How Much Was Princess Eugenie and Princess Beatrice's Rent at St. James's Palace?
You know the royal family gets plenty of perks — and when it comes to their residences, they're as lavish as you can get. While many royals live for free on the beautiful properties, not everyone has the luxury of living for free. And in the case of Eugenie and Beatrice, these two royals were serviced with a rent bill every month to live on the queen's property.
Now that Eugenie is married, her and Jack Brooksbank live together in Ivy Cottage right near Meghan Markle and Prince Harry. But before the nuptials, Beatrice and Eugenie lived together at St. James's Palace — and the price was quite hefty.
They weren't the only royals living at St. James's Palace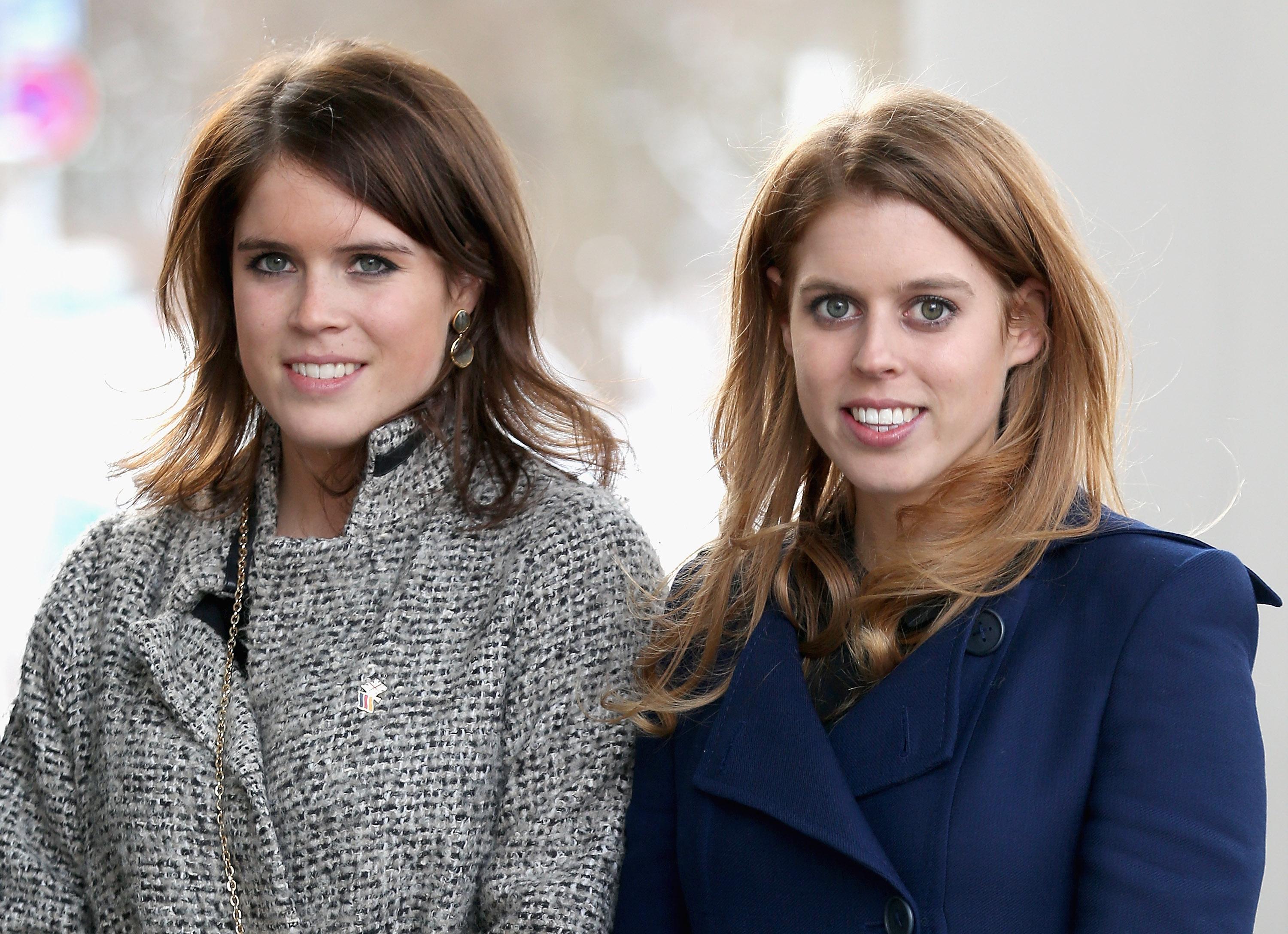 Though many of the most famous royals live in Kensington Palace, St. James's Palace is still a notable residence and is home to many organizations, like the Royal Collections Trust, Royal Central reports. The palace was originally constructed in 1531 and is even older than Buckingham Palace. And with four stories of beautiful red brick, it's certainly impressive to look at, too.
Woman & Home reminds us up until 2017, this residence housed Princess Eugenie and Princess Beatrice. There were other notable royals here as well — though you may not know them by name. Princess Anne, who Royal Central notes is one of the busiest members of the royal family, also lives in the palace. And Princess Alexandria, a cousin of the queen who participates in a variety of royal engagements, is on the property as well.
The hefty price tag (and who's paying)
Eugenie and Beatrice's apartment was no ordinary living space for the average young adult. Woman & Home notes their flat most likely had multiple bedrooms and four floors of space. And when it came to the price tag, it was evident just how lavish St. James's Palace really was. Royal Central notes it was £20,000 per year for rental. In American dollars, that's over $25,000 per year, which comes out to over $2,000 per month.
So, why do the princesses have to pay their way? They're technically not working royals, so the queen charges them (as well as other non-working royals) money to stay on her properties. Beatrice and Eugenie don't have too much to worry about, though, as their father, Prince Andrew, foots the bill.
Princess Eugenie's move to Ivy Cottage certainly wasn't cheap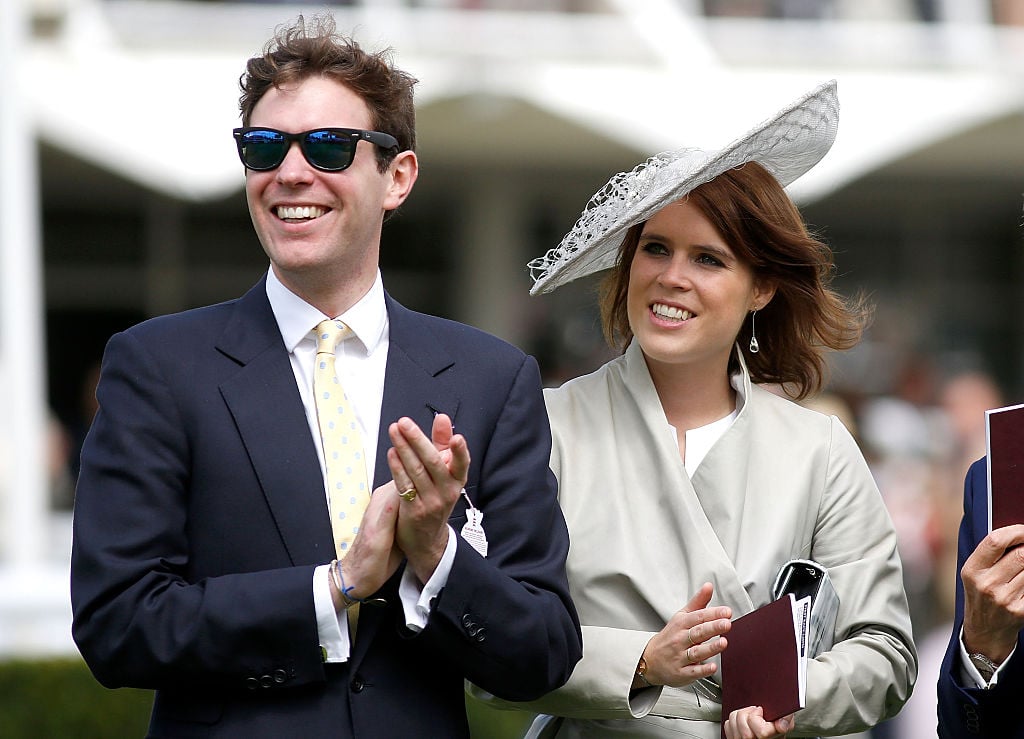 Once Princess Eugenie announced her engagement, it was known that she would soon move out to be with her fiancé. But it wasn't necessarily a smooth transition to their new home in Kensington Palace's Ivy Cottage. Observer notes before they moved in, there was water damage that needed to be repaired. This isn't an uncommon problem for historic residences — but it does cost quite a lot to fix.
While Prince Andrew may be used to paying for his daughters, the publication notes he caused a stir when he didn't want to have to fix up the cottage. Since it's technically the queen's residence, Andrew wanted the money to come from the Sovereign Grant. We're not sure who ended up paying in the end, but the dampness was fixed. And House Beautiful notes the reservations costed over $15 million.
Where is Beatrice living now?
Now that Eugenie and Jack are living happily on Kensington Palace grounds, many wondered where that'd leave Beatrice. Woman Magazine notes though she lived in St. James's Palace for over a decade, after Eugenie and Jack moved into their cottage, Andrew didn't want to keep paying for just one daughter to occupy the flat. Instead, Beatrice decided to move out — and it's thought she headed to New York for a permanent stay, as that's where she spends the majority of her time anyway.
Check out The Cheat Sheet on Facebook!