How Patti LaBelle's James Bond Song Became a Celine Dion Hit
Patti LaBelle, Celine Dion, and James Bond are all icons, but they don't seem to have much to do with each other — or do they? One of Dion's most famous ballads came from a 007 film. Here's the story of LaBelle's original version of the song that under-performed — and how the song got into Dion's hands.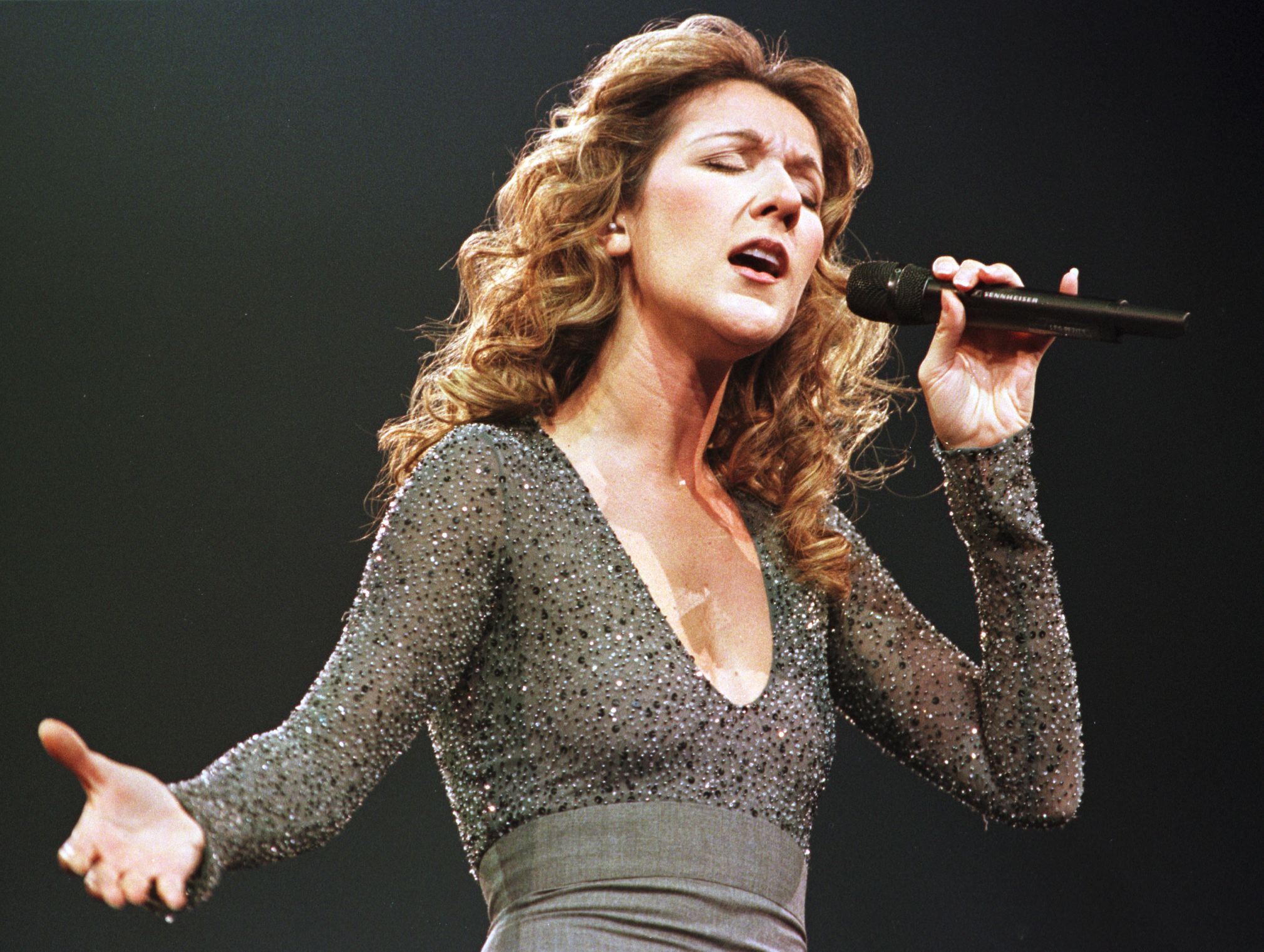 The story of a pretty ballad from a dark James Bond movie
Our story begins with Diane Warren. Warren is one of the most prominent professional songwriters of the past 40 years. She wrote some of the biggest hits by Cher, Aerosmith, Ace of Base, LeAnn Rimes, and others, in addition to lesser-known songs by Beyoncé, Lady Gaga, Disturbed, and many more. Warren wrote a song called "If You Asked Me To," which was originally recorded by Patti LaBelle.
LaBelle's "If You Asked Me To" appears in the ending of the Bond film License to Kill. The song is a bit of an odd choice for the movie. "If You Asked Me To" lacks the brassy instrumentation associated with Bond theme songs. In addition, "If You Asked Me To" is an achingly romantic song while License to Kill is a dark action movie. 
Why it was hard for Patti LaBelle to shoot the music video for 'If You Asked Me To'
According to Ebony, the process of shooting the video for "If You Asked Me To" was difficult for LaBelle. LaBelle was distraught because her sister, Jackie, had recently passed away. She decided not to cancel the shoot because she wanted to "push past the pain."
While shooting the video, she couldn't stop thinking about Jackie. Because of this, the tears she sheds on camera are completely authentic. Ultimately, LaBelle's "If You Asked Me To" was not as successful as Warren thought it should have been.
How Celine Dion came to record 'If You Asked Me To'
"While [LaBelle's] version was great and quite successful on the R&B and [adult contemporary] charts, it barely made the pop charts," Warren told Billboard. "One night, during this time I was talking to my friend Polly Anthony, the head of promotion at Epic Records, and we both couldn't understand why this wasn't a pop smash. We made a commitment at that time that, somehow, sometime, this song would receive the success it deserved. It was [Anthony] who suggested that Celine Dion record 'If You Asked Me To.'"
Anthony's idea worked. According to Billboard, Dion's "If You Asked Me To" reached No. 4 on the Billboard Hot 100. Though "If You Asked Me To" might not be the most famous of Dion's ballads from movies (that honor goes to "My Heart Will Go On,") it's still one of the most famous songs in her discography.
In addition, Dion's "If You Asked Me To" gets a decent amount of airplay today. This is especially impressive as some adult contemporary music from the 1990s has been forgotten. The song became a huge success all because Warren felt it had appeal outside of its original appearance in a 007 film.