How Tall Is Sinéad O'Connor?
Irish singer Sinéad O'Connor is one of the most iconic artists of the late 20th century. Even now, the official music video for her 1990 hit "Nothing Compares 2 U" still boasts over 200 million views.
She stirred up controversies in her prime, from her infamous Saturday Night Live appearance, during which she tore a photo of the pope while singing Bob Marley's "War" to her seeming "encore" performance in which she stormed off stage at a Bob Dylan tribute concert just weeks later.
Here's more on O'Connor, including her recent memoir Rememberings, and the person who she says lifts her up when she's down.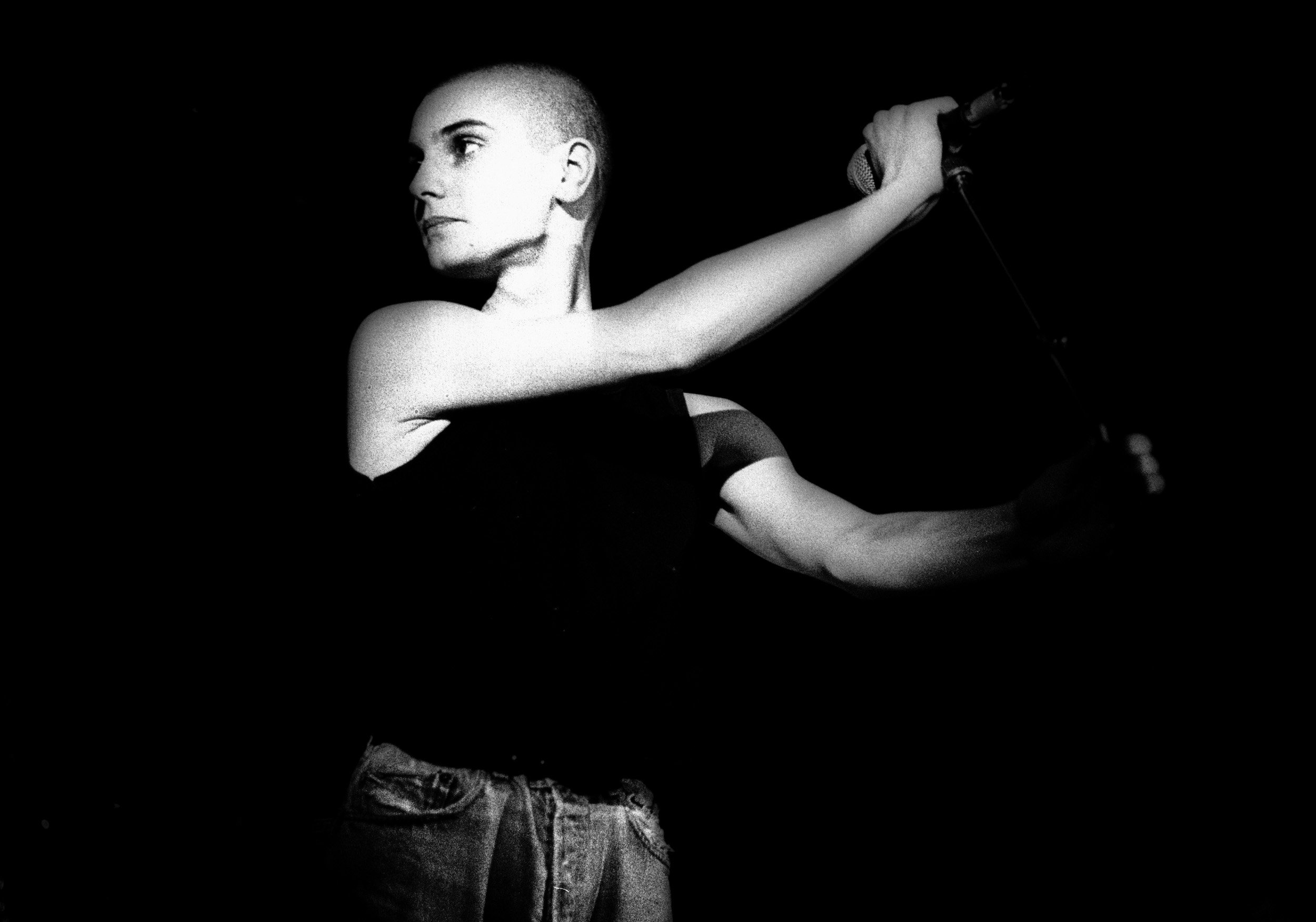 O'Connor just published her memoir 'Rememberings'
The singer's memoir published in June. Throughout, her theme seems to be, "you don't know me like you think you know me."
As she told The New York Times, much of how the public perceived her career was based on overdone media accounts.
"The media was making me out to be crazy because I wasn't acting like a pop star was supposed to act," O'Connor said. "It seems to me that being a pop star is almost like being in a type of prison. You have to be a good girl." 
Looking back on the 1992 SNL appearance that many said unraveled her career, the mother of four has no regrets. She wrote in her memoir of the event: "A lot of people say or think that tearing up the pope's photo derailed my career. That's not how I feel about it. I feel that having a number-one record derailed my career and my tearing the photo put me back on the right track. I had to make my living performing live again. And that's what I was born for. I wasn't born to be a pop star."
O'Connor says people think she's 'Amazonian'
In recent weeks O'Connor, after promoting her book on the BBC talk show Woman's Hour, announced her intentions to retire. Days later, she retracted that announcement, saying she had made the rash decision initially after being questioned on the program about painful topics.
As part of her statement clarifying her intention to not retire, the artist asserted that, although it seems she's tough on the outside, she's really just a petite woman whose feelings can get hurt like anyone else's.
"The hugest misconception (I'm always asked this but never answer) of 'Sinead O'Connor' is that she is Amazonian," she said in her Twitter statement. "I'm not. I'm a 5-foot, 4-inch soft-hearted female who is actually very fragile. But I love my job. Making music that is.
"It was unnecessary and hurtful for Woman's Hour of all people to remind me of the awfully abusive statement written about me by an Irish man for a UK paper some years ago, representing me as the Jane Eyre-esquires [sic] 'madwoman in the attic'," the singer said in a tweet. "Good news. F*** retiring. I retract. Am not retiring."
The 1 person Sinéad O'Connor says makes her 'feel tall'
In Rememberings, the singer revealed the turbulent childhood she underwent at the hands of her mother, who died in a car accident when O'Connor was in her late teens. Her mother, she wrote, was divorced from her father and did her best to distance her children from her former husband, which O'Connor did not discover until much later.
"At 82, [O'Connor's father]'s retired, of course, from his occupation as a construction engineer," she wrote. "But he still lifts me up when I am down. He makes me feel tall again when I feel small. I love him very much and I regret all the years I didn't speak with him because I was young and stupid. I would advise any young person not to do what I did. Time passes quickly and you can't get it back."