How Tall is Keanu Reeves?
Over the years, many action heroes come and go. Yet, Keanu Reeves continues to persist as one of Hollywood's most enduring stars. The success of 2014's John Wick brought the actor back to the A list, kicking off what some have dubbed the "Keanussance." But Reeves remains in many ways as mysterious as ever. At least fans can solve one mystery: how tall is he?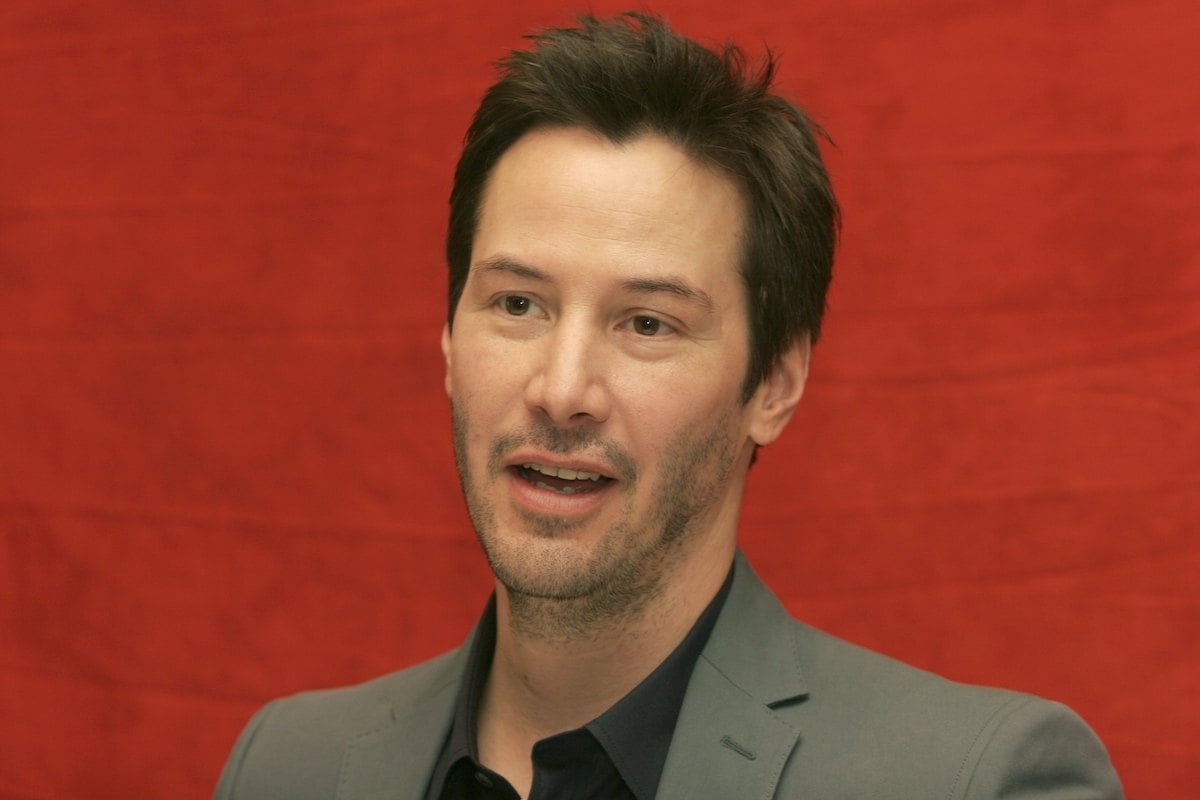 Keanu Reeves' movies have made nearly $6 billion worldwide
In the mid-1980s, Reeves moved to Los Angeles with big dreams. And after a few roles in movies like River's Edge and Permanent Record, he landed his big break with Bill and Ted's Excellent Adventure in 1989. Throughout the 1990s, Reeves went on to star in iconic hits Point Break, Speed, and The Matrix, the last of which stands as an undisputed cinematic milestone.
In fact, thanks to the deal he made on The Matrix sequels, Reeves became one of Hollywood's highest-paid actors in the early 2000s. The period between 2005's Constantine and John Wick was less successful for the actor. However, Reeves' filmography collectively earned more than $5.8 billion at the worldwide box office, according to The-Numbers.com.
The 'John Wick' action hero's height
Reeves' career has seen the actor step into just about every genre. But his biggest hits are almost exclusively action films. In the case of so many Hollywood productions, leading men — particularly action heroes and romantic leads — are often depicted as being tall. Sometimes movie magic plays an integral role in helping actors come across as taller than they are. So just how tall is Reeves in real life?
But Reeves fans will be interested to know the John Wick star needs no such assistance. According to his IMDb page, the actor is 6'1" tall. Reeves served as the goalie for his high school hockey team. Back then, the actor's nickname was "The Wall." So it makes sense he would have a significant enough height on his side. This likely only helped his movie career. It definitely plays into his imposing reputation as John Wick.
Is Keanu Reeves in a relationship?
Despite his status as "the internet's boyfriend," Reeves' romantic history remains fairly murky. Even early in his career, the actor kept his personal life fairly private. So fans don't know too much about his dating life for sure. But in November 2019, he went public with his current relationship with visual artist Alexandra Grant. The pair reportedly first met in 2009.
Because Reeves is cagey with his love life, it's unclear exactly when his romance with Grant began. Certainly, some of his more devoted fans might have been disappointed to learn the actor was officially off the market. But then again, even Reeves' friend and former co-star Sandra Bullock made it clear: the actor just doesn't need help finding love.