How 'The Incredible Dr. Pol's Netherlands Childhood Shaped His Career
Dr. Jan Pol of The Incredible Dr. Pol grew up in the Netherlands. And he credits his early years for instilling in him a deep love of animals and a common-sense approach to whatever life brings. Here's more on the incredible veterinarian and the childhood that helped shape his destiny.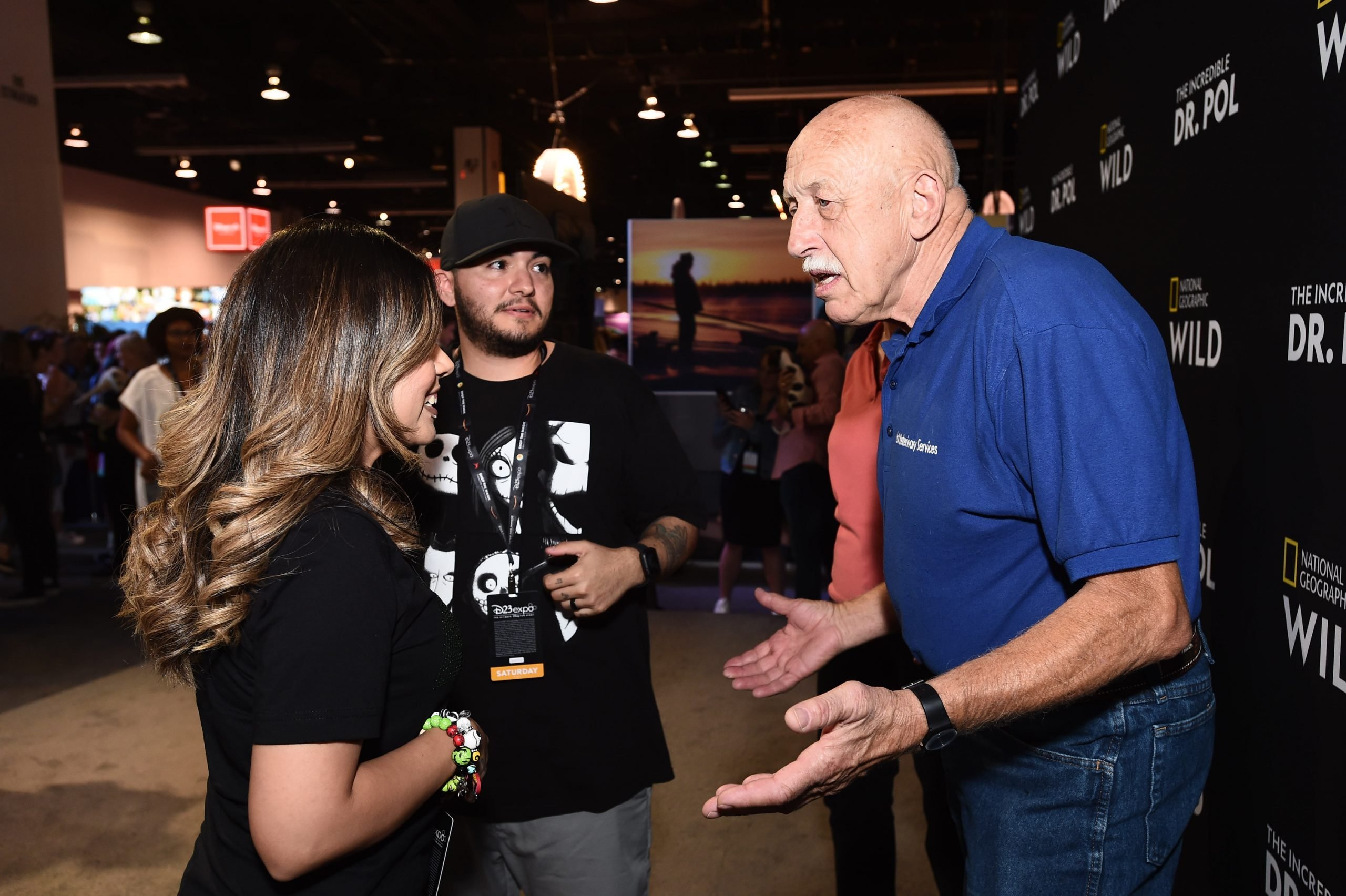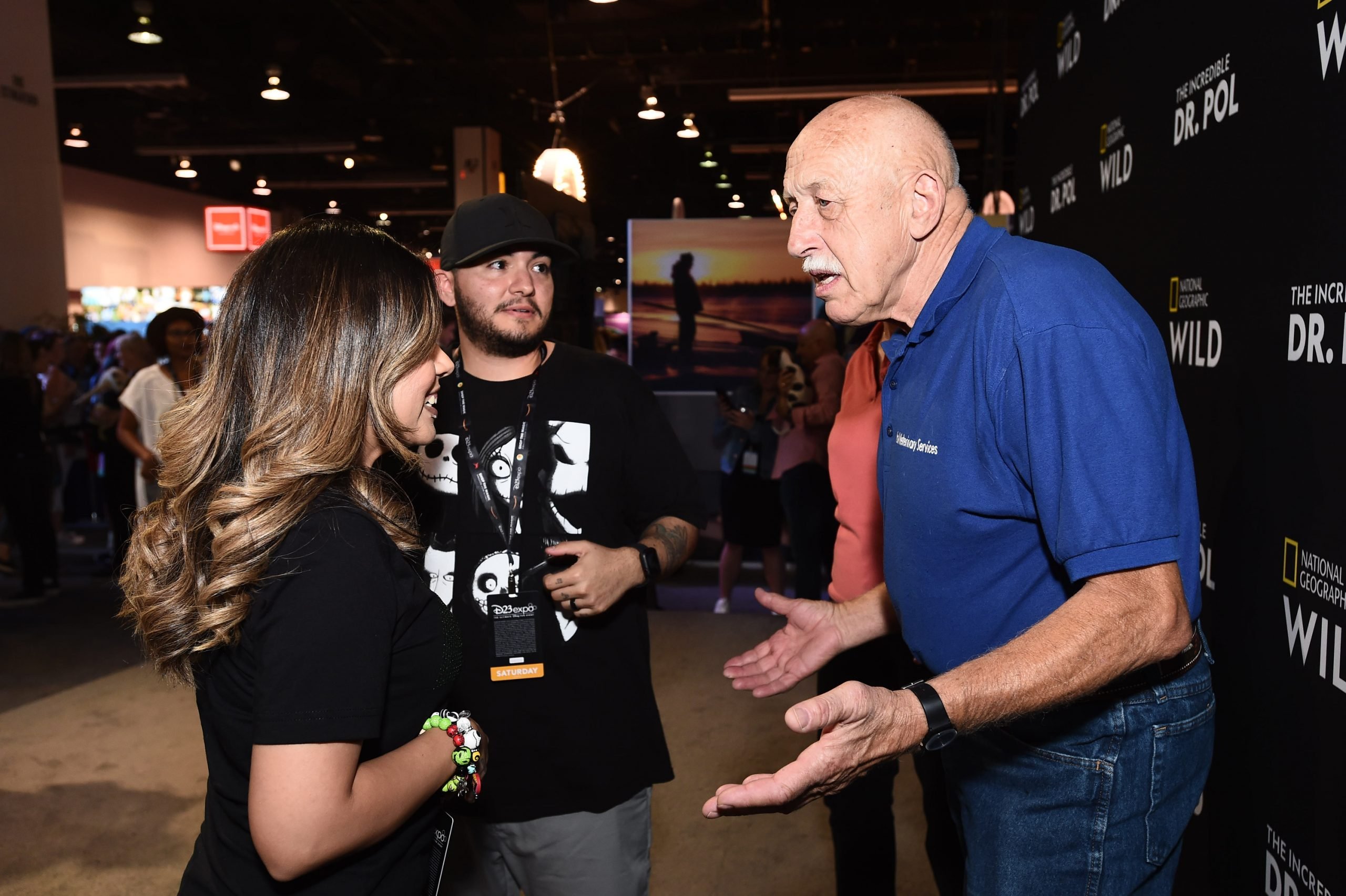 Dr. Jan Pol lived under the Nazi regime in the Netherlands
Dr. Pol in his 2015 memoir, Never Turn Your Back on an Angus Cow: My Life as a Country Vet, revealed his family's experience living under the Nazi regime during World War II. Everything the Pol family owned was under the eye of the authorities: their farm, their home, everything.
"During the war, we were not allowed to own anything; everything belonged to the occupier," Dr. Pol wrote. "All the production was for the benefit of the occupier. These weren't TV Nazis; they were the real thing. These people were very dangerous.
"They would come and inspect your farm, and if you got caught hiding anything, the best thing that would happen is they would take you to prison for a few years."
How his childhood made him the incredible vet he became
As a child in the Netherlands with five siblings, life may not have been easy but Dr. Pol recalled it as a happy time during which he found his calling.
"We all were expected to do chores every day," he wrote. "We had all the farm animals — we had about 20 cows, which we milked by hand; we had horses and chickens, turkeys, geese. We always had big dogs, still do. I learned from my father that if a farmer doesn't have respect for an animal, that animal will not work for him. He used to tell us, 'If you don't treat an animal right, that animal won't treat you right either.'"
By the age of 12, "I decided I wanted to be a vet. I can still remember the day. It wasn't because I thought I could make a successful career out of being a vet. I didn't worry about that; I became a vet because it was the only thing I ever wanted to do."
Dr. Pol's family risked their own safety
The family hid a calf or other livestock in order to make sure they would have some kind of sustenance for their own future. They would also aid the most vulnerable among those in their town.
"In those times, it wasn't just livestock that we hid," he recalled. "For a time, we sheltered a young Jewish boy who was somewhere between my age and my next oldest brother, who was seven years older than me. There was also a Jewish family hiding in a little shed, which wasn't more than a deer-blind, in our woods. All the local people brought them food and the Nazis never found out about them. . . My parents never turned away one person."
RELATED: 'The Incredible Dr. Pol': Where Did Dr. Jan Pol Receive His Veterinary Degree?