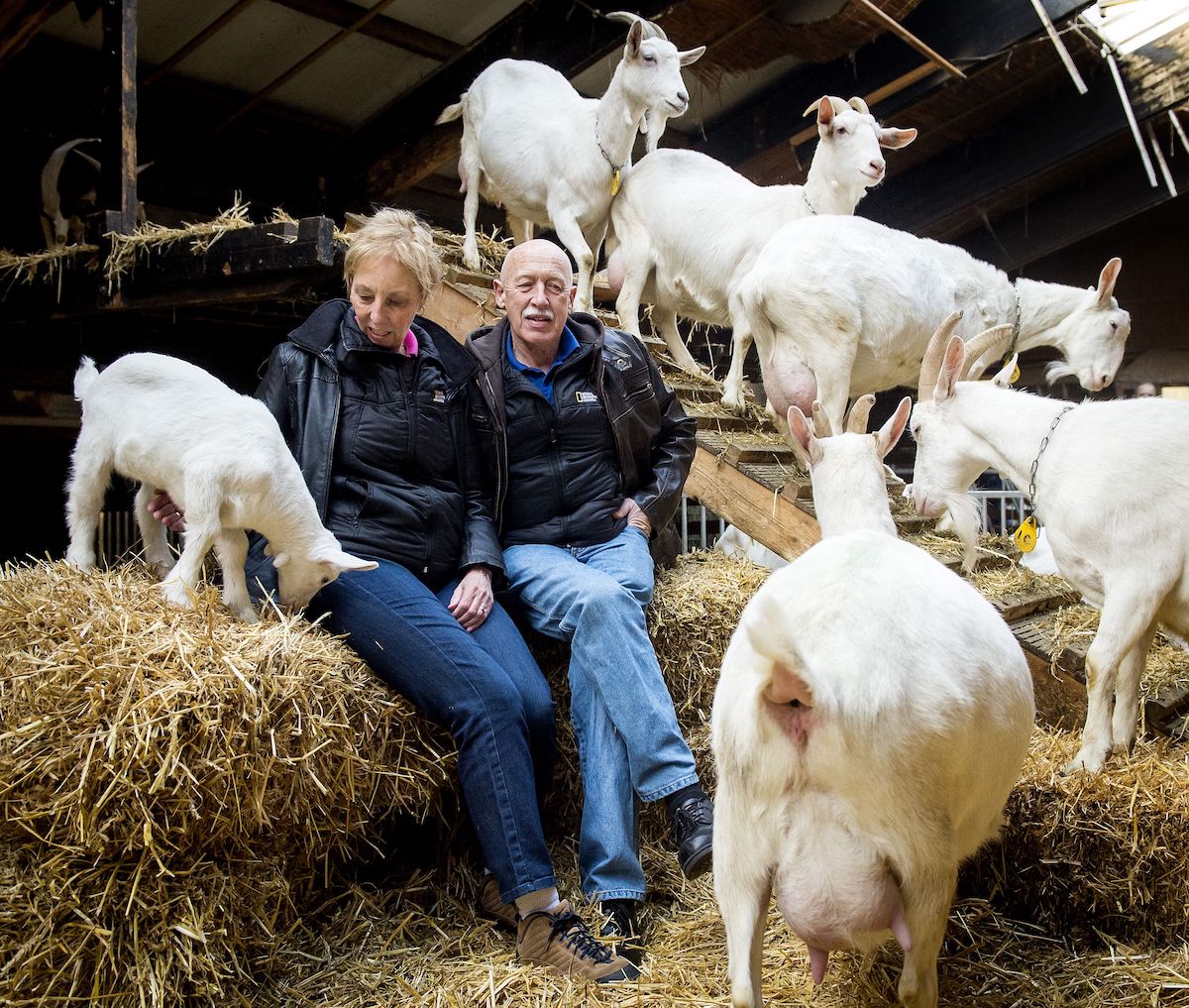 The Incredible Dr. Pol
The Incredible Dr. Pol
is a Nat Geo Wild
TV show
about a longtime veterinarian, his staff at Pol Veterinary Services, and the furry and feathered animals under their care. Set in Central Michigan's countryside, the
reality TV
series
became a hit
shortly after debuting in 2011. Dr. Jan Pol's patients are mostly farm animals, such as cows, horses, pigs, sheep, goats, and chickens. The mild-mannered
Dr. Brenda Grettenberger
, who has worked with Dr. Pol since 1992, is also a show regular, as is Pol's family, including his wife Diane and son Charles. Fans tune in to the series for doses of
Dr. Pol's
wit, wisdom, optimism, and interesting animal encounters.
---
Cast: Dr. Jan Pol, Dr. Brenda Grettenberger, Charles Pol, Diane Pol
Summary: A witty, no-nonsense veterinarian and his staff treat farm animals in rural Central Michigan.
Season: 19 and counting
Network/streaming: Nat Geo Wild, Disney+
Behind the scenes: The scariest incident occurred when a cow ran down a crew member.
Fun facts: Early in the series, a producer wanted Dr. Pol and his son Charles to get into a fight for the cameras, but Dr. Pol refused, saying his family was loving.
Shows like this one: Dr. Oakley: Yukon Vet; Heartland Docs, DVM; Secrets of the Zoo; Dr. K's Exotic Animal ER
---
Visit
The Incredible Dr. Pol on the Nat Geo Wild website
.
Read more about The Incredible Dr. Pol, and stay up to date on the cast, episodes, and seasons: