Wendy Williams Reveals How She Wants to Be Remembered and It's Counterintuitive
Wendy Williams has an ambition for how she wants to be remembered and it might be counterintuitive to fans and critics.
Wendy Williams is one of the media's all-time great personalities. A woman who has dealt with divorce and family separation, Williams has remained transparent with her fans every step of the way, always staying real and relatable.
Still, many have had issues with Williams over the years, and the host has often been embroiled in scandals and controversies, due to her habit of calling out celebrities by name during her "Hot Topics" show segment. Recently, Williams opened up to fellow television personality Don Lemon about how she wants to be remembered by her fans — and some might find that it is at odds with her on-air persona. 
Williams is a force to be reckoned with in media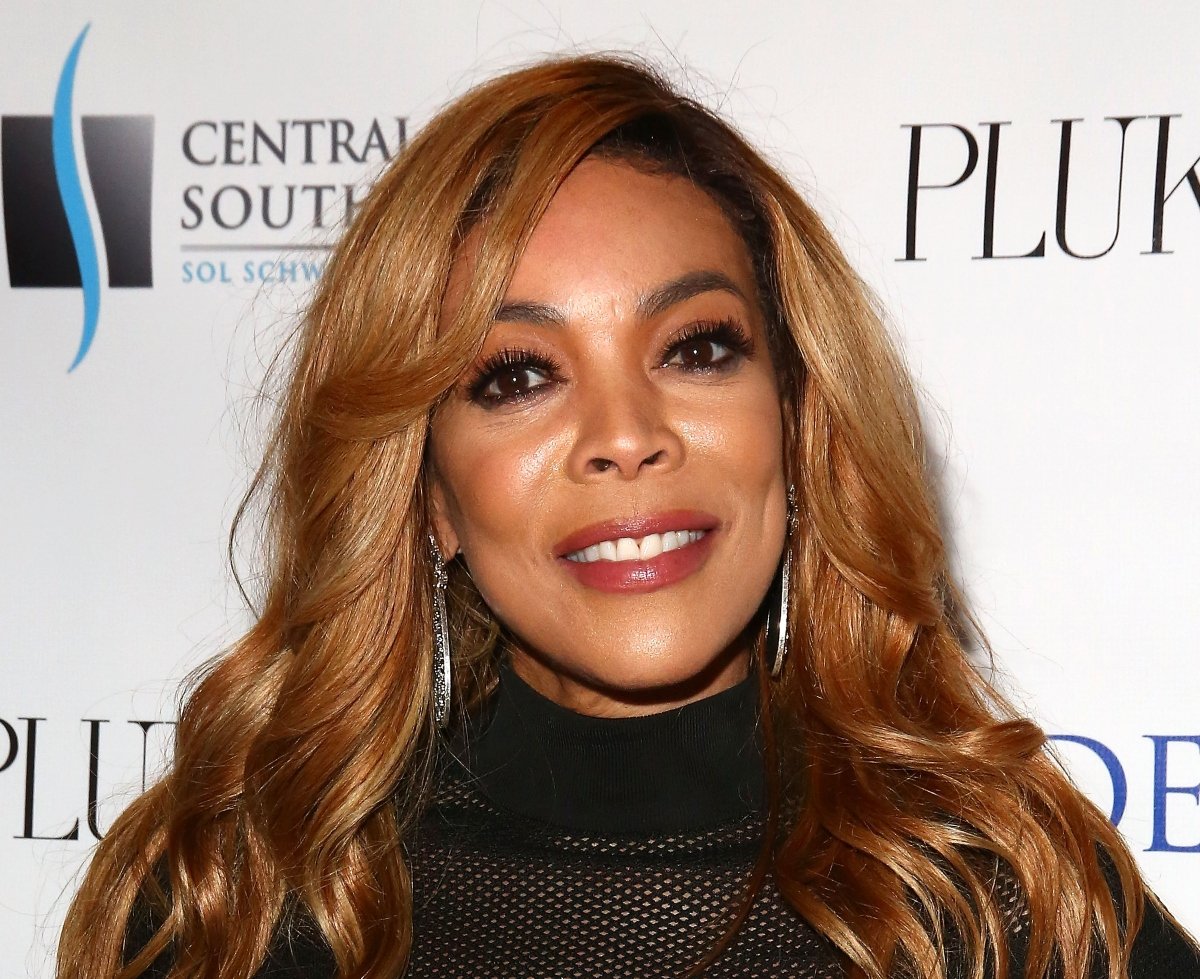 Born in 1964, Williams entered the world of broadcasting at an early age. Her love of music helped introduce her to the world of rap and hip-hop music, and soon, she became a DJ for a local radio station in Philadelphia. Williams was unique in that she was a woman shock jock, and never shied away from expressing her opinions on the air — and by the early 2000s, she had shifted to a more "talk show" style on her radio show.
In 2008, Williams shifted her popular radio program to television, becoming the host of The Wendy Williams Show. The series is still in syndication, earning her fans on a daily basis. Williams has retained the same signature style that she first established on the radio — an often rapid-fire series of hot gossip topics, with sarcasm sprinkled in for good measure. There's no doubt that she's forged new trails for women in media, as well as for Black women. 
What did Wendy Williams say about how she wants to be remembered?
Williams recently opened up about her legacy in an intimate chat with Lemon for Interview Magazine. When Lemon asked Williams how she wanted to be remembered, the media mogul's answer was immediate: "As the one bright spot in the middle of an otherwise complicated day. When people think of my name, I want them to smile."
Lemon asked Williams if she thinks people do that already – and Williams replied, "secretly." Expanding on her answer, she admitted "people who say they don't like me, I know they do. You watch the show. I make you laugh. But you've got to find some reason to continue with toxic thoughts."
Williams is a figure of great controversy
Williams might not be far off the mark in her assessment of her controversial legacy. Over the course of her career, Williams has been involved in numerous feuds, from her notorious on-air spat with Whitney Houston to her continued back-and-forth dialogue with Chris Brown. It seems as though many celebrities take issue with Williams' "say it like you mean it" attitude.
Far from just celebs though, regular people have had their problems with Williams. The host has even called out her own audience members in the past, even accusing one person of being "disrespectful" for carrying on an affair with a married man. Those who take issue with Williams have not hesitated to take to the comments section on her social media pages, even slamming her for her supposed "lack of a moral compass."
Ultimately, Williams might be controversial, but for those diehard fans who have been with her through everything, she might just be one of the few members of the media who never hesitates to offer her unfiltered take on current events, even if it causes her own popularity to take a hit.