'Tulsa King' Stars Sylvester Stallone as New York City Mafia Capo Dwight 'The General' Manfredi
'Yellowstone' creator Taylor Sheridan's 'Tulsa King' stars Sly Stallone as New York City mafia capo Dwight "The General" Manfredi.
Yellowstone creator Taylor Sheridan's next project to premiere on Paramount+ will be Tulsa King, starring Sylvester Stallone. The mob drama began filming last month in locations all around Oklahoma, and a premiere date has been set. Here's how Yellowstone fans can be part of this highly-anticipated new series.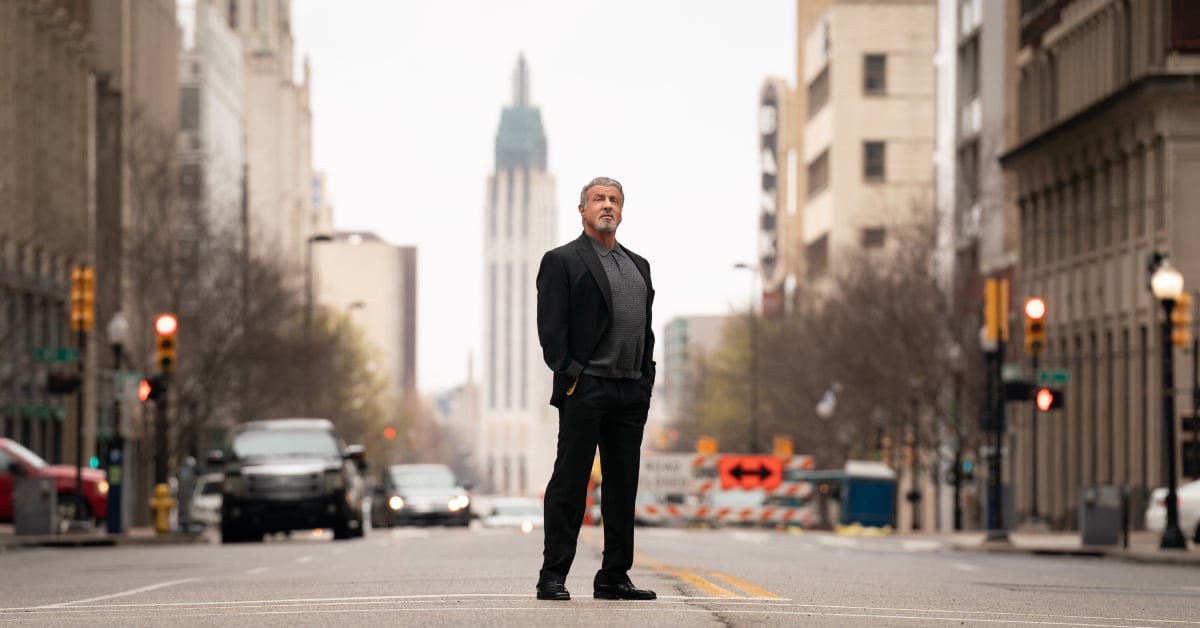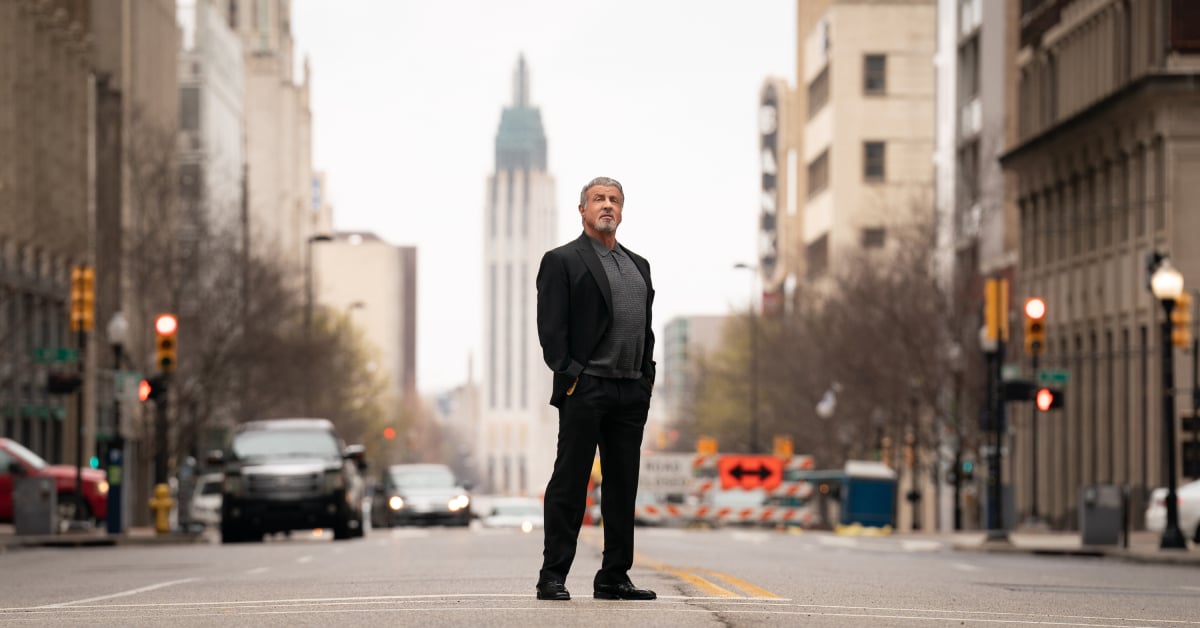 'Yellowstone' creator Taylor Sheridan wasted no time with his fish-out-of-water tale
Tulsa King stars Stallone as New York City mafia capo Dwight "The General" Manfredi. The series begins with the character getting out of prison after serving a 25 year sentence. But upon his release, his boss exiles him to Tulsa to set up shop.
As a fish out of water in the south, Manfredi begins to realize that his mafia family has left him for dead. So, he builds a crew of his own of unlikely characters in Oklahoma to start a new criminal empire.
Sheridan told Variety that it took about a week to come up with the idea for Tulsa King, write the pilot script, and pitch the project to Stallone.
"I was talking with a producer, and it's COVID," Sheridan recalled. "Everyone's kind of going stir-crazy. He was asking me about ideas. I said, 'Look, all you need, in my opinion, to have an interesting TV show is take a really fascinating character and drop them in a world that we don't know anything about.'"    
How 'Yellowstone' fans can be a part of 'Tulsa King'
Stallone is leading a cast that also stars Andrea Savage, Domenick Lombardozzi, Garrett Hedlund, Martin Starr, Max Casella, Vincent Piazza, Jay Will, and A.C. Peterson. The showrunner for the series is Boardwalk Empire creator Terence Winter.
Filming began in May and is mostly taking place in Oklahoma City. But, they have reportedly shot on location throughout the entire state. And Stallone was spotted filming in New York City.
According to The Oklahoman, filming will continue throughout the summer. So far, the series has been a success for Oklahoma's growing film and television industry and made a positive local impact.
"This is a major production, bringing high-paying jobs and economic impact to our city.  And it's pretty cool, too!" OKC Mayor David Holt tweeted in April.  
Yellowstone fans in the midwest who would like to be a part of the series as extras should refer to the casting calls sent out by Freihofer Casting in Norman, Oklahoma. 
What kind of extras is 'Tulsa King' looking for?
According to the casting calls, Tulsa King is seeking performers for all kinds of background roles — biker gangs, Italian mobsters, blue-collar Mass Transit Authority employees, dispensary workers, and a cocktail waitress.
The most recent calls have been looking for extras, stand-ins, and "specialty types" like a drummer, a hacky sack player, and a juggler. They were also looking for people who drove pick-up trucks.
Pay for performers ranges between $100 and $150 for up to 10 hours of work. Anything over 10 hours in a day incurs overtime. Fans who are interested in applying can do so via the Freihofer Casting Facebook page. A free, pre-engagement COVID-19 test is required prior to filming. 
Tulsa King premieres Sunday, November 13 on Paramount+. To launch the series, the premiere will be simulcast on the Paramount Network after the Yellowstone Season 5 premiere.