Hugh Grant Won't Take on Roles Requiring an American Accent—Here's Why
Hugh Grant and Nicole Kidman co-starred in HBO's most recent murder mystery The Undoing. While both of the actors can tout long careers in Hollywood, one thing they don't have in common is their willingness to speak with an American accent in their work.
In an interview about The Undoing, the Notting Hill alum explained his preference for taking on roles that require a British accent.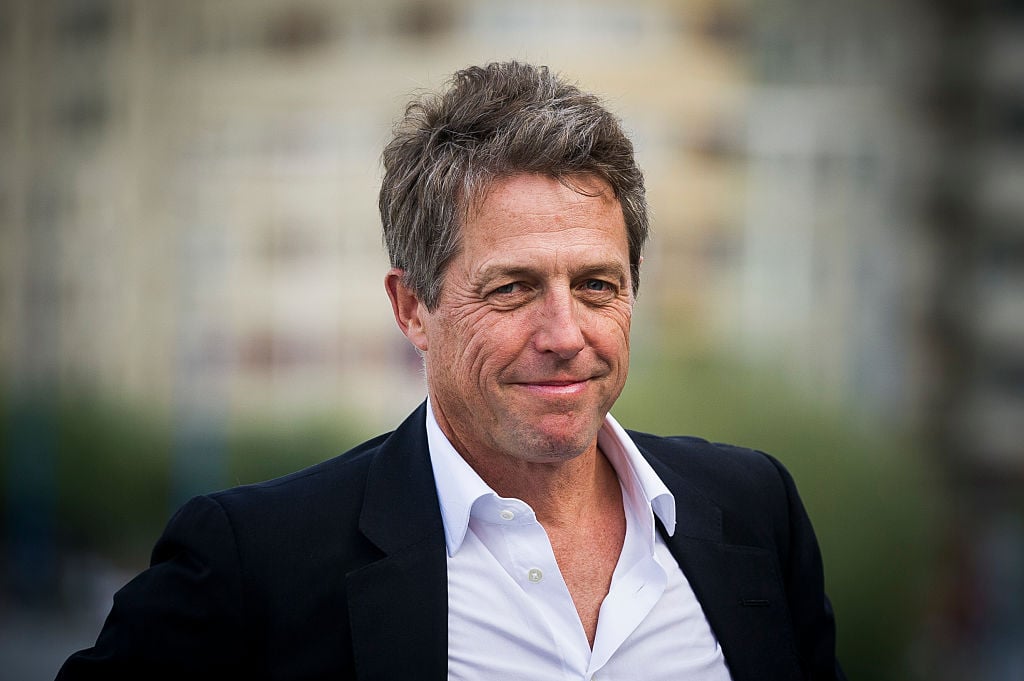 Nicole Kidman has an American accent in 'The Undoing'
The accents in The Undoing were a popular point of conversation for viewers. Kidman's Grace Fraser had an American accent, as did her father, played by Donald Sutherland, and her son, played by Noah Jupe. Sutherland is a Canadian-born actor who has had a decades-long career in Hollywood, so an American accent wasn't at all far off from his natural speaking speaking voice.
Jupe, however, is British, like Grant. But Jupe's Henry Fraser was born and raised in New York City, so the 15-year-old A Quiet Place alum donned an American accent. Grant kept his British accent for the role. People on Twitter couldn't get over how different everyone's voices were in the series.
As Hannah Montana alum Emily Osment tweeted, "The Undoing is great. One city, one murder, 40 different accents."
In an interview with Digital Spy, Grant shared that he actually tried giving Jonathan Fraser an American accent, but eventually scrapped the idea and made him British.
"I think there's a certain number of British doctors working in New York and I thought well, it might even help because in episode one, we have to think, 'Oh, he's so wonderful and he's charming as well as saving kids' lives,' and all that," he said. "And I reckoned I could do that better as a Brit than as an American."
RELATED: HBO's 'The Undoing' Filmed at This Famous 'Gossip Girl' Set
Hugh Grant thinks his American accent is 'kind of generic'
In an interview with SiriusXM's The Jess Cagle Show, he explained this stance further.
Noting that Kidman has donned an American accent in her work more often than not, Grant said, "Nicole has always, she's done loads of films with an American accent… people think of her as half and half."
"As for me, it's not that I can't do an American accent," he said. "For me, I like to know precisely, very precisely, who characters are and where they've come from, what school did they go to? Which part of that, which town did they live in? What did the dad do for a living? What are their social aspirations or not aspirations? And I know all that with British characters, and I really don't know anything about those kinds of, that kind of detail in America."
So, it's all about knowing your character's history and feeling your own life experiences are similar enough to be able to truthfully portray those circumstances. Because he isn't American, he isn't eager to play an American.
"I always worry that I just come out as kind of generic," the Love Actually alum explained. "And then, then I think, well, get an American actor. There's millions of brilliant ones."