'I Love Lucy': Actor Keith Thibodeaux 'Didn't Really Enjoy' Playing Little Ricky on the Classic Comedy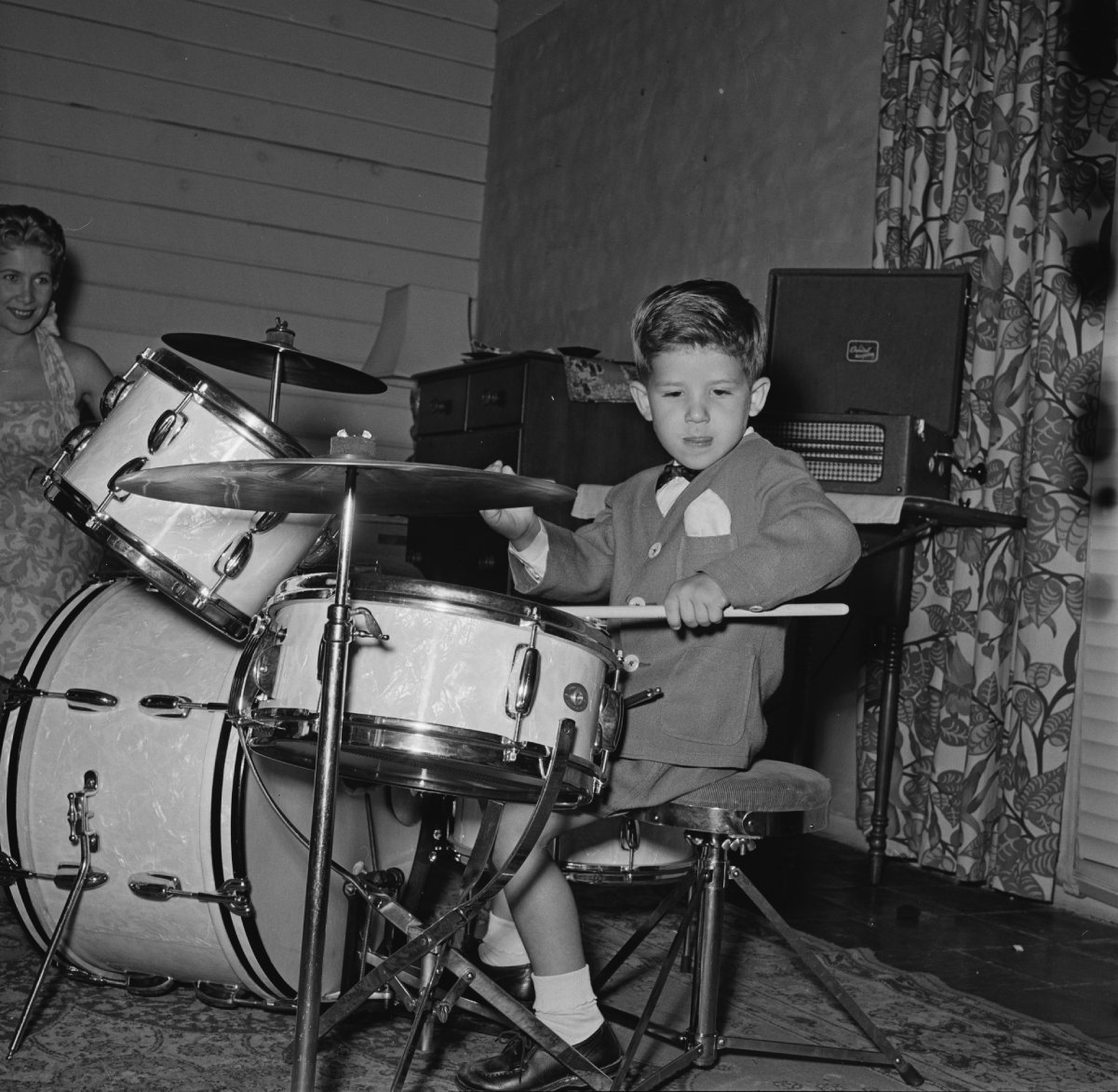 For Keith Thibodeaux, the actor who played Little Ricky on sitcom classic I Love Lucy, his role as Ricky and Lucy Ricardo's only child was not as wonderful of an experience as many fans may think.
While the actor in an interview shared that working with married performers Desi Arnaz and Lucille Ball was an unforgettable experience, Thibodeaux personally wasn't crazy about the part of Little Ricky. Here's why.
Keith Thibodeaux had a different name on the show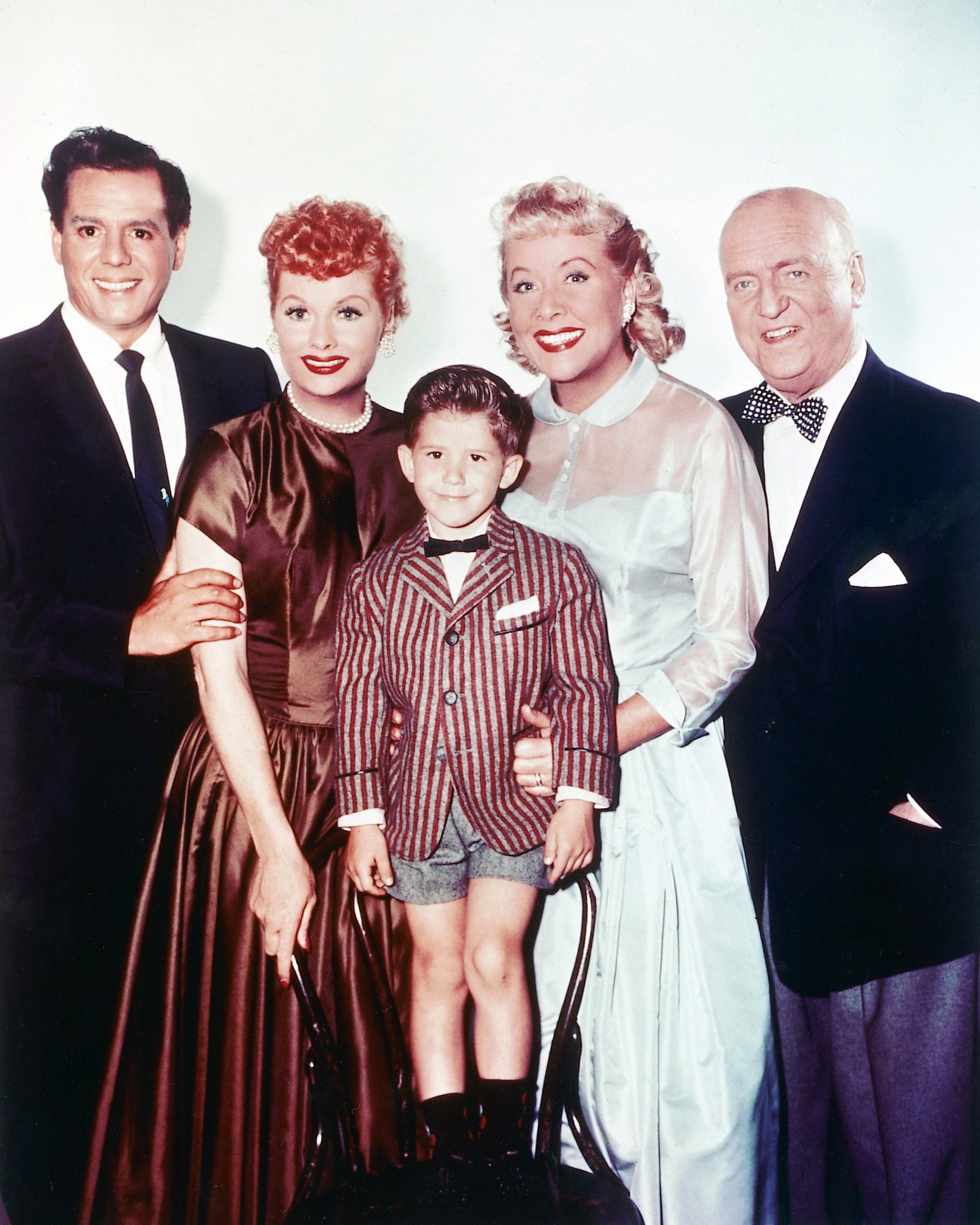 Hired in 1955 to play Little Ricky on I Love Lucy, 5-year-old Keith Thibodeaux was the perfect actor to play the son of Cuban bandleader Ricky Ricardo. Enormously talented on the drums and similar in appearance to actor Desi Arnaz, audiences loved Little Ricky.
The role didn't just change Thibodeaux's life; it changed his name as well, he explained to the Archive of American Television in 2005. Desi Arnaz created for the young actor the stage name of Richard Keith.
"That was Desi's answer to people not being able to pronounce 'Thibodeaux,'" the actor said. "Which, back then, we didn't live in such an international climate, the world was a little larger than it is now."
Thibodeaux had natural drumming skills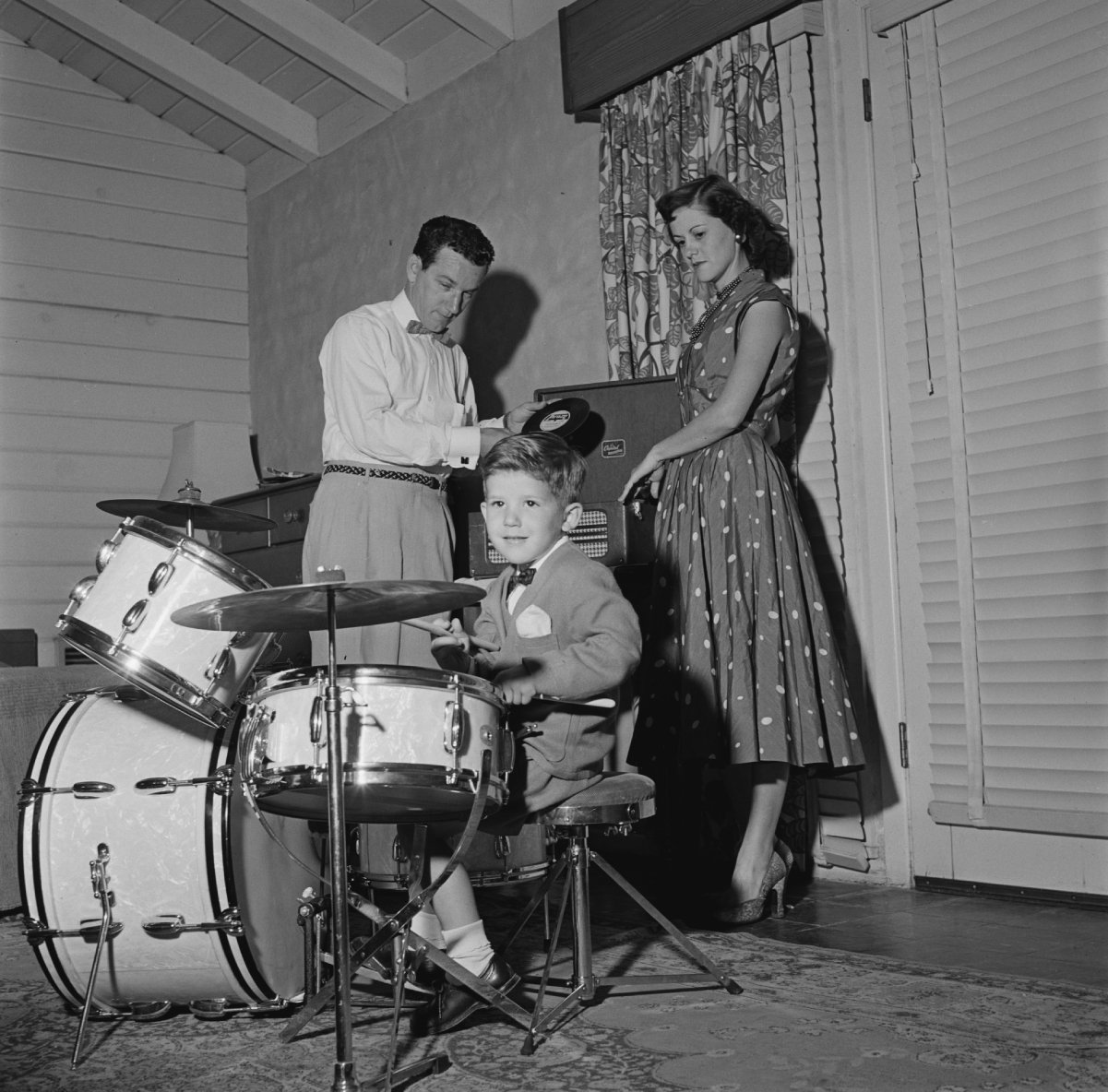 The actor began playing drums at a very early age. He explained in his interview with the Archive of American Television that it was a skill he was simply born with.
"I began to play [drums] with knives and forks on the kitchen table," the Louisiana-born Thibodeaux said. "And then my mother kicked me out of there and brought me out to the backyard where I could make less noise."
Thibodeaux revealed that the first person who noticed his drumming ability was a neighbor who heard the beat next door and wanted to know who was drumming.
"The neighbor heard it, she heard me playing on these trash cans," he said. "So she said, 'Your son sounds like he has some talent. Why don't you get him a set of drums?' So my dad did. He got me a little snare drum."
He didn't like playing Little Ricky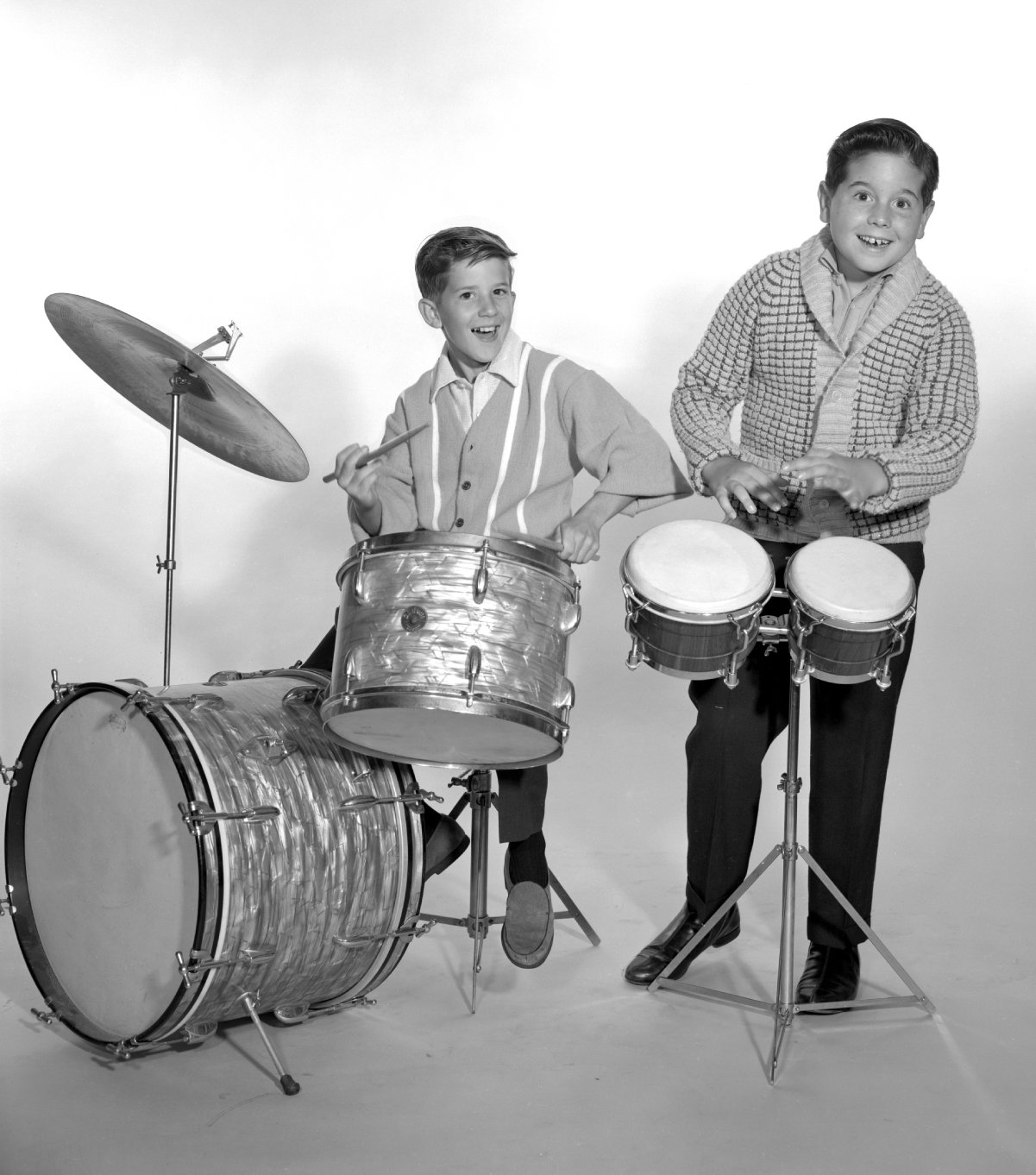 Keith Thibodeaux admitted in his interview that, while the role of Little Ricky had its perks, such as meeting Superman, there was one aspect of the part that, as a young child himself, he didn't like.
"Little Ricky was a character that I didn't really enjoy playing the part of, just being Keith" he said. "I wanted to play, in my fantasies, something like a Huckleberry Finn or a Tom Sawyer, somebody like that.

"Even Leave It To Beaver, that was better to me than playing Little Ricky, because [Little Ricky] was more of a goody-goody kind of character."
Thibodeaux had to admit that there was one good side to playing Little Ricky.
"The only good thing about Little Ricky was that he could play the drums," he said. "That was kind of the cool part of Little Ricky."