'I Love Lucy' Little Ricky Actor Keith Thibodeaux Said 'There Was a Lot Riding' on His Keeping Lucy and Desi's Secrets
Even at the young age of 5, I Love Lucy's Little Ricky, played by Keith Thibodeaux, was well aware of the tensions between Lucille Ball and Desi Arnaz.
There was pressure on the young actor to not speak about the Arnaz's family secrets. Both he and his father were employed by the star couple's company, Desilu.
He felt at the time that if he wanted to keep his job safe – and his father's as well – his silence depended on it.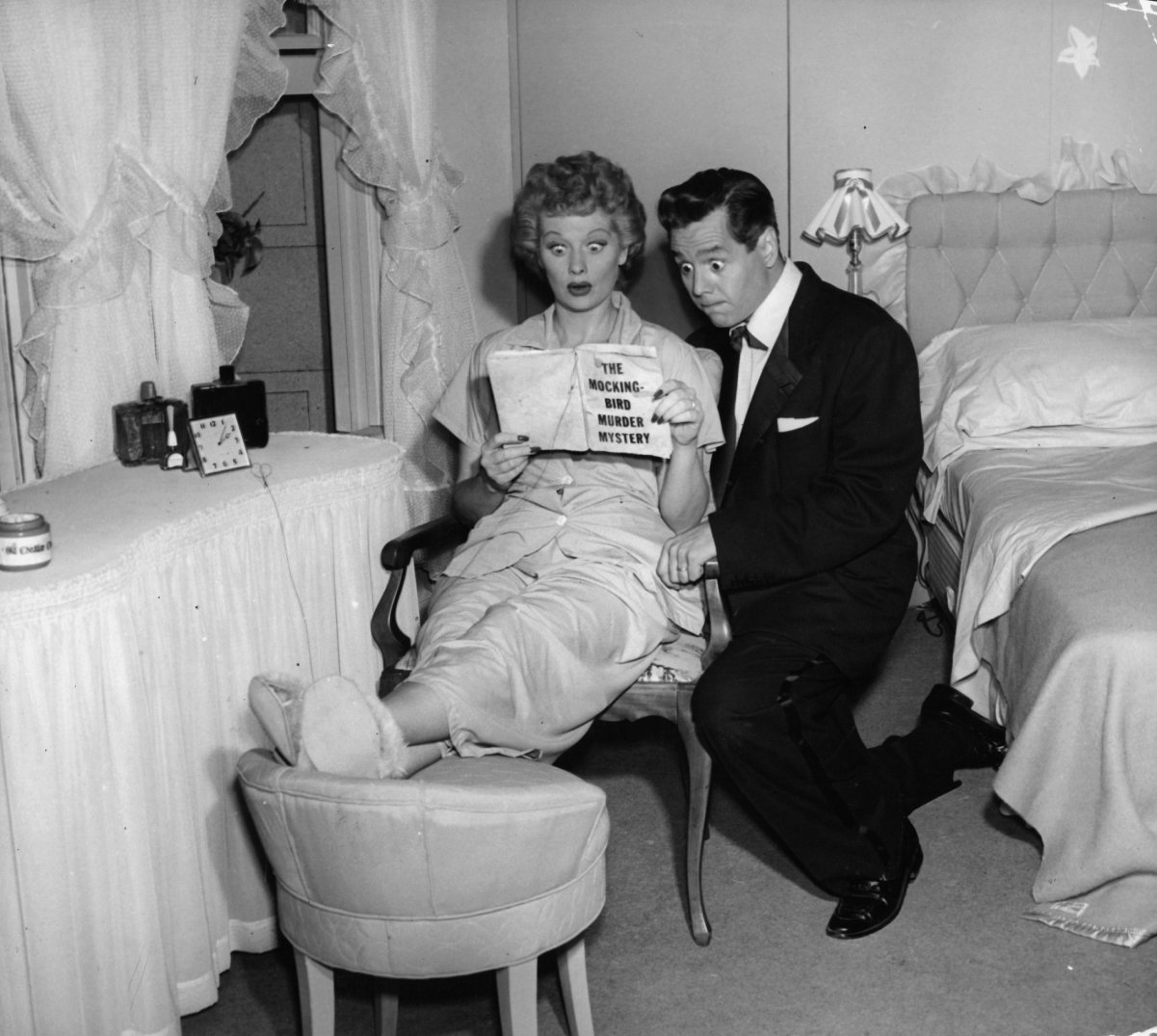 Keith Thibodeaux went by another stage name
Keith Thibodeaux was only 5 years old when he was hired by Desi Arnaz. The Cuban actor and musician hired him on the spot after he heard Thibodeaux playing the drums at his audition for the role of Ricky and Lucy Ricardo's son, Little Ricky.
The role instantly changed Thibodeaux's life, as well as his name. His new stage name was Richard Keith.
"That was Desi's answer to people not being able to pronounce 'Thibodeaux,'" the actor said. "Which, back then, we didn't live in such an international climate, the world was a little larger than it is now."
He explained that Desi Arnaz changed his first name to 'Richard' to more closely resemble 'Ricky,' his on-screen persona.
"He thought that would be good," he said. "My name Keith, was an aspect of who I really was, and then Richard could be like 'Ricky.'"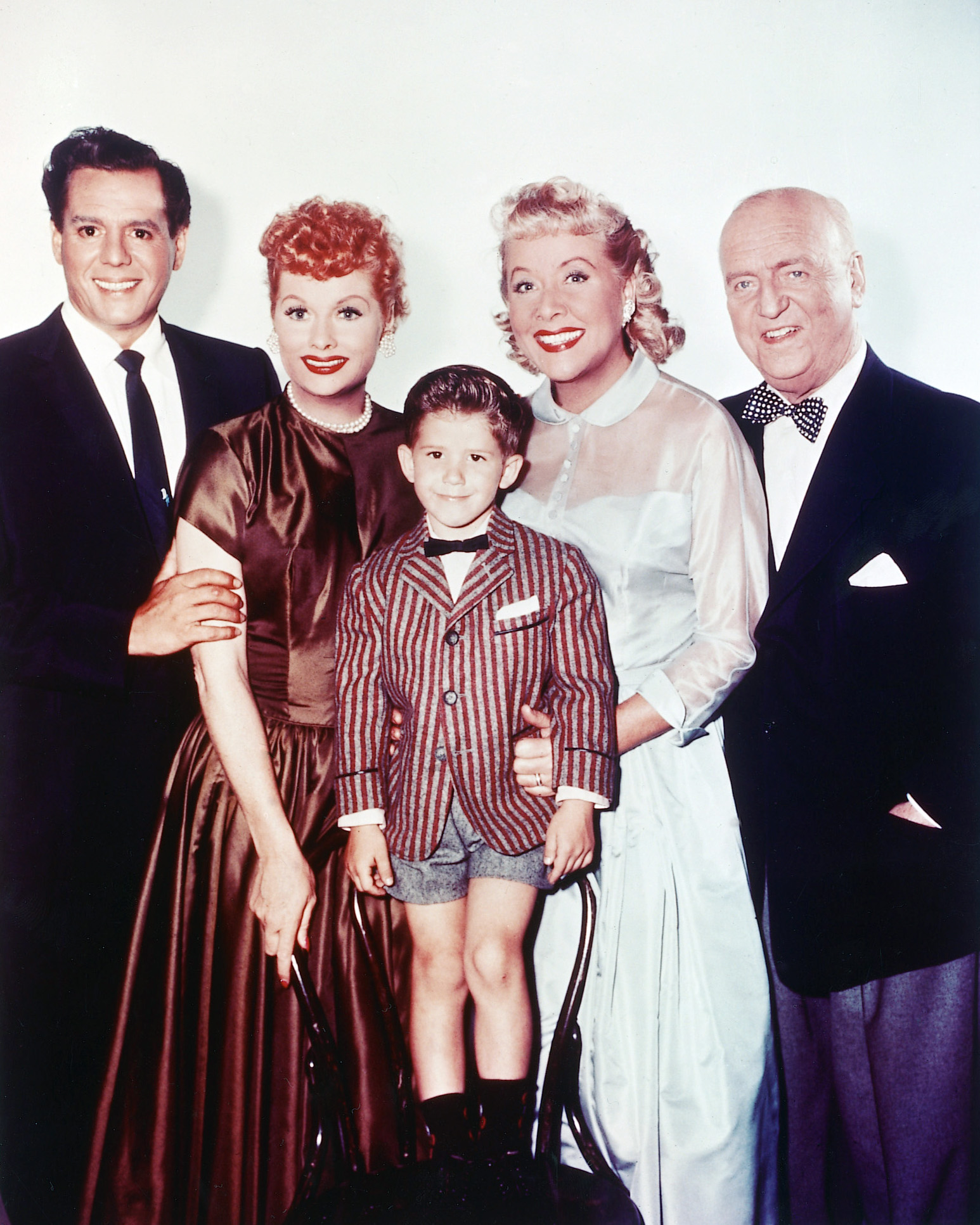 Lucy and Desi took Thibodeaux in 'as part of the family'
Once Thibodeaux was hired, he not only became part of the cast but, as well, of the Arnaz family. He was included in family time with the Arnazes, as he told The New York Post in 2019.
"There were very few people that Lucy and Desi trusted to play with their kids and they were very protective of them," he said. "We'd go to Disneyland and of course go to the front of the line with Lucy and people would look at Lucy and say, 'Wow, there's Lucy and Little Ricky!'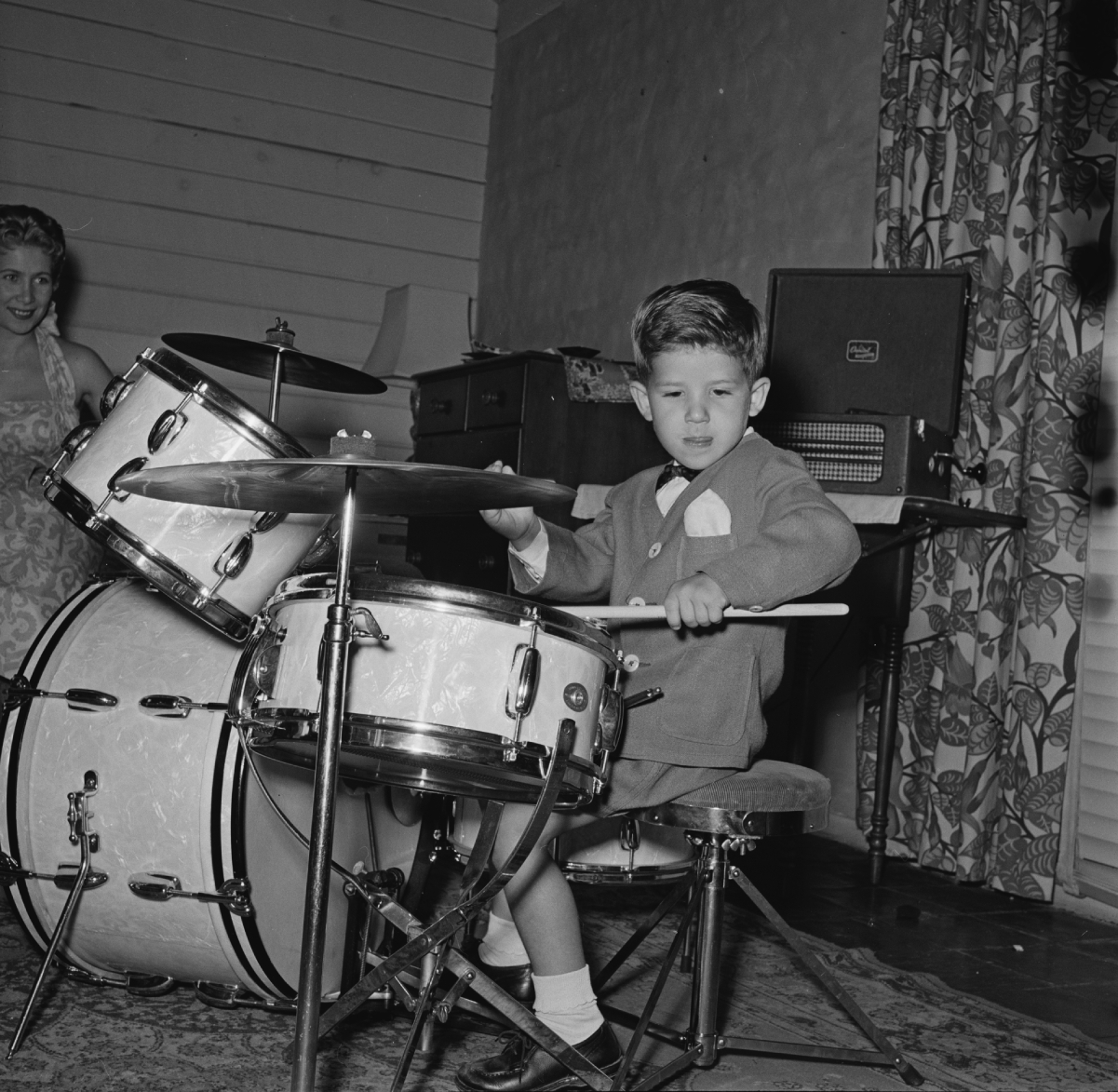 RELATED: Which 'I Love Lucy' Actor Also Was Part of 'The Andy Griffith Show' Cast?
Thibodeaux had to keep quiet about the famous couple's 'secrets'
Since the young actor was very close in age to Lucy and Desi's own two children, Lucie, 4, and Desi Jr., 2, Thibodeaux said he was invited a great deal to join the family at their home and on outings.
"Lucy and Desi never said an unkind word to me," he said. "They took me in as part of the family. And I became part of the inside of who they were, and kind of in-the-know about who they were. Sort of, keep their secrets and that kind of thing."
Asked if he was careful to never share those secrets, Thibodeaux said, "Yeah, I was. There were a lot of things riding on that. My dad's job and other things. It was like a family thing. It wasn't anything horrendous."