'I Love Lucy's Little Ricky Actor Said Even as a Child, He Sensed 'Instability' Between Lucille Ball and Desi Arnaz
In his role as Little Ricky on I Love Lucy, Keith Thibodeaux became very much a part of Lucille Ball and Desi Arnaz's family.
The actor recalled in an interview that, even at his young age, he was extremely aware of the friction between the celebrity power couple.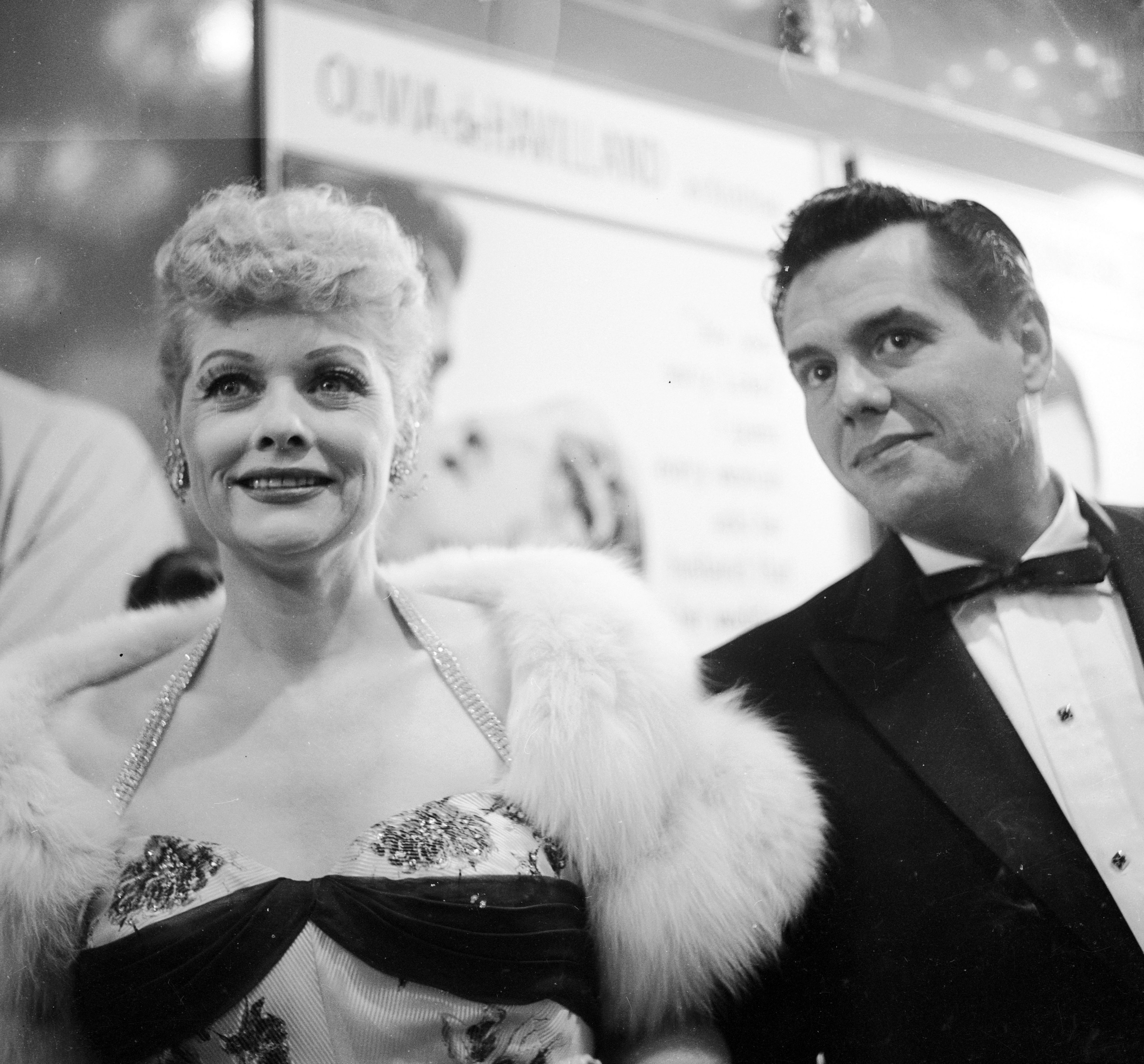 Little Ricky actor Keith Thibodeaux loved Lucy
Hired at only 5 years of age on the biggest television show at the time, Keith Thibodeaux became quickly known to audiences as "Little Ricky," the Ricardos' well-behaved only child.
"They were all nice to me," Thibodeaux told The New York Post in 2019. "Lucy took care of me on the set and gave me presents for my birthday. She told everyone, including the crew, 'There will be absolutely no cursing around Keith.'
"When I first went onto the set I called her 'Miss Ball' the first day I was there and she said, 'Don't call me Miss Ball. Call me Lucy.'"
Thibodeaux was invited to many events with the Arnazes
Because the Arnazes had children close to Thibodeaux's age — their daughter Lucie was 4 and her younger brother Desi Jr was 2 — Ball would call her young costar's father frequently to have him play with her children.
"When my dad said, 'Lucy or Little Desi wants you to come over for the weekend,' I would always be kind of dragging my feet and complaining and crying, 'I don't want to go! I want to be with my friends!'

"Desi [Jr.] and I were good friends; I just had to be a kind of different person because on the one hand Lucille Ball was my boss and at the same time she was my friend's mom," he said.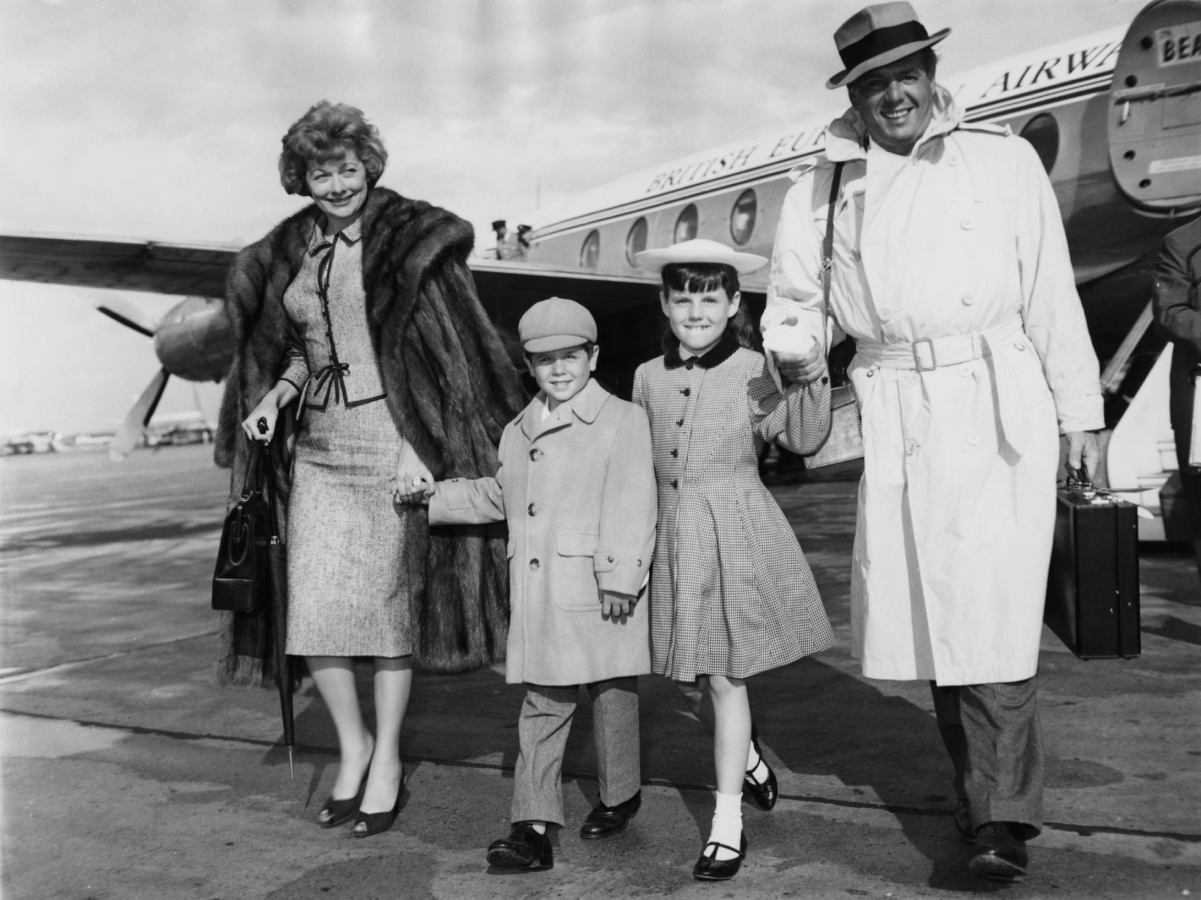 The 'Little Ricky' actor said he was aware of tensions between the celebrity couple
Since the young actor was very close in age to Lucy and Desi's own two children, Lucie, 4, and Desi Jr., 2, Thibodeaux said he was invited a great deal to join the family at their home and on outings.
He was there so often, Lucie Arnaz recalled that the Little Ricky actor appeared in nearly all of the family's photos and home movies.
While in the presence of Ball and Arnaz, the actor told the Archive of American Television in 2005, he recalled "there was always this atmosphere around the Arnaz home, that was not really…you wouldn't really feel comfortable. It was not a very comfortable, kickback feeling.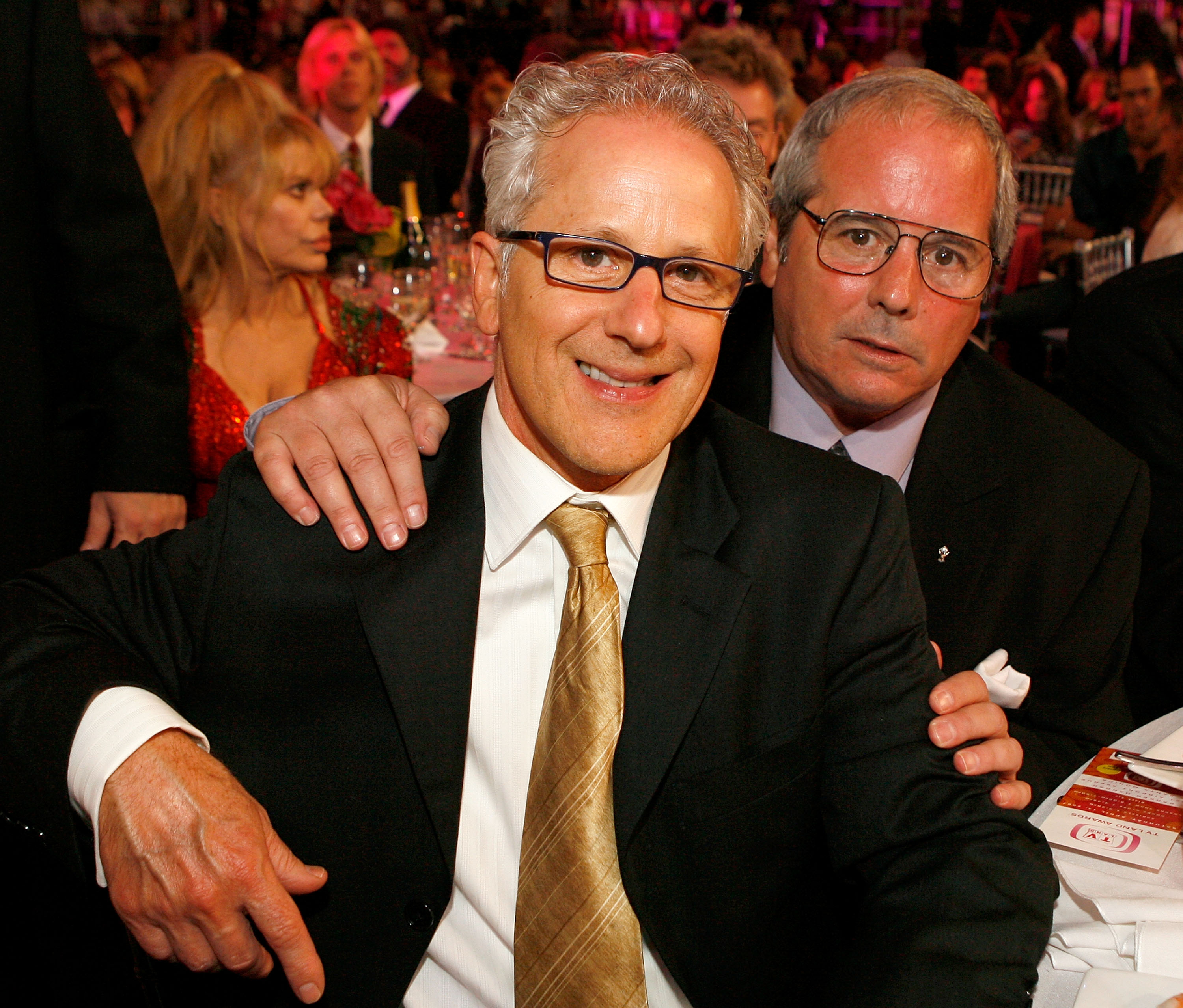 "We had fun as kids, but there was always this, almost instability that was around," Thibodeaux recalled feeling even as a child.
He opened up about how the constant fighting between Ball and Arnaz affected him negatively at that young age. As much as the couple tried to hide it, he was aware of it.
"As a kid, I kind of felt the vibe from adults in a stronger way than other kids might," he said. "It may have made me a little nervous, a little on-edge, kind of rattled or whatever."