Ian Somerhalder Auditioned for 'True Blood' Before Booking 'The Vampire Diaries'; He 'Always Wanted to Play' a Vampire
Ian Somerhalder is famous for his role as Damon Salvatore in 'The Vampire Diaries,' but, apparently, the actor originally wanted to be in a different vampire show.
It's hard for fans of The Vampire Diaries to imagine what the popular CW drama would look like had Ian Somerhalder not played Damon Salvatore. The actor brought complexity to the character, making fans see past Damon's characterization as a villain. But Somerhalder originally auditioned for a different vampire show that would have prevented him from being in The Vampire Diaries.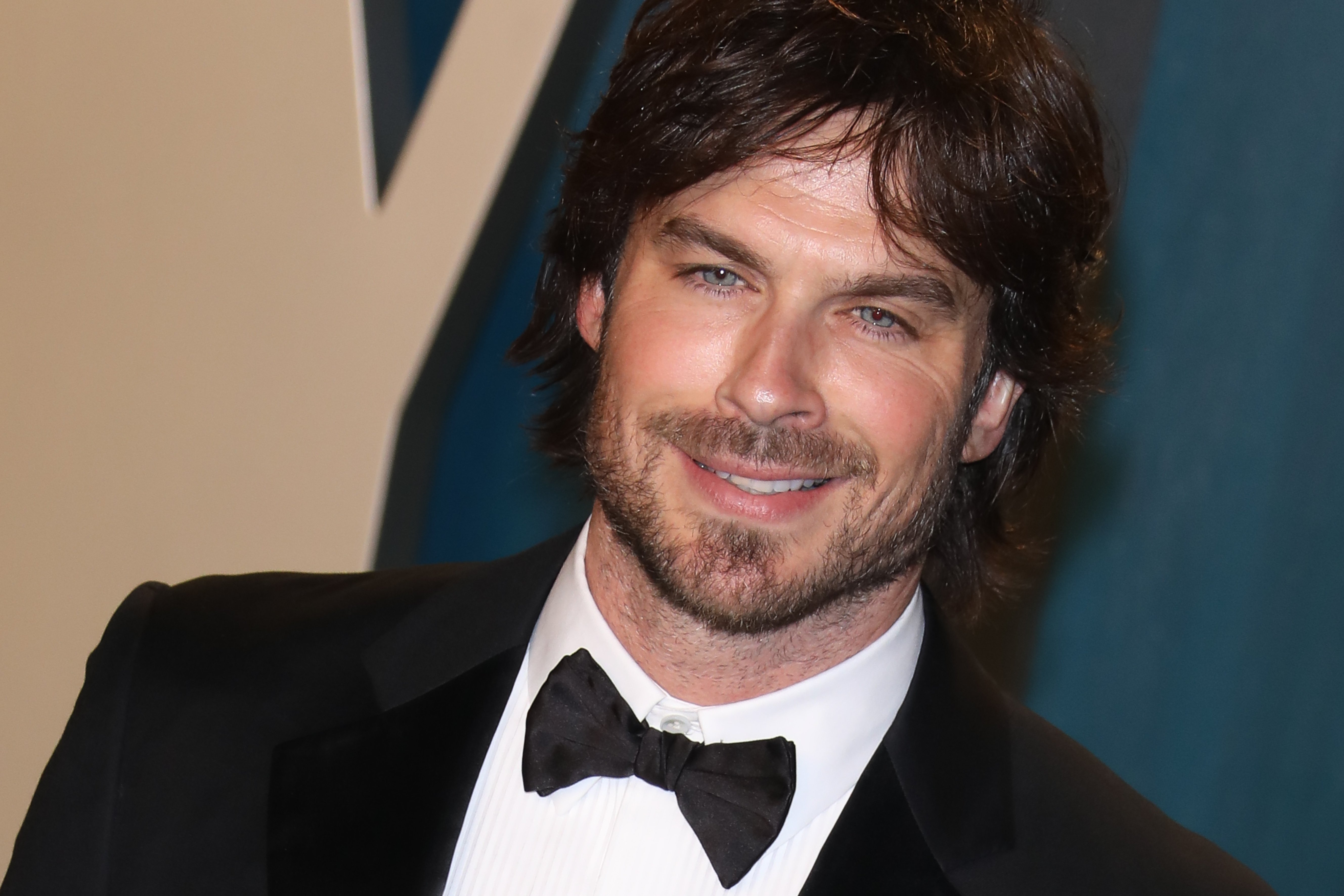 Ian Somerhalder played Damon Salvatore in 'The Vampire Diaries'
Damon Salvatore was an anti-hero in The Vampire Diaries, and it was clear that Ian Somerhalder was the perfect choice for the role. Somerhalder was one of the show's three leads alongside Paul Wesley, who played Stefan Salvatore, and Nina Dobrev, who played Elena Gilbert.
In the pilot, Damon was made out to be the villain of The Vampire Diaries, who enjoyed killing humans to satisfy his cravings. On the other hand, his brother Stefan was the hero who fed on animals instead of humans. But as the show went on, fans learned more about the two brothers and their past.
Damon and Stefan grew up in the 1850s. Katherine Pierce, a vampire, compelled both of them to love her, and they both drank her blood before dying, turning into vampires themselves. The brothers had a tumultuous relationship over the years, but they reunited in Mystic Falls in 2009. Damon and Stefan would continue to be at odds because of their shared love for Elena, though.
Ian Somerhalder was a part of the main cast for all eight seasons of The Vampire Diaries, and his character was considered a favorite among fans.
'The Vampire Diaries' star Ian Somerhalder originally auditioned for 'True Blood'
When The Vampire Diaries Season 1 first aired, Newsweek interviewed Ian Somerhalder about the show and what it was like to play a vampire. They also asked him if he was a fan of supernatural beings.
"I am. I'm from New Orleans. There's a lot of vampire mystique and mythology that resonates there, and I was fascinated by it. I always wanted to play one," Somerhalder revealed. "I auditioned for True Blood, I just couldn't convince Alan Ball that was my role. And then I didn't get it, and I was very bummed. I couldn't watch True Blood until now."
Somerhalder admitted that the True Blood role he auditioned for was Jason Stackhouse, and Ryan Kwanten landed the part.
While the actor was sad when he didn't get the role, it all worked out in the long run. The Vampire Diaries just wouldn't be the same without Ian Somerhalder as Damon Salvatore.
The actor revealed how he prepared to play a vampire
As a major vampire fan, Ian Somerhalder was probably born to play one. But the actor still did his research before coming to the set of The Vampire Diaries.
"I have some Anne Rice next to my bed," Somerhalder said. "There's this sense of it's sexy, and then also it's fun. Having an immense amount of power to play with, not being mortal, as an actor, it adds so much dynamic to this character. You don't have the restraints of being a normal guy. You can do whatever you want."
All eight seasons of The Vampire Diaries, starring Ian Somerhalder, are now streaming on Netflix.