Idris Elba Dropped Major Hints About Replacing Daniel Craig as the Next James Bond
The internet really wants Idris Elba as the next James Bond. With Daniel Craig's 'No Time to Die' about to hit theaters and Bond casting starting in 2022, here's everything Elba has said about playing 007.
Everyone seems to want Idris Elba as the next James Bond. And honestly, it looks like Elba wants that too. No Time to Die's world premiere went down in London on Sept. 28. And reviews of Daniel Craig's final turn as 007 don't disappoint. Now that the 25th Bond film is finally coming out in theaters, it's time to look ahead to the future. Eon Productions' Barbara Broccoli revealed casting for the next Bond will start in 2022. But here are all of the hints Elba has dropped indicating his interest in being Craig's replacement, the most recent being his attendance at the No Time to Die premiere afterparties in London.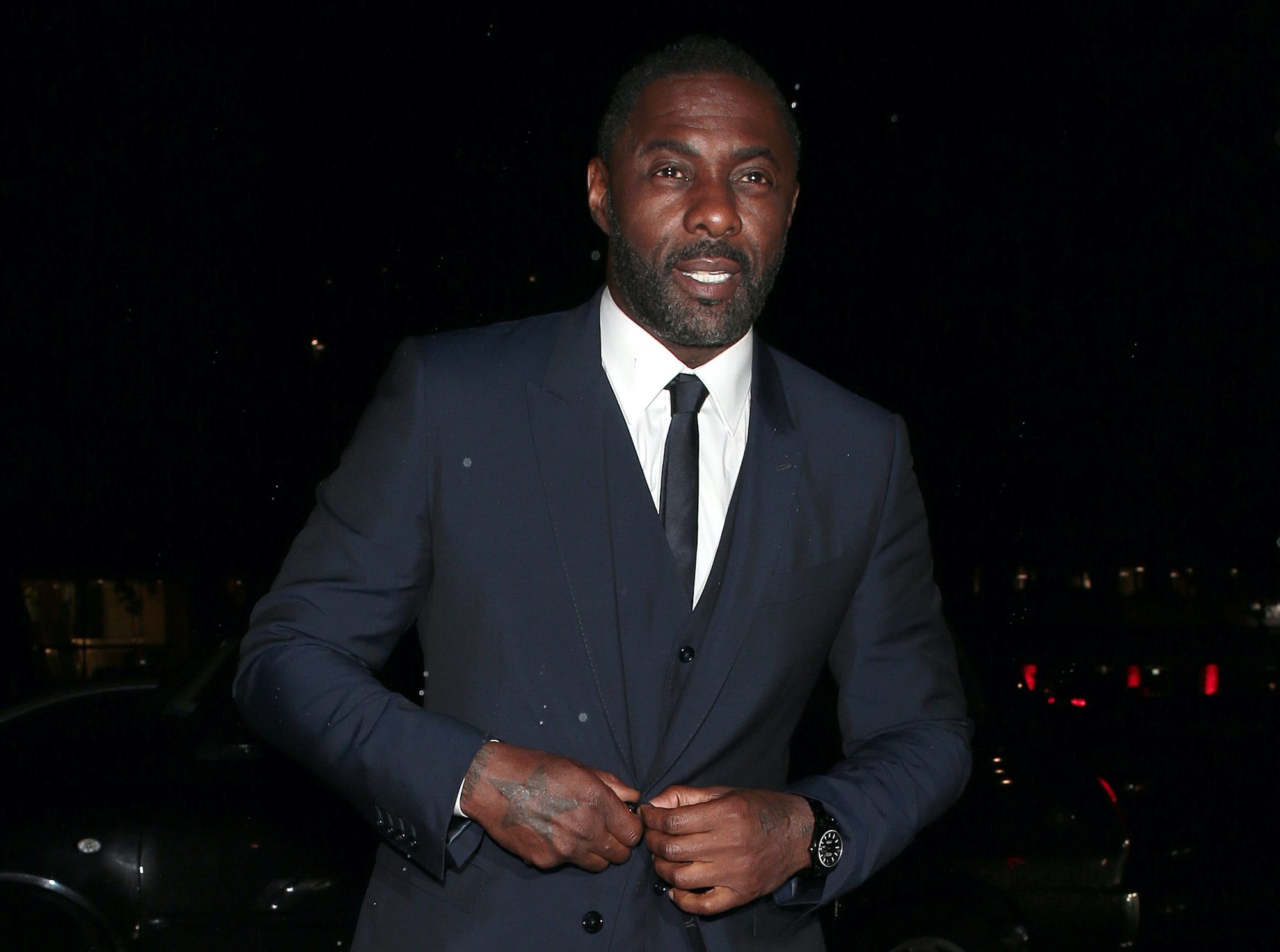 Idris Elba's comments about playing James Bond
Craig has played Bond since 2006's Casino Royale. And after five films over 15 years, the actor is stepping away from the franchise as one of the most beloved Bond actors ever. Elba is the internet's choice for Craig's replacement. And even his mother is convinced he's going to get the part.
"I know the rumors about Bond have always chased me," Elba told Capital XTRA in April. "Listen, my poor mum is like 'One day you're going to get it!' I was like 'Mum, I'm good, I've got Luther!' I'm definitely doing that."
Even though the internet and his mother are all rooting for him, Elba doesn't jinx it. Whenever he's asked if he's in talks to play Bond, the Luther star almost always says no. But he told Vanity Fair in 2019 that if asked by the relevant people, he would absolutely consider it. He said:
"James Bond is a hugely coveted, iconic, beloved character, that takes audiences on this massive escapism journey. Of course, if someone said to me 'Do you want to play James Bond?,' I'd be like, Yeah! That's fascinating to me. But it's not something I've expressed, like, yeah, I wanna be the black James Bond."
Race does play another role in his thought process. Playing Bond catapults an actor into new heights of fame. And Elba justifiably told Vanity Fair he's wary of the intense wave of racist backlash that could follow if he was cast.
Is Idris Elba the next James Bond? He attended 'No Time to Die' afterparties
Elba said the Bond rumors have "chased" him for years. But he had a hand in that! On top of his acting credits that qualify him for the role, Elba has stoked some Bond rumors on social media. In August 2018, he tweeted a selfie captioned, "my name's Elba, Idris Elba." This caused a bit of a frenzy, as fans thought it meant Elba was the next Bond. But he dispelled the rumors by tweeting "Don't believe the HYPE…" afterwards.
In 2018, Elba gave a flat-out "no" when asked if he was the next Bond by Good Morning Britain. But interestingly enough, Elba and his wife, Sabrina Dhowre Elba, attended the No Time to Die afterparties in London on Sept. 28. Other possible Bond actors like Tom Hardy, Bridgerton's Regé-Jean Page, Henry Cavill, Richard Madden, Outlander's Sam Heughan, and Henry Golding didn't appear to be in attendance at the parties.
Lack of photographs doesn't necessarily mean they weren't there. But Elba attending the No Time to Die afterparties is intriguing, as the people in charge of Bond were likely in attendance. Sounds like a good chance to network, if you ask us. Or to just keep yourself associated with the franchise.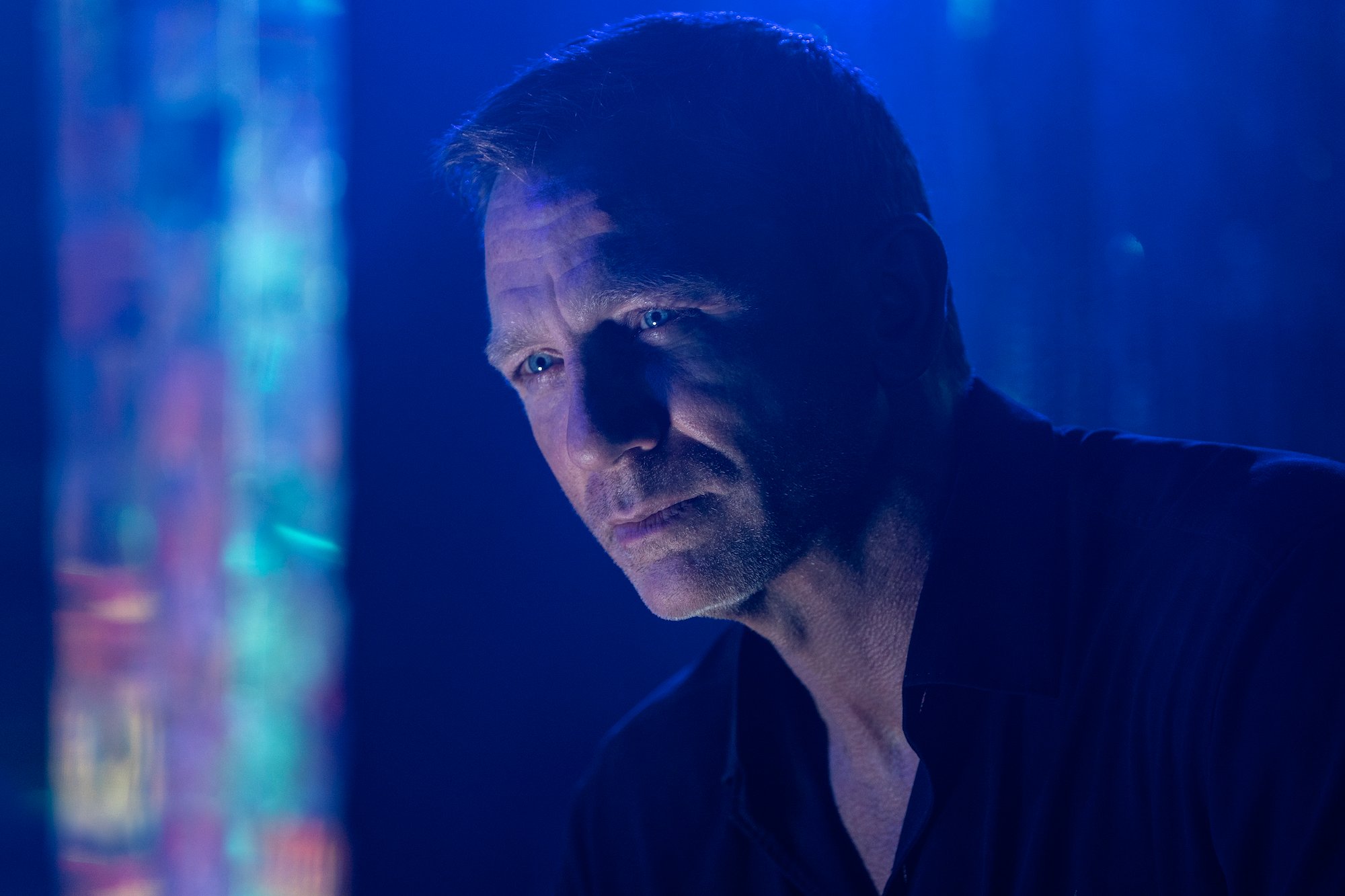 Casting for the next James Bond starts in 2022
Fate seems to be on Elba's side as well. In September, an old video surfaced on Twitter showing fan reactions to Pierce Brosnan's GoldenEye (1995). The last people in the video? A pre-fame Elba and his friend.
"He's really good," Elba says of Brosnan as Bond. "He's got all the charm, all the looks. And he's fit and strong. He's alright."
Elba as the next Bond seems to be kismet, despite his insistence that he's not in consideration. All of Elba's comments rejecting the idea of him being cast as 007 could have a simple explanation: casting hasn't started. While internet debate over the years may have implied Eon Productions (the company behind every Bond film) had started casting, that's not the case at all. Broccoli said the process won't begin until 2022. She told Variety:
"We're not thinking about it at all. We want Daniel to have his time of celebration. Next year we'll start thinking about the future…He's been such a great Bond. Those are big shoes to fill. I can't even [think if it's] possible."
According to Bond casting director Debbie McWilliams, the Bond audition process takes months and months of auditions before the list is narrowed down to less than three people. Those actors then do screen tests and stunt tests. And then, Eon makes the final choice.
McWilliams told Entertainment Weekly Brosnan was going to be Bond before Timothy Dalton. But filming requirements for another project prevented him from doing it. Brosnan was kept "on the sidelines" until he was finally cast. This implies that while casting for Bond may not be active, the idea wheels are always turning. All of the momentum Elba has built up over the years could give him a solid chance at getting the coveted 007 audition.