Idris Elba Is Only the Third Best Choice to Play the Next James Bond, According to Science
No Time to Die was originally set to hit theaters in April 2020. However, due to the coronavirus (COVID-19) pandemic, its release currently is scheduled for Nov. 20, 2020. Yet, regardless of when audiences get to see it, the movie will mark Daniel Craig's final turn as James Bond. For years, fans have been arguing Idris Elba should be the next 007. Apparently, science disagrees.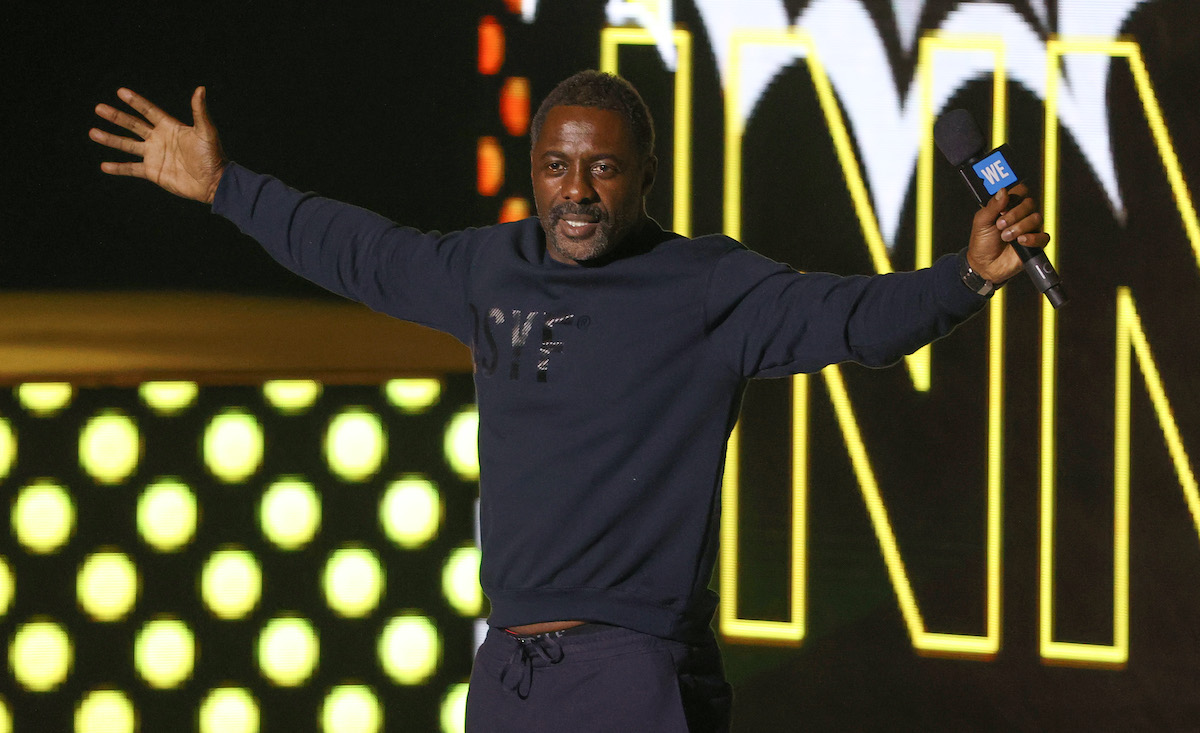 Daniel Craig will play James Bond one final time in 'No Time to Die'
For a long while, Craig has been outspoken about his growing disinterest in playing James Bond. And the mixed response to some of his Bond movies likely doesn't help. After debuting as 007 in Casino Royale, Craig followed it with the underwhelming Quantum of Solace. Likewise, the billion-dollar success of Skyfall deflated into the shoddy Spectre.
So director Cary Fukunaga (Beasts of No Nation) has a lot of pressure to deliver with No Time to Die. Oscar winner Rami Malek plays the villainous Lyutsifer Safin in the movie, which also adds Captain Marvel's Lashana Lynch. Notably, Fleabag creator Phoebe Waller-Bridge also worked on the script, sharpening Bond for the modern era.
Fans have frequently mentioned Idris Elba should be his replacement
With Craig's time in the role looking finite early on, fans began to imagine who could take his place long before he confirmed No Time to Die would be his final appearance. A number of contenders have been mentioned over the years. But none has had the same staying power in the conversation as Elba.
Because of his charisma, acting range, and rugged good looks, the actor soon emerged — and remained — a favorite. Elba himself has even been asked about rumors he'll play Bond quite often. At this stage, fans have no clue where the Bond franchise will go after the Craig era. So the search for his replacement continues.
A new report actually puts Idris Elba in third place for the role
Every fan seems to have their own opinion on what makes a great James Bond. So the AI-assisted program Largo took a different approach to the casting process. The system compared potential actors to the character of Bond himself. And while Elba might not even want the role anymore, he did wind up ranked in third place for the next James Bond.
Henry Cavill narrowly edged out The Hobbit actor Richard Armitage for the role. Cavill, of course, currently stars on Netflix series The Witcher. He also may or may not reappear as Superman in the DC Extended Universe. Cavill has also previously tested for the role, losing out to Craig in 2006. Perhaps the series will give the actor another chance to earn double-0 status.