If The Lucille Ball, Desi Arnaz Biopic Tells the Dark Truth, Nicole Kidman's Casting Makes Some Sense
Nicole Kidman and Javier Bardem have been eyed to play Lucille Ball and Desi Arnaz in the Aaron Sorkin-directed biopic Being the Ricardos for Amazon Studios. While comments surrounding Bardem remain minimal, many took to social media to express their concerns surrounding Kidman's casting as Lucille Ball.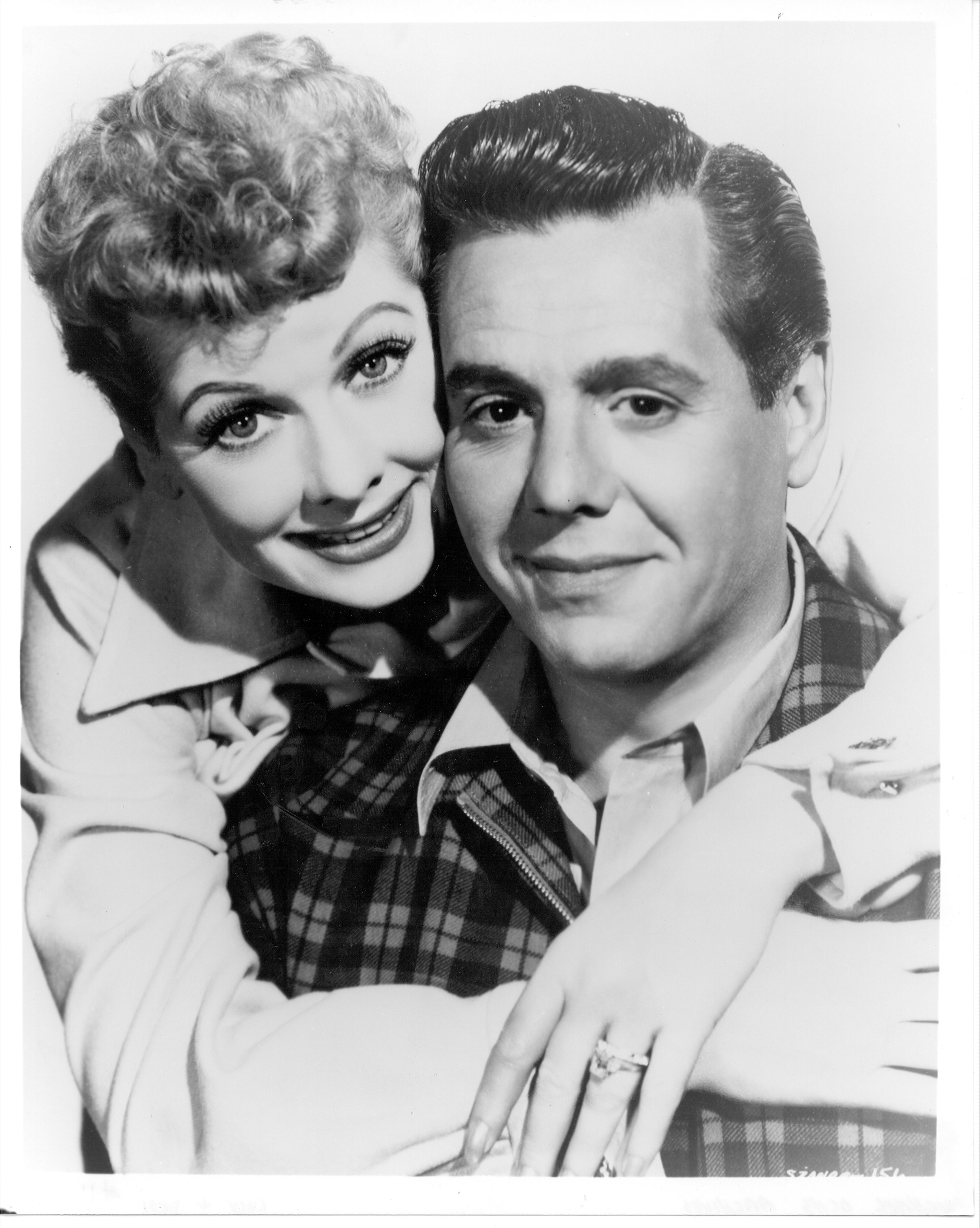 Ball's comedic prowess and elastic, over-the-top facial contortions cemented her iconic goofy personality and everlasting impact over sitcom storytelling. Many feel Kidman's portfolio does not speak to the unparalleled woman or the I Love Lucy style.
From Debra Messing and Gillian Anderson to Kathryn Hahn and Kristen Wig, many comedy-leaning performers may seem more appropriate; however, given known information surrounding the film, it may be far from funny. And, if the tumultuous marriage between Arnaz and Ball takes center stage, Kidman's casting becomes a bit more on-brand.
What will 'Being the Ricardos' be about? 
According to Deadline, Being the Ricardos will take place during one production week of I Love Lucy, following the couple from a Monday table read up through a Friday filming. Ball and Arnaz will face two separate crises — one that could jeopardize their careers, and another that could, yet again, end their marriage. 
While married, Arnaz was known as quite the womanizer, and his infidelity was one of the main reasons he and Ball separated. Ball knew about his affairs, and the couple tried to keep their marital struggles out of the public eye, presumably in an attempt to preserve the image the show cemented. However, tabloid coverage did no make this easy. In short, if the movie covers their difficult relationship, many plotlines could come forward. 
From Ball's multiple miscarriages to her emotionally unstable dynamic with her husband, the movie may be set during a week in the sitcom, but be far from comedic, lending way to Kidman's area of expertise. 
Kidman has a great deal of experience playing women in unhealthy relationships 
When viewing Kidman's body of work, a few trends emerge. As for one of them – she tends to sign the dotted line when it comes to playing a woman scorned. 
Recently, in The Undoing, Kidman played the wife of a pediatric oncologist (Hugh Grant) engaging in an affair with his patient's mother. The man lacked empathy, and he was willing to point blame at his own son, all while trying to hold his marriage together based on lies and manipulation. 
In Big Little Lies, Nicole Kidman played a woman in a relationship with a physically and emotionally abusive man. His temper and short fuse kept Kidman's character in a state of fear and unease, yet their passionate love remained unwaveringly intense. 
Then there's Eyes Wide Shut and other films in which Kidman takes on ½ of a complicated and confusing relationship. In short, if this is the route the film is taking — diving into the tumultuous marriage between Ball and Arnaz, Kidman may be right at home. She may just need to practice Lucy's sitcom line delivery if such scenes make the final cut.