If You Liked Hulu's 'Happiest Season', Netflix's 'Single All the Way' Is Worth a Watch
Netflix has upped its game in recent months, releasing a steady stream of exciting new movies and shows. With the holiday season in full swing, many fans are turning to Netflix, along with other streaming services, to get their dose of holiday cheer in the form of feel-good movies and shows.
On December 2, viewers will get to enjoy one of the most exciting new holiday movies to hit Netflix in years. And for many, the trailer for Single All the Way is very reminiscent of another unique holiday gem, one that was released through Hulu in 2020. 
What is the Hulu original 'Happiest Season' about?
In November 2020, the streaming service Hulu released a brand-new holiday film, one that has the notable distinction of being one of the first mainstream LGBTQ seasonal films. Happiest Season stars Kristen Stewart and Mackenzie Davis. The film tells the story of a lesbian couple, Abby and Harper, who decide to spend the holiday season with Harper's ultra-conservative family. However, between coming-out troubles and clashes with close-minded individuals, Abby and Harper discover that the road to seasonal joy isn't always easy.
Happiest Season received good reviews from fans, with many praising the film for its inclusivity. Critics were slightly more divided, with some reviews, like the one from Indiewire, claiming that the script is "lackluster" and that a political subplot featured in the film is "out of touch."
Still, most critics were divided in their willingness to accept the film with all its faults, simply for the fact that Happiest Season marks a big step forward for LGBTQ people in the entertainment industry, and ultimately, the film became one of the most-streamed originals on the platform when it was first released. 
Netflix's new film 'Single All the Way' is ideal for fans of 'Happiest Season'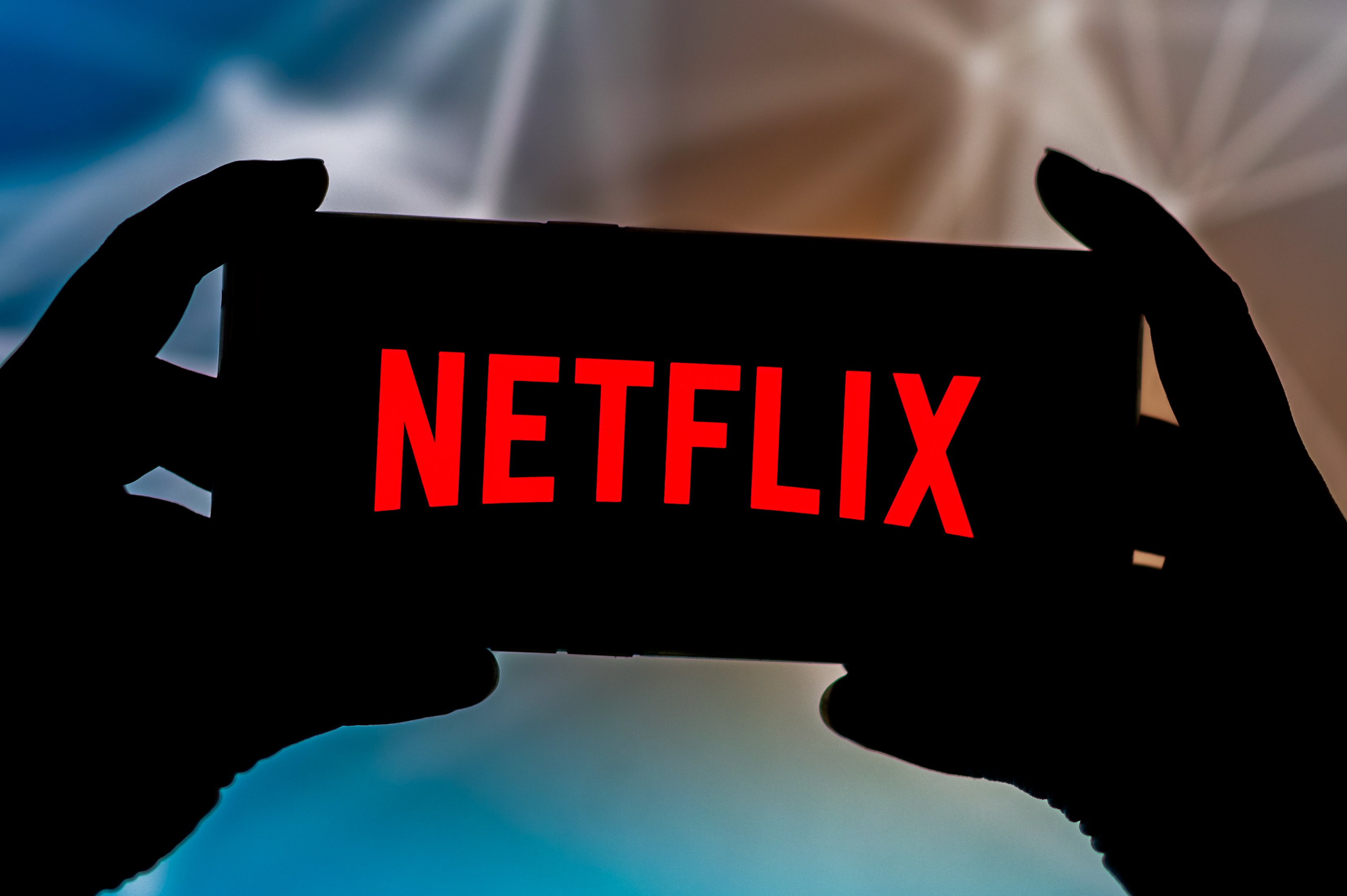 While Happiest Season featured a lot of somber moments, the upcoming Netflix original film Single All the Way looks to be a lot more jolly. The film, which is set to release in early December, tells the story of a man named Peter, played by Michael Urie, who convinces his good friend Nick to accompany him home for the holidays and pretend to be his boyfriend—totally unaware that they would be caught in a tricky love triangle.
According to PopSugar, Single All the Way promises lots of hilarious moments but doesn't skimp on heartfelt holiday fun, either. For fans of Happiest Season, those who have been wanting to experience more inclusivity in their seasonal films, Single All the Way might be just the ticket. 
Critics are loving sneak peeks of 'Single All the Way'
It is possible that Single All the Way could surpass Happiest Season as the hot new LGBTQ holiday film of the past several years. Not only does the film feature fan-favorite stars like Jennifer Coolidge and Kathy Najimy in supporting roles, but it is prompting a lot of buzz on social media as well. Many fans have taken to Twitter to point out that the film doesn't look "depressing" like Happiest Season, saying that they are "excited" to see the Hallmark-like take on a sweet holiday love story.  
Even critics are noting that Single All the Way could mark a big shift for LGBTQ representation in seasonal movies. HuffPost notes that with Netflix taking a big step forward to diversify its films, fans might embrace Single All the Way with purpose and that it could end up being one of the biggest holiday films of the year. Viewers can watch Single All the Way exclusively on Netflix beginning December 2.