'Impeachment: American Crime Story': How Old Is Monica Lewinsky Today?
Here are a few things you may not have known about Monica Lewinsky including her age, if she ever got married, and what her biggest regret is.
More than two decades ago Monica Lewinsky became the most famous White House intern of all time when it was revealed that she had an affair with then-President Bill Clinton. Now, with all the buzz around FX's series Impeachment: American Crime Story Lewinsky's name is in the headlines again and people are curious about her life today. Some of their questions include what her age is, if she ever got married, and what she's doing these days.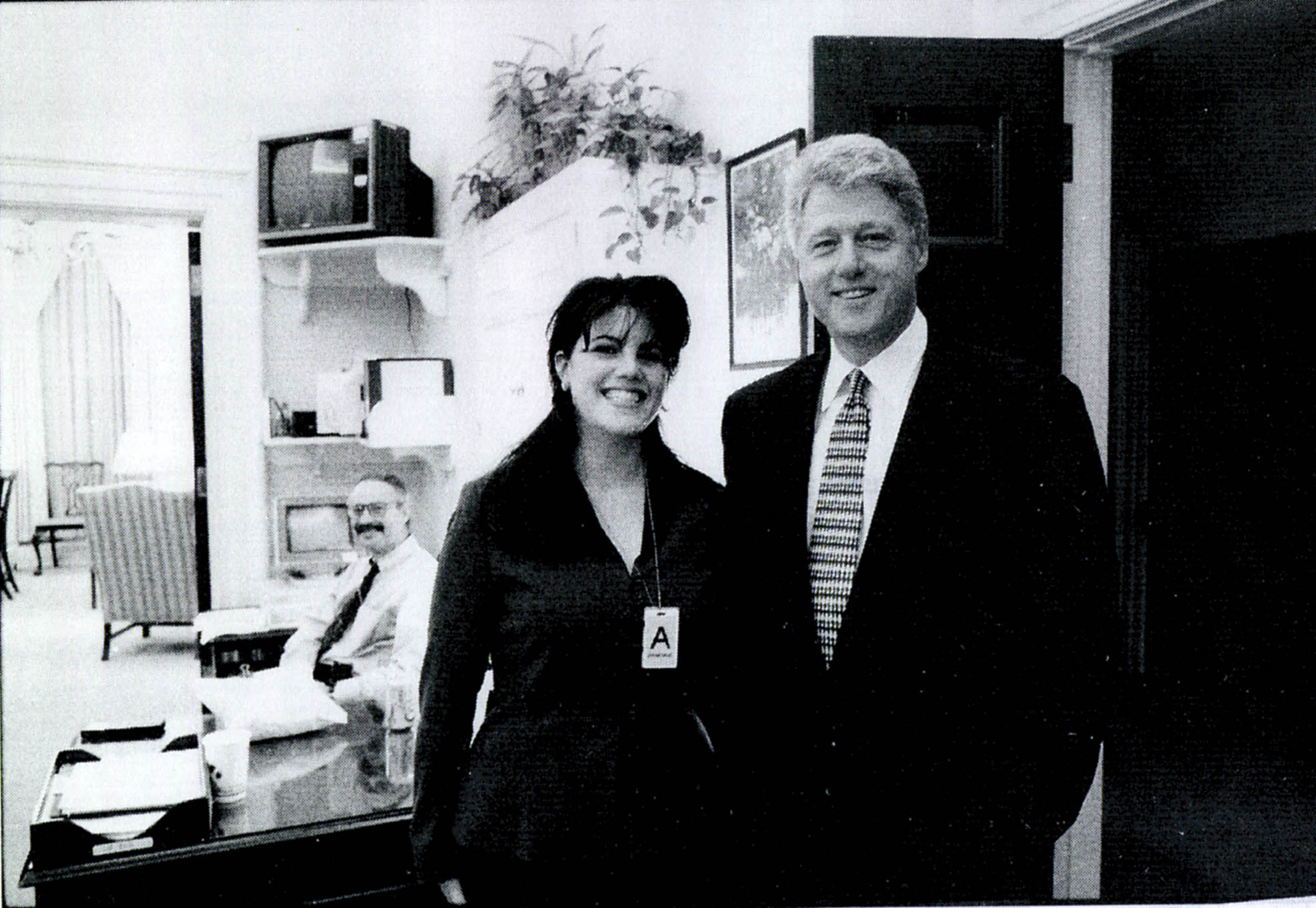 'Impeachment: American Crime Story' focuses on Monica Lewinsky and Bill Clinton's sex scandal
Lewinsky became an intern at the White House in June 1995 and worked in the office of Leon Panetta who was chief of staff at the time. By November of that same year, she and then-President Bill Clinton began having sexual relations. Their encounters mostly took place in the Oval Office where Lewinsky had frequently made trips to deliver paperwork.
Lewinsky later confided in pentagon employee Linda Tripp about her relationship with the commander in chief. Tripp then began secretly recording her conversations with Lewinsky before sharing the audio with the press. That led to Clinton's impeachment and a ton of media attention Lewinsky never wanted.
Fast-forward 26 years later and Lewinsky served as a producer of Impeachment: American Crime Story. Even though it was difficult for her to revisit that time in her life she said she was excited to work on the project and tell the story from a perspective many people don't know about. The FX series stars Beanie Feldstein as Lewinsky, Sarah Paulson as Linda Tripp, Annaleigh Ashford as Paula Jones, and Clive Owen as Bill Clinton.
How old is Monica Lewinsky today?
So how old is Lewinsky today and how old was she at the time of the Clinton scandal? Lewinsky is currently 48 years old, meaning she was 22 years old when the affair began and just a few years after that, the whole world knew her name.
During an interview with The Hollywood Reporter, Lewinsky reflected on that time in her life saying: "It was an avalanche of pain and humiliation. I think at 24 years old, it was really hard to hold onto a shred of dignity or self-esteem when you're just the butt of so many jokes."
After her name was splashed all over the news, she wasn't able to get a job. At one point she was thinking about changing her name but decided against it telling THR: "Bill Clinton didn't have to change his name. Nobody's ever asked him did he think he should change his name and so [keeping mine] I think that was an important statement."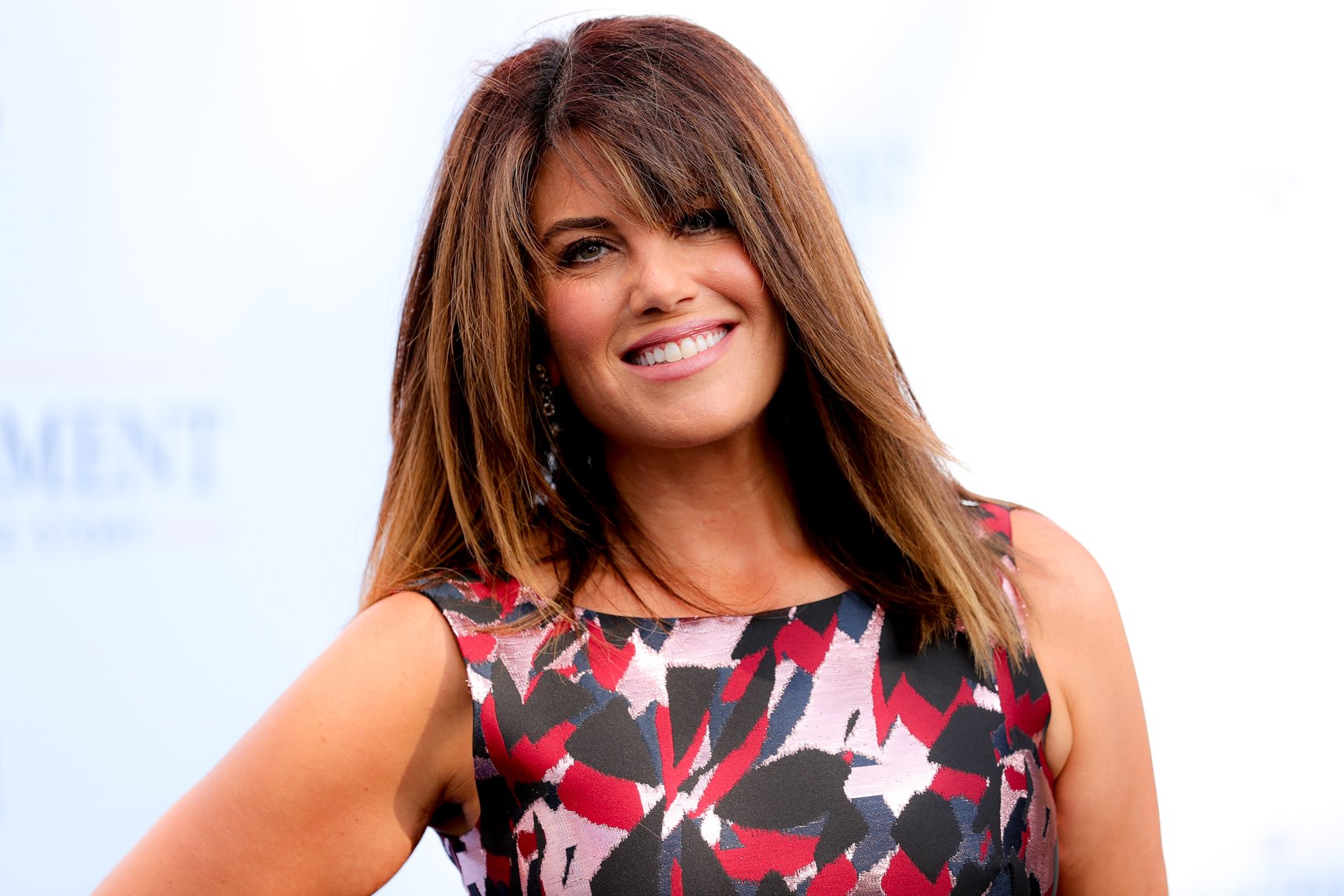 Is Lewinsky married?
Lewinsky has never been married. Back in 2015, she told People that she has chosen never to talk about who she dates publicly. "You can ask [about my love life], but I keep my personal life private," she said, adding, "I think people have known enough about my romantic life for a lifetime."
In August 2021, Lewinsky did a Q&A with Vanity Fair and when asked about her greatest fear she replied: "It's a toss-up between a tarantula crawling on me and dying alone."
Impeachment: American Crime Story airs Tuesdays at 10 p.m. ET on FX.