'In Living Color': Keenen Ivory Wayans Wasn't the Only Wayans to Appear on the Show
'In Living Color' had more Wayans on the show than fans might have thought.
Sketch comedy has been a staple of American culture and television for decades now. While most people think of Saturday Night Live and Whose Line Is It Anyway? as the most popular sketch comedy TV shows, some remember In Living Color from the 1990s as peak sketch comedy. Learn more about In Living Color, the creator of the show, and his other relatives that made appearances on it. 
What is 'In Living Color'?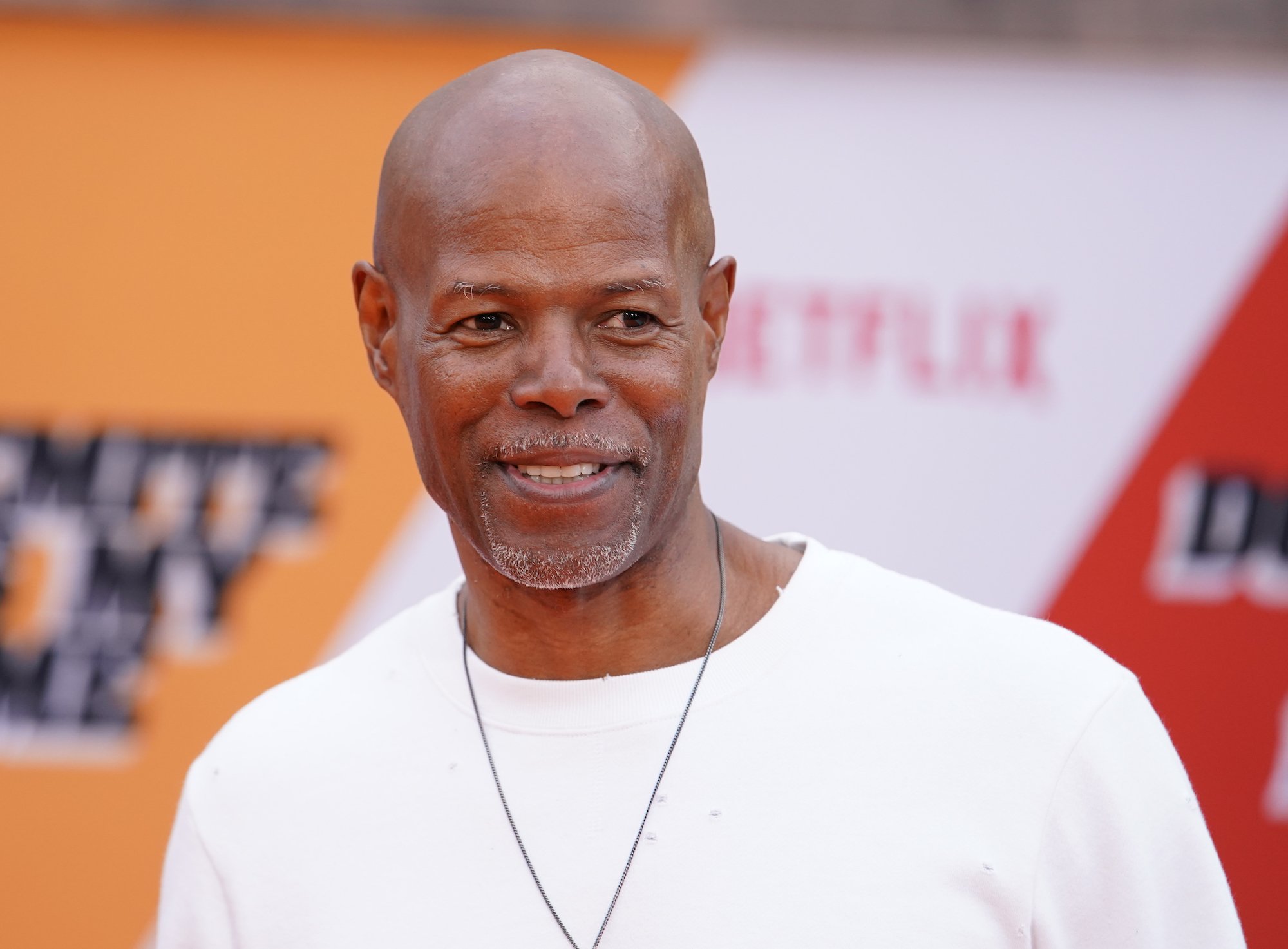 In Living Color is an American comedy series that aired on Fox from 1990 to 1994 over five seasons. The show ran for 127 episodes, and it achieved high ratings, especially in its first two seasons. The show was created by Keenen Ivory Wayans, and he also wrote and starred in the sketches. Many people view In Living Color as not only a hilarious show, but also an important one, due to the fact that it had a mostly Black cast, unlike other popular sketch comedy shows that had all, or mostly white casts. 
At the same time, this led to some controversy, as many Americans were not used to hearing raw Black humor on television that wasn't always family-friendly. The early 1990s were full of other Black-focused shows, like The Cosby Show and The Fresh Prince of Bel-Air, that were a bit more light-hearted. Eventually, this tension built up enough to cause arguments between Fox and the Wayans involved in the show, leading to its demise in 1994. 
The show had plenty of hilarious sketches featuring actors of all different backgrounds, but another reason the show felt so special was its dance troupe and live musical performances. The dance troupe, The Fly Girls, displayed dance routines to serve as transitions between sketches and before commercial breaks. Sometimes, members of The Fly Girls served as extras in sketches too. The Boom Box reports that several prominent musical guests took the stage on In Living Color, including Queen Latifah, A Tribe Called Quest, Tupac Shakur, and many more artists incredible artists. 
Who is Keenan Ivory Wayans?
Keenan Ivory Wayans is most known as an American comedian, though he has also been an actor and filmmaker. He is a member of the famous Wayans family of entertainers and comedians. Wayans was born in Harlem, New York City, and he grew up in Manhattan's Fulton housing projects. According to IMDb, he initially planned to become an engineer, attending Tuskegee University on scholarship before dropping out one semester before graduation to transition toward comedy.
He then did some comedy shows in New York, later moving to Los Angeles in 1980, where he worked as an actor before co-writing and co-starring in Hollywood Shuffle with Robert Townsend. The success of Hollywood Shuffle, and another film I'm Gonna Git You Sucka, motivated Fox to offer Wayans a show, which eventually became In Living Color. Since his show ended, he has gone on to direct hit movies like Scary Movie 1 and 2 and White Chicks, and he also served as a judge on Last Comic Standing. 
Who else was on the show?
Keenan Ivory Wayans may have created the show, but that doesn't mean he was the only Wayans to be on it. The Wayans family members consist of 10 siblings, including Damon and Kim Wayans, who also starred in the show for its first few seasons. Shawn Wayans, the second-youngest sibling, served as a DJ when The Fly Girls danced on screen, and Marlon Wayans, the youngest, was featured in season 4. Other notable cast members include Jim Carrey,  who starred for five seasons, Jamie Foxx, and Tommy Davidson. Carrie Ann Inaba, a current moderator of The Talk and judge on Dancing with the Stars, got her start dancing as a Fly Girl on the show too, according to IMDb.