'In Treatment' Season 5: Will the Show Return After Uzo Aduba's Stellar Performance in Season 4?
Fans of In Treatment adored its revival — especially with Uzo Aduba's In Treatment Season 4 performance. Season 3 ended 10 years prior to season 4. And Aduba brought Dr. Brooke Taylor to life, a therapist set out to help her patients. Now, the HBO series is getting Emmy attention at the 73rd Primetime Emmy Awards. So, will the show creators make In Treatment Season 5 happen thanks to the Emmy buzz?
Uzo Aduba's 'In Treatment' Season 4 role received an Emmy nomination at the 73rd Primetime Emmy Awards
Uzo Aduba is known for her role as Suzanne Warren in Orange Is the New Black. And she takes on a completely different role as Dr. Brooke Taylor in In Treatment Season 4. HBO explains the revival of the series brings new, relevant concerns to the table. The show brings the global pandemic and current social issues to the forefront. And Aduba certainly made an impact, as she's nominated for Outstanding Lead Actress in a Drama Series. If the network decides to bring In Treatment Season 5 to the table, we imagine Aduba will return as the lead.
Aduba talked to NPR about her role as a therapist in the series, too. "The weight of that job is a heavy one," she explained regarding therapy. "We don't know what they're going through in their own lives and how much of whatever it is that you're bringing into the room echoes what they're going through. … I have such a deepened respect for therapists, and their every day, what they're tasked with dealing with every day."
'In Treatment' Season 5 — what's the status for a new season?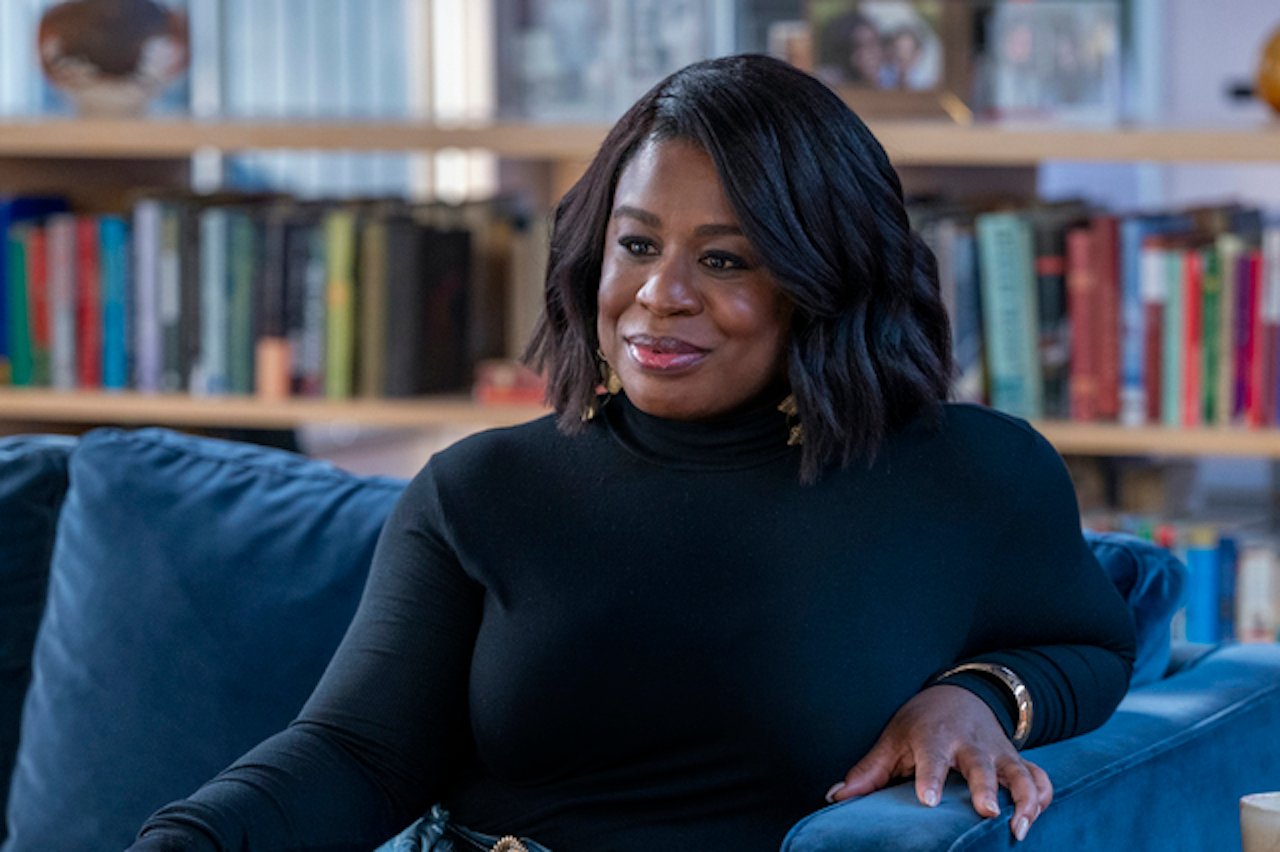 With Uzo Aduba's In Treatment Season 4 Emmy nominations in the spotlight, fans want to know if they can expect In Treatment Season 5.
So far, it looks like HBO hasn't made any decisions regarding what's coming next for the series. And TV Series Finale gave more insights regarding where the show stacks up against other HBO shows. In Treatment Season 4 seemed to have relatively low viewership, coming in at 22nd out of 25 current shows on the network. But the Emmy nod could certainly give the series a much-needed boost, as many fans of the original series a decade ago might not realize it's back with Aduba at the helm.
It does seem like several other shows with around the same level of viewership, like High Maintenance, Mosaic, and Sally4Ever, were canceled by the network, though. We imagine new fans would need to engage with In Treatment for HBO to consider another season.
Is 'In Treatment' still on HBO?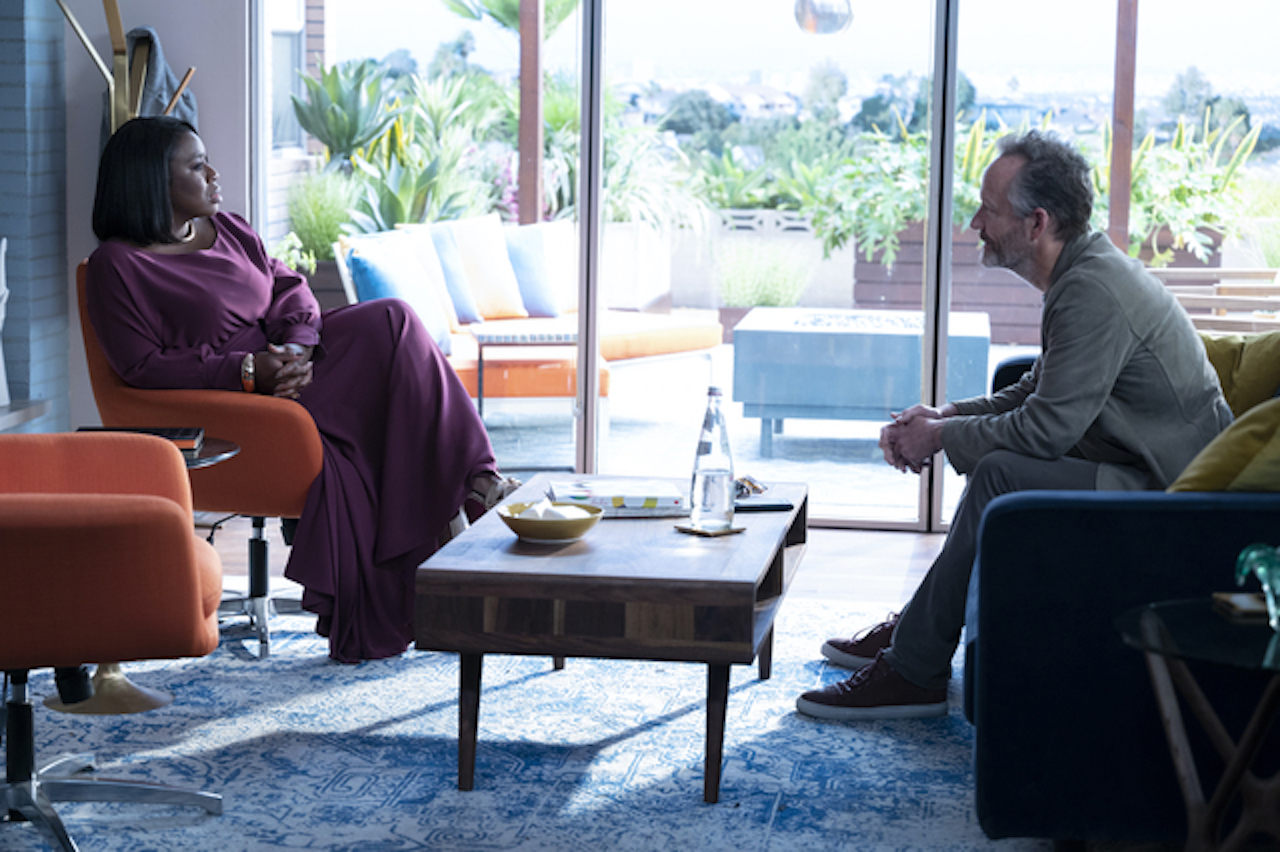 Can fans still watch In Treatment on HBO? Yes — those with HBOMax can watch every past season of the show. Viewers can stream Uzo Aduba's In Treatment Season 4 episodes as well as episodes from seasons 1-3.
Aside from HBOMax, the series is also available on Hulu with the HBO addition. Amazon Prime's HBO channel has it as well.
We look forward to seeing if Uzo Aduba's In Treatment acting awards her the Emmy at the 73rd Primetime Emmy Awards on Sunday, Sept. 19, 2021. And if the show gets enough attention and viewership, HBO may want to consider In Treatment Season 5 in the future.
Check out Showbiz Cheat Sheet on Facebook!
RELATED: 2021 Emmys: 'Agatha All Along' From 'WandaVision' Wins Best Original Music and Lyrics