Ina Garten Reveals the 2 'Forbidden Things' She Impulse Buys at the Grocery Store
She might be a Food Network star, host of the successful cooking show, Barefoot Contessa, and a cookbook author but Ina Garten's not immune to making impulse buys at the grocery store. When she heads to the store alone the 72-year-old can't help but put two items in her cart. 
The Barefoot Contessa is totally OK with store-bought food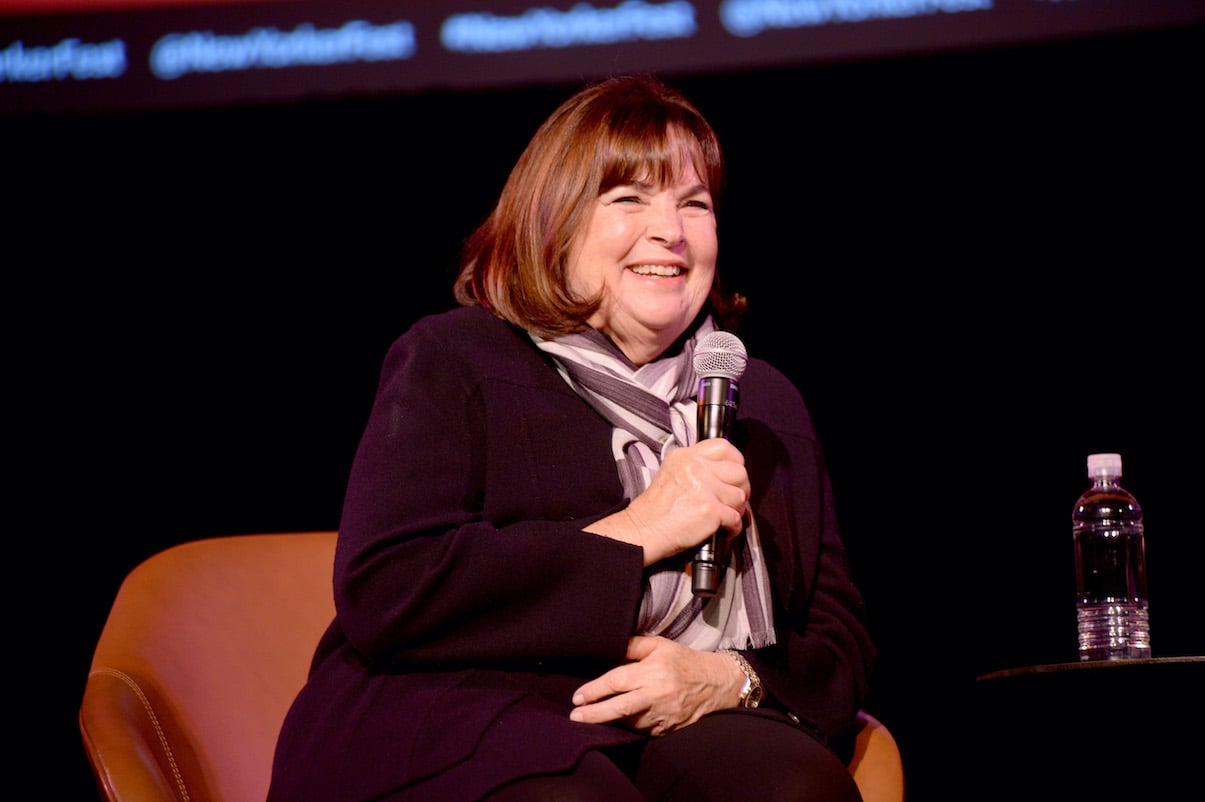 RELATED: Ina Garten Reveals the Dishes She'll Never Make
The Barefoot Contessa star isn't a proponent of making everything from scratch. In fact, she encourages people watching her TV show to make the cooking process easier with a little help from prepared items at the grocery store.
After all, "store-bought is fine," is one of Garten's famous phrases she's uttered time and time again since Barefoot Contessa premiered in 2002. 
Moreover, embracing store-bought items is part of Garten's food philosophy. She likes simple yet flavorful dishes that don't take too long to prepare or require too many ingredients. That means when she can save time with a just-as-good-as-homemade item from the store, she does. 
RELATED: Chrissy Teigen's Not Sure She Would've 'Started Cooking Without' Ina Garten
Ina Garten's impulse buys are cookies and ice cream
In a 2017 installment of Bon Appétit's "The Grocery List," Garten shared what she bought and cooked in a week. In doing so, the celebrity chef revealed her impulse buys at the grocery store. 
Just like anyone who isn't a celebrity chef or Food Network star, the Barefoot Contessa can't resist certain stuff when she's browsing the aisles of a grocery store. Left to her own devices, Garten will pick up desserts.
"If I go to to the store myself, sometimes I end up impulsively getting the two forbidden things: Tate's chocolate chip cookies and vanilla Häagen-Dazs, if I'm being really bad," she said.
Tate's Bakeshop is located in Southhampton, NY, not too far from Garten's East Hampton home where she also films her cooking show.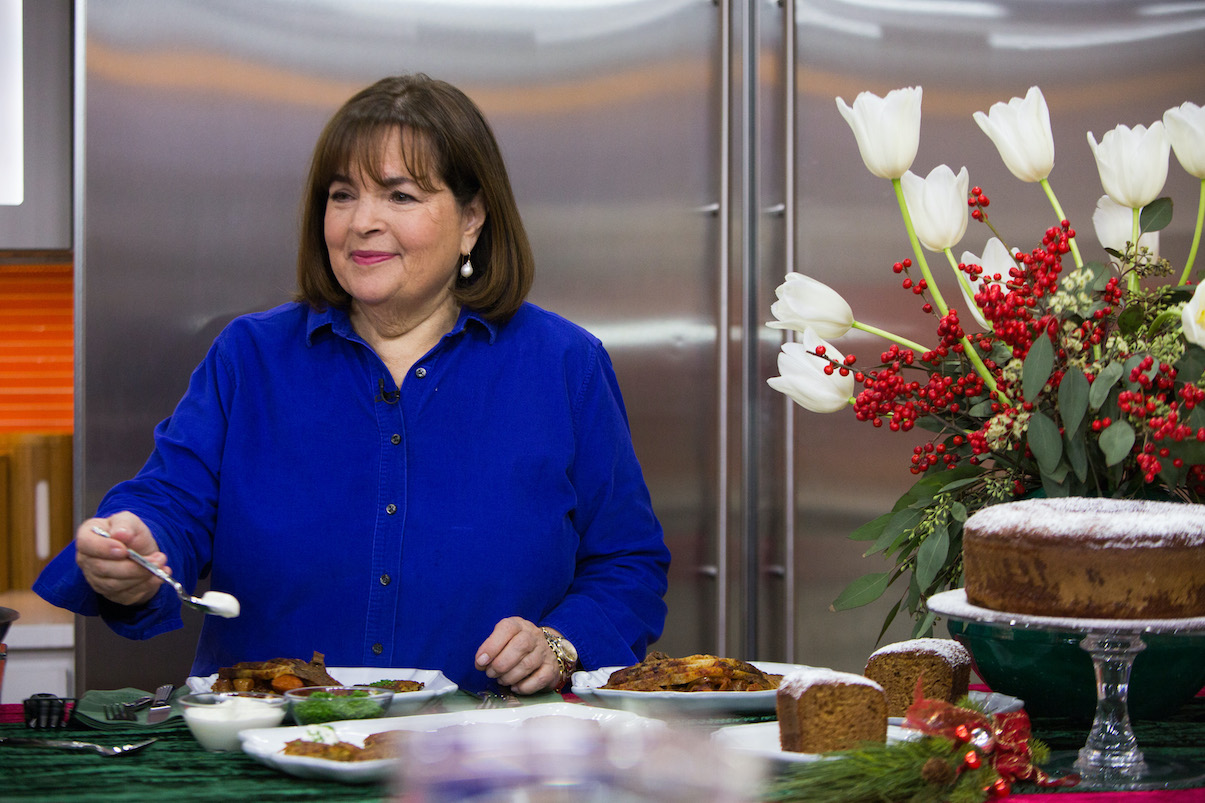 RELATED: Ina Garten Says She's 'Not That Good a Cook'
As for the ice cream cream, the Barefoot Contessa uses it as a shortcut for a quick dessert. As Garten wrote in her cookbook, Cook Like a Pro, she likes to keep Häagen-Dazs in her freezer so she can make a quick crème anglaise.
"Vanilla ice cream is essentially crème anglaise that's been frozen," she wrote in the cookbook per Food52. "I reverse the process and end up with crème anglaise!"
What else does Garten keep in her freezer? A supply of vodka, French champagne, and soup. 
What else is on the celebrity chef's grocery list?
Garten fills her grocery cart up with a selection of fresh ingredients and pantry staples. 
"There are some things I always have in the house, like a bowl of lemons on the counter (and other citrus), butter, eggs, Parmesan cheese, and chocolate," she told Bon Appétit.
Also on the list is McCann's oatmeal. It's been Garten's go-to breakfast for at least 10 years.
For more on the Barefoot Contessa, check out Garten's favorite store-bought pasta sauce or her fancy hot dog recipe.
RELATED: Ina Garten's 'Barefoot Contessa' Website Crashed When She Shared a Recipe From Emily Blunt