Ina Garten's Guacamole Trick Is Not Authentic But Clever
Ina Garten, known to her legions of fans as the Barefoot Contessa, is one of the longest-running and most popular chefs on the Food Network. Since 2002, Garten has helmed her series Barefoot Contessa, has published multiple bestselling books and has even released specialty product lines.
For fans, Garten is one of the more authentic chefs on the air, regaling her viewers with how to prepare simple, tasty meals to serve to friends and family — and doing it all with a touch of class and more than a little sass. Garten excels at offering up appetizer recipes, and when it comes to a tasty party dip, fans could do worse than to prepare Garten's signature guacamole, which is made utilizing a disarmingly clever trick. 
What is Ina Garten best known for?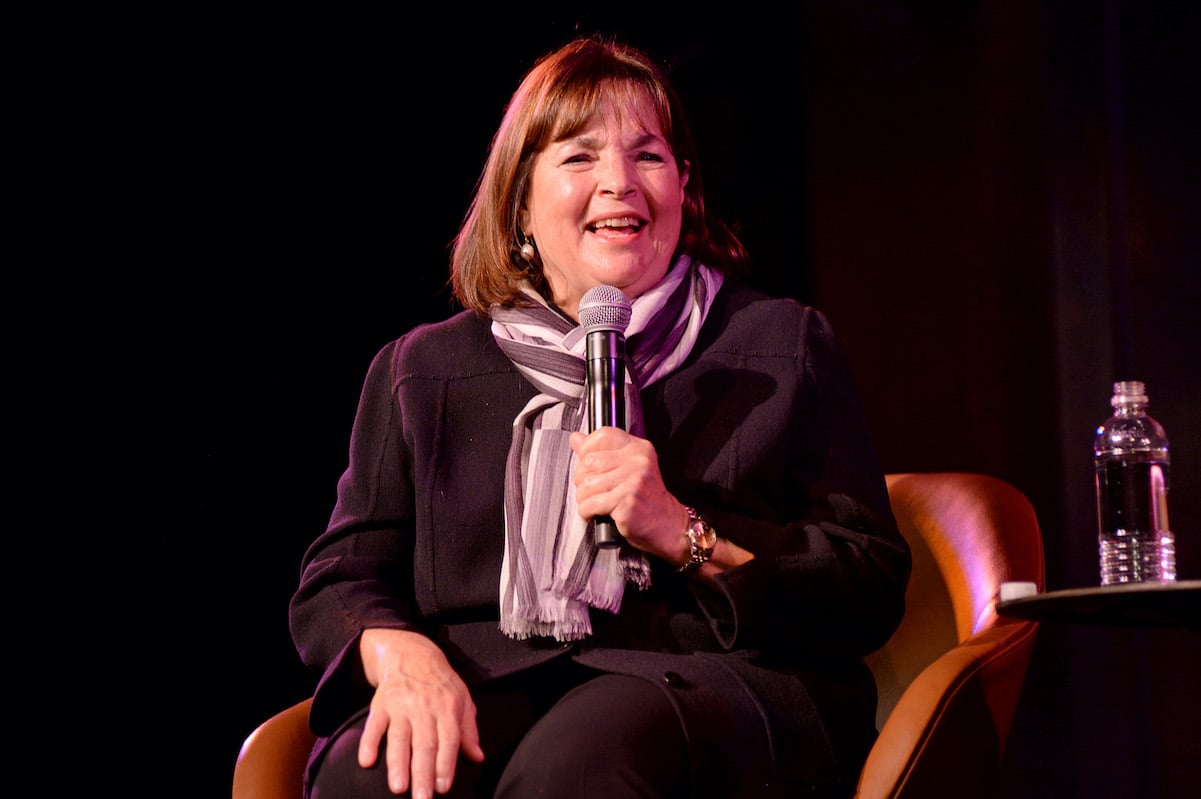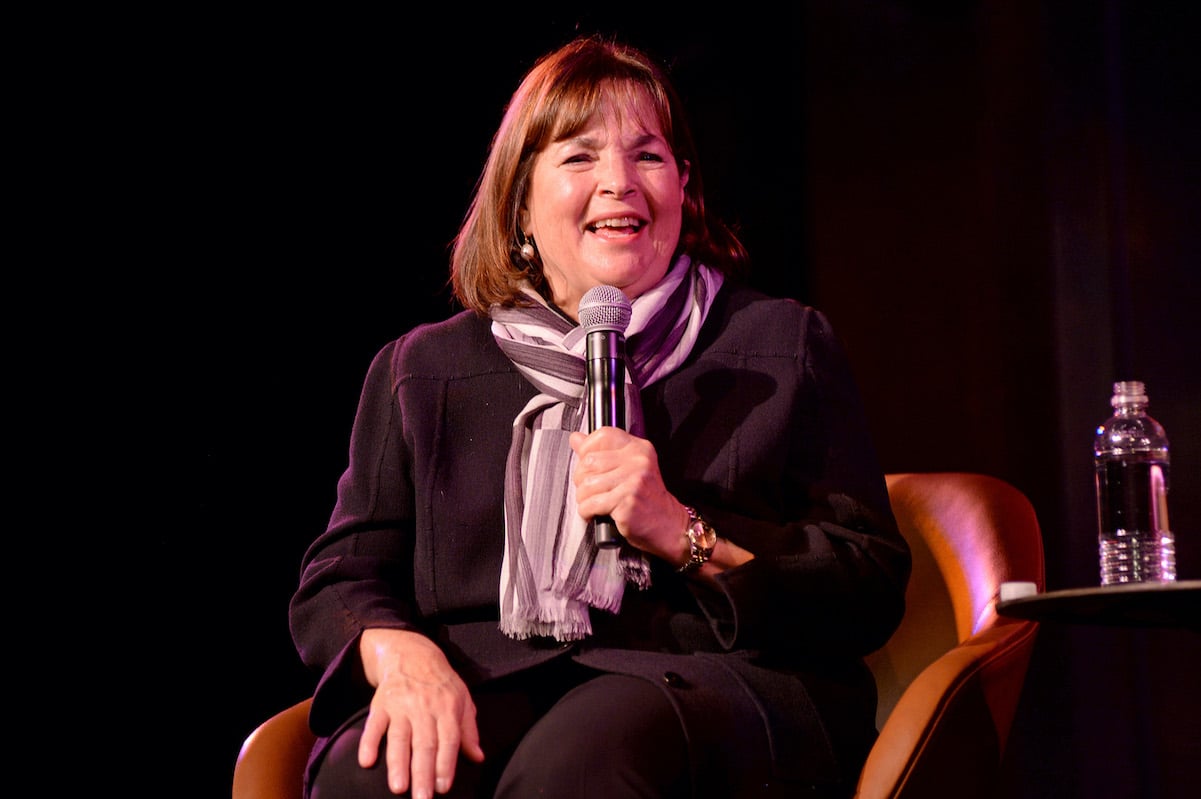 RELATED: Ina Garten's 'Barefoot Contessa' Cookbooks in Order
Garten got her start in the culinary world as the operator of a specialty food store in the Hamptons. Naming the shop Barefoot Contessa, Garten employed a stable of talented chefs and bakers, all while doing the bulk of the cooking herself.
Eventually, the success of the store led to Garten publishing her first bestselling cookbook, The Barefoot Contessa Cookbook. Encouraged by her newfound popularity as a celebrity chef, Garten signed a deal with the Food Network to star in her very own cooking show — and in 2002, Barefoot Contessa premiered on the Food Network.
In the decades since her emergence on the lifestyle scene, Garten has become something of a pop culture phenomenon, known by fans for her signature phrases like "storebought is fine," and "how bad can that be?" Garten's recipes also stand the test of time, and she has received a lot of praise for the way she always allows the ingredients themselves to shine through.
How does Ina Garten prepare guacamole?
RELATED: Ina Garten: 10 Things You Might Not Know About the 'Barefoot Contessa'
Garten doesn't shy away from a fancy appetizer, but the chef also knows that sometimes, simple is best. Therefore, she recommends making guacamole for family and friends who enjoy a hearty, flavorful party dip or Tex-Mex themed side dish.
According to BuzzFeed, Garten's "hack" for making guacamole is one that every aspiring home cook should have in their arsenal. 
To make Garten's guacamole, combine avocado, lemon juice (freshly squeezed is best), hot sauce, chopped garlic, red onions, salt, and pepper in a large mixing bowl. Then, rather than smashing the ingredients together with a fork, as traditional guacamole is usually prepared, Garten recommends taking a large kitchen knife and slice the avocado directly in the bowl.
According to Garten, "This is the secret to really good guacamole…I don't puree it. All I do is cut into it just like this so it's really chunky. It mixes the ingredients together, and it stays really chunky." The end result is guacamole that is chunky, rather than pureed, with bites of red onion and creamy avocado in every mouthful. 
How is traditional guacamole often made?
RELATED: 'Barefoot Contessa': Ina Garten's 4 Best Brunch Recipes for a Crowd
Those who make guacamole often know that Garten's recipe differs from the traditional in a few significant ways. Traditional guacamole typically features the unique herb cilantro, as well as chunks of tomato and jalapeño peppers, to give the guacamole a kick of spice. Depending on the recipe, it might call for white onion, rather than red, although both types are often utilized.
According to Saveur, "Mexico-born chef Roberto Santibañez makes his chunky, creamy guacamole in the traditional manner: by first grinding the flavoring agents to a paste using a mortar and pestle, then gently mixing in chopped avocados."
No matter how you make guacamole, guests are guaranteed to love this simple, fresh-tasting dip that will encourage everyone to go back for seconds and thirds.