'Barefoot Contessa' Ina Garten Is a Diehard Fan For These 5 Food Trends
Ina Garten is a classic chef but she's a fan of these food trends.
Ina Garten, better known as the Barefoot Contessa, is one of the world's most popular celebrity chefs. Garten, who began her career as a member of the White House Office of Management and Budget, eventually decided to shift her focus to one of her deep passions — entertaining and preparing food for family and friends.
Garten's television show, Barefoot Contessa, premiered on television in 2002, and ever since, the domestic maven has been a fan-favorite in the lifestyle space. When it comes to food trends, Garten stays well-informed, and in 2018, she opened up about a few of her favorite trends of the day. 
Ina Garten loves avocado toast
In a 2018 interview with NBC's Today Show, Garten was asked about a few of the top food trends, and whether she would describe each trend as "hot" or "not." At the time, avocado toast was one of the trendiest food items for millennials, and over the years, the dish hasn't lost any of its popularity.
Garten admitted that avocado toast is one of her all-time favorites, saying that, for her, avocado toast is "definitely hot." When preparing avocado toast for herself, Garten said that she likes to smash the avocado over toasted bread, making it more like guacamole rather than the usual slices. 
What does Ina Garten say about adding kale to everything?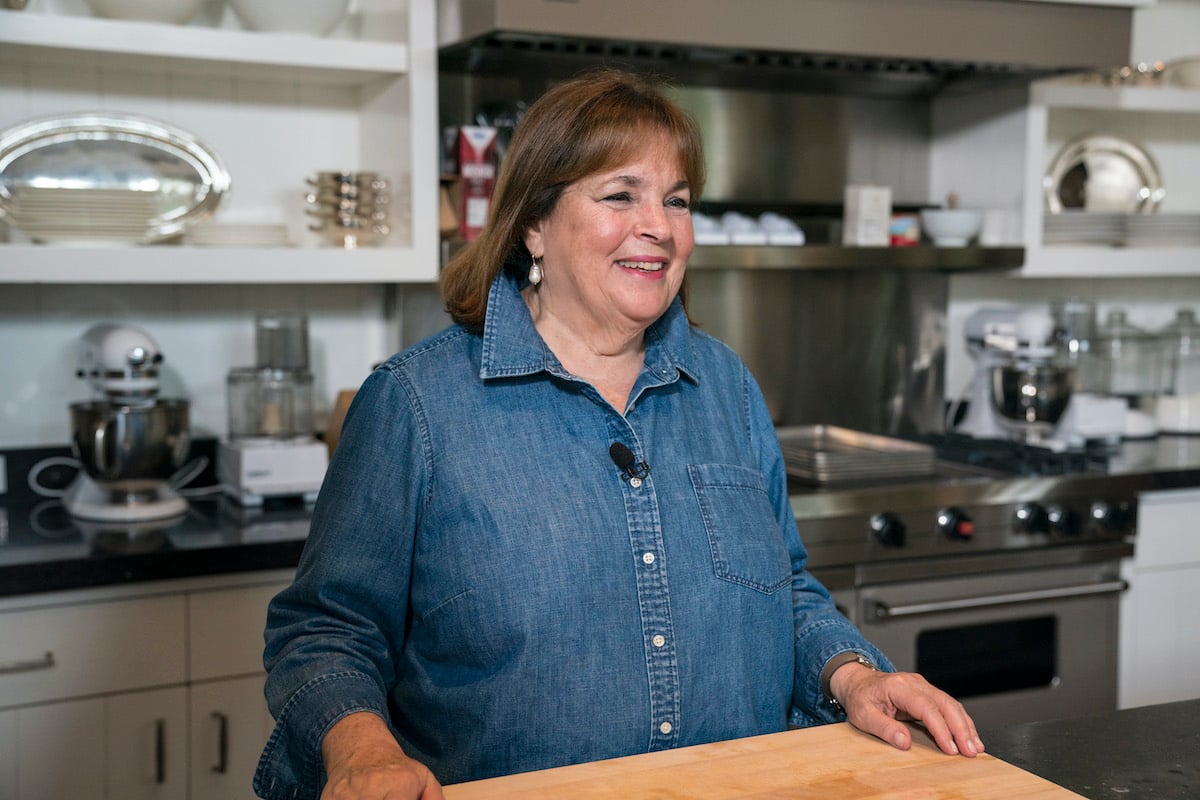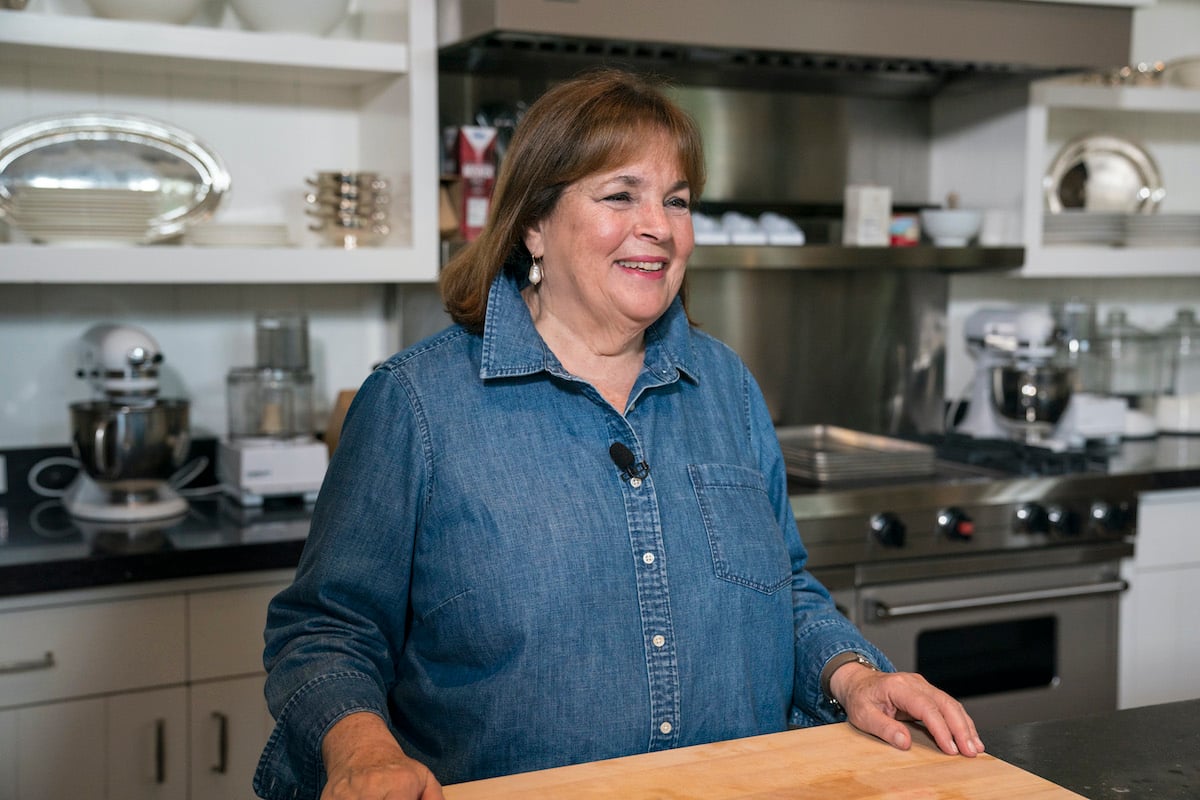 Kale is a healthy green that has a distinct, yet mild flavor — and in 2018, kale was experiencing a nationwide surge in popularity. "When did kale get a PR agent?" Garten asked in her interview. "Everything is kale, and the truth is, I love it!" Over the years, Garten has shared many recipes that feature kale — including a delicious and savory kale salad with pecorino and pancetta. 
Ina Garten 'loves' cauliflower in any form
For those who are looking to incorporate more vegetables into their daily diet, cauliflower is a great option. The versatile, mild-flavored veggie is still one of the world's trendiest items, and is regularly utilized as a low-carb substitute for potatoes.
"I love cauliflower in every form—soup, on toast—and cauliflower rice is fantastic," Garten revealed, proving that she is one of the biggest endorsers of the cauliflower trend. "Definitely hot."
Prepare cauliflower the Barefoot Contessa way by whipping up a quick pan of roasted cauliflower with Parmesan cheese, and enjoy it as a quick, savory side. 
The Barefoot Contessa signs off on grain bowls
Many trendy eateries offer grain bowls as part of their healthy options menu — and Garten would definitely approve. The chef revealed in her 2018 interview that she loves grain bowls, and likes to add her own spin to them by layering hearty protein on top of the flavorful, freshly-cooked grains. This makes for a fabulous, quick lunch for casual get-togethers, or a family-friendly option for all ages to enjoy. 
What does Ina Garten say about quinoa?
A hearty grain that is great for all diets, quinoa has long been a super-trendy food. This is for good reason, according to Garten.
"It's so easy to overcook it and it gets a little slimy," Garten admitted. "But if it's perfectly prepared, it can be delicious."
Garten has several recipes for preparing the superfood, including her highly-rated quinoa tabbouleh with Feta cheese. It can be whipped up in under 20 minutes and can be made ahead of time, to make things easier on the chef.