Ina Garten Marks Over 40 'Barefoot Contessa' Years With This Throwback Photo: 'It's Been a Crazy and Fun Ride'
Food Network star Ina Garten isn't taking any of her success as one of America's most beloved television chefs for granted.
Now with 43 years under her culinary belt, the beloved Barefoot Contessa star took a moment to salute the occasion and the place where it all began.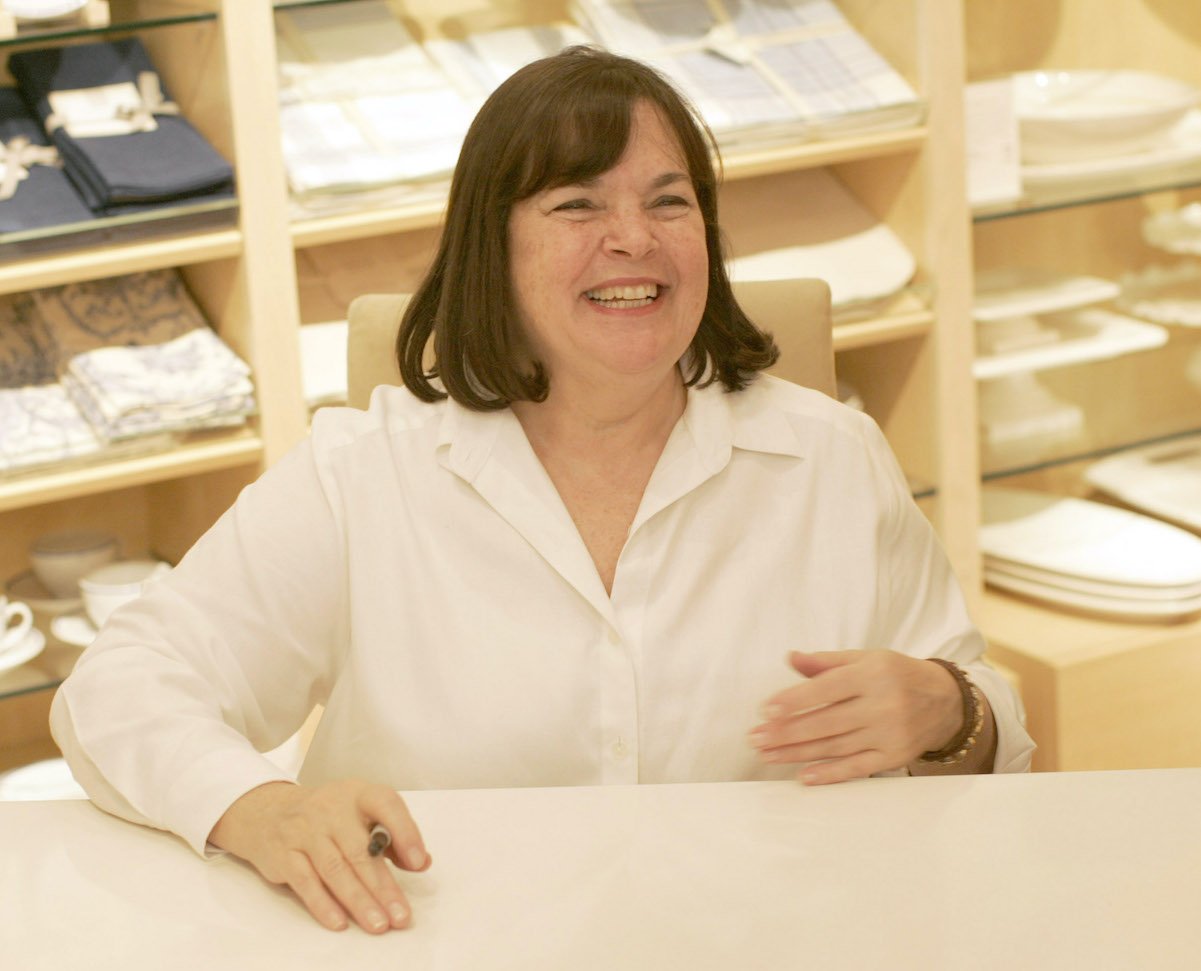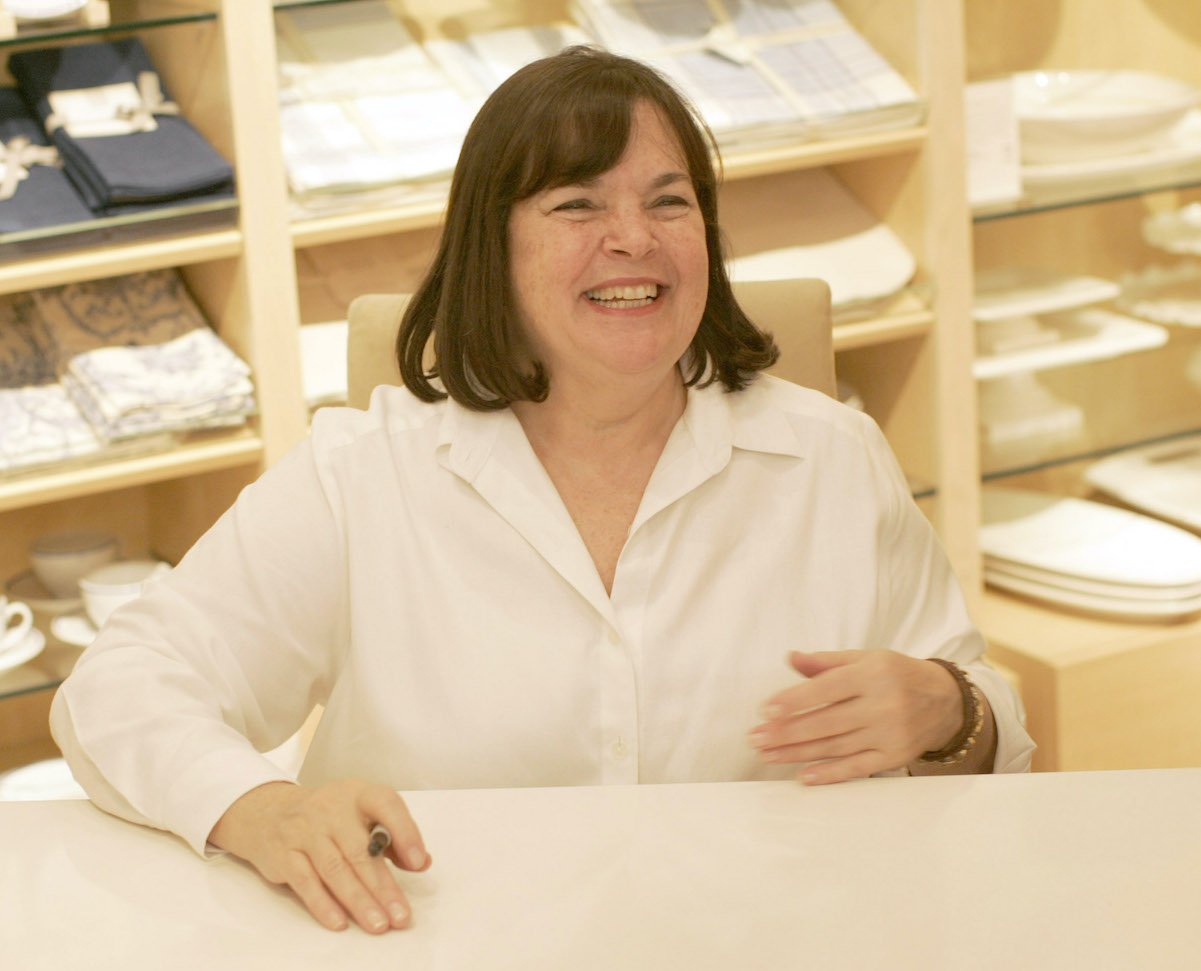 Garten began her career with a risky purchase
While sitting in her White House office in the 1970s, Garten one day came across an ad for a charming little upscale grocery store for sale called "The Barefoot Contessa." Located in the Hamptons, the shop captured her imagination.
She talked it over with her husband Jeffrey and then went ahead and bought it, using the money she'd accumulated from flipping homes.
"I was sitting at my desk in Washington trying to figure out what I was going to do when I grew up," she told The New York Times. "[I] came across an ad for this business for sale in Westhampton. I drove up that weekend, looked it over and said I'd take it."
The 'Barefoot Contessa' is celebrating her decades-long career
On Instagram this week, Garten posted to mark the 43rd year of her food career in a message filled with gratitude and wonder at the experiences and memories she's enjoyed in these four decades. Her post included a photo of The Barefoot Contessa shop whose name she would eventually be identified with.
"Forty-three years ago today, I started my career in food in this tiny (400 square foot!) specialty food store in Westhampton Beach, NY," she wrote. "OMG it's been a crazy and fun ride!! Thank you to all the friends and customers who taught me so much along the way."
RELATED: Ina Garten Followed This Food Critic's Recipes After She Got Married
In her post, the Brooklyn-born Garten remembered the underwhelming revenue after the first day's receipts – and how that all turned around just days later on Memorial Day that year.
"The first day in the store, we grossed $87 (before expenses!) and we thought it was a disaster," she recalled. "But Friday was Memorial Day weekend (in the Hamptons!) and it turned out to be a very different story. We stayed up cooking and baking all night and I remember thinking how happy I was!! ❤️❤️❤️"
The Food Network star didn't know if she'd made the right decision all those years ago
As much fun as she was having when she began her business at that time, the future television personality had her doubts that she had made the right move.
"I remember after the first week in I said to Jeffrey, 'This is the stupidest thing I've ever done. I will never, ever figure out how to run this business,'" Garten told Today in 2018.
She added: "I'm kind of the generation of women that didn't grow up expecting to do something with their lives. I never would've started writing cookbooks if I hadn't just done it. Once I jumped into the pond, I found it was the most interesting thing I'd ever done."