Ina Garten Reveals How She Preps for 'Be My Guest': 'I Really Learn About the Person'
On Ina Garten's 'Be My Guest With Ina Garten,' the cookbook author has friends over for lunch, conversation, and sightseeing. Even though it may look effortless Barefoot Contessa actually spends weeks reading books and pages of research.
Be My Guest With Ina Garten is here. In Ina Garten's new multi-platform TV series, the cookbook author invites old and new friends over for lunch. They talk in the "barn" where Barefoot Contessa's filmed before exploring the town. So how does Garten prepare for Be My Guest? Hint: it's not as simple as following some of her foolproof entertaining tips.
'Be My Guest With Ina Garten' has cooking and interview portions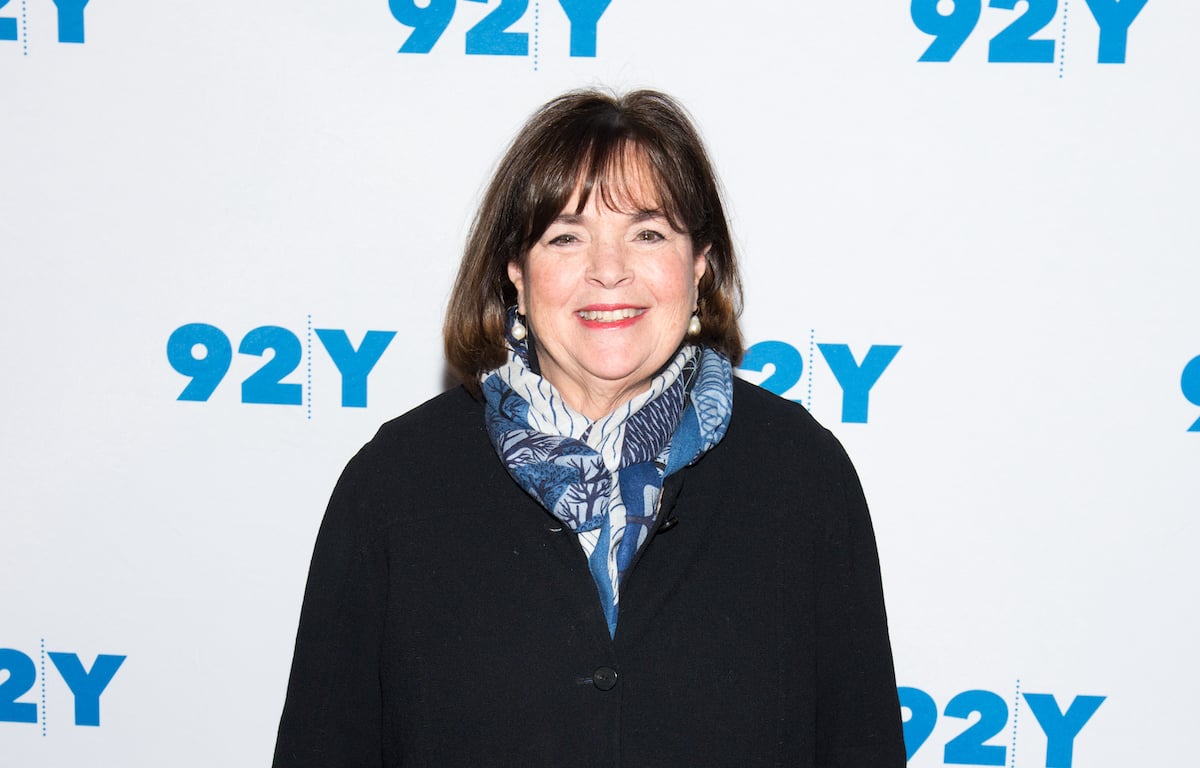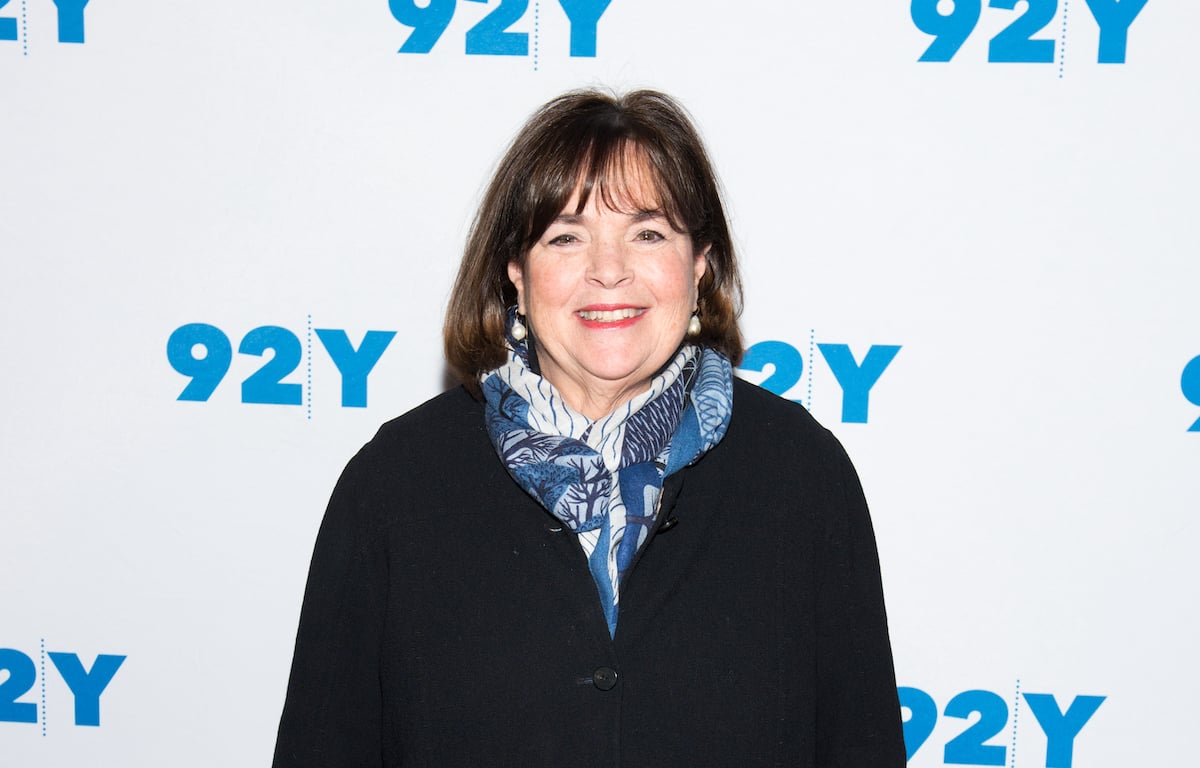 Be My Guest is a little different from Barefoot Contessa. Unlike Garten's cooking show, Be My Guest isn't an hour of Garten in the kitchen alongside a special guest. Instead, it's broken down into different parts. 
Garten invites friends over to her home in East Hampton, New York. They cook in the "barn" that also serves as her office before the author interviews her guest. After food and conversation, they visit some of Garten's favorite spots in the Hamptons. 
According to Food Network, there are three "distinct versions" of Be My Guest. A 60-minute extended cut of each episode is on discovery+. Meanwhile, Food Network has shorter, 30-minute "food-centric" episodes. Additionally, there is a companion podcast.
A lot of research happens before filming Garten's new show
Garten revealed what she did to prepare for Be My Guest during a March 2022 interview with The Hollywood Reporter. While decades of entertaining experience helped, the Modern Comfort Food author couldn't simply show up at the "barn" when it was time to film. She had to prepare for the interview portion.
"I have somebody doing a lot of research for me because you really have to prepare for these interviews," Garten said when asked how she prepared for the interview portion of Be My Guest. "She gives me five pages to read, tells me to look at this interview, watch that show, read this book." 
She added that "in the weeks before the interviews," she would "really learn about the person." 
The Barefoot Contessa has 'pages of questions to ask'
After years of being interviewed, Garten's the one asking questions on Be My Guest. Again, that means interview prep. Namely, learning about the guest and having a list of questions nearby. 
"In the beginning, I had maybe three pages of questions to ask," Garten said. But, as she explained, her first interview didn't go exactly as planned. 
"Willie Geist was my first. And, of course, he's such a great interviewer. I couldn't believe he was first," she said. 
The Barefoot Contessa continued, saying she found it difficult to glance at her list while keeping "the connection" with Geist. 
"I thought, 'Oh, I'm never going to be able to remember all these questions that I have written down." But I also didn't want to look at the page," she said. "You want to keep the connection." 
What happened? Garten did the interview and later realized she exceeded her goal. "At the end, I said to my director, 'What was that, like 45 minutes?' That's I was hoping for. She said it was two hours! Oh my. Poor Willie."
Find Garten's Be My Guest on discovery+ and Food Network.