Inside 1 of 'NCIS' Star Sean Murray's 'Biggest Aspirations'
Today, Sean Murray is one of the most well-known TV actors, as he has starred in NCIS for nearly two decades as Special Agent Timothy McGee. His character has transformed throughout time — finding his way into viewers' hearts and planting himself there for the long-run. He has grown from the wee trainee to Gibbs' second in command.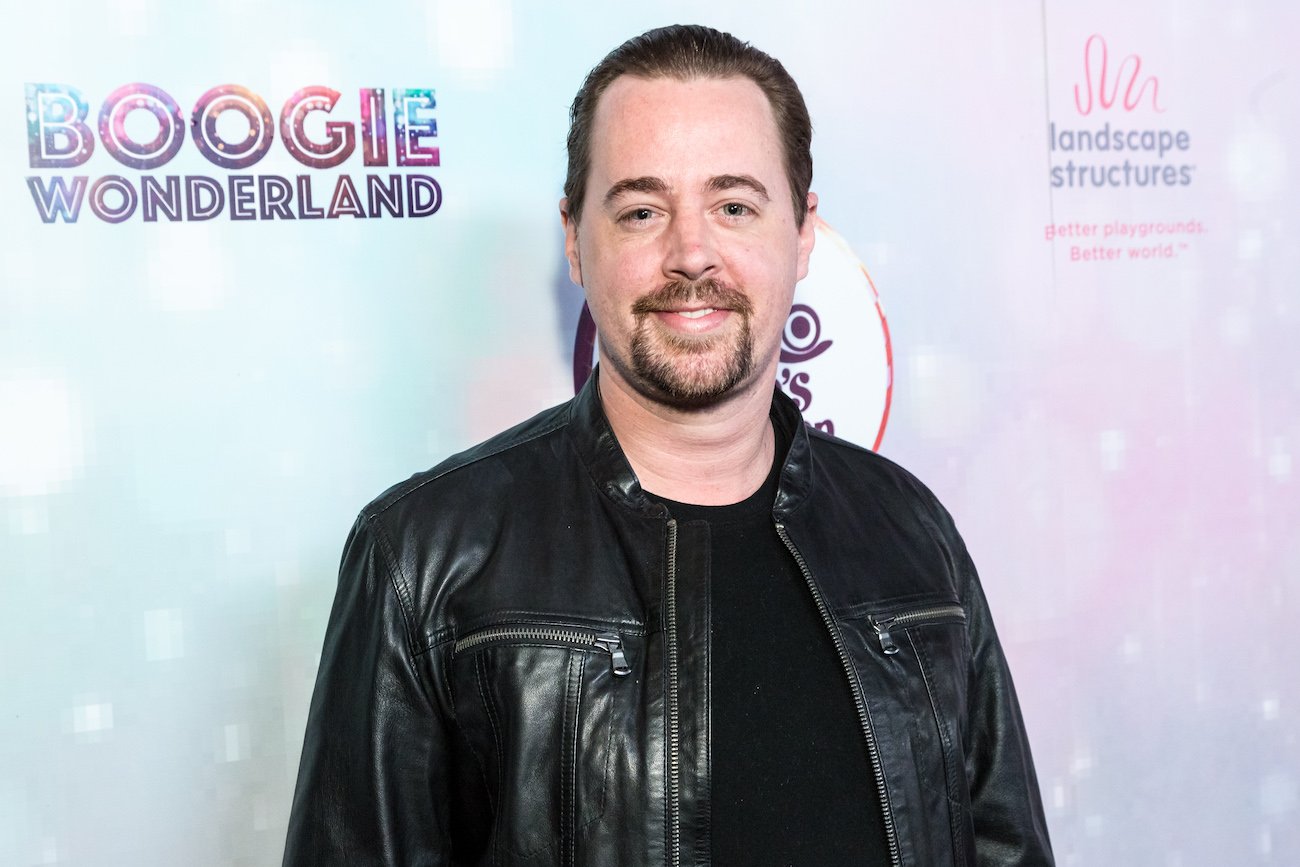 Though Murray has become a household name via the crime procedural — a series that has become a worldwide phenomenon with an uncontested global fan base — he has not accomplished all he yearns for as an actor. There is one filmmaker who Sean Murray admires who he hasn't had the chance to work alongside…yet.
Sean Murray yearns to work with filmmaker David Lynch 
During an interview with Forbes Magazine, Murray praised David Lynch's work, articulating and adulating what the filmmaker accomplishes as an artist. Sean Murray noted why working with David Lynch is one of his "biggest aspirations." He said: 
David Lynch's footprint and brain is all over everything he makes. He is a true artist as far as how he goes about making his work. Many of his films feel like you're looking at a Monet. If you're too close, all you see are blobs of color. It doesn't always make sense. But if you take a little step back and see how everything connects. The picture starts to paint itself and becomes clear. Sometimes it's almost a dream logic. 

Forbes
Murray compares Lynch productions to Monet's works of art — creations meant to be understood from a distance. They both design work meant to be contemplated and appreciated — not always for each individual piece, but for how each individual piece connects to form a cohesive, unified whole. Sean Murray goes on:
He is very special and continues to inspire me. Watching the first episode of Twin Peaks hooked me like nothing else. I really hope to work with him one day. It's one of my biggest aspirations.

Forbes
What movies come to mind when thinking about Lynch? What productions may be circling in Sean Murray's mind?
David Lynch's most memorable movies 
Lynch is well known for the mind-bending 2001 film Mulholland Dr., which earned the filmmaker a Best Director Oscar nomination, as well as Golden Globe nominations for Best Screenplay and Best Director. The filmmaker also received an Oscar nomination for Best Director in 1987 for Blue Velvet. Lynch was also nominated for the Oscar in 1981 following The Elephant Man. 
Lynch is also the mind behind Lost Highway, Eraserhead, Twin Peaks, and more. Recently, Lynch has worked on a few shorts: The Adventures of Alan R., Fire (PoZar), and Ant Head.