Inside Owen Wilson's 'Loki' Character, Mobius M. Mobius: Link to the Fantastic Four
Loki premieres on Disney+ June 11, 2021. The show will follow the God of Mischief after he steals the Tesseract in Avengers: Endgame — from the point when a suitcase flying around on the floor (thanks to Ant-Man) magically places the Infinity Stone right before his shackled feet. Loki picks up the stone and sets off on a journey of magical mayhem, traveling through time, and impacting major historical events along the way.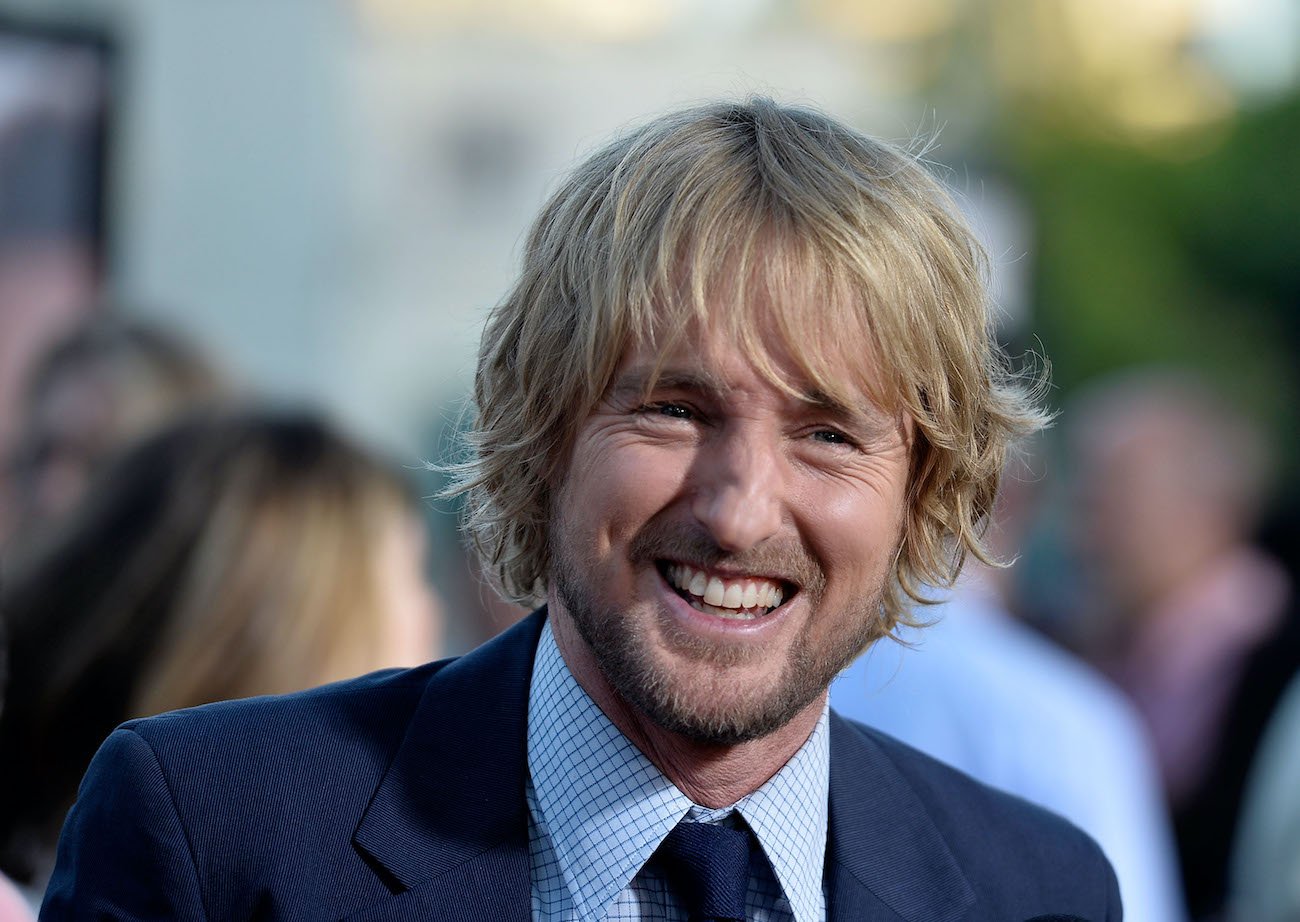 In the trailer for the upcoming Disney+ show, Owen Wilson is a member of the Time Variance Authority (TVA) known as Mobius M. Mobius. The TVA is an agency concerned with monitoring realities throughout the multiverse. They aim to keep temporal interference to a minimum…which is presumably why they stumble upon and capture a risk-taking Loki who does not fear consequences. In the comics, Mobius is originally a member of junior management. 
All about Owen Wilson's 'Loki' character
Mobius M. Mobius starts in junior management but gains recognition from those above him thanks to his superior attention to detail. Thus, he is promoted to serve as an Executive on the Senior Management team of the TVA, according to Marvel.Fandom. 
Loki and Mobius may end up working together in the show, as ScreenRant suggests, but Mobius retains no superpowers; he is an ordinary man with a position of some influence in a major corporation. While Owen Wilson's character will appear first in the Disney+ Loki series, the man is intimately connected to the Fantastic Four. 
Mobius M. Mobius and the Fantastic Four 
The TVA's Mobius had his first run-in with the family of explorers when prosecuting them for illegal time use, continuity theft, and other various time-heist-type charges. Yet, Mr. Fantastic and his family of heroes escaped prosecution under Mobius' supervision. 
Thus, it seems clear that Wilson's character is willing to bend the rules and use his power and influence to shape history in ways he deems fit (regardless of corporate oversight). However, files were lost during the Fantastic Four's escape, as Marvel.Fandom recounts, and Mobius almost faced a demotion.
Mobius recaptured the Fantastic Four, and the team helped demonstrate his value to the Kang Dynasty in Chronopolis. He ended up getting a promotion instead. In short, Wilson's character is intimately connected to the Fantastic Four, and Loki could provide the foundation for their entrance into the MCU. 
The family of explorers could discover their powers and gain Mobius' attention before the end of the limited series, leading to the Fantastic Four MCU installment that fans have been waiting for. What better way to hint at such an entrance than to show a post-credits scene at the very end of Loki insinuating that four people — who recently gained powers on a trip to space — are messing with time?