Is Drew Barrymore Married?
Drew Barrymore is a woman of many talents. She is a producer, director, author, model, and entrepreneur. She is best known as an actress. The 44-year-old has appeared in several movies, including E.T. The Extra Terrestrial (1982), Never Been Kissed (1999), 50 First Dates (2004), and Charlie's Angels (2000). She currently appears in the television series, Santa Clarita Diet.
While her professional life has been wildly successful, her personal life has been the opposite. Barrymore has had several short-lived marriages that did not work out. But is Drew Barrymore married now? Who has she been married to previously, and does she have any children with her ex-husbands? Here's what we know.
Is Drew Barrymore married?
As of right now, the actress is not married. She has been married and divorced three times, with her most recent divorce happening in 2016. Her longest of the three marriages lasted three years, and her shortest marriage lasted less than two months.
Jeremy Thomas
Barrymore's first husband was a Welsh bartender named Jeremy Thomas. Not much is known about him or their relationship with one another, except that the timeline moved incredibly fast and the relationship itself was short.
Barrymore and Thomas dated for only six weeks before tying the knot on March 20, 1994. The couple reportedly had issues figuring out living arrangements early on, and were divorced less than two months after their big wedding day.
Tom Green
Tom Green is a comedian best known for his raunchy style of humor. Barrymore met husband number two when they were filming Charlie's Angels together. The two hit it off and began dating. During the time they dated, Tom Green was diagnosed with testicular cancer. Barrymore stayed by his side through that rough battle, and Green ending up proposing in the summer of 2000.
Barrymore and Green married a year later, in 2001, but only remained married for five months before filing for divorce. Despite an incredibly brief marriage, the couple has remained friends since their split and no reason for the divorce was ever cited.
Will Kopelman
Will Kopelman is an art consultant best known for his role in The Intern. Barrymore first began dating the 40 year old in February of 2011. They married in June of 2012, but divorced in 2016 – just three short years later. The couple have two daughters together, which they have been open about amicably co-parenting together. Rumors about the couple's divorce cite Drew Barrymore being caught using a dating application as the reason.
Drew Barrymore's children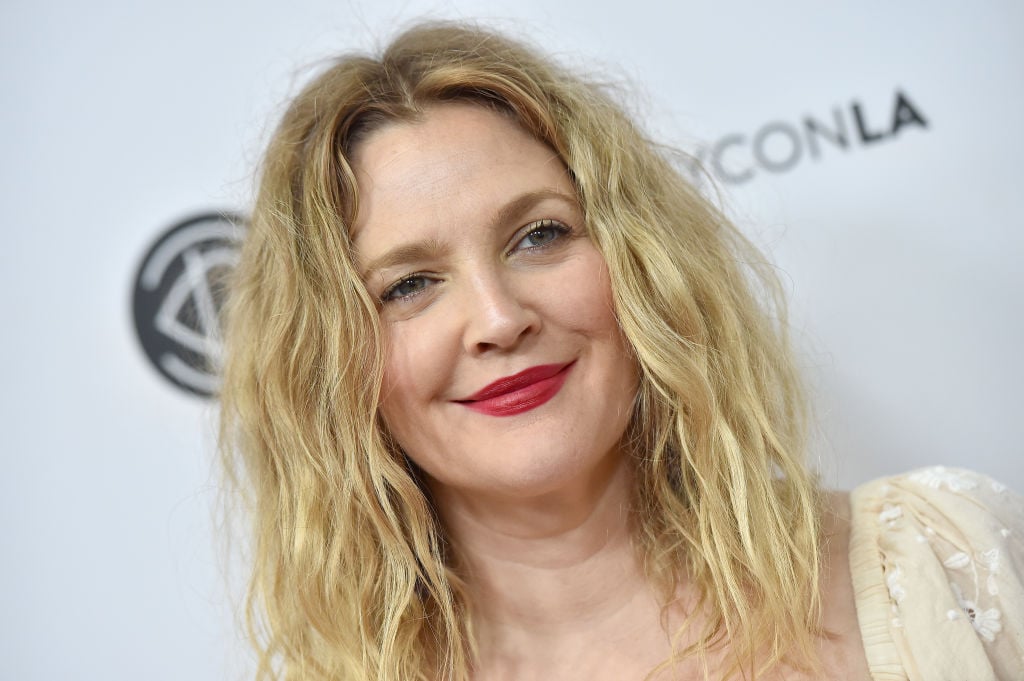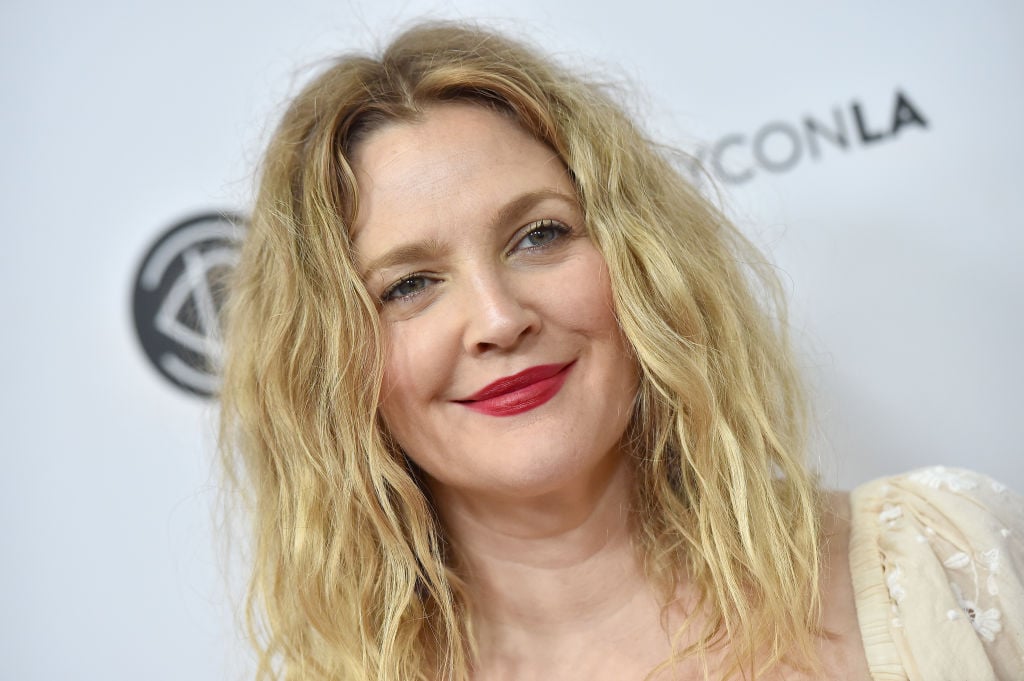 Drew Barrymore shares two daughters with her most recent ex-husband, Will Kopelman. Olive Barrymore Kopelman was born in 2012, and Frankie Barrymore Kopelman was born in 2014.
For Barrymore, being a mother is a dream come true – and she couldn't be happier. In fact, she isn't even dreading those rebellious teenage years, but looking forward to them instead. "When my kids… figure out some of the things I did in my childhood, I'll be like 'Yeah, and that makes me all the more insightful to when you're pulling crap on me.' I was born for teenage girls. You're my karma and… I know everything you're up to."
For now, however, those years are far away. Olive is only 6, and Frankie is only 4 … and their mother is enjoying their childhood to its fullest. Barrymore is known to be fun and silly as a mother, although she hopes to help her own daughters avoid making many of the big (and often, very public) mistakes that she did growing up.