Is 'Grey's Anatomy' Leaving Netflix in 2020?
Netflix has been losing some of its biggest non-original programming since the streaming boom started. With major TV networks and studios all having their own streaming services now, shows like The Office and Friends have been reclaimed by their original networks and moved to different apps (The Office will be on Peacock come 2021, and Friends is already on HBO Max).
Over at ABC, Grey's Anatomy is one of its biggest, longest-running successes. Fans can't get enough of Meredith Grey and her dramatic life in medicine. But Grey's Anatomy showrunner Shonda Rhimes has left ABC and signed a new deal with Netflix, her first show for the platform—period piece Bridgerton—coming out on Christmas Day. Could ABC choose to take Grey's Anatomy off of Netflix, even if Rhimes is now a part of the platform?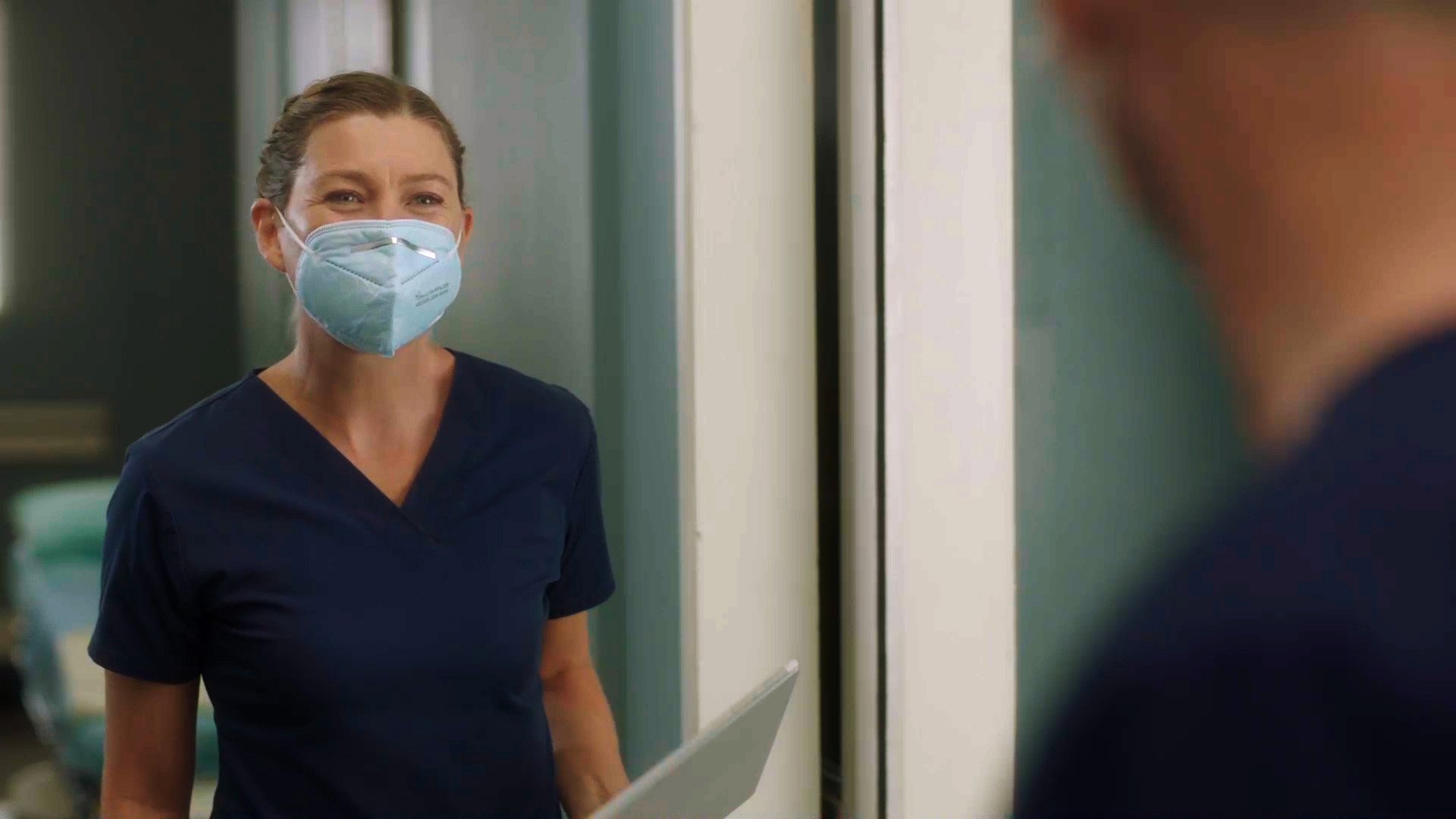 All 16 seasons of 'Grey's Anatomy' are currently on Netflix
Rhimes opened up about her decision to leave ABC in an October interview with The Hollywood Reporter. She said that after years of being with the network and five shows under her belt (Grey's Anatomy, Private Practice, Scandal, How To Get Away With Murder, and Station 19), she was feeling serious burnout.
"I felt like I was dying," she told the outlet. She then went on to explain that not only was she feeling exhausted at the network, but also ABC's parent company, Disney, made her feel slighted when she asked for a favor for her family.
As an employee of ABC/Disney, Rhimes received a set number of non-transferable, all-inclusive Disneyland passes. One year, her sister was coming to visit and was going to take Rhimes' three children and the children's nanny to Disneyland. Rhimes herself was not able to join, so she asked Disney if her sister could use the passes. After more negotiating than Rhimes felt was fair, her family was finally able to go to the park. But when they arrived, one of the passes didn't work.
When she called an ABC executive to have the mistake fixed, they reportedly responded curtly, saying, "Don't you have enough?" That was her last straw.
Despite having left ABC for Netflix, all 16 seasons of Grey's Anatomy are still available to stream. And as of the time of publication of this article, no announcement about the show being removed from the platform has been made. But with so many big franchises like the Harry Potter films jumping around from one platform to another (it was on HBO Max earlier this year, then Peacock, and now won't be on any streaming platforms until 2021), it could likely be a matter of time before ABC's big shows sees some streaming changes.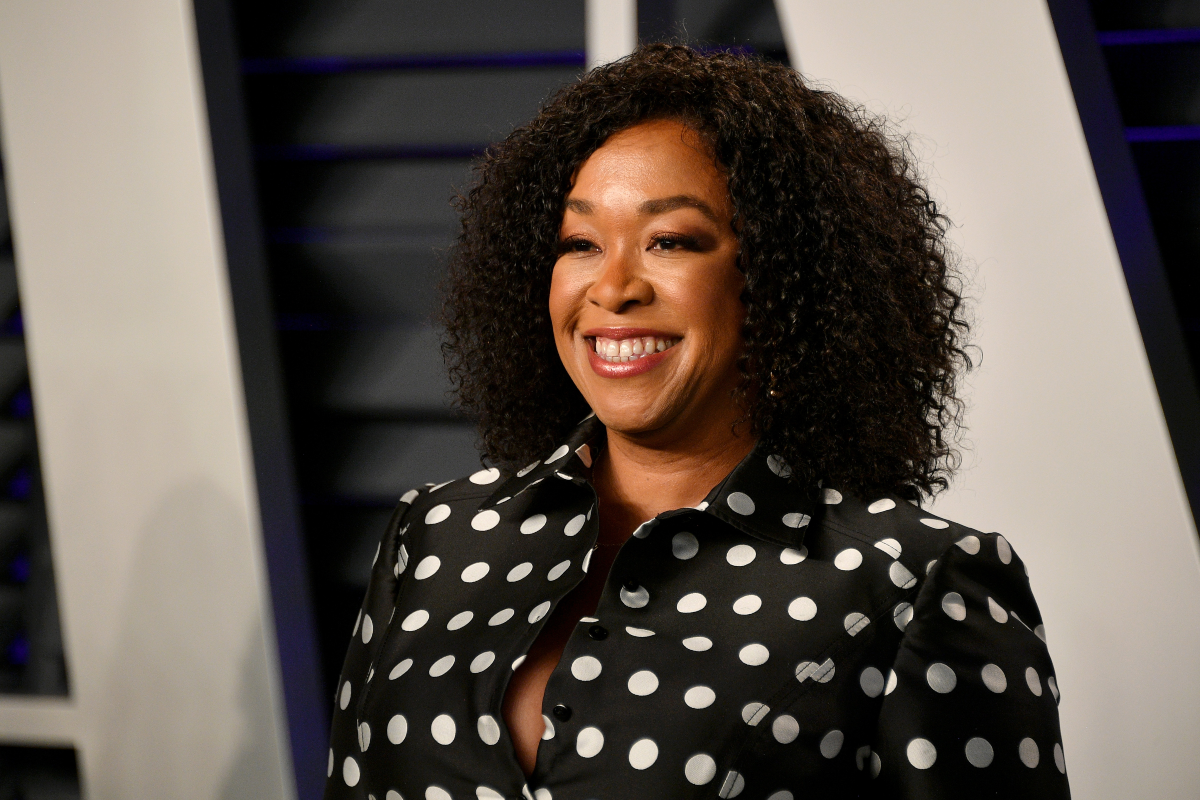 'Scandal' and 'Station 19' are both on Hulu
If there's anything to give fans hope that Meredith Grey could remain on Netflix, where most of the other Shondaland shows exist, it's the fact that Scandal and the Grey's Anatomy spin-off series Station 19 are no longer on Netflix, rather they can be watched on Hulu. (How To Get Away With Murder and Private Practice are both on Netflix.)
Although it may seem antithetical that Scandal and Station 19 leaving their Shondaland counterparts is a good thing, what it means is that ABC is OK with its shows existing on various platforms. This would indicate that ABC/Disney is OK with all of Rhimes' ABC shows existing on competing platforms for now. It's also important to note that Grey's Anatomy, Private Practice, and How To Get Away With Murder are much more adult shows than what Disney+ puts on its platform. Adding those shows to the app's roster would make it much less kid friendly.
Keep your scrubs on, Grey's Anatomy fans. It appears that Meredith Grey could be hanging tight at Netflix for a bit longer.