Is Keanu Reeves Joining Tom Cruise in the 'Mission: Impossible' Series?
A new rumor claims Keanu Reeves could join Tom Cruise in the 'Mission: Impossible' movies. But will it really happen?
When John Wick hit theaters in 2014, no one knew how successful the movie would be. And certainly, not even star Keanu Reeves imagined he'd be gearing up to make fourth and fifth John Wick movies back to back. Now a new rumor claims the actor will join the Mission: Impossible series too. But will it actually happen?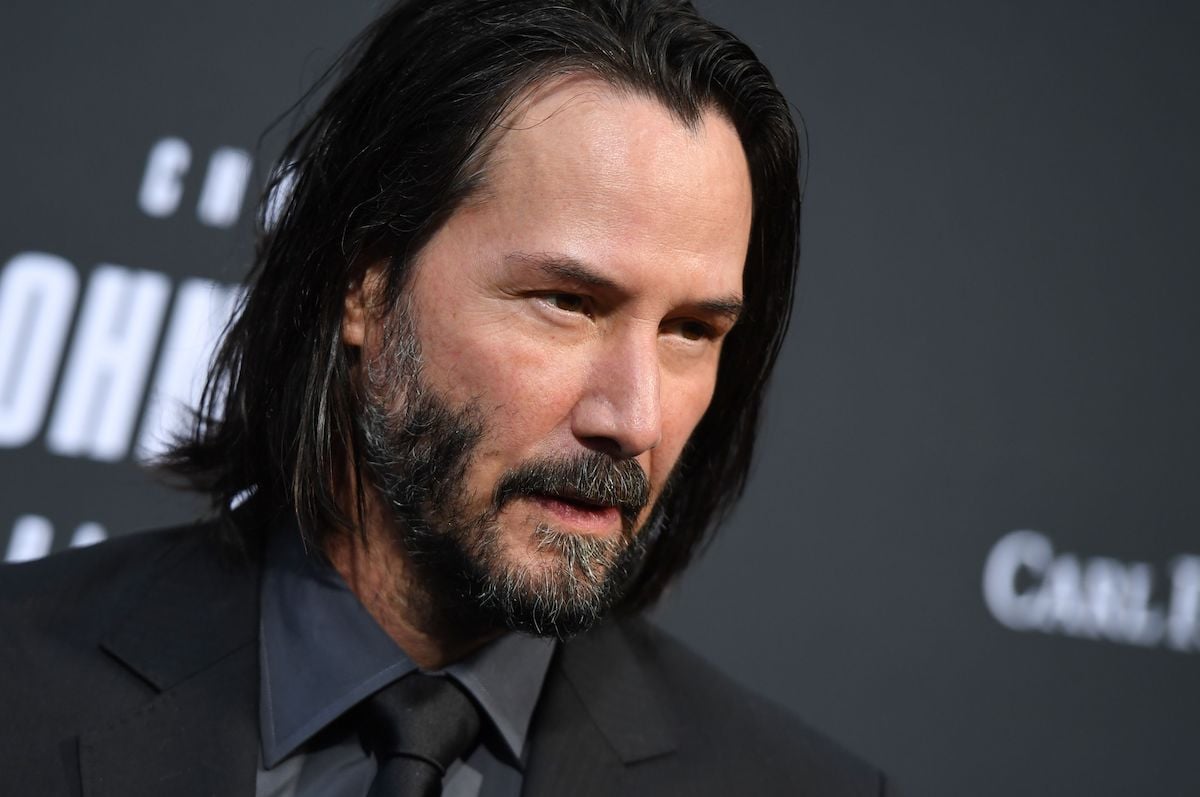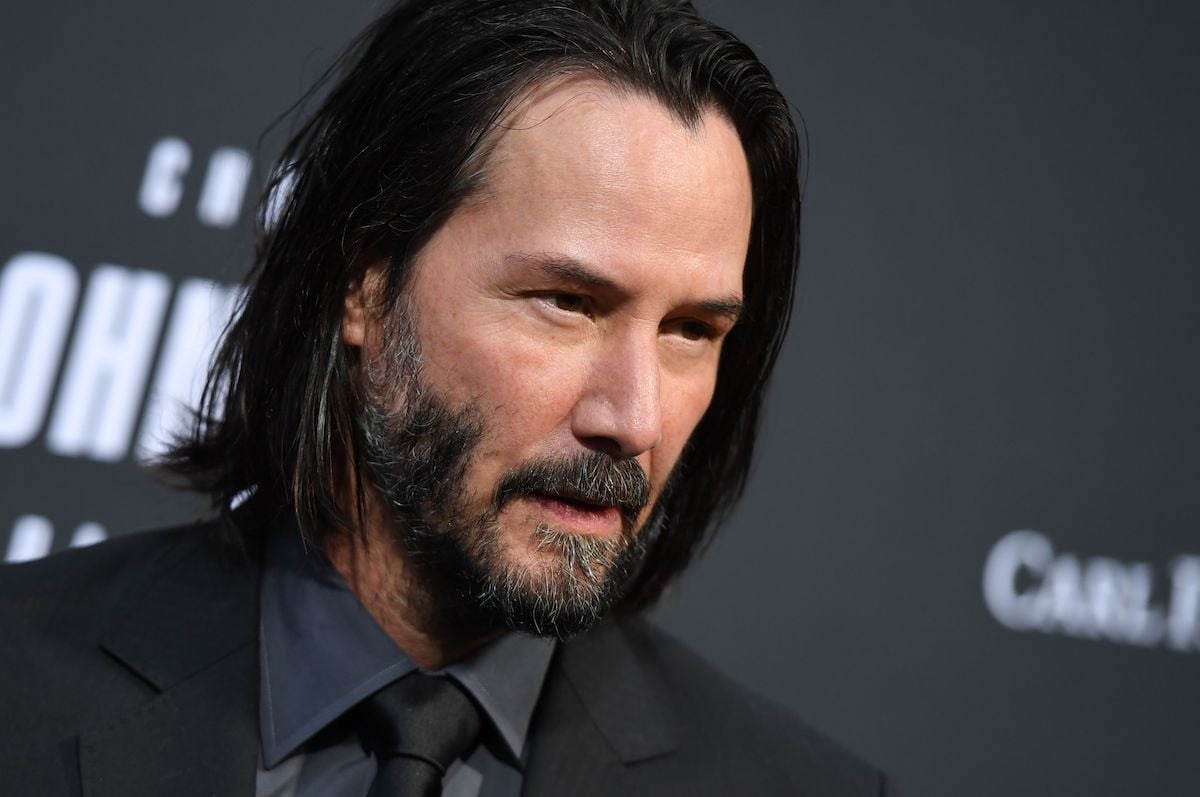 Keanu Reeves and Tom Cruise each lead popular action franchises
Both John Wick and Mission: Impossible are among the most popular action franchises going today. Each series has already released sequels, with back-to-back installments lined up for the future. And stars Reeves and Tom Cruise are in the latter half of their 50s. So if the two actors do unite for a future Mission: Impossible entry, there's a certain sense of kismet there. 
After all, Reeves and Cruise have become inextricably tied to their respective series. Even an attempt for Jeremy Renner to take over the Mission: Impossible movies fell flat. Despite their different approaches to action, the John Wick and Mission: Impossible movies do feel like contemporary heavyweights in the action movie landscape right now.
A new report claims the two actors will team up in a future release
So fans of both series are likely hoping the new report from We Got This Covered is accurate. The site claims Paramount — the studio behind the Mission: Impossible series — wants Reeves for a future entry. No further details are available yet, including the nature of Reeves' proposed character.
Cruise and director Christopher McQuarrie are filming Mission: Impossible 7 now. And even if WGTC is right, it's not even clear whether Reeves would join that film, the next one, or a potential (and unannounced) ninth installment. If Reeves did join the series, he would certainly make a compelling villain.
Cruise is currently filming back-to-back 'Mission: Impossible' sequels
Then again, the story feels like one that could be too good to be true. Despite their apparent similarities, the John Wick and Mission: Impossible series are very different. The prospect of a Reeves appearance in the latter feel more like a rumor that got out of hand.
If Mission: Impossible hopes to up the ante as it reaches its presumed conclusion, Reeves could play the arch-nemesis opposite Cruise. But until a more credible source confirms the possibility they might share the screen, fans should just enjoy their signature action series.