Is Kim Kardashian a Good Cook?
Kim Kardashian is one of the world's biggest reality stars. She has several successful product lines and makes a killing selling products on social media — all while being a wife and mother, and studying to become a lawyer. When it comes to food, Kardashian is just as much of a foodie as many of her fans, even if she shells out a good deal more money on expensive refrigerators and private chefs. Still, Kardashian does hit the kitchen herself from time to time, whipping up meals for her friends and family.
Kim Kardashian's vegan lifestyle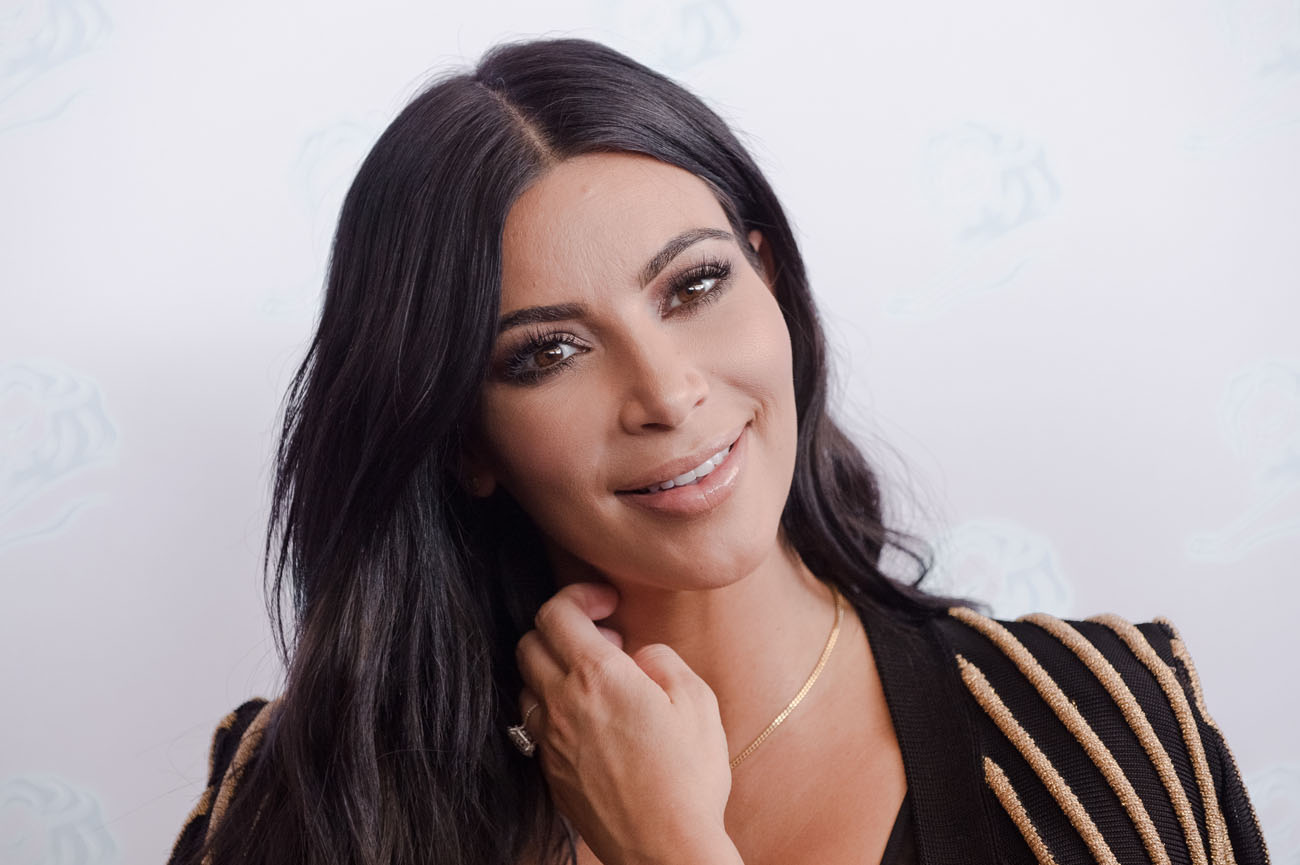 Over the years, Kardashian has gone through a number of style transformations, mostly helmed by her husband, Kanye West. Through it all, her fabulous figure has remained consistent. Few Kardashian fans can deny, however, that in recent years, Kardashian has really stepped up her game when it comes to health and wellness.
From working out with a new trainer to changing up her daily diet, she has shown her commitment to fitness through every facet of her routine — and has always kept her fans appraised of changes on her social media pages.
While Kardashian used to follow the Atkins diet, she has slowly made the switch to a mostly vegan diet. She has revealed that when she is at home, she tries to keep all of her meals plant-based, although when she is traveling, she will allow for some exceptions to her vegan diet.
Over the past few months, Kardashian has posted pictures of some of her favorite vegan meal options, including Beyond burgers, vegan tacos, zucchini fries, and plant-based breakfast items such as sausage and egg substitutes. She has even revealed that her kids enjoy vegan meals as well, although she does still allow them to have candy and chips when the occasion calls for it. 
Kim Kardashian has multiple refrigerators
Eating healthy all the time can be expensive as well as time-consuming. Fortunately, Kardashian is well-prepared for this challenge and has equipped the mansion that she shares with West with every kitchen convenience.
Recently, Kardashian took to social media to share a kitchen tour with her fans. In the video, Kardashian shows off her multiple refrigerators, including one that is reserved exclusively for beverages and one that is just for produce and fruit.
The family also has a private chef at their disposal, who likely prepares the majority of Kardashian's vegan meals, as well as any other meals or snacks that the family of six requires on a daily basis. 
Does Kim Kardashian ever cook?
With so many conveniences, it could seem as though Kardashian has lost touch with what it means to be "normal." Still, the reality star does, in fact, cook on occasion.
When she does, she makes sure to document it for social media. Over the years, the star has shared a number of her favorite recipes and snacks to Snapchat and Instagram. It seems as though she tends to prepare mostly snacks and treats for her kids, rather than full meals, but she still has the knowledge base intact, if she ever does decide to make a big meal for her family and friends. 
Still, during her time in quarantine, Kardashian could be upping her game — she has revealed that she has been spending most of her time in lockdown "cooking and cleaning." Many families all over the world can probably sympathize with her plight, even if Kardashian has a lot more room to work with than most people.