Is 'The Big Bang Theory' Star Jim Parsons Smart Like Sheldon?
The Big Bang Theory is one of the most popular shows ever to run on CBS, a sitcom that introduced hilarious characters like Amy Farrah Fowler and Leonard Hofstadter to fans all over the world. The series went off the air in 2019, after 12 seasons, but it remains in continuous syndication, with new viewers discovering the fan-favorite show with each passing day.
Without a doubt, the show's most popular character is Sheldon Cooper, the eccentric genius with sub-par social skills. Sheldon, as played by Jim Parsons, is truly brilliant — and as it turns out, Parsons himself isn't too far behind the character that he made famous. 
'The Big Bang Theory' features some outrageously smart characters
The Big Bang Theory premiered on CBS in 2007. The show focused on a group of academics who live and work in Southern California, as well as their beautiful friend Penny, who lives in the same apartment. The friends, Leonard, Sheldon, Raj, and Howard, might be incredibly socially awkward, but they are undeniably brilliant, with all of them boasting high IQs. Most notably, Leonard's IQ was once mentioned in the show as being 173, with Sheldon's own IQ being noted as 187.
According to Healthline.com, an "average" IQ is considered to be around 116 or more, with an IQ of 130 or higher noted as an especially high IQ. Additionally, there's no upper limit to an IQ score, with some researchers estimating that geniuses like Albert Einstein likely had an IQ of around 160. Therefore, if Leonard and Sheldon truly had a combined IQ of 360, they would both be considered geniuses. 
Jim Parsons plays the genius Sheldon Cooper
Whether or not he is truly a theoretical genius, Sheldon Cooper certainly has a high opinion of his own intelligence. Sheldon not only claimed to have eidetic memory, but stated that he was a child prodigy as well. In his friend group, Sheldon is far and away the most professionally accomplished of the bunch, with incredible academic achievements to his name. 
In Amy Farrah Fowler, Sheldon met his match. Not only could Amy match most of his intellectual brilliance, but she is much more socially capable than Sheldon, able to make and keep friends, where Sheldon struggles in that area. In spite of all of Sheldon's awkwardness and prickly tendencies, however, viewers love Sheldon, and many of his catchphrases have entered the pop culture lexicon. 
Is Jim Parsons as smart as Sheldon Cooper?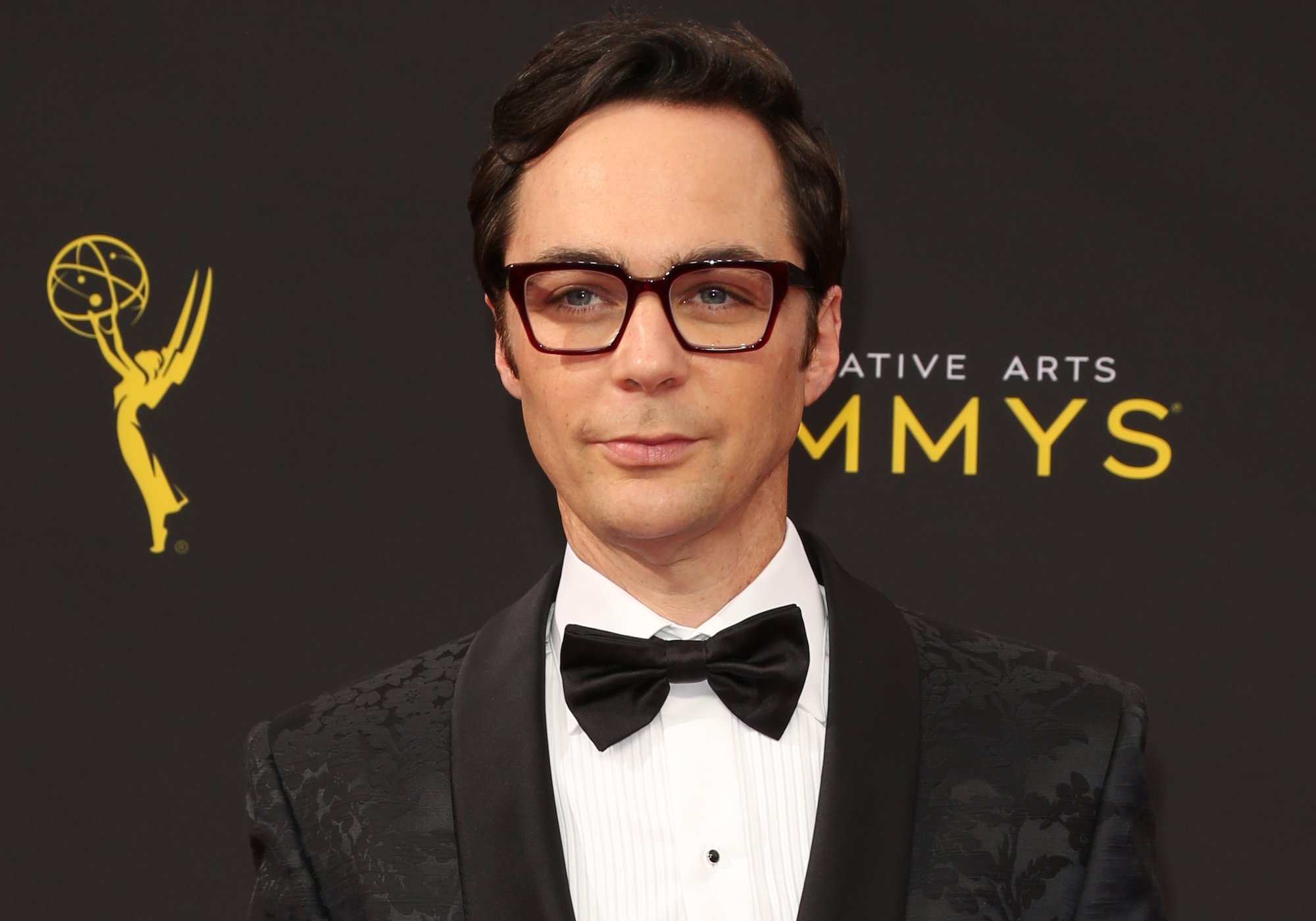 The actor behind the character of Sheldon Cooper might not be a genius in the technical sense, but there's no denying that he is pretty brilliant in his own way. Jim Parsons, who was born in 1973, initially studied at the University of Houston, and went on to attend the University of San Diego. Parsons thoroughly immersed himself into the study of acting, attending the university's graduate program with the Old Globe theater and eventually graduating with a master's degree in acting in 2001. 
Parsons entered the entertainment industry after he graduated, and got his big break in 2007 when he was cast on The Big Bang Theory. Parsons has become closely identified with the character of Sheldon, although he has also appeared in multiple big-name Broadway productions, including The Normal Heart and The Boys in the Band. Parsons has talked about his love for Sheldon many times, although he stops short at comparing his intelligence to Sheldon's.
Speaking to CBS, Parsons admitted that "I'm not stupid. But I'm no genius." Still, for diehard fans, Parsons is definitely a genius at developing characters.