Is 'The Queen's Gambit' Star Anya Taylor-Joy Dating Anyone?
Anya Taylor-Joy currently stars in the Netflix original The Queen's Gambit as Beth Harmon — a prolific young chess player who has the skills and the discipline it takes to become a Grandmaster. The role marks Taylor-Joy's first prominent turn in a predominantly dramatic production. The show boasts quite the dark underbelly as it confronts alcoholism, grief, and self-worth. Yet, it subtly weaves a feminist message integral to the show's unique narrative and Taylor-Joy's magnetic performance.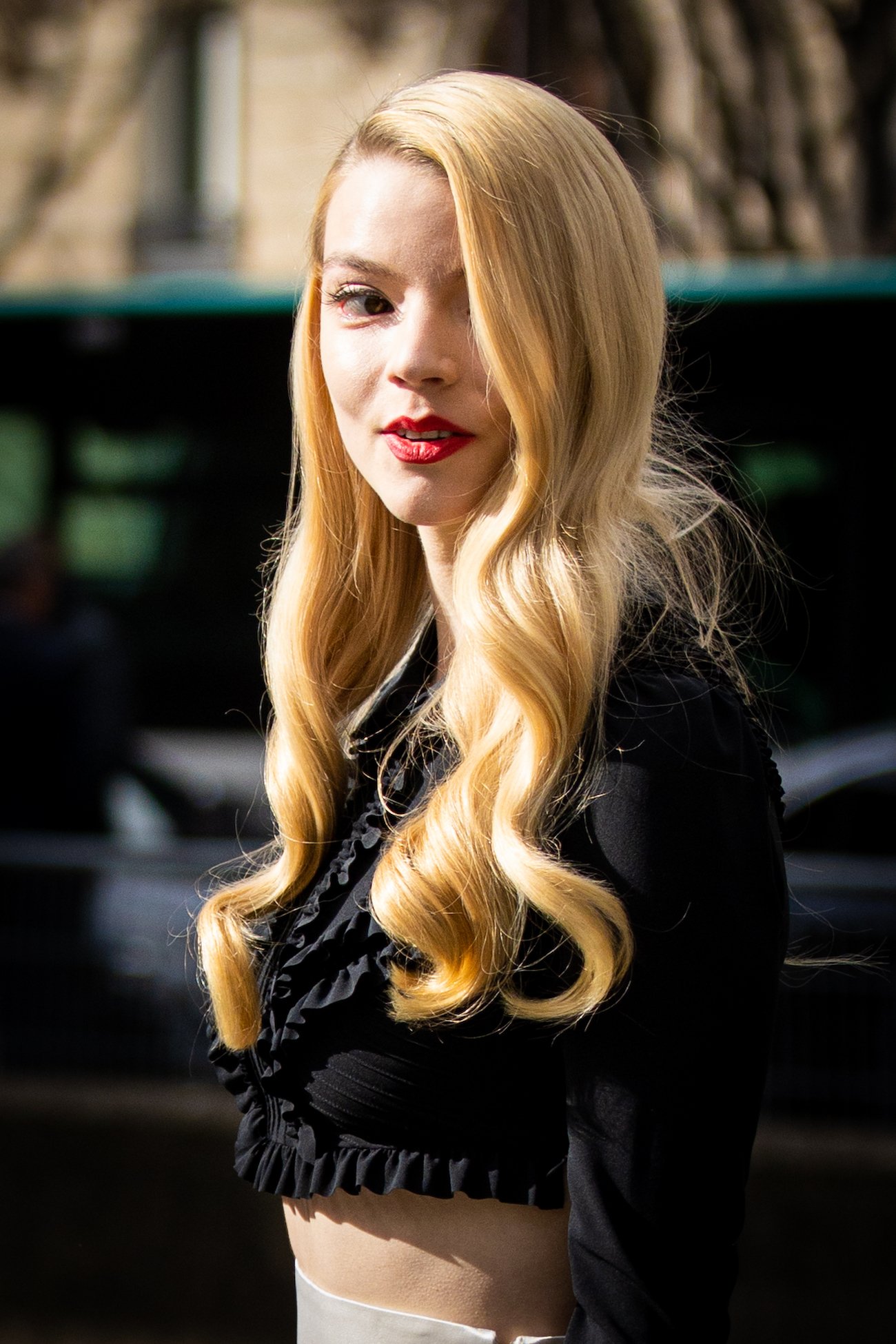 Before The Queen's Gambit, Taylor-Joy starred in 2016's romantic comedy Emma, as well as 2015's The Witch and 2016's Split. The young actor is quickly climbing the ranks of Hollywood and, with The Queen's Gambit, has become a household name.
Joy was, at one point, reportedly engaged to fellow actor Eoin Macken, yet it remains unclear whether the two are still together. Some rumors suggest that the two have split, as Fansided notes. So, what do we know about Macken (Taylor-Joy's possible former fiancé)? 
Though arguably not as well known as his former significant other, Macken has appeared in a handful of memorable productions, yet he seems to have made his way into Hollywood via the modeling world. 
Eoin Macken started modeling while in college 
Eoin Macken was born in Dublin, Ireland where he later studied psychology at University College Dublin. He was working toward a bachelor's degree when his modeling and acting career began to take off. 
After appearing in his University's fashion show, he went on to sign a modeling contract with Morgan the Agency. He was selected as the face of the Abercrombie & Fitch 2003 campaign. Macken went on to model for GQ and Ralph Lauren, and he made his first major cinematic appearance in 2005's Studs. His role in Studs opened up the door to several opportunities in the Indie film space. 
Inside Eoin Macken's acting career 
Eoin Macken has appeared in a handful of Indie films, as well as some more recognizable blockbusters. Macken starred in The Night Shift from 2014 to 2017, as well as Merlin, Nightflyers, and Killing Jesus. 
Macken also starred in 2016's The Forest, Resident Evil: The Final Chapter, Centurion, and more. And, though Macken is largely known for his work in front of the camera, he is also a filmmaker and author. He penned the screenplay to 2008's Christian Blake, which he also starred in alongside Emmett J. Scanlon and Brian Fortune. 
It is unknown what happened between Macken and Taylor-Joy, but some reports suggest that The Queen's Gambit star may now be dating photographer Ben Seed, yet this relationship has yet to be confirmed.