Is Virgin River a Real Place? Here's Where the Netflix Series Was Filmed
In the Netflix series Virgin River, a nurse practitioner named Mel (Alexandra Breckenridge) flees Los Angeles after a series of personal tragedies. She leaves the big city behind for life in a small Northern California town called Virgin River, where she eventually starts a tentative romance with a former Marine named Jack (Martin Henderson). 
Season 2 of Virgin River landed on Netflix on Nov. 27, and it's sure to inspire more than a few dreams of ditching the city for a quaint small town. Unfortunately, for those planning to pay a visit to the real Virgin River, we have some bad news. The place is wholly fictional.
Virgin River isn't a real place, but the show is filmed in Canada  
In the show, Virgin River is located somewhere in Northern California. It's far away from the glitz and glam of LA, and Mel definitely has a little bit of trouble adjusting when she first arrives. But it doesn't take long before the dramatic scenery (and the local bar's handsome owner) begin to work their magic on her.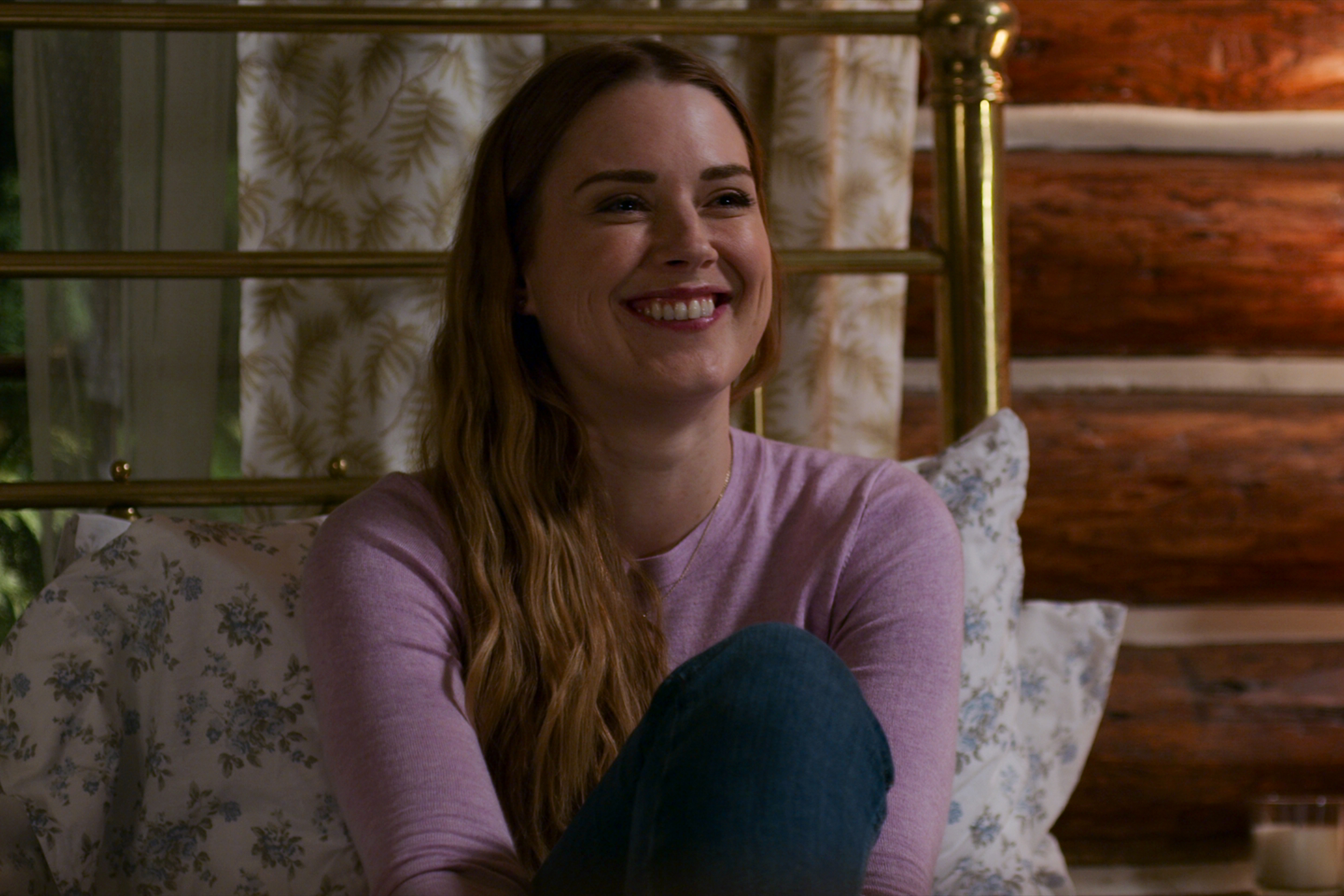 The town of Virgin River is made up, but scenes from the show are filmed in British Columbia, Canada. Production took place in the communities of Snug Cove, Burnaby, and Port Coquitlam, according to Country Living. 
Port Coquitlam is also a filming location for the upcoming adaptation of Stephen King's The Stand, according to a report from News 1130. Scenes from The Twilight Saga: Eclipse were also filmed there. 
Local watering hole Jack's Bar is also a creation of the show, but you can visit the real-life Watershed Grill in Brackendale, B.C., where some scenes from Virgin River were shot, according to the restaurant's Instagram account.
'Virgin River' author Robyn Carr says the town 'only exists in our hearts'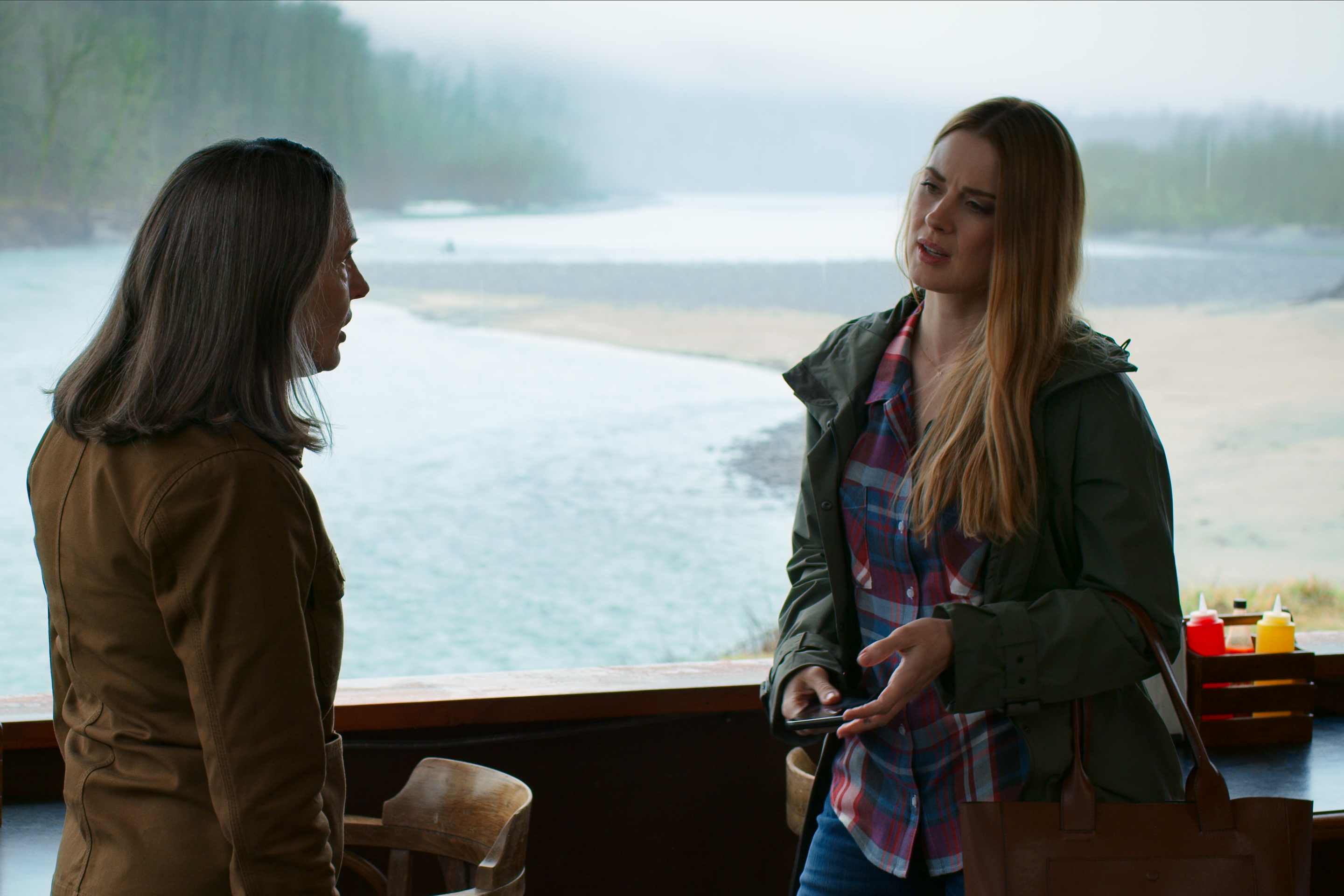 RELATED: 'Sweet Magnolias' Ending: Fans Have Theories About Who Was in the Car
Virgin River is based on a series of novels by Robyn Carr. (There are 20 books in the series, which means there's plenty of material for future seasons of the Netflix show.) In a 2018 interview with Entertainment Weekly, Carr said that people often write to her with questions about Virgin River. Specifically, they want to know where the town is and whether they can go there. She has to gently let them know that her Virgin River is not a place on the map. 
"I have to remind them that it only exists in our hearts and minds," she said.
However, she added that people can create their own Virgin River by getting involved in their community.
"We can have that sense of community in our own neighborhood or school or church group or community center or library association," she said. "All we have to do is try to create it. We create it by being helpful neighbors and good friends and positive people."
Virgin River Season 2 is now streaming on Netflix.
Check out Showbiz Cheat Sheet on Facebook!