Is Jackie Alive? A Wild 'Yellowjackets' Theory Has Officially Been Debunked by Show Creators
Showtime's Yellowjackets Season 1 finale is almost here, and fans continue to speculate on Yellowjackets theories — especially when it comes to Jackie (played by Ella Purnell). Jackie is the captain of the soccer team, and she dies at some point after the crash. Now, fans are sharing a wild theory that suggests she could still be alive, but the show creators debunked it. Here's what they said.
Is Jackie dead in 'Yellowjackets'? A fan theory suggests she's alive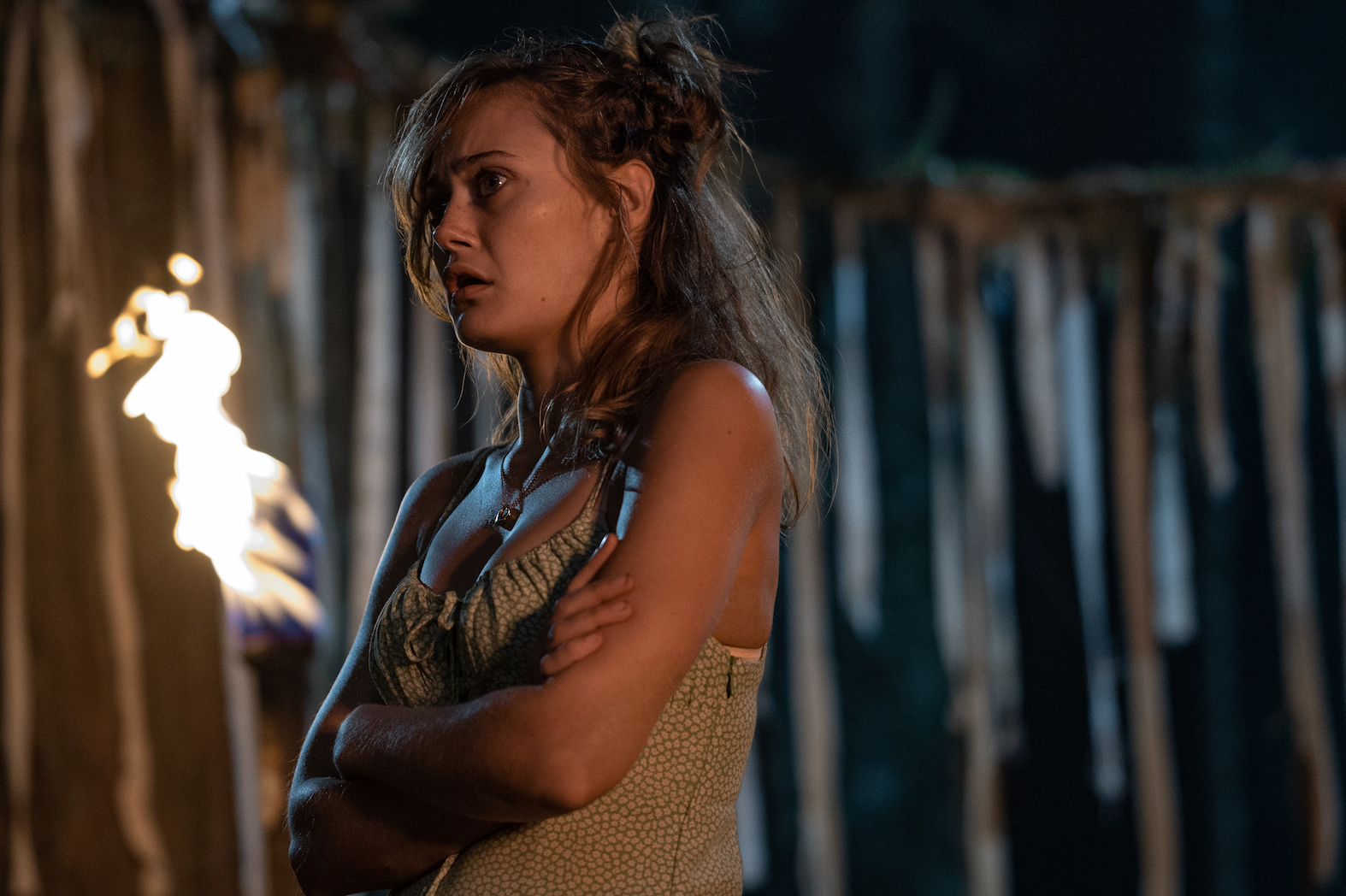 The opening scene of Yellowjackets shows a girl running from a group of others who are hunting her. Eventually, she falls into a pit of handmade spikes, and one of the other girls in the group finishes her death. The show gives a few clues as to who the running girl could be — and it seems the obvious answer is that it's Jackie. The girl in the opening scene wears the same necklace Jackie has.
Fans continue to come up with new Yellowjackets theories, though. And some theories suggest Jackie's actually still alive. Eagle-eyed fans noticed Jackie's list of favorite movies contains films that couldn't have come out prior to the 1996 plane crash.
It seems one theory states Jackie could be a time traveler, too, Entertainment Tonight notes. The show continues to introduce supernatural elements, so some fans believe this could be the case for Jackie.
Show creators officially debunked this 'Yellowjackets' theory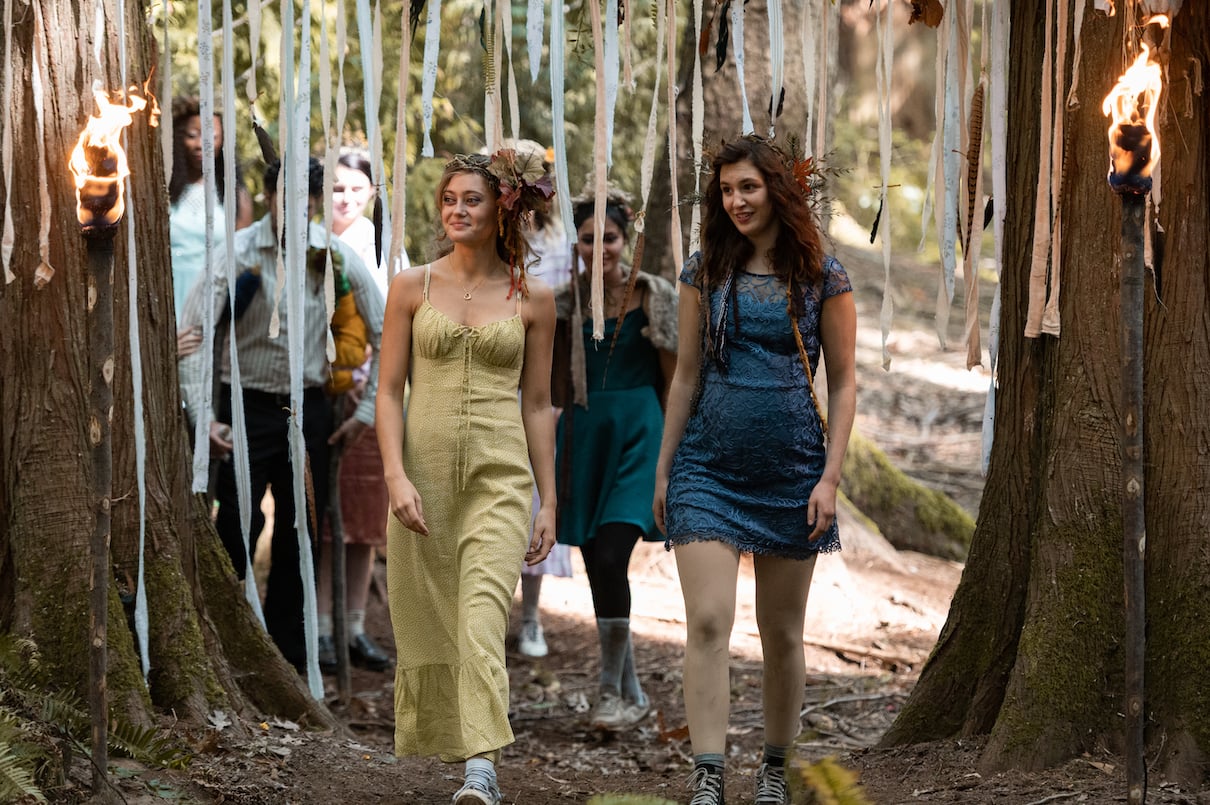 So, did Jackie die in Yellowjackets, or is she really a time traveler who's still alive? The show creators debunked the time-traveling Yellowjackets theory to Entertainment Tonight.
"Jackie is not a time traveler," executive producer Ashley Lyle said.
"If we ever start, like, a Jackie time-traveling storyline, that is a cry for help from the creative team," Bart Nickerson, another creator, added. "Like, someone is holding us [hostage]. We're in trouble." 
On the flip side, Nickerson noted he's glad fans are watching the show closely enough to pick up on tiny details. "I'm just so glad that people are watching so closely and then coming up with that theory," he added. "Like, what is more fun than that? But she is not a time traveler. Like, hard no."  
As for Jackie's potential death, Nickerson and Lyle remained vague about the details. "I think that survival is a continuum and what's going to happen to these people and what those scars are going to look like," he noted. "So, I would say concern for all the characters is warranted." 
Will there be a 'Yellowjackets' Season 2?
With so many popular Yellowjackets theories, fans want to know what will happen beyond the finale. The first scene of the series shows the girls in the middle of the winter, and they haven't reached the winter just yet. What does this mean for Yellowjackets Season 2?
Jasmin Savoy Brown, the actor who plays young Taissa, said the writers for the show have five seasons planned, "I only know as far as the end of season 1 and they have five seasons already written out in their head," she told ComicBook.com. "So, I only know the answers up to the end of season 1. And no, no one's gotten it right. Literally, I have not seen a single correct theory, which is pretty cool." 
Fans can certainly anticipate Yellowjackets Season 2 continuing the story into winter and beyond.
Check out Showbiz Cheat Sheet on Facebook!