Jada Pinkett Smith 'Was on the Brink of Death' When She Met Will Smith
Jada Pinkett Smith and Will Smith are Hollywood mainstays. One of the few celebrity couples who are still together, the actors are referred to by many as relationship goals. They talk openly about their marriage struggles on Red Table Talk and are the first to say it takes work.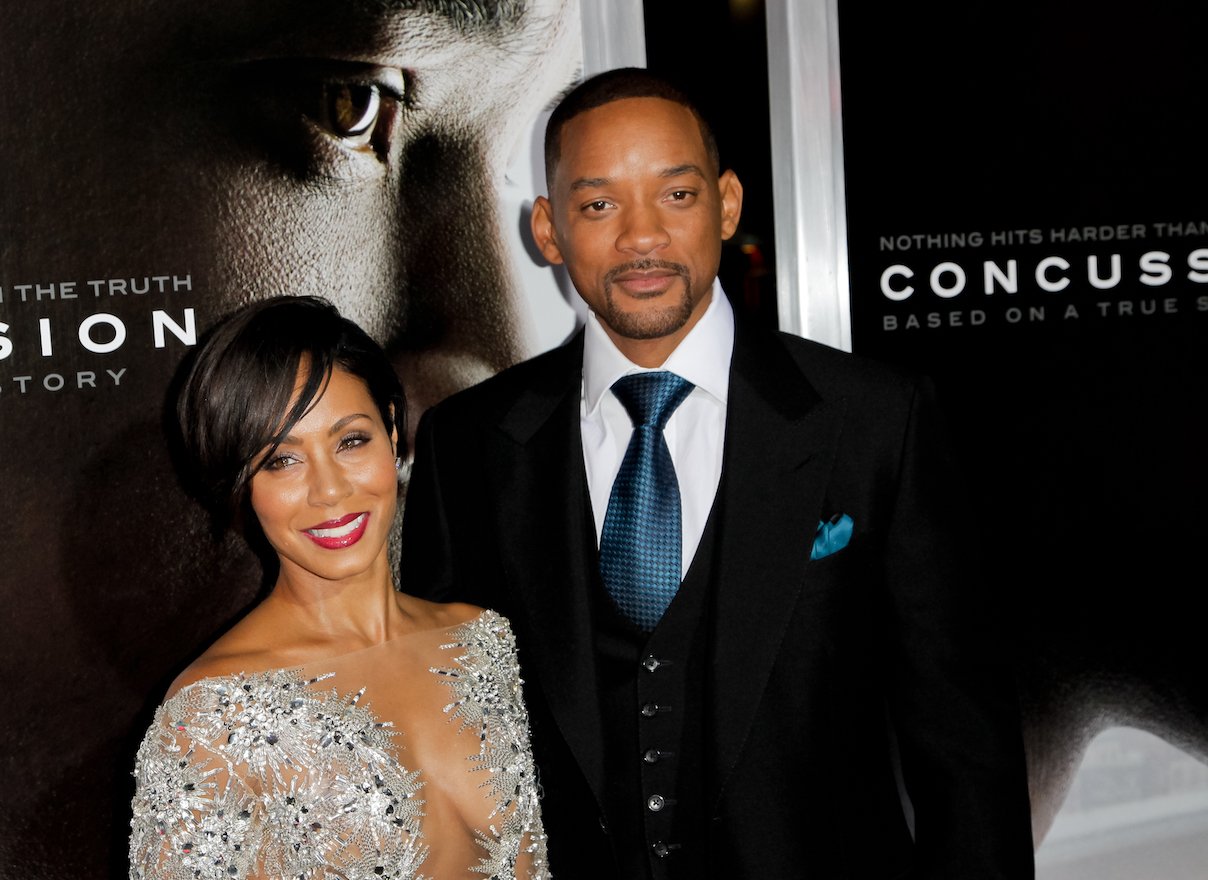 It's taken years for Will and Jada to get to where they are today. And back when they first met they were in very different places. Jada even admitted to being near death when she and her future husband crossed paths.
Will Smith and Jada Pinkett Smith met on 'The Fresh Prince of Bel-Air'
When Jada and Will met in the '90s, the latter starred on The Fresh Prince of Bel-Air. Jada auditioned for a part on the TV series which is when she met Will. She didn't get the part but she made an impression on Will.
The Independence Day actor later saw Jada on A Different World. He went to a taping intending to meet Jada but things didn't go as planned.
Will hit it off with Sheree Zampino, the actor who was going to introduce him to Jada, and the two went on to get married and have a son together. It wasn't until after Will and Zampino split that the Hitch star began dating Jada. 
RELATED: Jada Pinkett Smith Once Said She and Will Smith 'Are More Likely' To Have 'Disagreements' About Trey Rather Than Willow or Jaden
Jada Pinkett Smith says her husband helped her find 'something better'
Jada opened up about how Will changed her life during a 2011 interview with Redbook magazine. She explained that she's experienced some tough times in her life and that she was headed down a dark path when Will came along. With his encouragement, she sought something more.
"I've been through a lot of pain, and that is not how I want to live my life. I went through a time where there were lots of drugs and alcohol, and really, I was on the brink of death," she said. "And then Will scooped me up, brushed me off, and said, 'There's a diamond somewhere under here.'"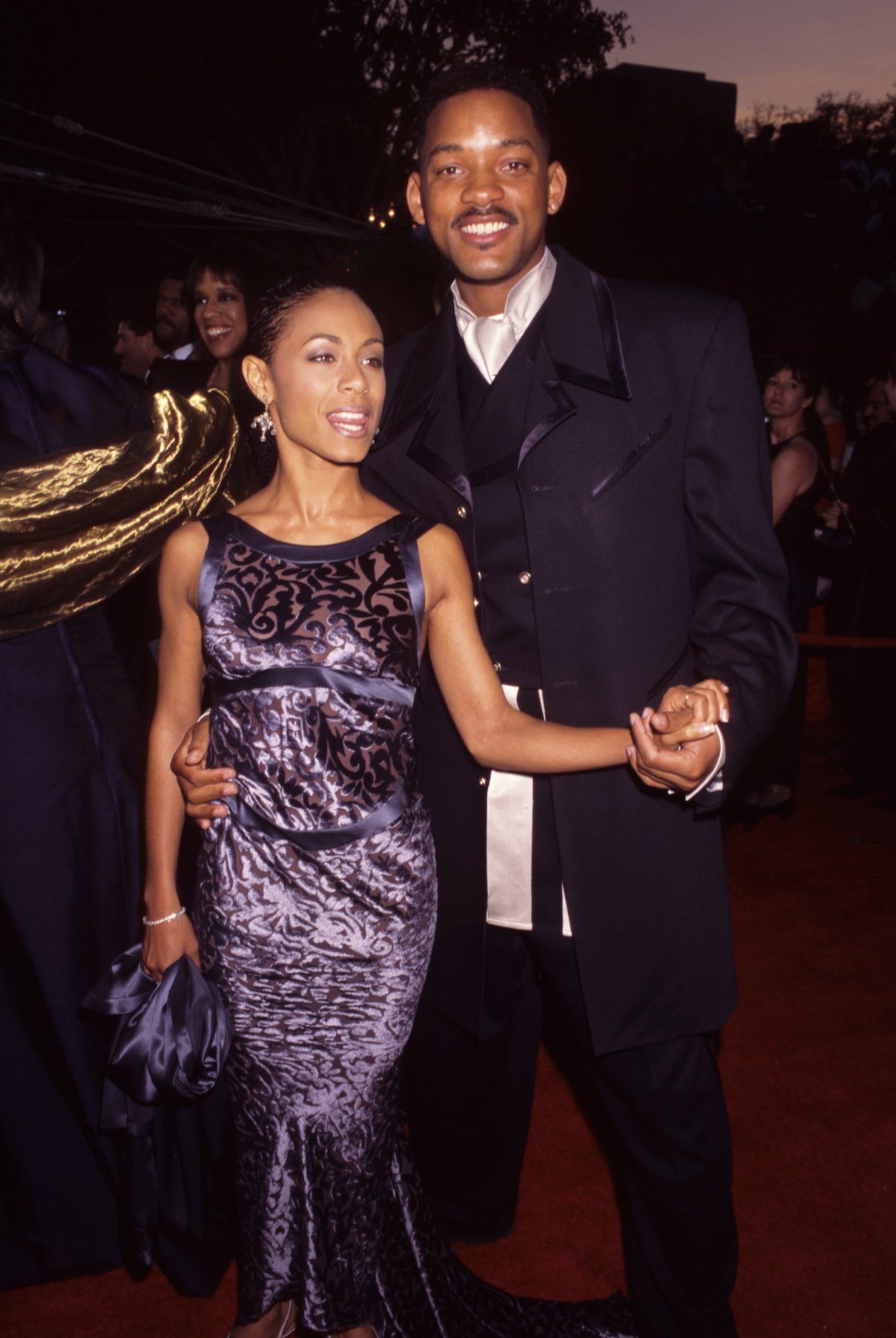 RELATED: Jada Pinkett Smith Had a 'Lifesaving Moment' the 1 Time Her Mother 'Put Her Foot Down'
The now-49-year-old continued, saying, "I always knew there was something better for me out there, but the question was, did I want to take the journey to get to it? When Will came along, I had a reason."
The 'Fresh Prince' star and 'Bad Moms' actor have been married for 23 years
Dec. 31, 2020, not only meant 2020 coming to an end but a major milestone for Jada and Will. New Year's Eve marked 23 years of marriage for the couple.
In their more than two decades of marriage, they've experienced ups and downs. Most recently, they made headlines for a reported affair between Jada and musician August Alsina.
Jada discussed it on a September 2020 episode of Red Table Talk with her daughter, Willow Smith, and her mother, Adrienne "Gammy" Banfield-Norris. 
RELATED: Will Smith 'Didn't Drink for Over a Decade' — Here's Why