Jaden Smith Explained What His Relationship Was Like With Will Smith's Son, Trey Smith, at 11 Years Old
Everyone knows Jaden and Willow Smith are Will Smith and Jada Pinkett Smith's kids. But we can't forget about Trey Smith. Trey is 27 years old and was Will's first son he had during his first marriage to Sheree Zampino. And he had quite a difficult relationship with his dad.
So, how did Jaden feel about step-brother Trey when he was a kid? He gave audiences some insights when he was just 11 years old. Here's what he said.
Will Smith has a complicated relationship with his son, Trey Smith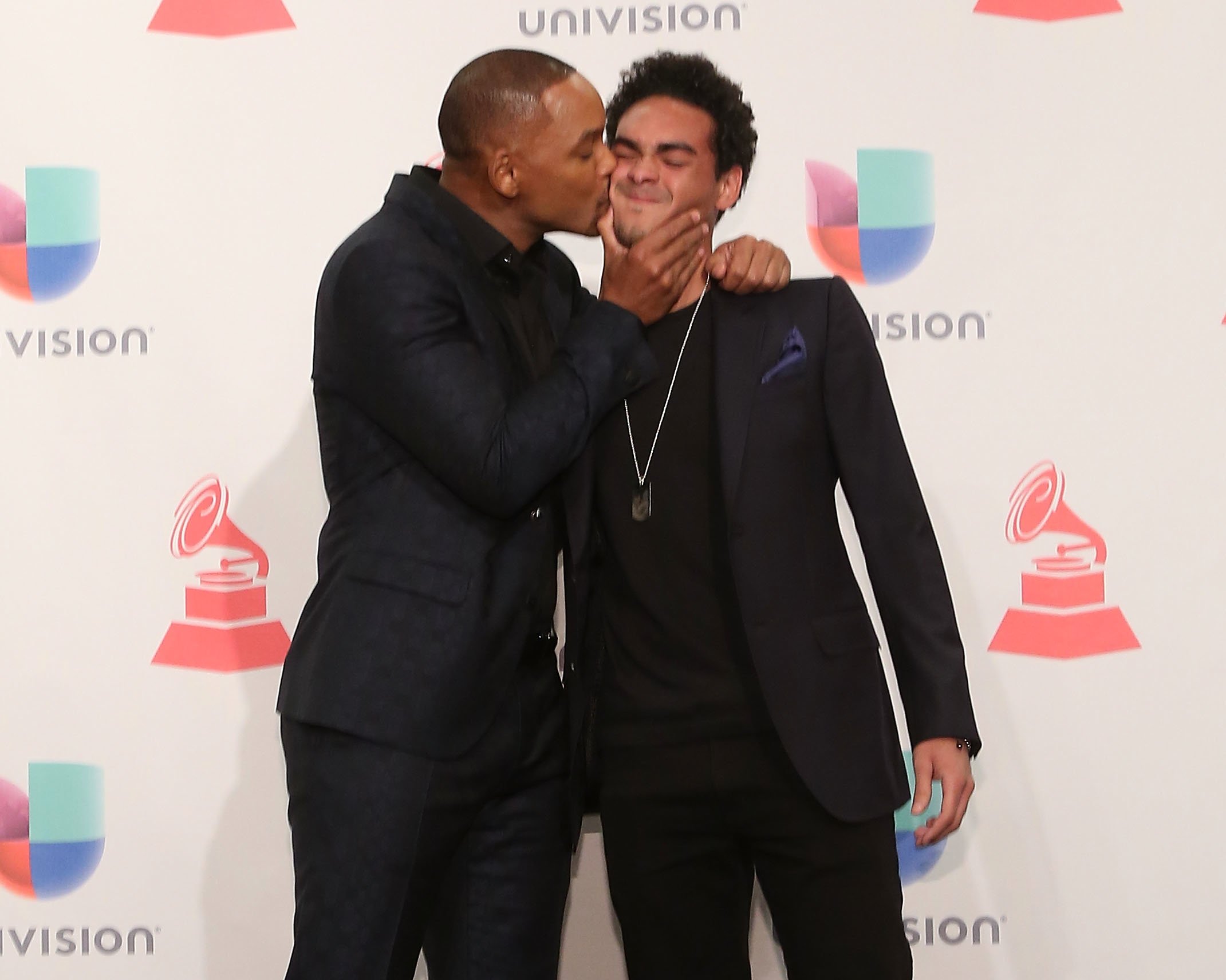 The dynamics of a blended family can be difficult, and such was the case for Will and Trey. Willard Carroll "Trey" Smith III was born in 1992 back when Will was still with Zampino. But Will and Zampino divorced in 1995. While Trey was the only child in Will's world for years, everything changed when Will remarried in 1997 and had Jaden in 1998.
While Trey was featured in Will's music video, "Just the Two of Us," he later explained he felt totally abandoned by his father. While Will was working on raising Jaden and Willow to be stars, he didn't spend as much quality time with Trey. And it was Jada who ultimately kicked Will into high gear to get his relationship with his eldest son back on track.
"You're so concerned about creating this picture that you have in your mind that you can't even see the blessing that is standing right there in front of you," Jada once explained regarding Will.
Jaden Smith said he had a great relationship with Trey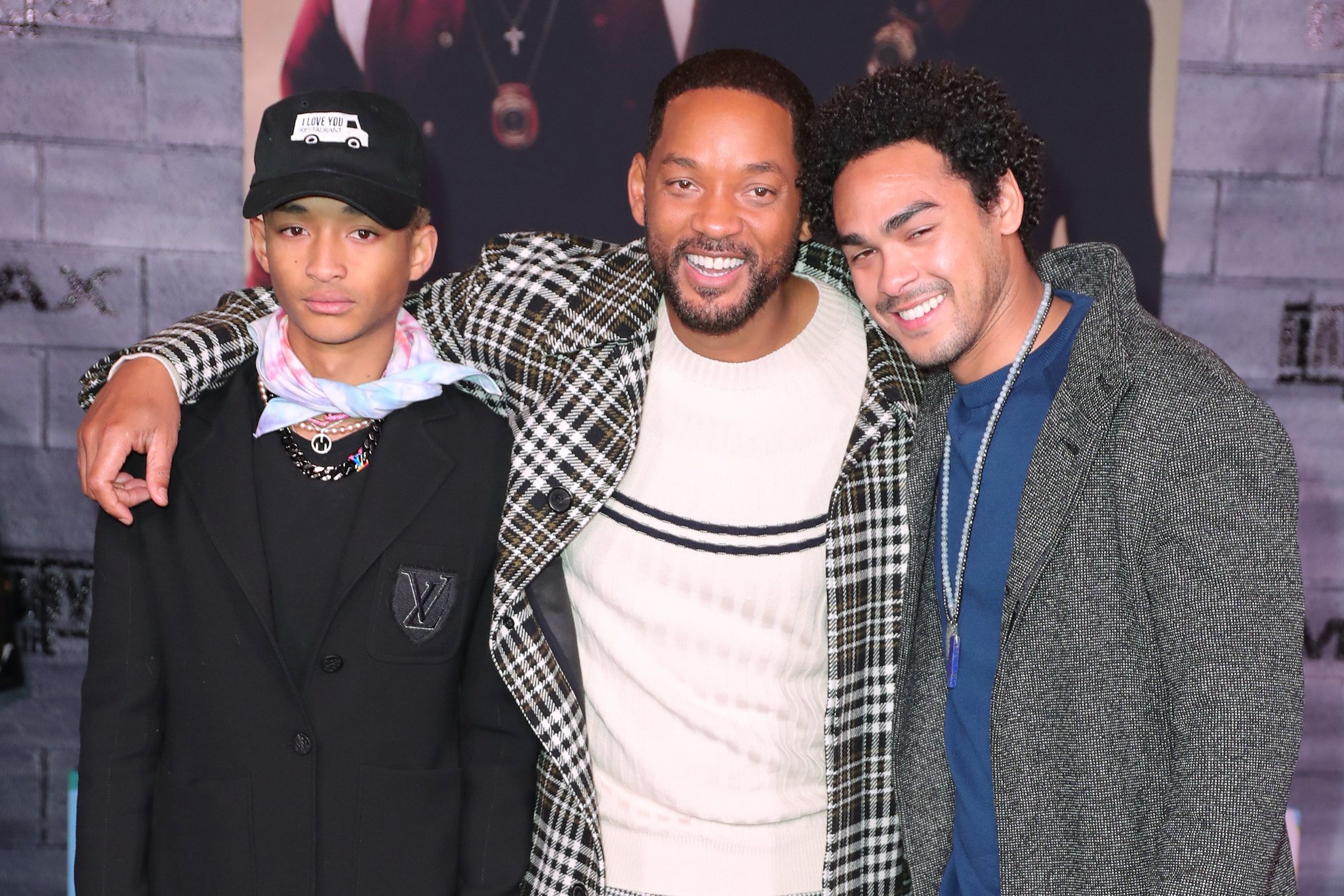 Trey and Will have done a lot to improve their relationship over the years. And the father-son duo seems better than ever now. As for Jaden, he doesn't talk about his relationship with his step-brother too often. But the topic came up when he was just 11 years old and visiting The Late Show With David Letterman in 2010.
While on the show, David Letterman pulled out a photo of the Smith family. "I have a photo here of your family," Letterman stated. "Tell me a little bit about everybody in the picture, OK?"
"Well, alright," Jaden started. And the topic eventually turned to Trey. "He's very cool," Jaden said. "Me and him are very close."
"You guys get along pretty well?" Letterman asked.
"Very well," Jaden noted.
Jaden didn't have the best relationship with Willow Smith at the time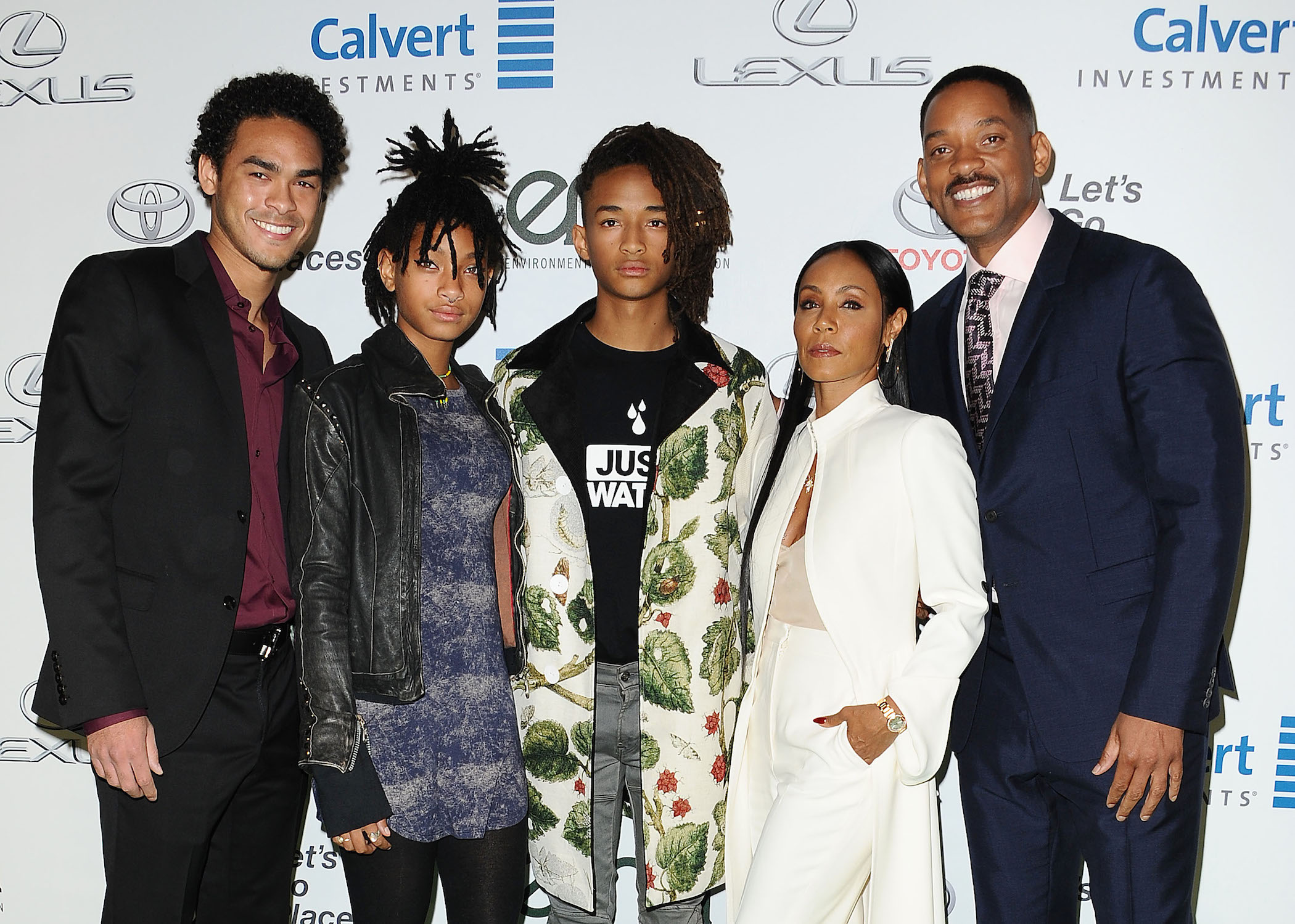 While Jaden seemed to have a great relationship with Trey at the time, such wasn't the case with Jaden and Willow. "She bullies me … a lot," Jaden explained.
"If she's younger than you, how come she's running the show?" Letterman asked.
"'Cause I'm not allowed to push her," Jaden noted.
"When will they waive the pushing ban?" Letterman countered.
"I don't know," Jaden said. "I think she has to wait 'til she's 18 so my parents don't sue us."
After talking about Trey, Jaden then doubled back to the conversation about Willow. After stating he and Trey were close, Jaden added, "Me and my sister, on the other hand, not so much."
It seems Willow and Jaden are incredibly close now — and we're willing to bet they're all tight with Trey, too. From the outside looking in, the Smiths are quite a harmonious bunch. Though we're glad Jaden spoke some truth when he was just a kid.
Check out Showbiz Cheat Sheet on Facebook!