Jaden Smith Once Told Ellen DeGeneres He Was Going to 'Buy' His Parents' House and Give Them a 'Little Apartment'
Jaden Smith told Ellen DeGeneres he planned on buying Will Smith and Jada Pinkett-Smith's home when he was just 10 years old.
The Smith family is in the headlines more than ever thanks to Red Table Talk. Now, we're looking back when Jaden Smith first started gaining traction in Hollywood. He had his big break when starring in The Pursuit of Happyness with father Will Smith. And when he visited The Ellen DeGeneres Show back in 2008, he spoke quite candidly as a young kid.
Here's what Jaden told Ellen DeGeneres about eventually hoping to purchase his parents' home.
Jaden Smith first appeared on 'The Ellen DeGeneres Show' in 2008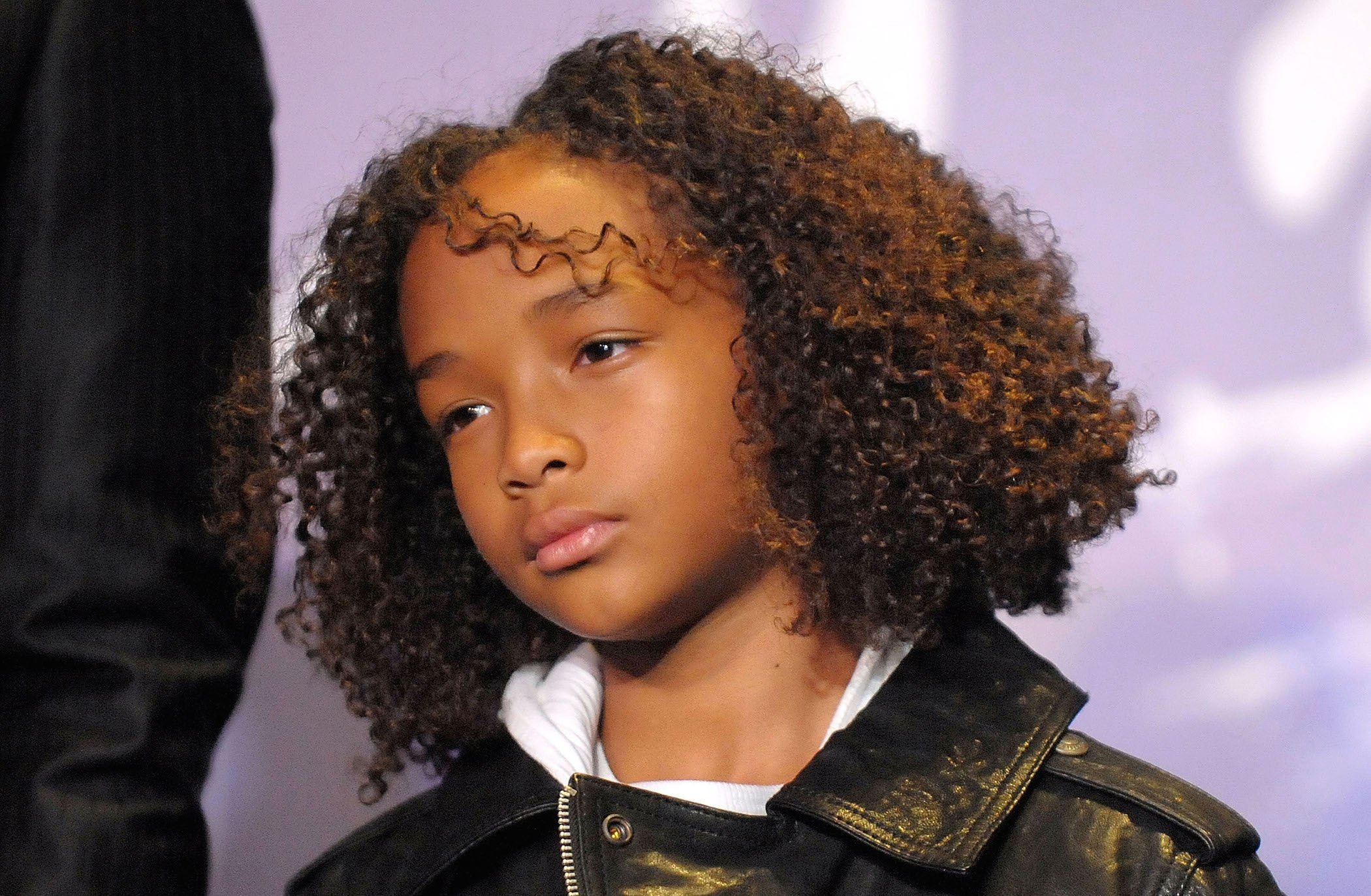 While many know Jaden for his funky fashion and catchy music, he first attained fame as a young actor. Will needed someone to play his son in the movie The Pursuit of Happyness, and Jaden auditioned and got the part. Later on, he made his first of many appearances on The Ellen DeGeneres Show.
While visiting the show, DeGeneres asked Jaden how he became involved in the movie. And DeGeneres asked the young kid if he was nervous at all being involved in such a huge production.
"I was surrounded by people that, I got to meet them, and we had a nice time," Jaden said. "So I was surrounded by people I already knew. So it was just really fun."
Then, DeGeneres asked Jaden if Will ever gives him advice.
"My dad gave me advice," Jaden continued. "He said it's not really acting. You have to be in the moment. It's like, you have to not pretend to be what the guy's doing, you have to do what the guy's doing."
Jaden told DeGeneres he planned on purchasing Will Smith and Jada Pinkett-Smith's house
Later in the interview, DeGeneres told Jaden he must be making quite a lot of earnings from his films.
"I understand you're saving money for something special," DeGeneres told Jaden. "What are you saving for?"
"I'm gonna buy my parents' house," the child admitted.
"You're gonna buy your parents' house from them?" DeGeneres clarified.
"From them, yes," Jaden clarified. Then, when DeGeneres asked if Will and Jada Pinkett-Smith would be living with Jaden after he purchases their home, Jaden further explained he'd get them a new place. "No, I'm gonna give them a little apartment."
"Will that be in the backyard?" DeGeneres continued. "Or, where will that apartment be?"
"Texas," Jaden said with a deadpan expression while the audience roared with laughter.
He later bought his own place when he was 18 years old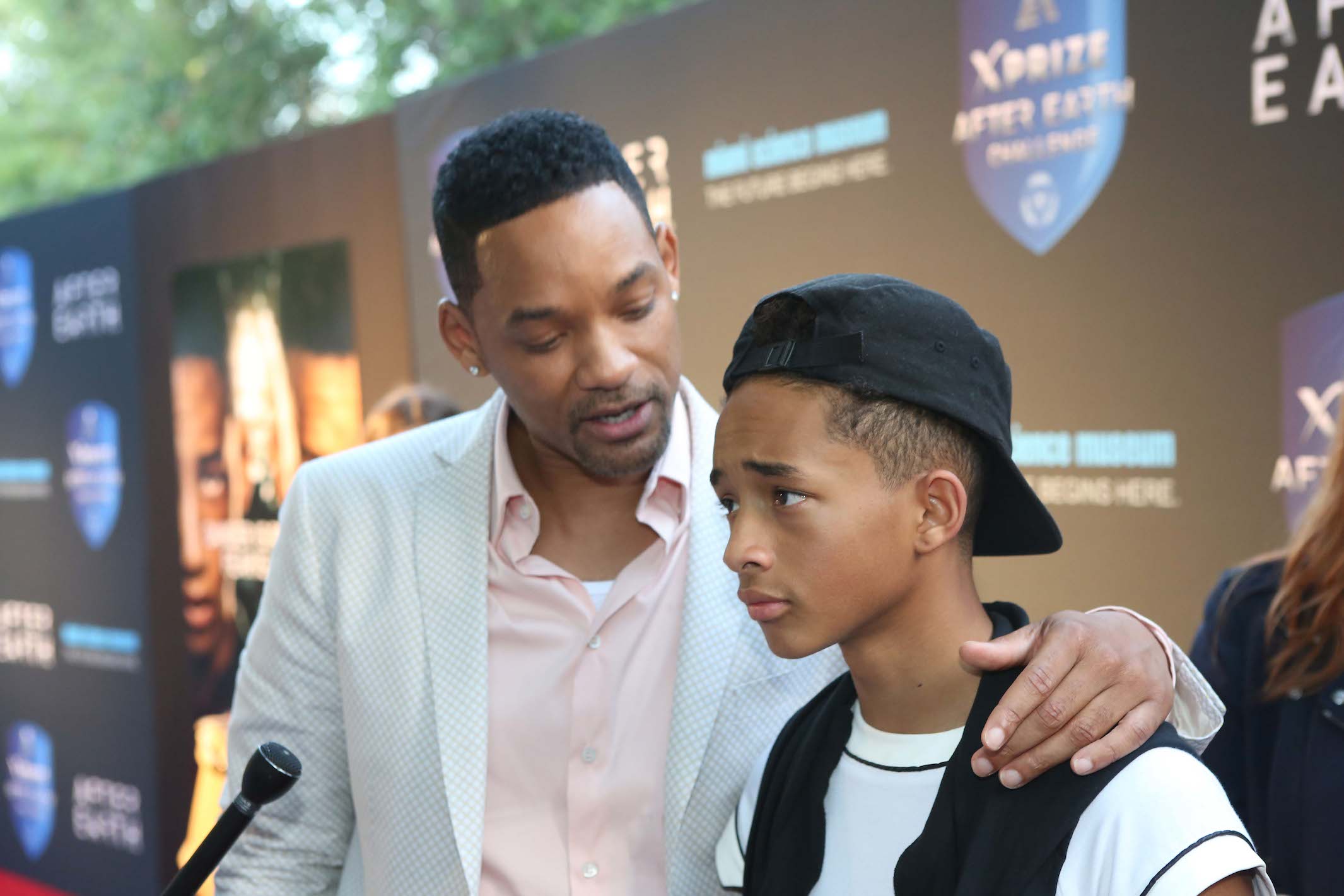 If Jaden did, in fact, purchase his parents' home when he was just 10 years old, he would've had quite the estate. The Smiths own a $42 million mansion in California that features custom details throughout 25,000 square feet. And prior to this place, Will and Jada owned homes in Hawaii they sold for up to $20 million.
Jaden never ended up buying his parents' property. Instead, he bought his own place when he was 18. The $4 million home he purchased was within a gated community in Hidden Hills, California. It featured five bedrooms, six bathrooms, and a number of wealthy neighbors who reportedly didn't love Jaden's lifestyle.
"He has a sense of entitlement, bravado," a neighbor allegedly told Daily Mail. "He doesn't care if security reprimands him or gives him a warning, he just continues to do whatever he pleases."
It looks like Jaden has plenty of personal goals that have nothing to do with owning his parents' house now, too. And we're very interested in how Will and Jada felt when they saw their young son telling DeGeneres he planned to buy them out of their estate.
Check out Showbiz Cheat Sheet on Facebook!