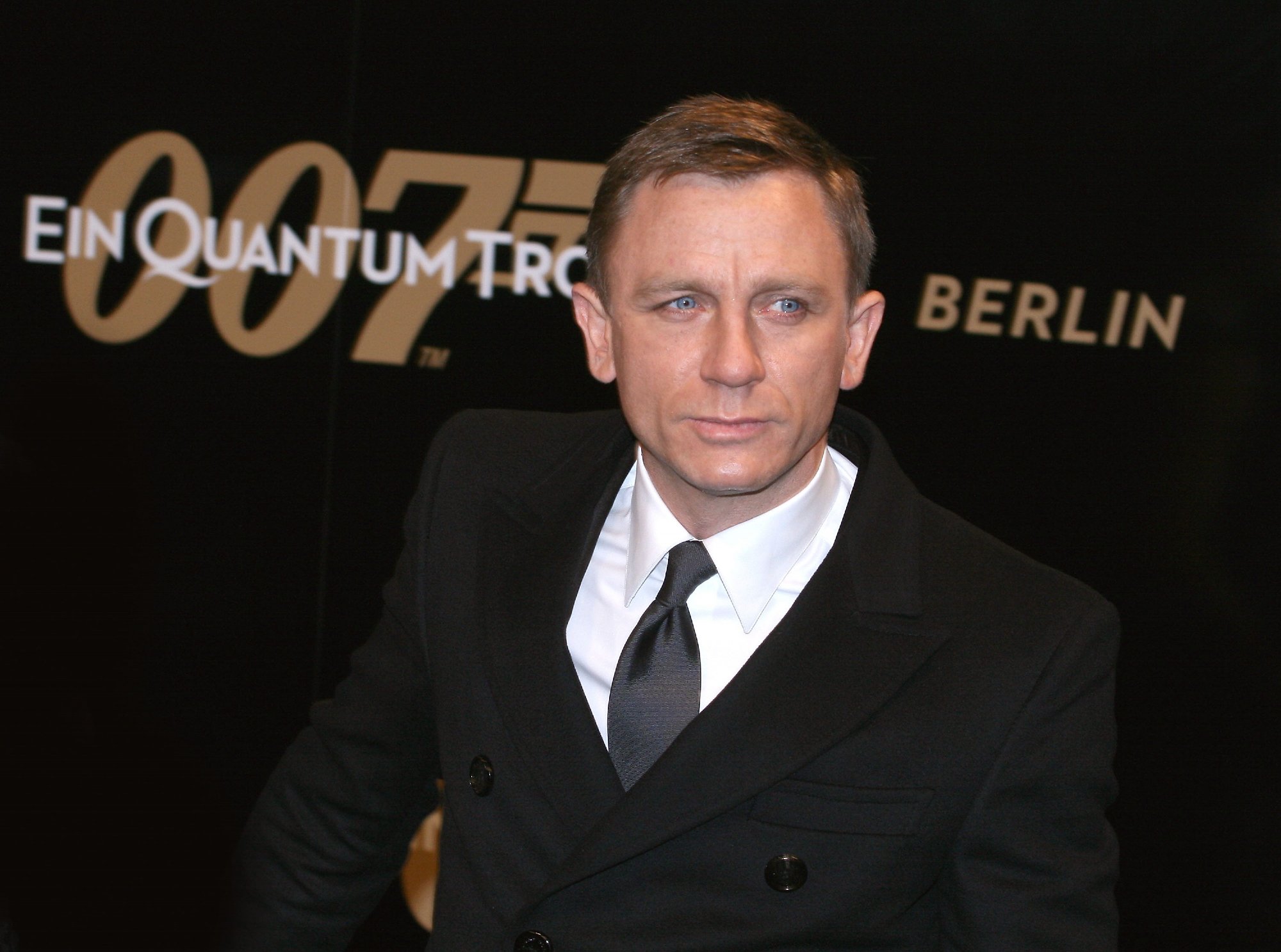 James Bond Actor Daniel Craig Knew 'Quantum of Solace' Couldn't Top 'Casino Royale'
Daniel Craig has been playing James Bond since 'Casino Royale'. He explained how he knew its sequel 'Quantum of Solace' had no hope of being better than its predecessor.
Daniel Craig is often referred to as one of the best actors to ever portray James Bond. He's the sixth actor to play the character in the film medium. No Time To Die is going to be his last time playing the iconic role. However, not all of the recent Bond installments were received well. Craig recently expressed that he knew that Quantum of Solace wouldn't be as good as Casino Royale.
Daniel Craig's James Bond films
Craig made his debut as Bond in 2006's Casino Royale. The film remains to be widely praised by critics and audiences. However, the follow-up titled Quantum of Solace wasn't nearly as well-received.
Next, Bond returned to form with Skyfall in 2012. Adele's opening theme song remains relevant in popular music. However, the series took another dip in 2015 with Spectre, which includes Christoph Waltz's Oberhauser as the villain.
No Time To Die will mark the 25th installment of the franchise. The coronavirus (COVID-19) pandemic pushed its release date multiple times. The movie will finally hit theaters on Oct. 8. This will be Craig's final outing in the role, so any future Bond movies will include a new face.
Daniel Craig explains why 'Quantum of Solace' wasn't as good as 'Casino Royale'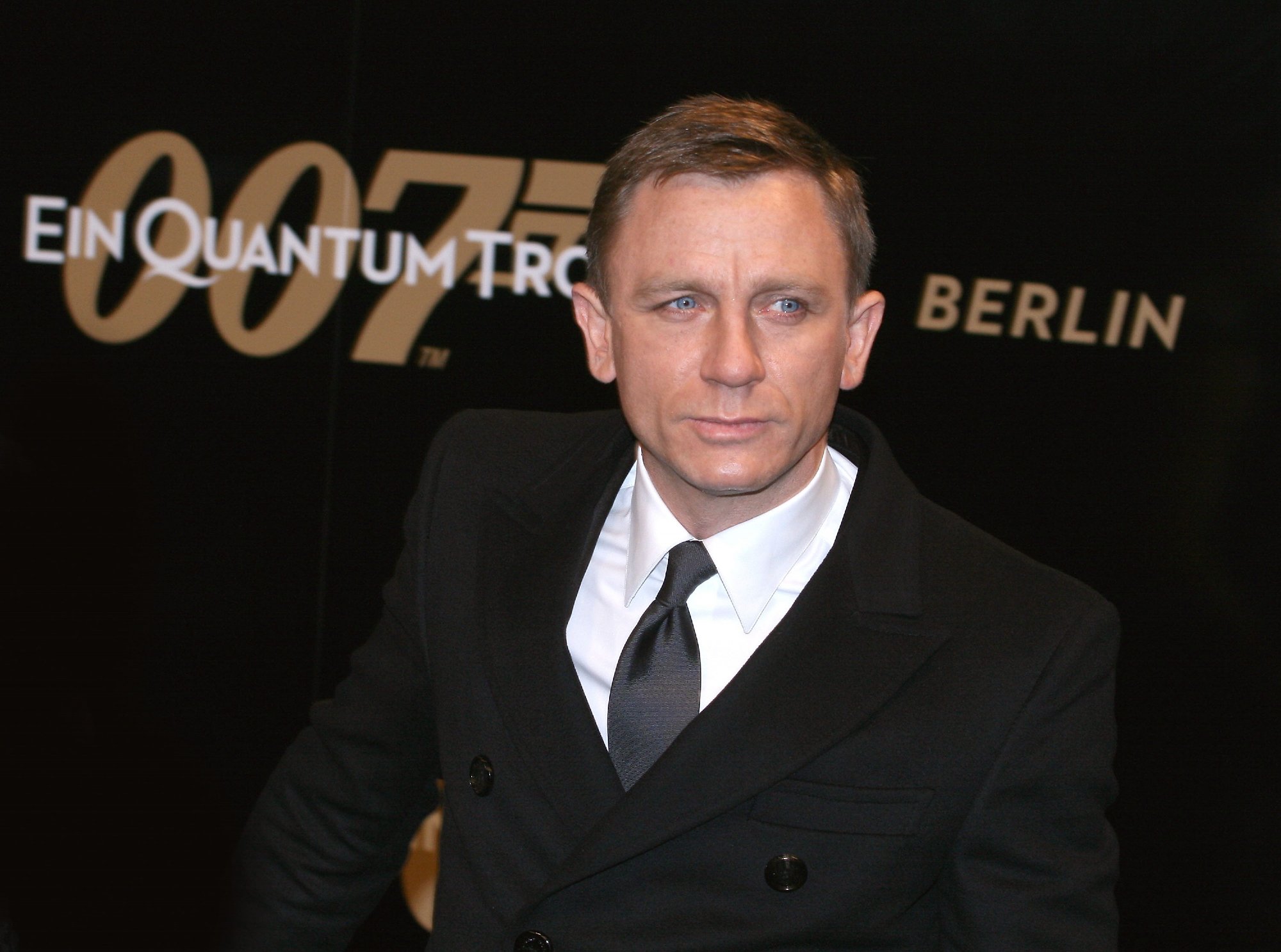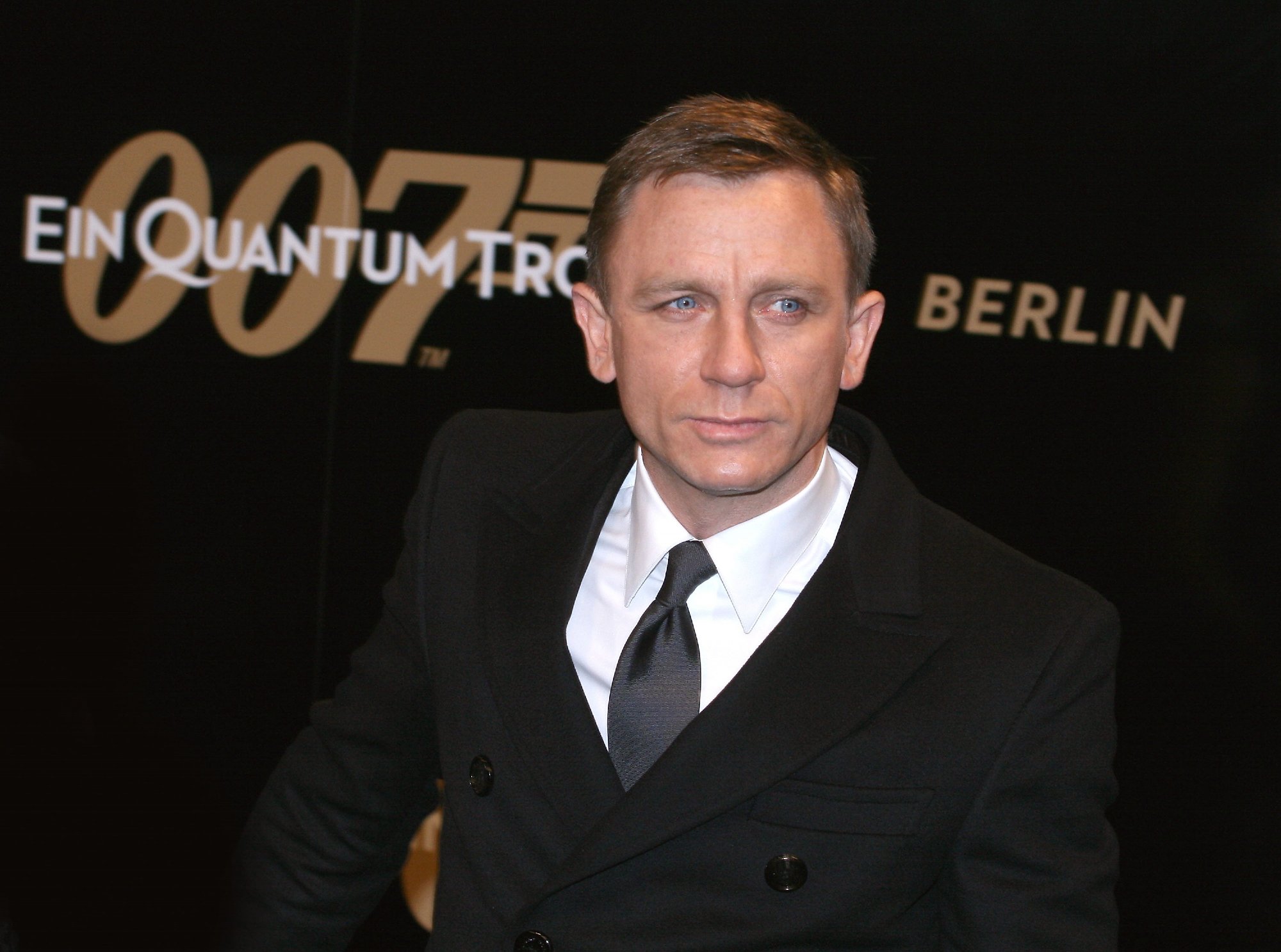 Collider reported on Craig's recollection of playing Bond. He noted that he was overwhelmed by how well Casino Royale did. However, he knew that Quantum of Solace wouldn't reach the same success.
The timing of the writer's strike wasn't ideal for Quantum of Solace. Craig wanted it to be even better than the previous installment, but he was all too aware that it wouldn't be possible.
"We had a writer's strike," Bond recalled. "We had a script; it wasn't completed, but it was nearly completed. The movie kind of works. It's not Casino Royale, and that was always going to be… It was like, literally, troubling second album syndrome. In a way, we could not top Casino… It's easy to say that. Of course, we wanted to top Casino Royale, but, you know…"
Craig knew about Quantum of Solace's shortcomings, so he tried to get involved in more stuntwork. However, this decision ultimately led to some serious injuries. He attempted to get more involved with working on the script, but he admitted that he wasn't able to help much on that front.
Series producer Barbara Broccoli chimed in
Series producer Barbara Broccoli expressed some of the hardships that they encountered with Quantum of Solace. However, she was more forgiving and complimentary about the film than Craig was.
"We basically started shooting without a script, which is never a good idea," Broccoli said. "But the script was turned in, and I remember the writer who turned the script in picked up his check, and then picked up his placard and stood outside the studio striking. We were kind of screwed, and we all had to muddle in and try and make the story work, and it wasn't really working that great. But I look back at the movie, and you know, it's still a good movie."
Quantum of Solace was dealt bad cards, but they did their best with what they had. Craig remains to be a fantastic fit in the Bond role. Audiences will have the opportunity to see him play the character one final time in No Time To Die on Oct. 8.