James Bond: The 007 Film Roger Moore Thought Was Too Violent
Roger Moore starred in seven consecutive James Bond films in the 1970s and 1980s. Which of his 007 outings stood out as his least-favorite?
Roger Moore starred in a total of seven James Bond films. Along with his predecessor, Sean Connery, he played 007 more times than any other actor to date. After he left the role, Moore had lots to say about what he thought of the Bond films in which he starred.
Moore was very honest. He was willing to critique his own movies. This raises an interesting question: Which of his Bond films did he like the least and why?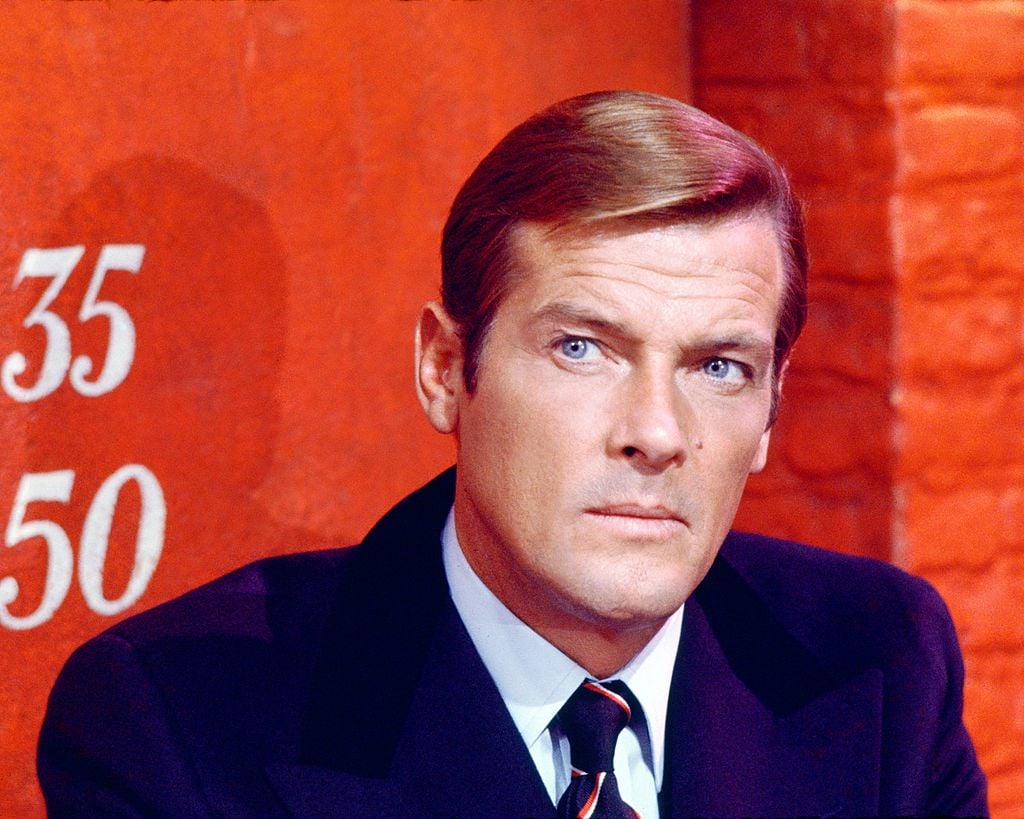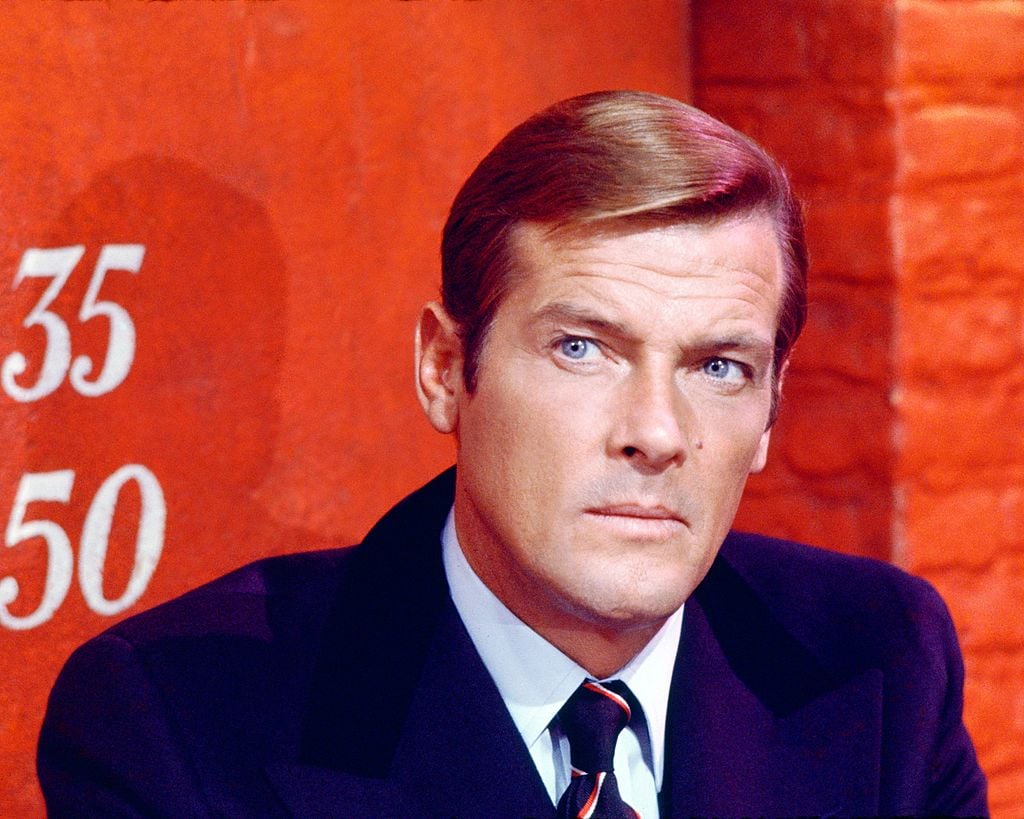 The James Bond film Roger Moore thought was 'too violent'
A View to a Kill is usually regarded as one of the lesser films in the Bond franchise. It features an aging Moore as Bond in addition to a weird Duran Duran theme song and a bizarre use of the Beach Boys' "California Girls." Moore regards it as the worst of his Bond films due to its violence.
He told the Palm Beach Post it was "Too violent. There was no slow-motion, blood spewing, Sam Peckinpah action, but with the machine guns and thousands of people getting blown away, the violence was too gratuitous."
Moore seemed to be referring to one of the most famous sequences in the film. In this scene, tech giant Max Zorin (played by Christopher Walken) opens fire on his own employees. He laughs maniacally as people die.
This sequence is often considered to be one of the darkest and most brutal sequences in the entire franchise. Some fans like it because they feel it makes Zorin a worthy adversary to Bond. However, according to Reuters, Moore felt A View to a Kill simply was "not Bond" because of the violence in it.
Roger Moore's issue with Grace Jones while making 'A View to a Kill'
Moore had some issues making the film as well. According to the Daily Express, he had a feud with his co-star, Grace Jones, over the music she played. "Every day in her dressing room she played very loud rock music that made the walls shake. An afternoon nap was out of the question. I did ask her several times to turn it down, to no avail."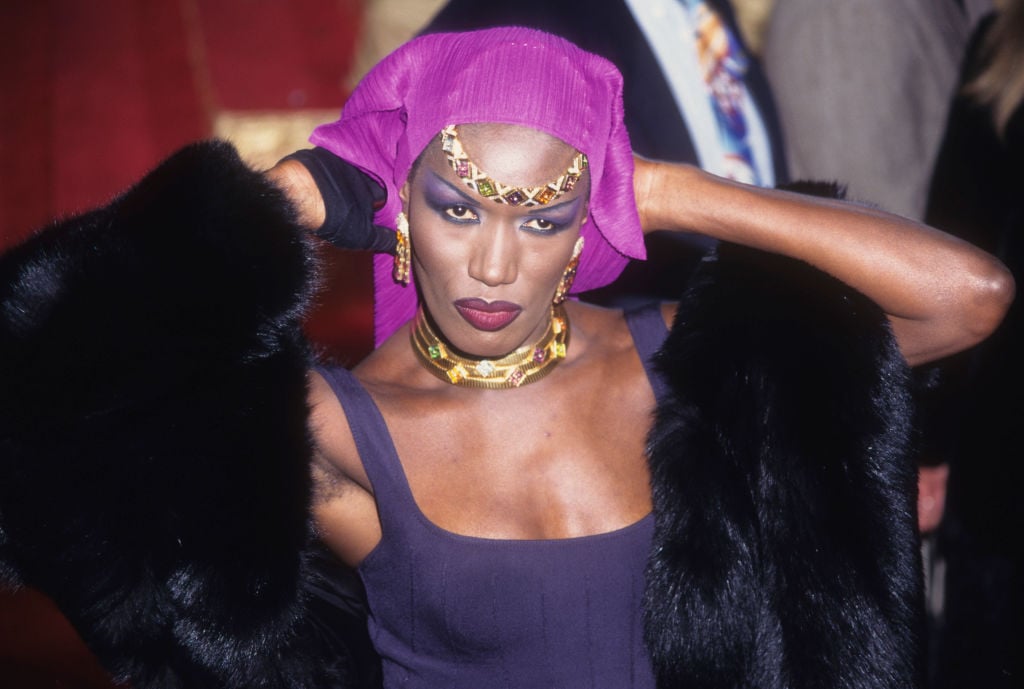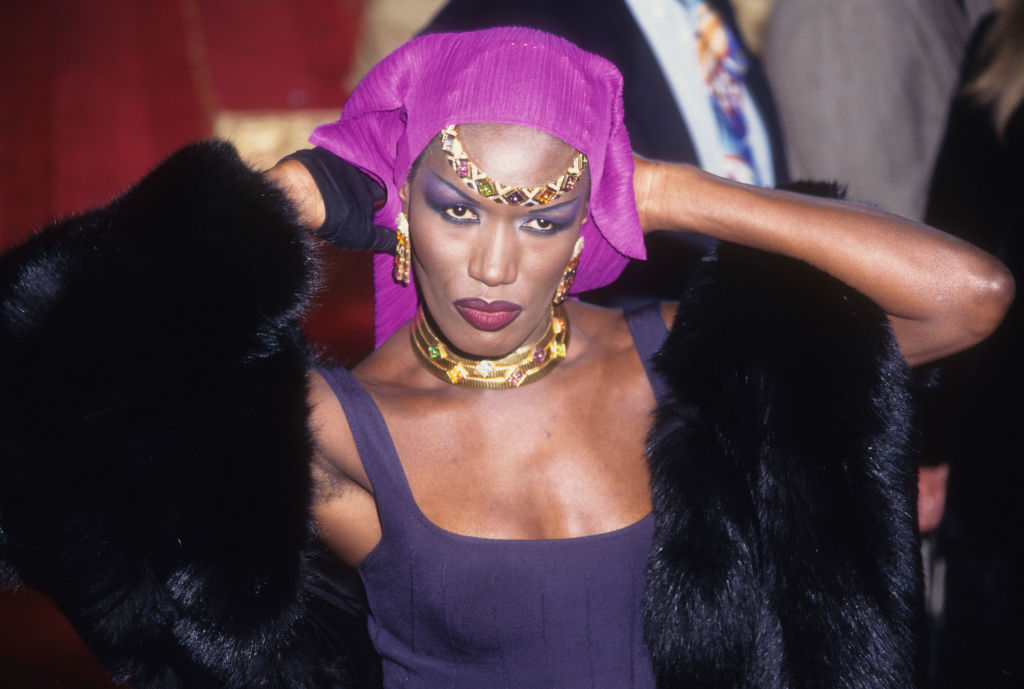 Moore got aggressive. "One day I snapped. I marched into her room, yanked the plug out, then flung a chair at the wall. The dent is still there."
Regardless of this incident, Moore had fond memories of Jones' sense of humor. In a similar vein, The Hollywood Reporter says Jones had positive memories of working with Moore. "He was very funny — always telling jokes and always making me laugh. His humor was quite attractive, but my character, May Day, was to hate him, so I had to stay in character after I read the script!" Moore and Jones had some fond memories of filming A View to a Kill, even if it's not regarded as one of the franchise's better outings.
Also see: James Bond Director's 'Stomach Churns' When He Thinks About 007 Films