James Bond: Why Quentin Tarantino's 007 Movie Never Got Made
Quentin Tarantino is known for referencing other films in his movies. The Kill Bill saga features some very obvious references to the early James Bond films. What some Bond fans might not know is that Tarantino wanted to direct a 007 movie of his own.
Tarantino wanted to make a Bond film which went in some unexpected directions. In addition, he wanted it to star his favorite actor to ever play 007: Pierce Brosnan. He even pitched the idea to Brosnan himself. Brosnan opened up about the experience in an interview.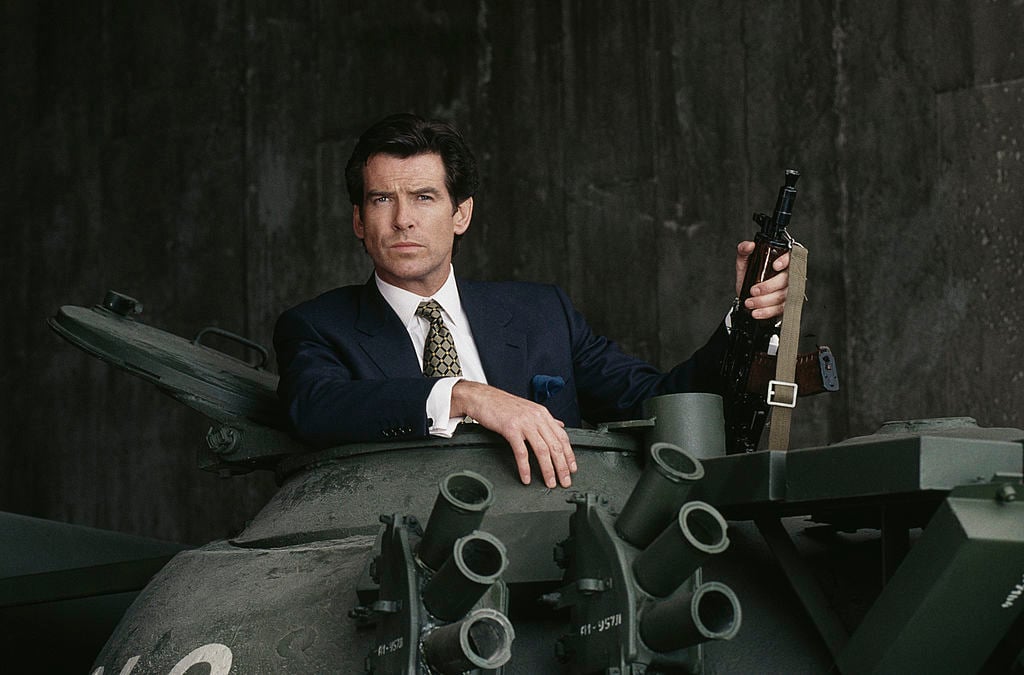 A period piece 007 movie?
The Bond franchise had always tried to stay current. For example, when Star Wars was huge, Bond went into space. When new wave music was huge, Duran Duran Duran sang the theme for A View to a Kill. In contrast, HuffPo reports Tarantino wanted his 007 movie to be a period piece.
Specifically, he wanted it to be a black-and-white film set in the 1950s or 1960s. Setting the film in either decade would have been significant, as Bond debuted as a literary character in the 1950s and as a film hero in the 1960s. The proposed film would have been an adaptation of the novel Casino Royale.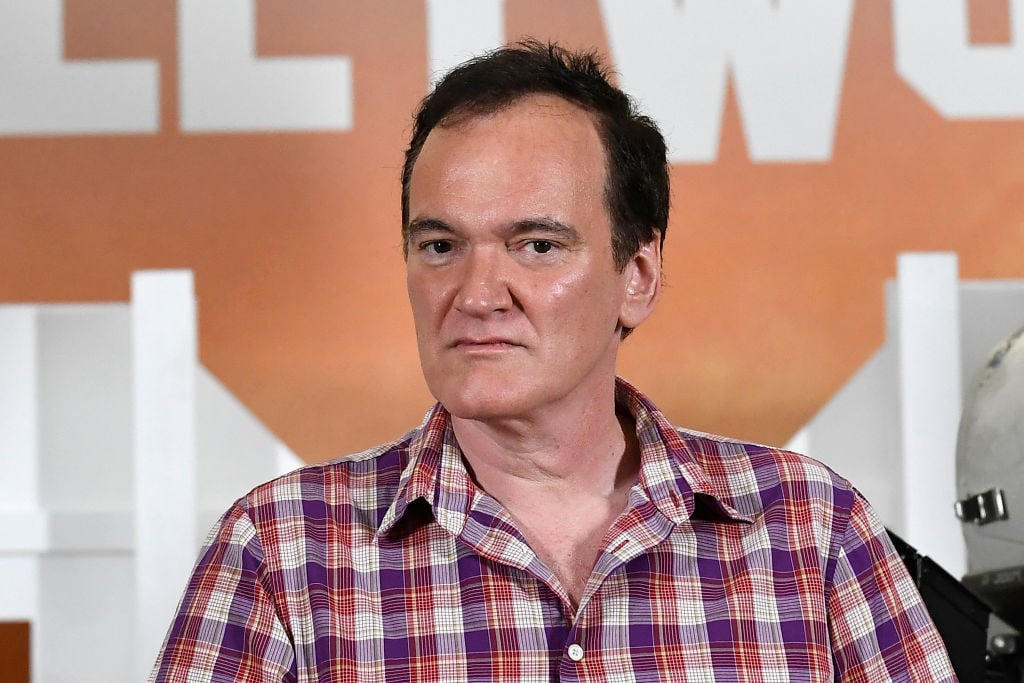 In addition, Tarantino wanted it to be a sequel to one of the most acclaimed Bond films: On Her Majesty's Secret Service. Tarantino said his version of Casino Royale would have subverted the franchise. Brosnan recalled Tarantino pitching the idea to him.
Why Quentin Tarantino's James Bond film never got made
According to the Toronto Sun, Brosnan said "It was after Kill Bill Vol. 2, and he wanted to meet me, so I went up to Hollywood one day from the beach, and I met him at the Four Seasons. I got there at 7:00 P.M., I like to be punctual. 7:15 came around, no Quentin, he was upstairs doing press. Someone sent over a martini, so I had a martini, and I waited till 7:30, and I thought, where the heck is he? Word came down, apologies, so I thought, okay, I'll have another martini."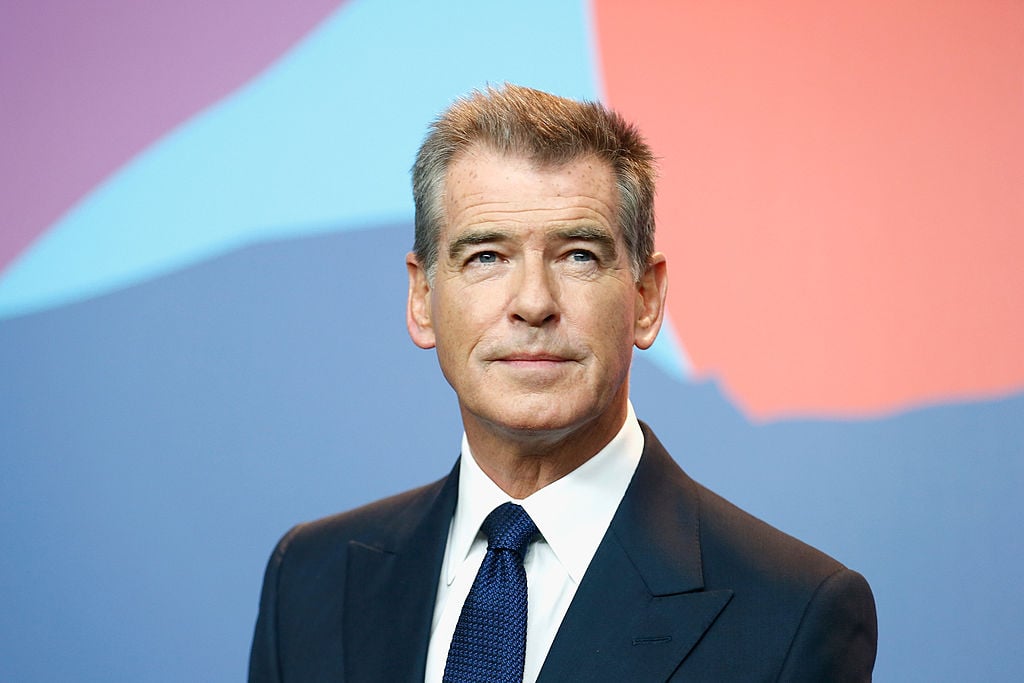 Brosnan recalled Tarantino complimented him highly. "He was pounding the table, saying you're the best James Bond, I wanna do James Bond, and it was very close quarters in the restaurant and I thought, please calm down, but we don't tell Quentin Tarantino to calm down. He wanted to do James Bond, and I went back to the shop and told them but it wasn't mean to be. No Quentin Tarantino for James Bond."
Although Brosnan told the producers of the Bond franchise — Barbara Broccoli and Michael G. Wilson — about what Tarantino had to say. They turned down his offer to direct one of the films. Instead, a new version of Casino Royale would get made without Tarantino in the director's chair.
Also see: Quentin Tarantino: Is 'Kill Bill 3' Finally Going to Happen After All These Years?