James Patterson, Not J.K. Rowling, Is the Highest-Paid Author in the World
J.K. Rowling is best known as the creative genius behind the world of Harry Potter. As the writer of the original series and the producer and screenwriter responsible for helping adapt them for the big screen, Rowling has influenced generations of young minds.
Still, as popular as Rowling is with fans all over the world, there is another writer who is in heavy competition with her for the title of the wealthiest (and most influential) writer of the century. James Patterson and J.K. Rowling might write the same type of books, but they are definitely linked in several very interesting ways. 
How did J.K. Rowling become famous?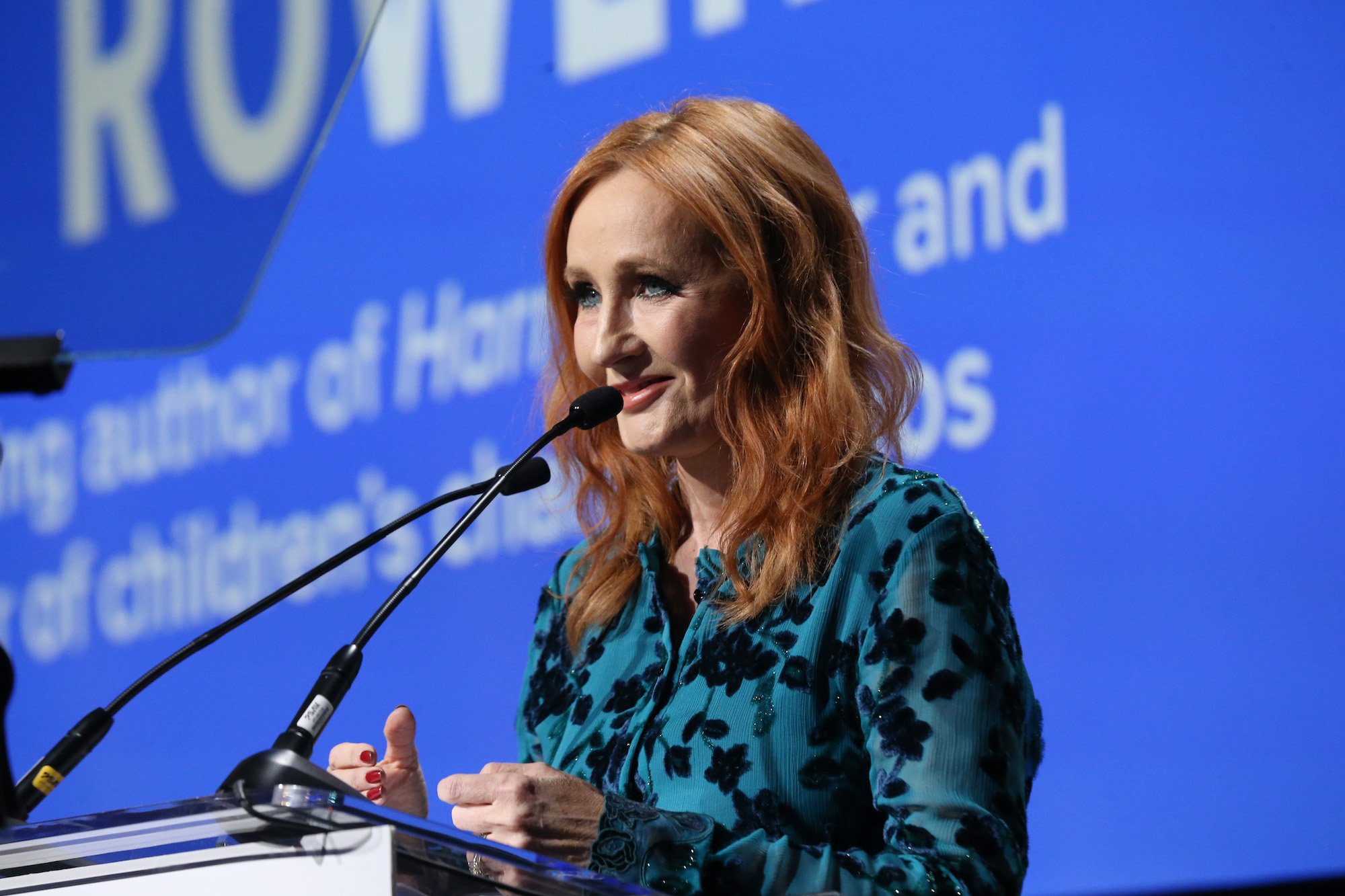 J.K. Rowling did not start her professional life as a writer. In fact, she was working as a secretary and researcher when she first came up with the idea of the Harry Potter series of books. Rowling knew that she had struck gold, and not long after the first book was published, she made a deal to adapt her series into movies. She hit pay dirt with the Harry Potter franchise, and has made millions from publication and licensing deals. These days, Rowling is one of the richest Britons in the world. 
Rowling hasn't stopped with the Harry Potter series, however, and has written several books since becoming a wealthy writer. She has written several books for adults and a children's book called The Ickabog — however, it is Harry Potter that has kept Rowling sitting pretty for close to fifteen years. Rowling doesn't just hoard her wealth and regularly donates to charities and organizations that matter to her, with a special focus on those focused on supporting women and children. 
James Patterson is a well-respected writer
Born in 1947, James Patterson is the creative mind behind some of the most popular books in the world. Patterson has written dozens of standalone thrillers and detective stories, as well as the Alex Cross and Private series. He is a romance writer as well, and over the years, Patterson has sold more than 300 million books.
Although Patterson has been criticized over the years for various reasons (including the fact that he occasionally uses co-authors), there's no doubt that he is hugely successful. In fact, according to Business Insider in early June, Patterson was named as one of the 15 highest-paid celebrities in the world, with an estimated $80 million in recent earnings. Much of that recent income likely comes from the recent Netflix docuseries adaptation of Patterson's book about Jeffrey Epstein. 
J.K. Rowling has a higher net worth than James Patterson
James Patterson and J.K. Rowling have been in competition for a few years, even though they might not even be aware of it. The two continuously trade places on "highest-paid authors" lists, with Rowling taking top honors one year and Patterson the next. Still, in 2020, there is one clear winner, and that is J.K. Rowling, with an estimated net worth of $1 billion, per Celebrity Net Worth.
James Patterson isn't far behind J.K. Rowling, with an estimated net worth of $800 million. Their net worths are so close to each other that by the year 2021, Patterson could easily overtake Rowling once again.
Still, the difference is negligible — and both writers consistently make lists as two of the richest authors in the world. While neither Patterson nor Rowling likely imagined that their careers would be so wildly successful when they first started writing, there is no place but up for either of the superstar writers at this point in time.