Jana Duggar Breaks Silence About Being Charged With Endangering the Welfare of a Minor
The Duggar family has been in the headlines for well over a decade, but the past several years have seen the famous family take a significant fall from grace. Not only did Josh Duggar recently receive a guilty verdict in his child pornography trial, but his sister, Jana Duggar, has ended up in legal trouble as well. The eldest daughter of Jim Bob and Michelle Duggar, Jana Duggar was charged with endangering the welfare of a minor on Sept. 9, 2021. With the news just now hitting the headlines, fans have a lot of questions about the specific incident that landed the former reality star in hot water, and what her family has to say about the charges. 
Jana Duggar was charged with endangering the welfare of a minor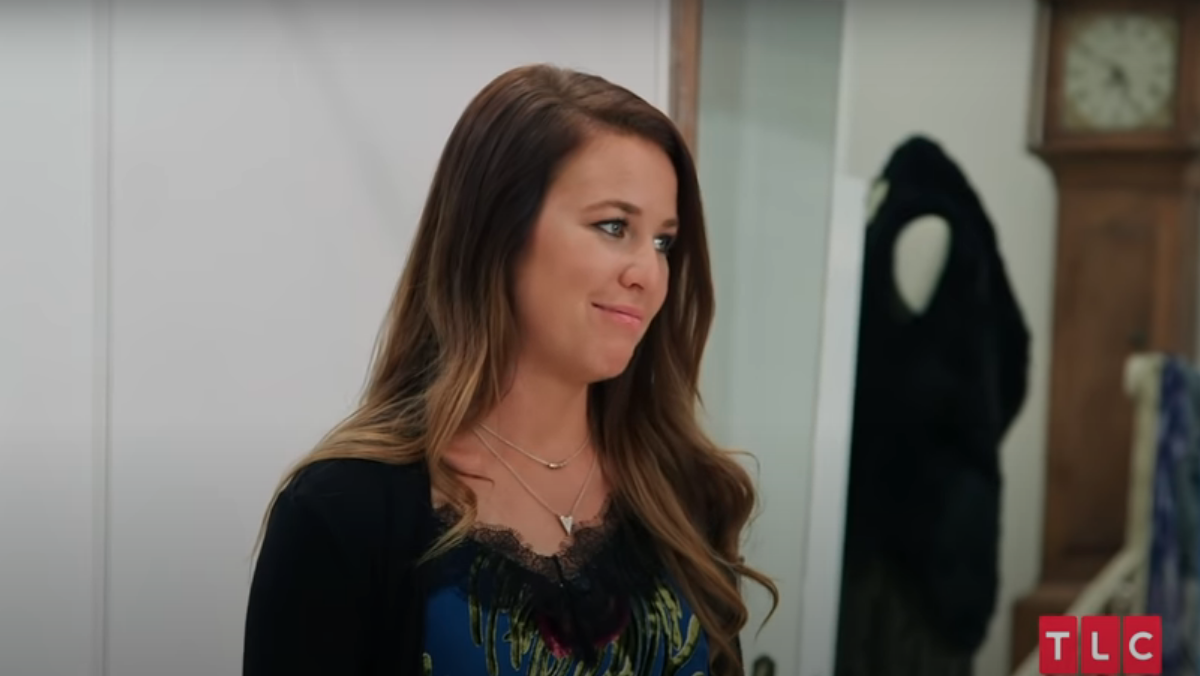 In mid-December, just one day after Josh Duggar received his guilty verdict, news broke that Jana Duggar is being charged with endangering the welfare of a minor. The incident in question, according to E! Online, took place in early September 2021. The publication notes that Jana Duggar's attorney entered a not guilty plea on her behalf on Sept. 23. 
Fans are shocked about the news, primarily because it seems to have been kept out of the headlines until now. Additionally, details are sparse, and it's only in the past several days that Jana Duggar spoke out, attempting to clear the air about what happened.
What did Jana say about the charges against her?
Jana Duggar, 31, is the eldest daughter in the Duggar family and one of the original stars of the TLC reality show Counting On. Currently, Duggar is single and has no children, which has confused many fans as to how she managed to incur a charge of endangering the welfare of a minor.
Duggar spoke out in a statement on social media, noting, "The raw facts: I was babysitting a few months ago when one of the children wandered outside alone." 
As reported by E! Online, Duggar went on to say, "A passerby who saw the child called the police. This resulted in a written citation, as well as a follow-up with child welfare who concluded that it was an accident, and the child was unharmed."
What did Jessa Duggar say about the charges against Jana?
Several members of the Duggar family have spoken out in the wake of Jana Duggar's child endangerment charges. On Dec. 13, Jessa Duggar, Jana Duggar's younger sister, took to Instagram to share her thoughts on the charges.
"Getting messages about headlines about Jana," the former reality star wrote on social media. "Bottom line — it was an innocent mistake. She was babysitting and one of the kids slipped out the door unnoticed, but it ended safely. Could've happened to anyone. The media is sensationalizing this because of other current family circumstances, and it makes me so mad."
Duggar also vouched for her sister's character, writing, "She's without question, one of the most amazing women I know, and I'd trust her with my kids any day of the week. Do me a favor — give the girl a break, and all you perfect humans go back to living your lives."
Jana Duggar will reportedly appear in the Washington County District Court on Jan. 10, 2022. If found guilty after her court date, Duggar could face up to 90 days in jail. Fans will undoubtedly be following her legal challenges with interest, as the Duggar family navigates this new stage of their lives in the spotlight.
RELATED: 'Counting On' Viewers Are Convinced Jana Duggar Was Once In a Serious Courtship That Ended With Trauma