Jana Duggar Pleads Guilty to Child Endangerment Charge, Settles Outside of Court for $880
Jana Duggar has pleaded guilty to child endangerment, effectively settling the case outside of court. Here's what she's said about the incident.
Although Josh Duggar has long been known as the "controversial" member of the Duggar family, with serious legal charges and a recent trial that resulted in a guilty verdict, it is Jana Duggar who has been in the spotlight in recent weeks. In early December, news broke that Jana was charged with child endangerment, news that caused fans to quickly take to social media to learn more about the incident. Now, with a brand-new report revealing that Duggar has pleaded guilty to child endangerment and reached a settlement, more information is coming to light about the details of the scandal.
Jana Duggar has plead guilty to child endangerment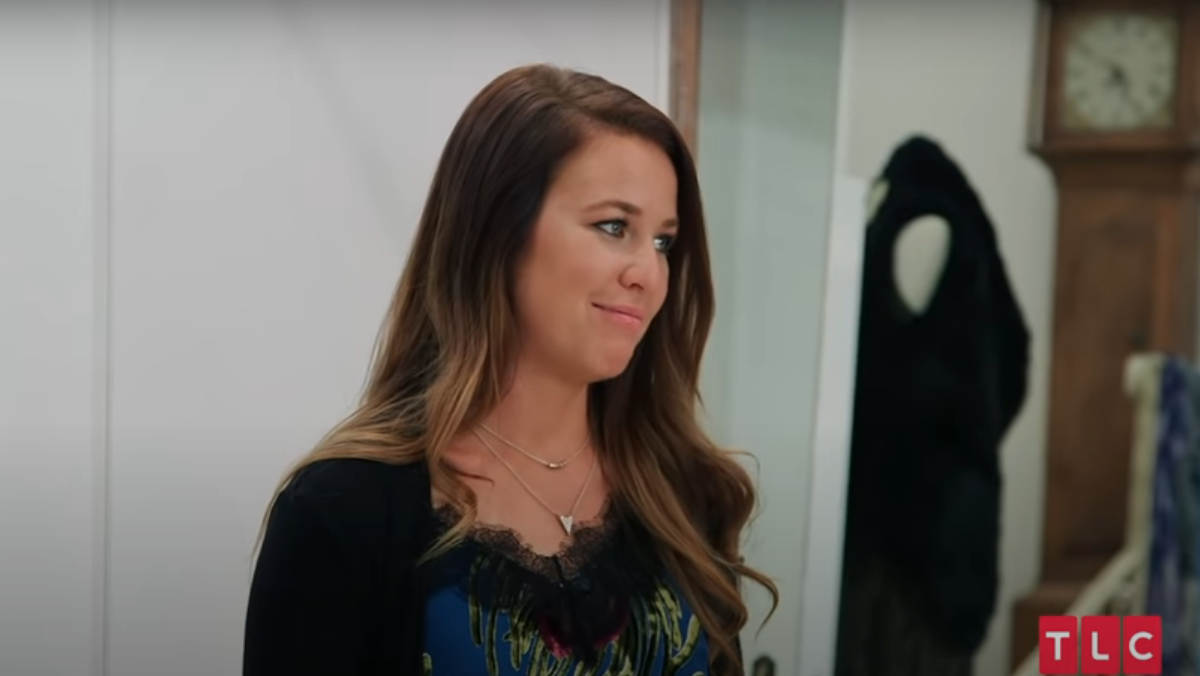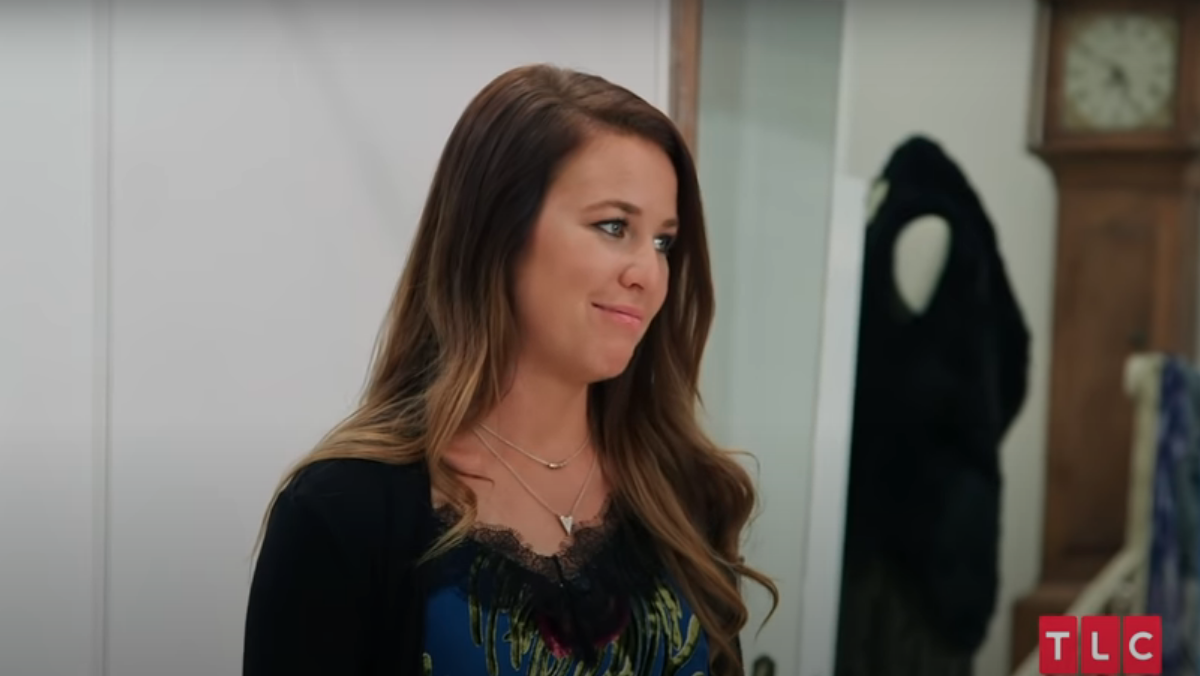 In late 2021, Jana Duggar received a citation for endangering the welfare of a minor. The news didn't break to the public until December 2021, by which time Duggar was already underway with settlement proceedings. According to People magazine, that settlement was recently reached, with Duggar settling outside the district court in Elm Springs, Ark. Reportedly, Duggar pleaded guilty and had to pay an $880 fine. Previously, Duggar had pleaded not guilty to the charge.
While specific details of the charge weren't available in the court records, Duggar herself took to social media just a few days after the news originally went public, offering some slight clarification to her fans and followers as to what happened. 
Jana Duggar took to social media to open up about her child endangerment charge
In Jana Duggar's social media statement, which she posted to Instagram, the former reality star said: "The raw facts: I was babysitting a few months ago when one of the children wandered outside alone." Duggar went on to note that "a passerby who saw the child called the police. This resulted in a written citation, as well as a follow-up with child welfare who concluded that it was an accident, and the child was unharmed."
Duggar did not say whose children she was babysitting or which specific child had wandered outside. Because of that, many fans still had questions after Duggar's statement, with many wondering what other members of her famous family thought about the child endangerment charges. 
What have other members of the Duggar family had to say about Jana Duggar's legal issues?
Jessa Duggar, Jana's younger sister, also took to social media to talk about the incident that landed her sister in hot water. Also posting to her Instagram story, Jessa wrote "Bottom line — it was an innocent mistake. She was babysitting and one of the kids slipped out the door unnoticed, but it ended safely. Could've happened to anyone. The media is sensationalizing this because of our current family circumstances and it makes me so mad."
Duggar went on to praise her sister, saying that she's one of the most "amazing women" that she knows and reassuring fans that she would trust Jana Duggar to watch her children "any day of the week."
Many fans weren't convinced after Jessa's social media outpouring, with Jana getting a lot of heat from critics on social media over the past few days. Through it all, Duggar has continued to post on social media as though nothing is going on — although comments on her most recent Instagram posts have been limited, seemingly to allow for fewer negative comments.
How the legal incident will affect Jana Duggar's career as a social media influencer going forward remains to be seen. But one thing is for sure, the hits just keep coming for the Duggar family.