Jana Duggar Posts a Quote About Being 'Bitter' After Josh Duggar's Trial and Child Endangerment Charges
Jana Duggar is the oldest daughter of the Duggar family, and she keeps fans updated via Instagram regarding what's going on in her family's life. But Jana got into some trouble of her own, as she nearly went to court over child endangerment charges directly after Josh Duggar's trial. On Jan. 9, 2022, Jana posted a quote to her Instagram Stories about bitterness. Here's what she posted.
Where is Jana Duggar now? She was recently charged with child endangerment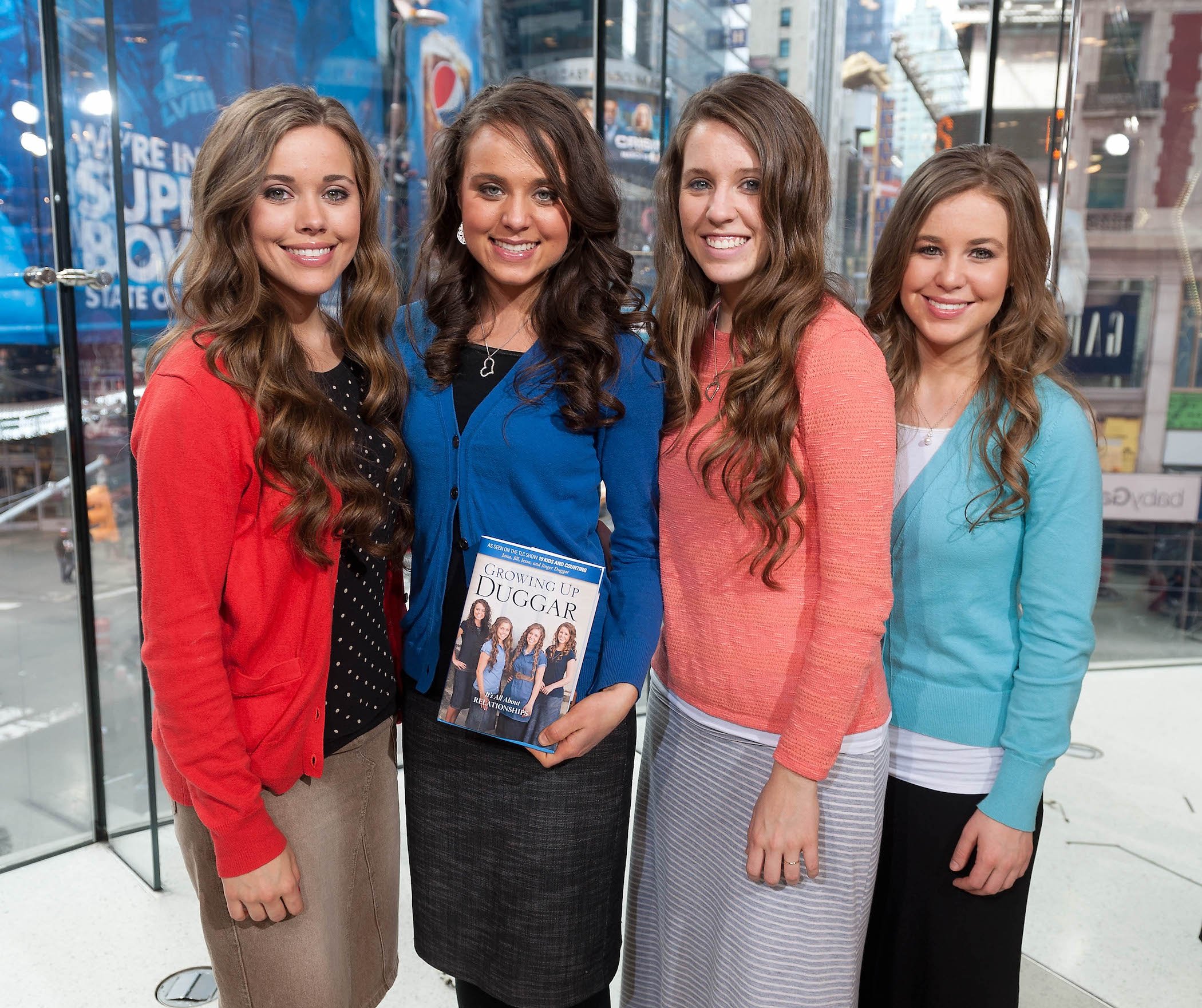 Counting On followers continue to follow the Duggar family in the wake of Josh Duggar's trial, as they want to know what's going on in the wake of the guilty verdict. So, where is Jana Duggar now?
Jana still lives with Jim Bob and Michelle Duggar at nearly 32 years old. While the typical Duggar courts and marries young, Jana didn't follow this trajectory. Many followers thought she was in a courtship with a Wissmann family member, but it seems that's over.
More recently, it seems she's the one to document Duggar family events, like their Christmas and New Year's celebrations. And she's putting the child endangerment charge behind her. The charge was settled out of court in January 2022, and prior to the settlement, Jana took to Instagram to explain what occurred.
 "A passerby who saw the child called the police," she wrote. "This resulted in a written citation, as well as a follow-up with child welfare who concluded that it was an accident, and the child was unharmed."
Jana Duggar's Instagram featured a quote about having 'a reason to be bitter'
Jana Duggar's Instagram seems more active recently than it did while Josh Duggar's trial was going on. On Jan. 9, 2022, she may have given Duggar family followers insight into how she's feeling. She posted a quote having "a reason to be bitter" to her Instagram Stories — and she might be referring to all of the negative press her family continues to receive.
"You may have a reason to be bitter, but that doesn't mean you have a right to be bitter," the quote begins. "Let God reveal it. Let his Grace remove it and let His goodness replace it."
Below the quote, she wrote, "God is the God who heals! Put it all in His hands and let Him heal you! He will refresh you. Allow Him to work in your life." She also added a Corinthians quote: "God of all comfort, who comforts us in all our affliction."
She doesn't appear involved with the current Duggar family court case against the police
Jana Duggar didn't add more context to the quote she posted to her Instagram Stories. But Duggar family followers know she might be having a lot of feelings about her family constantly in the news. Additionally, a few of the Duggar sisters will head to court again in April 2022.
 The Sun reports Jill, Jessa, Jinger, and Joy-Anna Duggar sued the city of Springdale in May 2017, and they also sued the police department employees, the owner of In Touch, and others involved. They started the lawsuit after feeling their privacy was invaded when Josh Duggar's police report from the early 2000s was leaked to the public and published by the media in 2015. The sisters are set to go to trial in April 2022.
It doesn't look like Jana is involved with this court case, though she was likely also affected by what occurred in 2015. We'll have to wait and see if she gets more involved as the court case nears.
Check out Showbiz Cheat Sheet on Facebook!