Jason Sudeikis Decided to 'Land Like an Avenger' After Olivia Wilde Split
Jason Sudeikis is still processing the end of his relationship with Olivia Wilde. The Ted Lasso star, who split with the Booksmart director in November 2020, said it's going to take time for him to understand why the breakup happened. 
Jason Sudeikis talks about hitting 'rock bottom' after breaking up with Olivia Wilde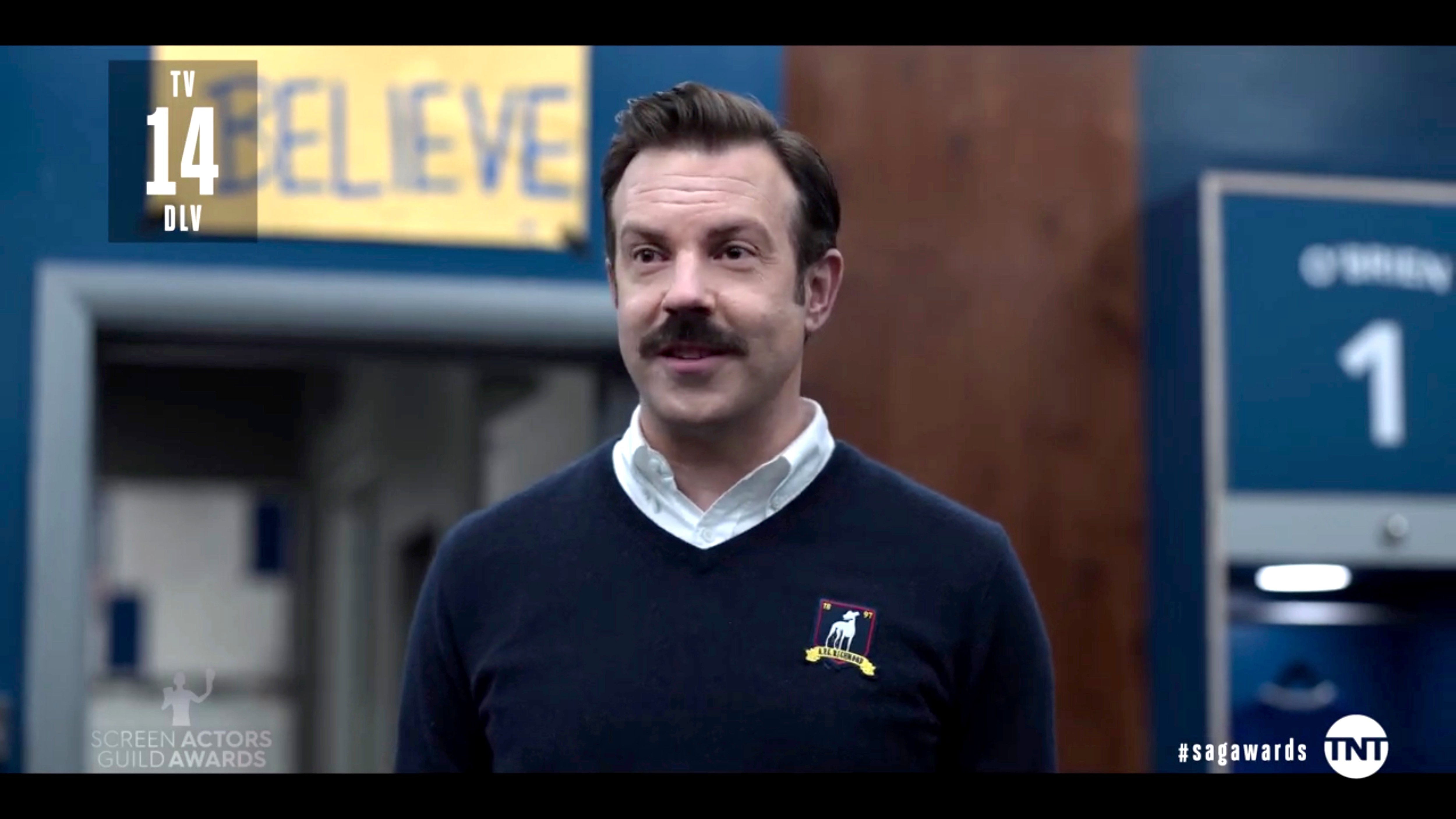 Sudeikis, 45, and Wilde, 37, started dating in 2011 and got engaged two years later. They have two children, a son named Otis who was born in April 2014, and a daughter named Daisy who was born in October 2016. Nine years later, they called it quits . The breakup generated plenty of headlines, especially when Wilde was photographed with her new boyfriend Harry Styles. 
In a recent interview with GQ, Sudeikis talked about the very public split and how he took a superhero-inspired approach to dealing with heartbreak. 
"I think if you have the opportunity to hit a rock bottom, however you define that, you can become 412 bones or you can land like an Avenger," he said. "I personally have chosen to land like an Avenger."
He added: "I don't know. It's just how I landed. It doesn't mean when you blast back up you're not going to run into a bunch of s— and have to, you know, fight things to get back to the heights that you were at, but I'd take that over 412 bones anytime."
But the comedian added that he knows not everyone responds to a personal crisis in the same way. "It's not to knock anybody that doesn't land like an Avenger," he said. "Because there's strength in that too."
The 'Ted Lasso' actor says his breakup will eventually become a 'doodle' in his life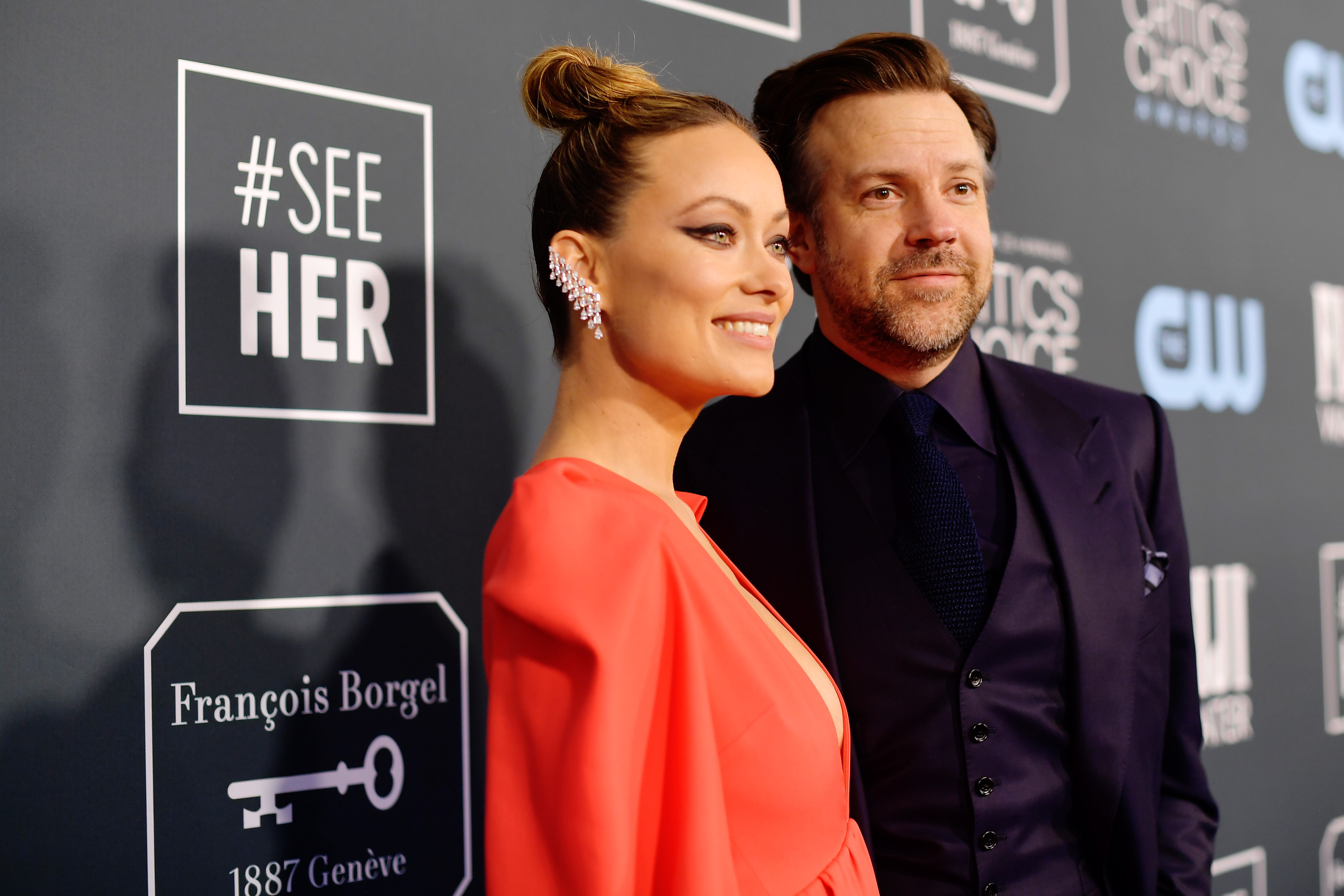 The Horrible Bosses actor admitted that getting a clear picture of why his relationship of nearly a decade came to an end will take time. 
"I'll have a better understanding of why in a year," he told GQ, "and an even better one in two, and an even greater one in five, and it'll go from being, you know, a book of my life to becoming a chapter to a paragraph to a line to a word to a doodle." 
"That's an experience that you either learn from or make excuses about," he added. "You take some responsibility for it, hold yourself accountable for what you do, but then also endeavor to learn something beyond the obvious from it."
Jason Sudeikis' rumored romance with Keeley Hazell 
Even as he processes his recent breakup, Sudeikis is moving on. Following his split with Wilde, Sudeikis began dating his Ted Lasso co-star Keeley Hazell. In late June, the pair — who also worked together on Horrible Bosses — were photographed holding hands in New York City (via People). However, neither has commented publicly on the rumored romance. 
Ted Lasso Season 2 premieres July 23 on AppleTV+.  
Check out Showbiz Cheat Sheet on Facebook!