Jay Leno Revealed The Secret To His Long Happy Marriage
Jay Leno is known for a lot of things. The longtime, late-night talk show host is known for his comedy, classic car collection, and friendships, but did you know Leno has been married for decades? Leno and his wife, Mavis Nicholson-Leno, are deeply in love more than 40 years after they first met, and Leno has shared his secret to a long, happy marriage. 
Jay Leno met his wife in 1976, just as his career was taking off
Leno and his wife met by chance. According to the pair, Leno-Nicholson turned up at The Comedy Store to listen to up-and-coming comics. She wasn't looking for love; in fact, her presence at the famed comedy club was business-related. She recalled that friends had told her she, as a writer, could make business connections at the popular comedy spot. She made a connection, alright, but it was a love connection. Leno approached Nicholson-Leno, and the rest was pretty much history. Their road to getting married wasn't particularly romantic, though.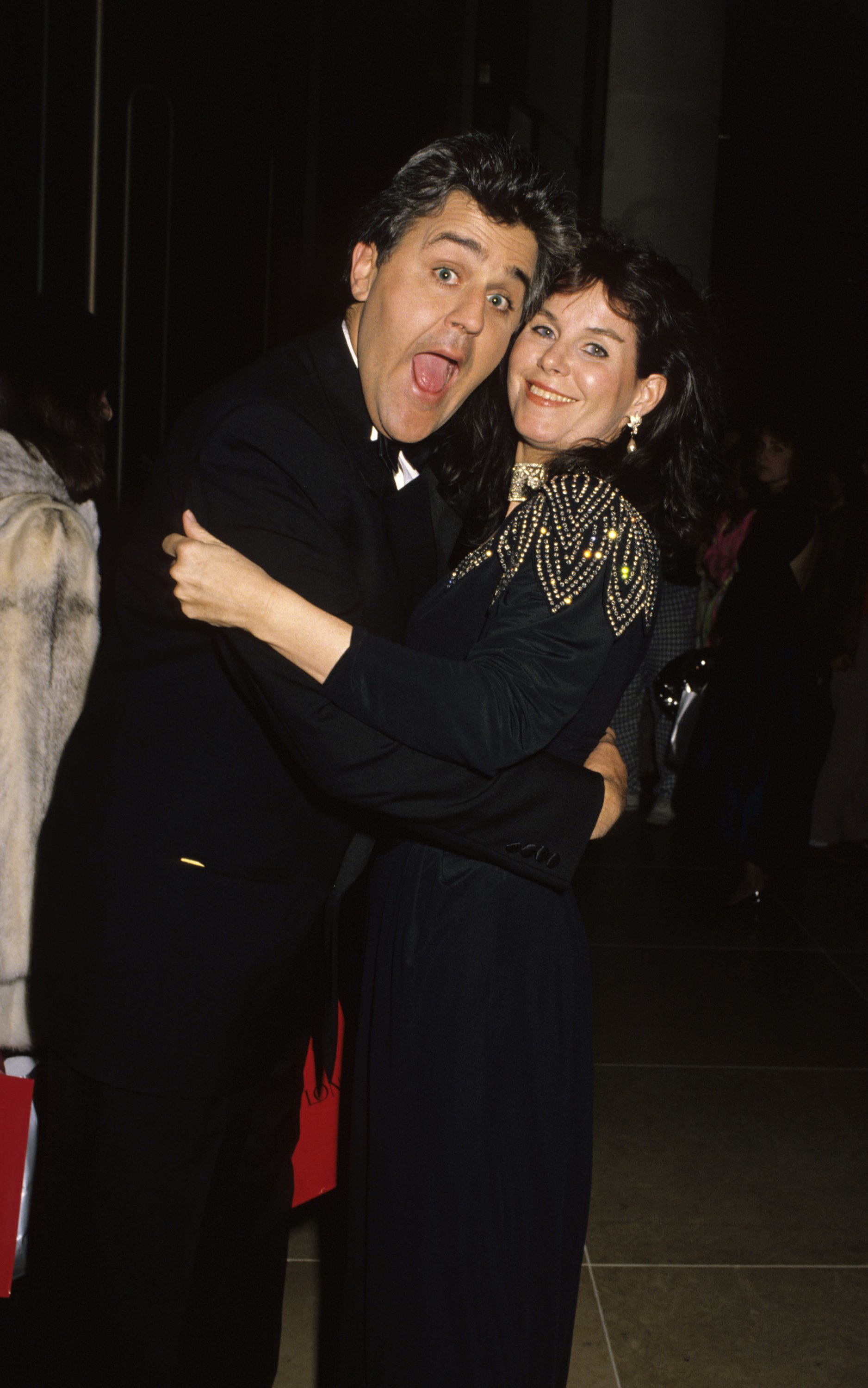 Leno and Nicholson-Leno explained that the decision to marry in 1980 was more practical than romantic. In 2014, the famed comic told the Los Angeles Times that he had gotten an insurance policy and wanted Nicholson-Leno to benefit from it if something were to happen to him. There was no big proposal. In fact, there wasn't even an engagement ring. They married in a small ceremony with only close family and friends. Leno didn't buy his wife an engagement ring until years after their wedding ceremony. 
Leno and his wife remain desperately in love years after they first met 
Leno and Nicholson-Leno didn't need a grand show to prove their love. In fact, the pair's quiet romance has been going strong for 40 years, and Leno thinks he has the secret to a lasting marriage. In an interview with The Wall Street Journal, Leno said, "I always tell people that you should marry the person you wish you could have been." Leno basically suggested that people should always be on the hunt for a partner they admire. He found one.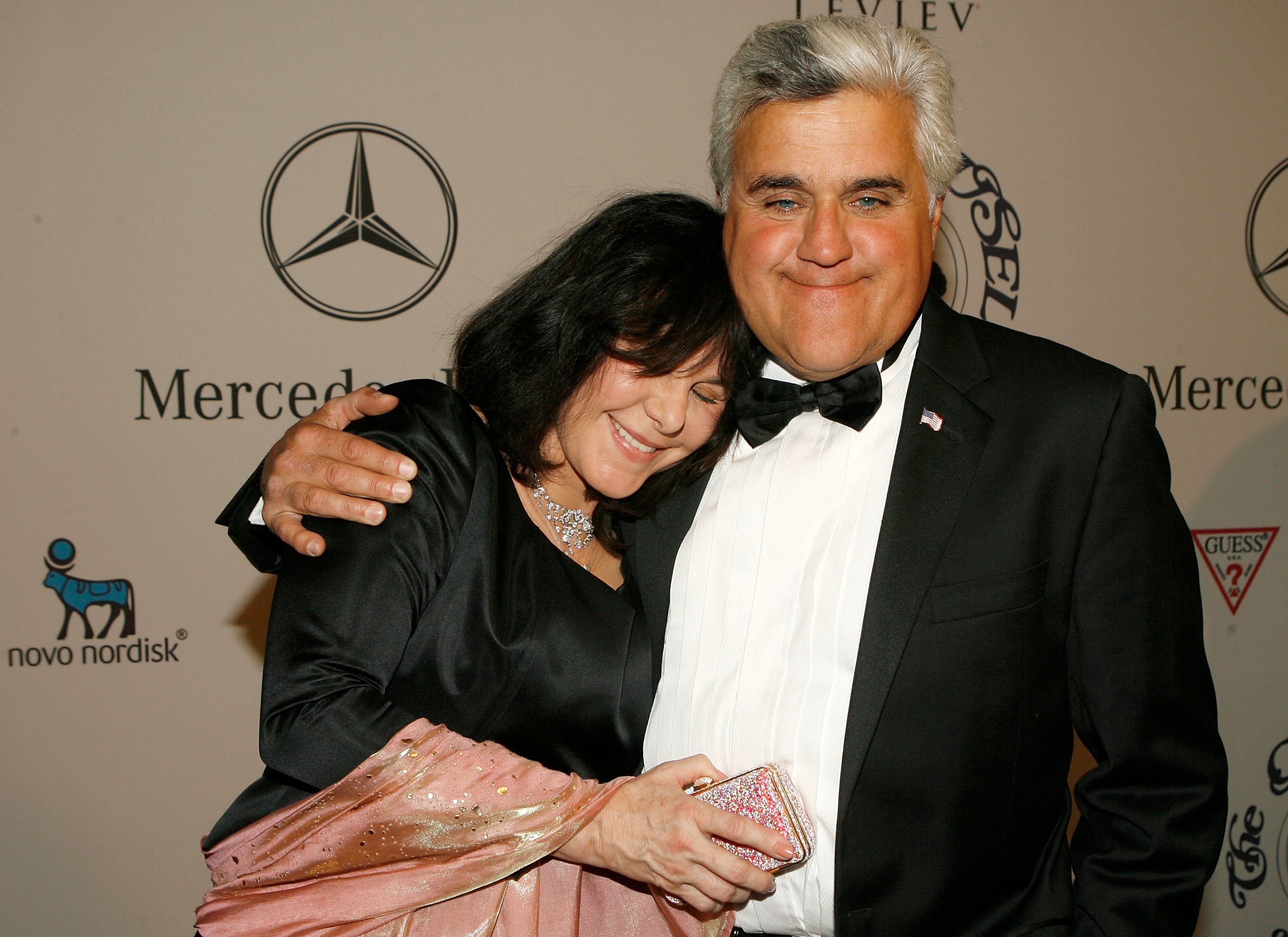 In the rare, 2014 interview together with the Los Angeles Times, the long-standing couple bickered about who the "do-gooder" was in their relationship. Nicholson-Leno is known for her philanthropic work, while her talk show husband's kind gestures appear to be much quieter. She recalled an incident in which Leno found a wallet and stood in the middle of a crowded space yelling the owner's name to get the wallet back to him. In the end, they seemed to agree on one thing; they share the same values. 
Jay Leno said the secret to a strong marriage is realizing there is nothing worth fighting over
Aside from sharing the same values and admiring each other for the work they do, Leno thinks the secret to a lasting marriage is realizing that there is nothing worth fighting over. He basically suggested that, as long as you find someone that you find logical and sane, there needn't be arguments.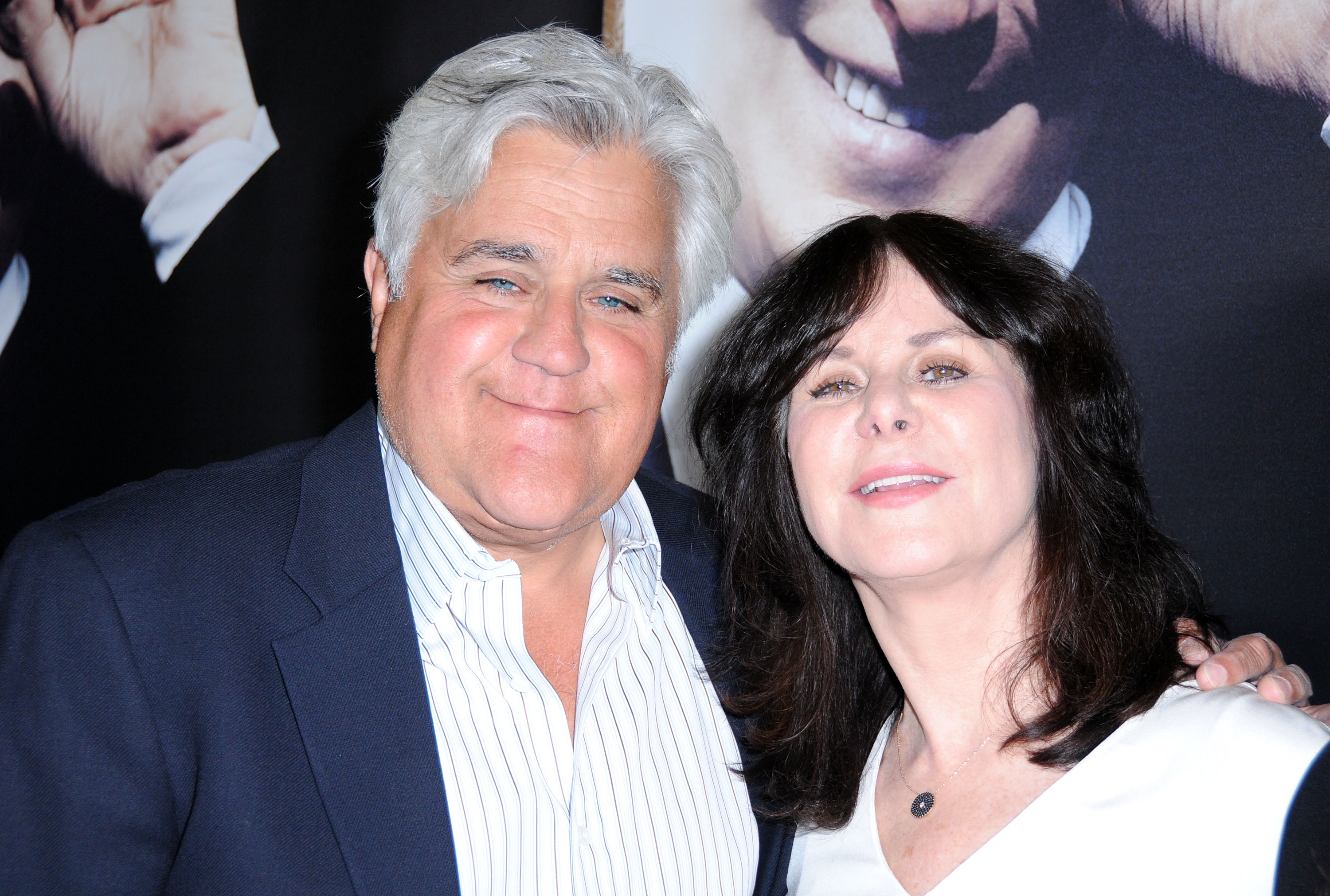 Leno's advice might not sit particularly well with some couples, but the strategy has worked in his marriage. Perhaps the marriage works because Nicholson-Leno and Leno are both secure in their roles in their relationship. Maybe they are just so similar that they float together. Leno suggested he and his wife do have one other thing on their side; comedians tend to have the longest marriages in Hollywood. Leno noted that several famed comics had marriages that lasted decades, just like his.