Jennifer Aniston Has a Healthy Twist for Nachos
Jennifer Aniston likes to implement unique health hacks into her cooking. One of her favorite breakfasts, for example, involves whipping egg whites into her morning oatmeal. One food she won't go without is her beloved nachos. And she has a hack that gives them a healthier twist.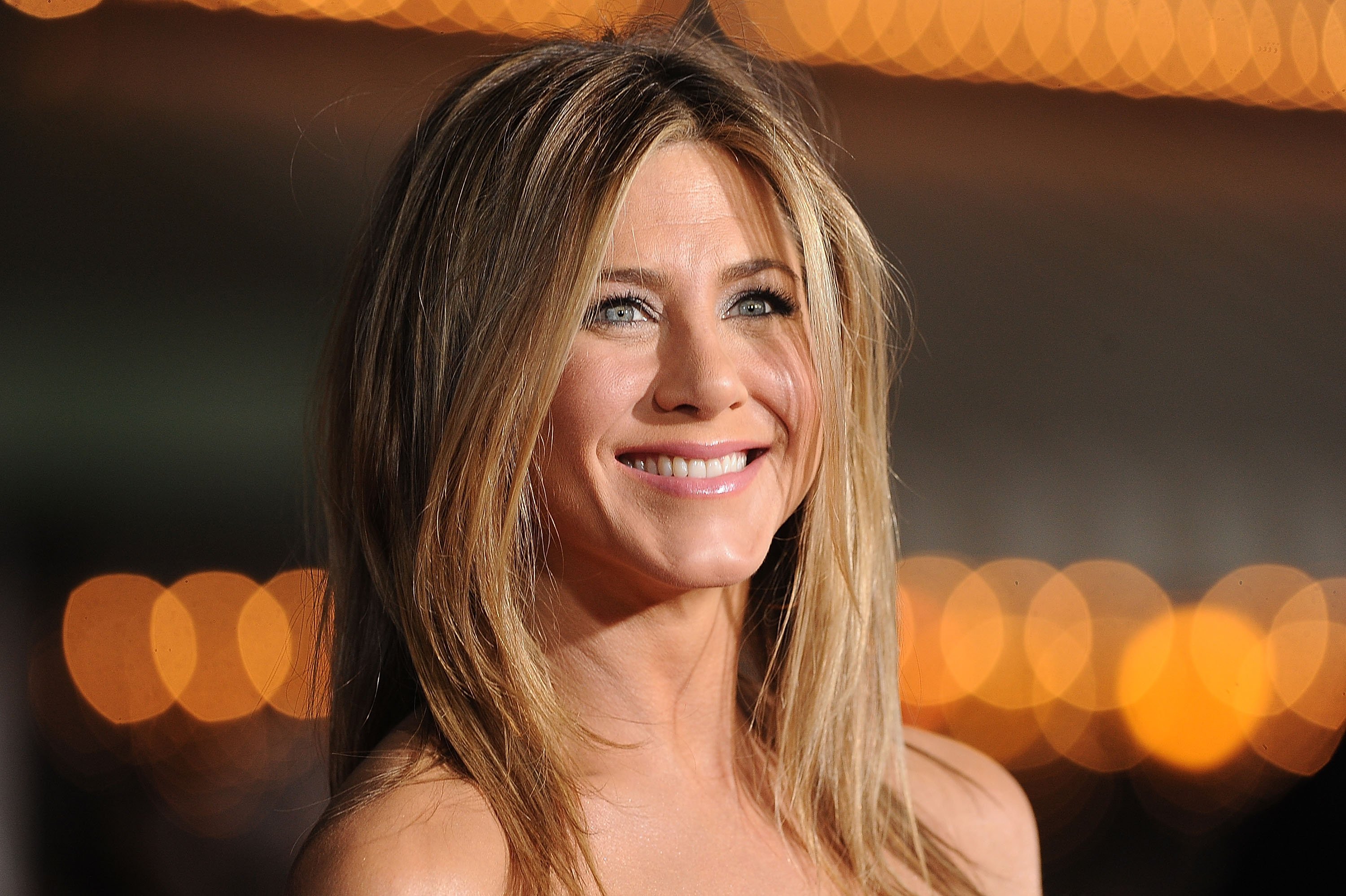 Jennifer Aniston's favorite foods
The Friends alum is always getting creative with her foods. Not wanting to deny herself any of the dishes she loves, the actress opts instead to give her recipes a healthier twist.
Her favorite pasta carbonara, for example, uses turkey bacon instead of the traditional pork and doesn't use butter or oil.
"Pasta is the only one I really, really like to do," Aniston shared with Bon Appétit in 2016. "The one I make all the time is a lean carbonara. On the pasta, I put eggs, cheese, turkey bacon, and a little sautéed red onion and garlic. It's simple—no cream, no butter, no oil, no nothing. Sometimes I'll add a little pasta water if needed."
As for her favorite breakfasts, she rotates between the same three meals.
"Sometimes it's a smoothie—bananas, cherries, a protein powder of some sort, almonds, cacao powder, and all sorts of other weird antioxidant stuff I can't remember—with almond milk," she said. "Other times I have eggs over-easy. I crack them into a bowl and I'll add a white or two into that and pour it all into the pan to get more protein sans too much yolk age. I'll have that with avocado toast sprinkled with olive oil and salt and pepper. The other option is oatmeal with egg whites whipped into it right at the end."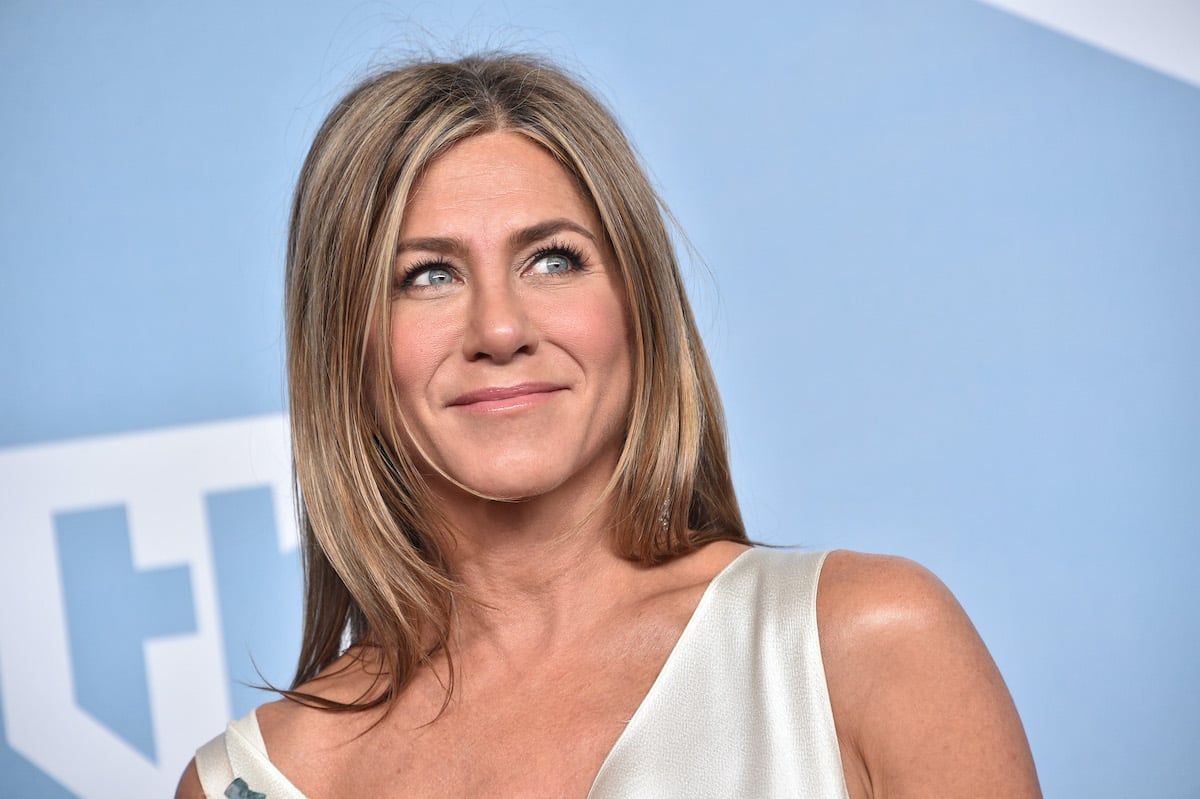 Jennifer Aniston's nachos hack
When it comes to her nachos, she figured out a way to make them from scratch. In a 2014 interview with Self, The Morning Show star was asked to finish this sentence: "The food I love so much that if I dropped it on the floor, I'd eat it anyway is…" Her response revealed her cooking hack for the tasty snack.
"A nacho," she said. "I fry the chips myself. Just take a tortilla, cut it into triangles, and throw 'em in coconut oil."
Coconut oil is considered to be one of the healthier oils to fry food in given its heat-resistant qualities. According to Healthline, the quality of coconut oil remains after 8 hours of deep frying, making it a solid alternative for frying food in oil.
In her interview with Bon Appétit, she called the homemade nachos her kryptonite.
When asked which food she can't say no to, the 51-year-old replied, "Tortilla chips. Homemade, really good, fluffy-crispy tortilla chips."
As for her dip of choice for those nachos, she said, "Guac. If we're trying to be good, what's the point of having chips at all? But I love salsa on everything. I love Mexican food in general."