Jennifer Aniston Says She and Brad Pitt 'Had So Much Fun Falling in Love'
Jennifer Aniston and Brad Pitt "had so much fun falling in love."
Despite Jennifer Aniston and Brad Pitt's messy split, the Friends actress admits that she and Pitt had "so much fun falling in love." Their seven-year relationship was filled with beautiful moments and struggles that Aniston wouldn't trade for the world. And even after all the heartbreak, the two remain genuinely good friends.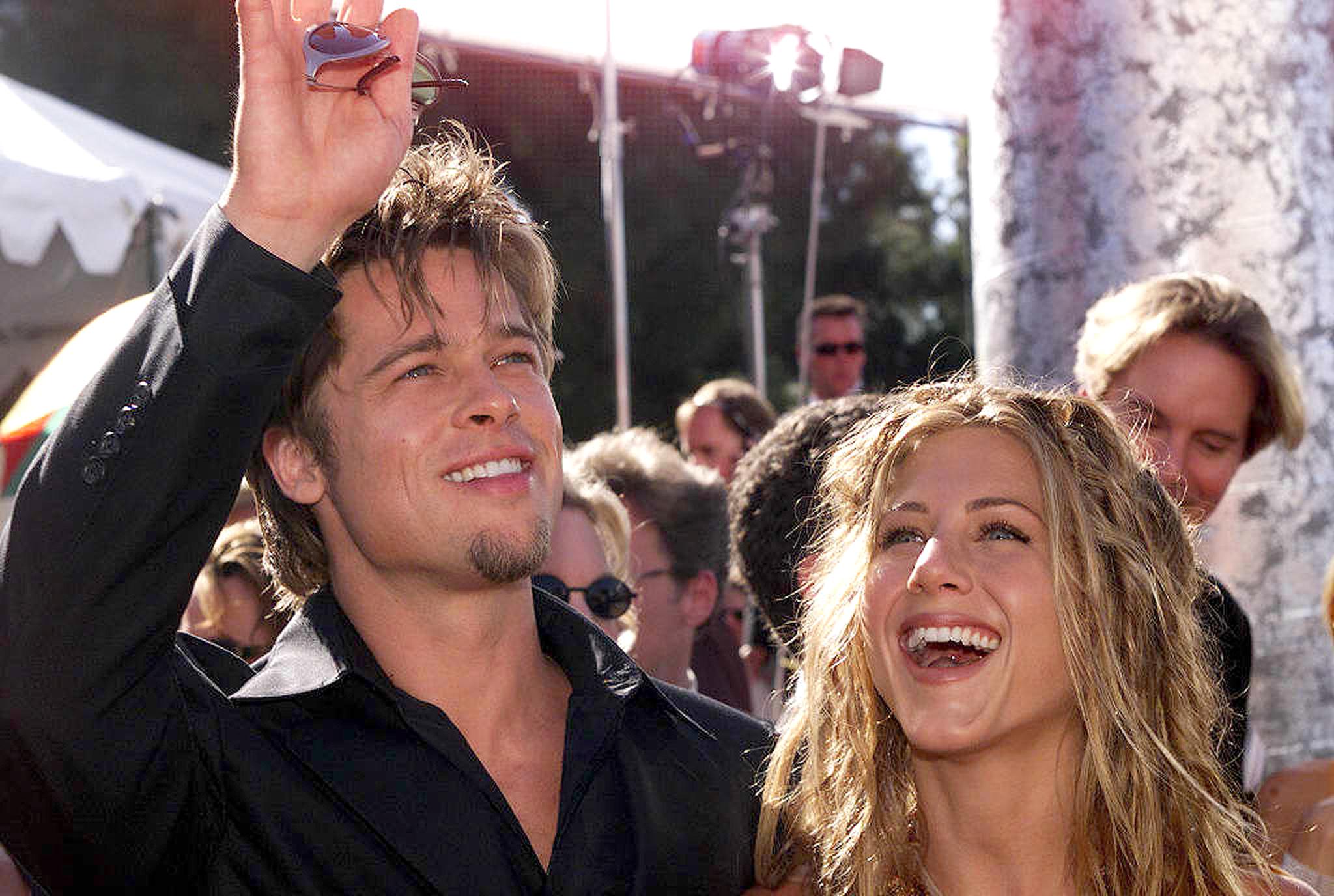 Jennifer Aniston and Brad Pitt had a 'beautiful' and 'complicated' relationship
According to Aniston, in her 2005 interview with Vanity Fair, her relationship with Pitt was both "beautiful" and "complicated" simultaneously. She adds that it's normal for relationships to have complications, but problems arise when there's no growth between a partnership. She spills,
"Relationships are complicated, whether they're friendships or business relationships or parent relationships. I don't think anybody in a marriage gets to a point where they feel like 'We've got it!' You're two people continually evolving, and there will be times when those changes clash. There are all these levels of growth—and when you stop growing together, that's when the problems happen."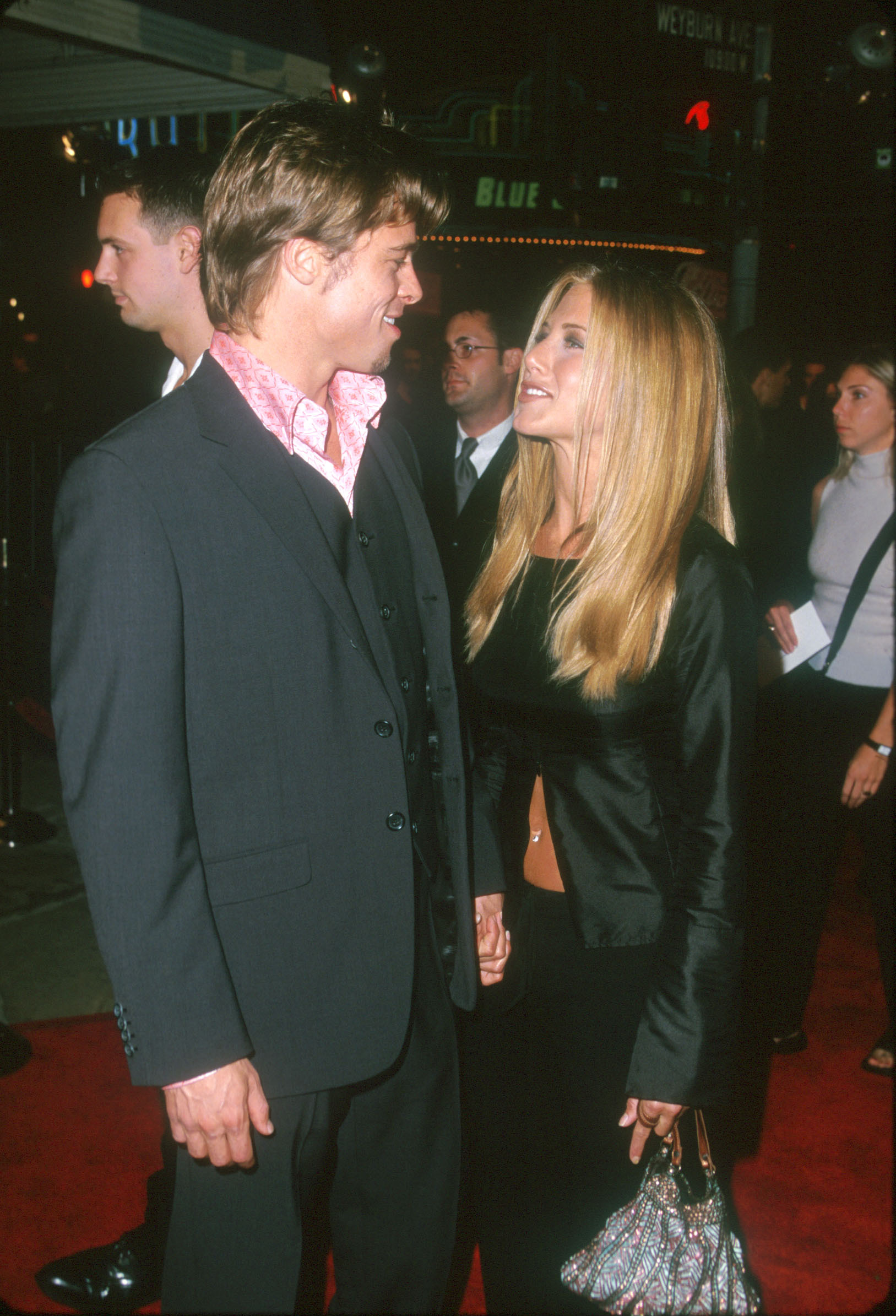 The two met back in 1994 and got along instantly. Yet because Pitt was still with actress Gwenyth Paltrow, he and Aniston didn't start dating until around 1998. They kept their relationship under wraps at first, doing everything they could to keep their courtship private before the media pounced onto it.
Aniston reflects on how effortless this period had been. Before going public with their relationship, they'd stay at home together and order takeout while watching some of their favorite TV shows. After going public, date night went from TV and takeout to walking the red carpet hand in hand.
Jennifer Aniston says it was 'so much fun falling in love' with Brad Pitt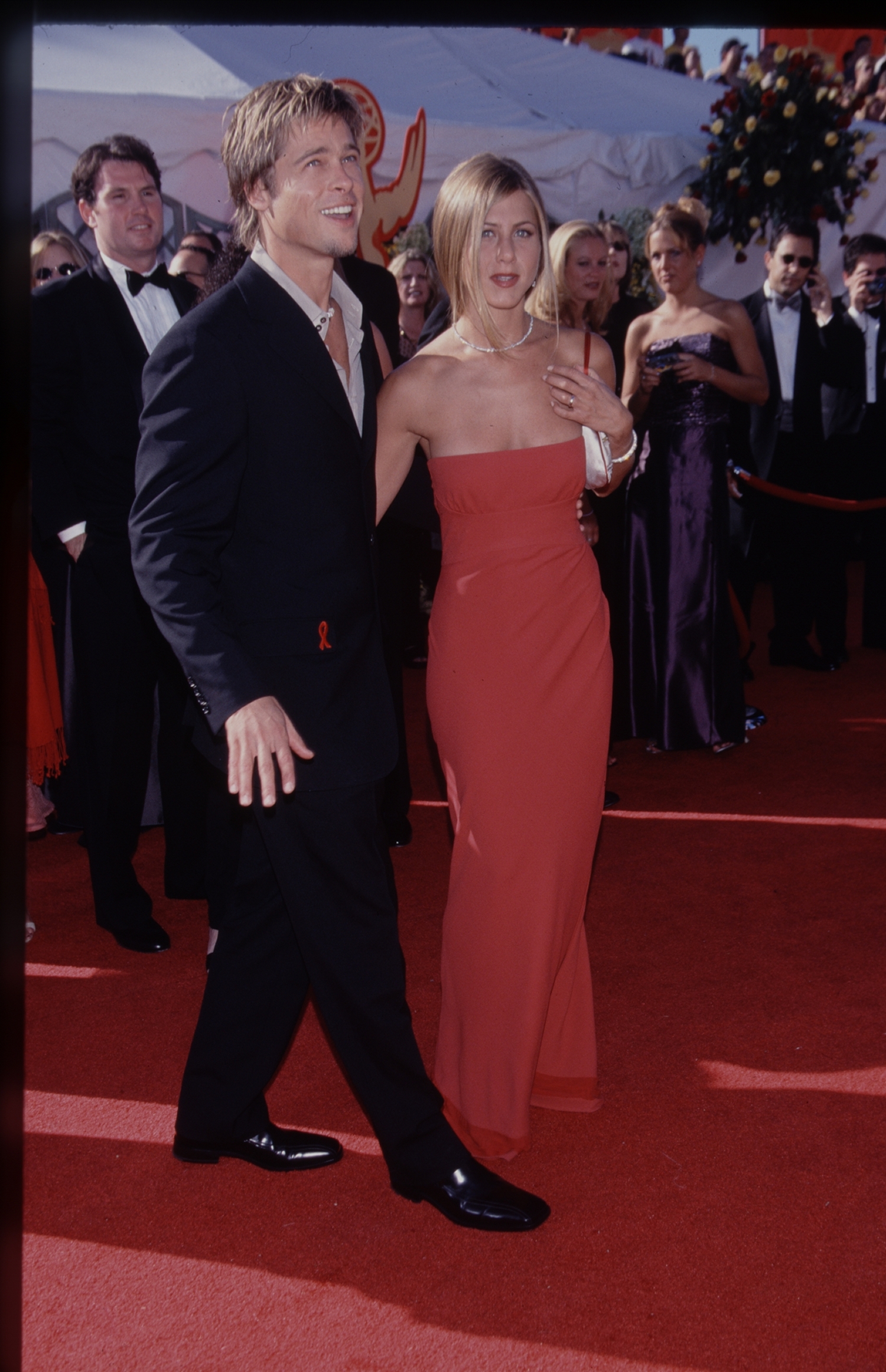 The A-list actors truly enjoyed getting to know each other in the beginning stages of their courtship. According to Aniston, their first date was effortless. As InStyle reveals, Aniston says of their first date, "It was weird … That was a really easy evening. It was really fun."
Their easy-going relationship won the hearts of millions- Including Pitt's ex-security guard who is "Team Jen" all the way. He says the two "never fought" and that Aniston would do anything for Pitt. She tells Vanity Fair, "We had so much fun falling in love… It was so private; we kept it to ourselves for so long. It was something we were really proud of."
Jennifer Aniston is not defined by her relationship with Brad Pitt
In her Vanity Fair interview, Aniston is adamant that she is not defined by her relationship with Pitt, or the "love triangle" that the world is fixated on between the Friends actress, Pitt, and Angelina Jolie. In fact, the press's response to their breakup is so difficult for Aniston to handle that she refuses to look at the tabloids.
"I would much rather everyone move on," she states. She goes on to say, "I am not defined by this relationship. I am not defined by the part they're making me play in the triangle. It's maddening to me. But I had a mom who was very angry about her divorce and made shots, and I don't want to play that out. If people are frustrated that I don't want to do that, I'm sorry. I'm figuring this out as I go along. This is my first time at this particular picnic."