Jennifer Aniston Almost Starred in 'Pulp Fiction' at a Very Young Age
Imagine, if you will, a young Jennifer Aniston with a black bob, barefoot on a dance floor with John Travolta. That's almost what viewers saw in Quentin Tarantino's Pulp Fiction. Yup, the Friends star was originally up for the role of Mia Wallace before Uma Thurman came into the picture. And it was before Friends turned her into one of TV's biggest stars.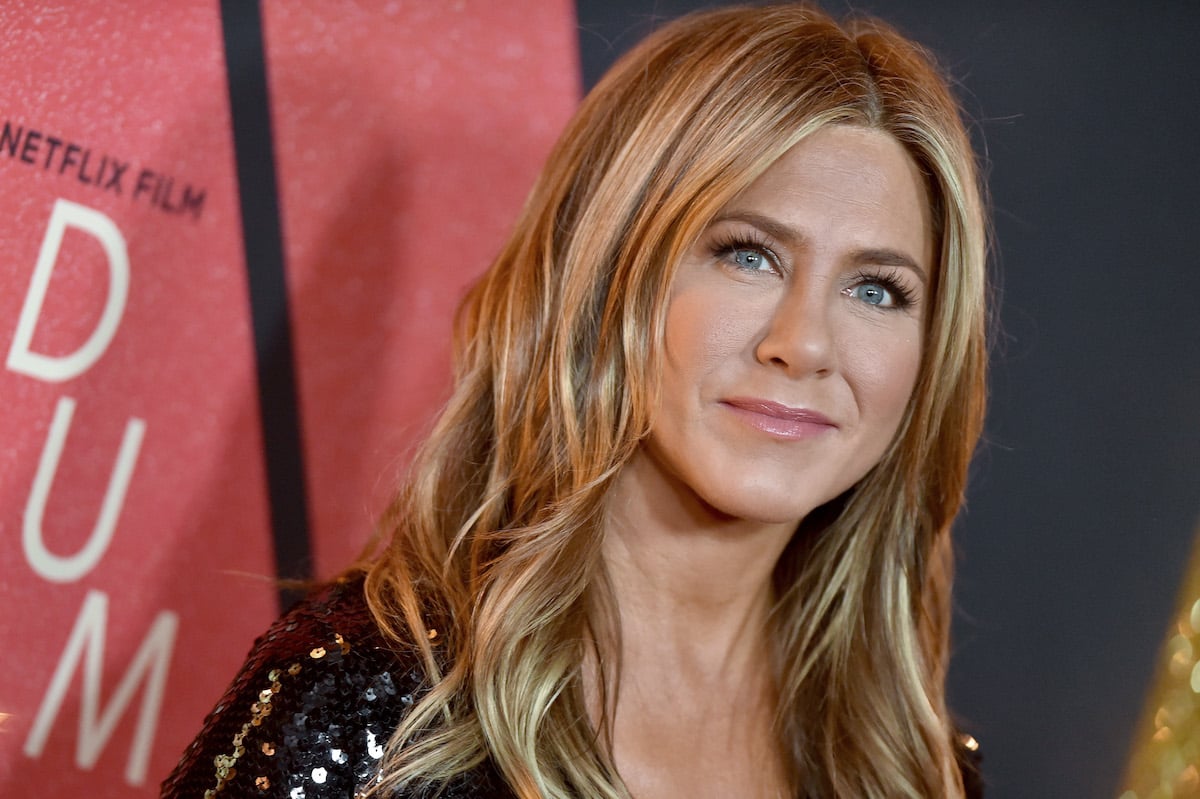 How did Jennifer Aniston get her start?
Aniston is the daughter of two actors. Her parents are John Aniston and Nancy Dow, who died in 2016. The Morning Show star attended the Fiorello H. LaGuardia High School of Music & Art and Performing Arts in New York City (aka the Fame high school that stars like Timothée Chalamet, Nicki Minaj, and more attended) and graduated in 1987.
Even though she's one of the most famous actors in the business now, one of her teachers at LaGuardia once called her a "disgrace to theater," according to Us Weekly. Her Emmy win thinks otherwise.
Jennifer Aniston movies and tv shows
Despite her teacher's criticism, it didn't take long for Aniston to start booking roles after graduating high school. And while Friends was certainly her claim to fame and most successful TV show, Aniston was cast in a lot of shows before becoming Rachel Green.
Her first TV show was 1990's Molloy starring a young Mayim Bialik, but it only lasted seven episodes. She then appeared in the Ferris Bueller series, The Edge, Herman's Head, Burke's Law, and Muddling Through before Friends started in 1994. She even was invited to audition for Saturday Night Live, but turned it down for Friends.
And as we well know, the NBC sitcom catapulted her into stardom.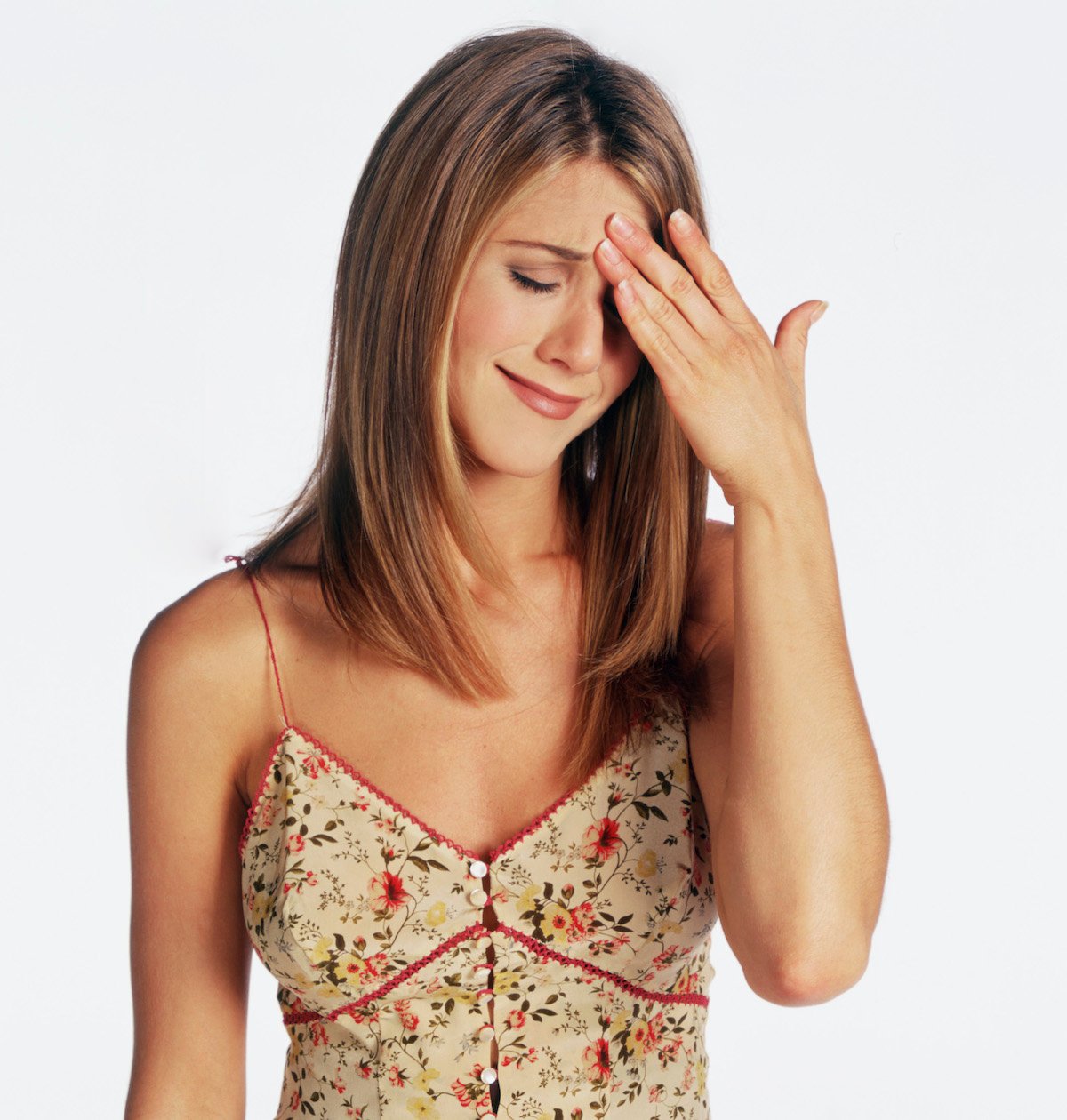 Quentin Tarantino almost cast Jennifer Aniston in 'Pulp Fiction'
The opportunity for Pulp Fiction came around the same time as Friends. Both of the hits came out in 1994, and Tarantino had a lot of famous faces in mind for Mia Wallace. Aniston was just 25 years old when she was reportedly heavily considered for the film.
Julia Louis-Dreyfus, then 33, was also a contender for the part, but she was working on Seinfeld at the time. Both of the actors' busy work schedules on the hit sitcoms meant they couldn't commit to the Tarantino classic. That's when Thurman snagged the role. She was 24, and it ended up becoming one of her most iconic roles.
Mia Wallace is one of the most memorable characters from the Tarantino film because of the dance scene and the graphic overdose she later experiences. Thurman was more scared to film the dance scene, if you can believe it.
"I was more afraid of the dancing than almost anything because it was exactly to my total insecurity," she said at the France's Series Mania Festival in 2019, per Variety. "Being big and awkward and still quite young then. But once I started dancing I didn't wanna stop, so it was a dream come true."
Pulp Fiction isn't the only mega-famous '90s movie Aniston almost starred in. According to IMDb, she was one of the actors considered to play Rose in Titanic opposite Leonardo DiCaprio. Could you imagine if she starred in Friends AND Titanic?! What a resume that would be.